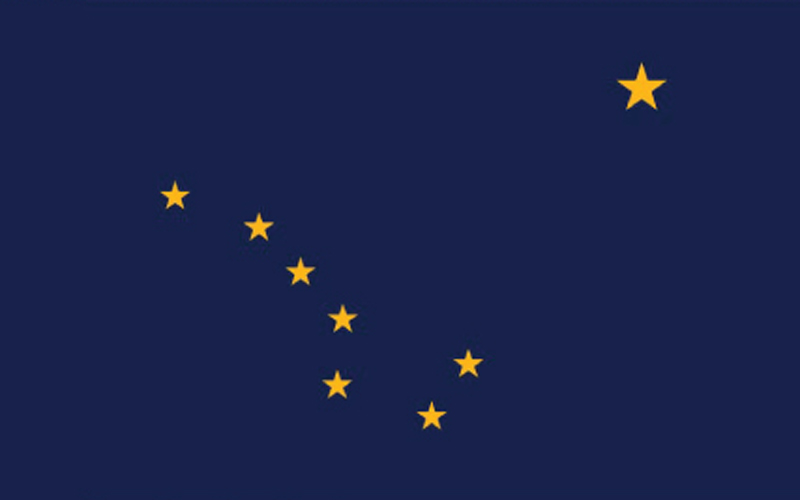 Alaska
Meet Your State Captain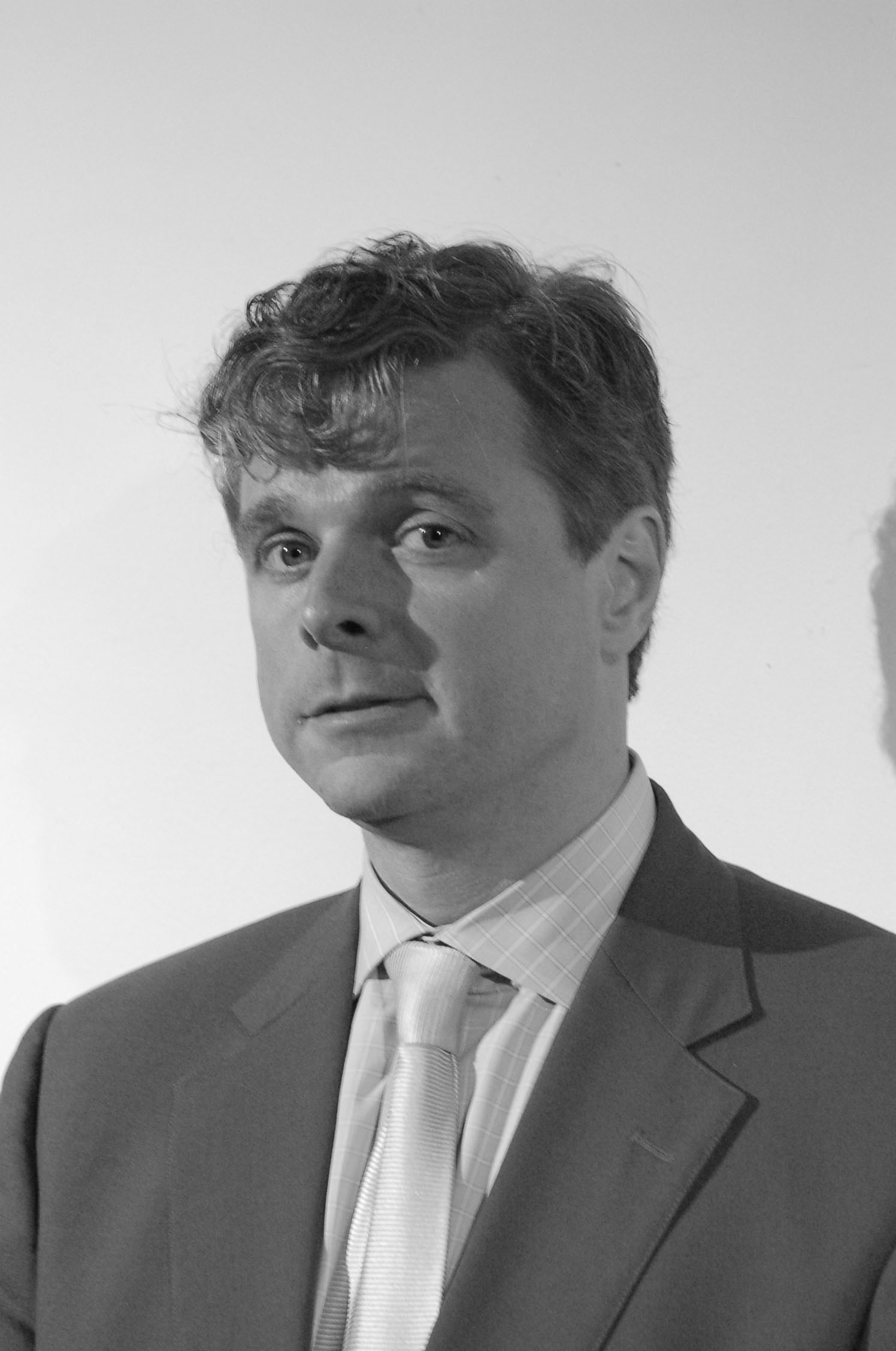 Benjamin Brown
Benjamin Brown has served on the Alaska State Council on the Arts since 2004 when he was appointed Vice-Chairman and has served as Chairman since 2007. He is a lifelong Alaskan and a company member at Juneau's Perseverance Theatre, and has performed across the Last Frontier. Brown is an attorney-at-law and has been a member of the Alaska Bar Association since 2002 and worked as an aide in the Alaska Legislature for most of the 1990s before going to law school. Brown served as Chairman of the Board of Directors of the National Assembly of State Arts Agencies (NASAA) through 2019, having been first elected in 2012. He also serves as Chairman of Women & Children's Health Associates (a nonprofit that provides scholarships to young Kenyans pursuing education in medical fields), as Secretary of the Board of Alaska Public Media (a statewide public broadcaster based in Anchorage), and on the Greater Juneau Chamber of Commerce Board. He previously served on the boards of the Alaska Humanities Forum, the Juneau Arts & Humanities Council, Capital Community Broadcasting (Juneau's public broadcaster), CoastAlaska (a consortium of Southeast Alaska public radio stations), and the Friends of the Alaska State Museum. Brown received his diploma from Palmer High School, bachelor's degree from Georgetown University's School of Foreign Service, and juris doctor from Northeastern University School of Law.
The who, what, where, when, and why goes here.
Favorite Art Form: Theatre


We've created a Zoom background for you and your state!
To download right click the image below and select "Save Image As" from the drop down menu - Your computer should prompt you to designate a name for the image and choose a location to save the image - Once you have made these selections, click the save button.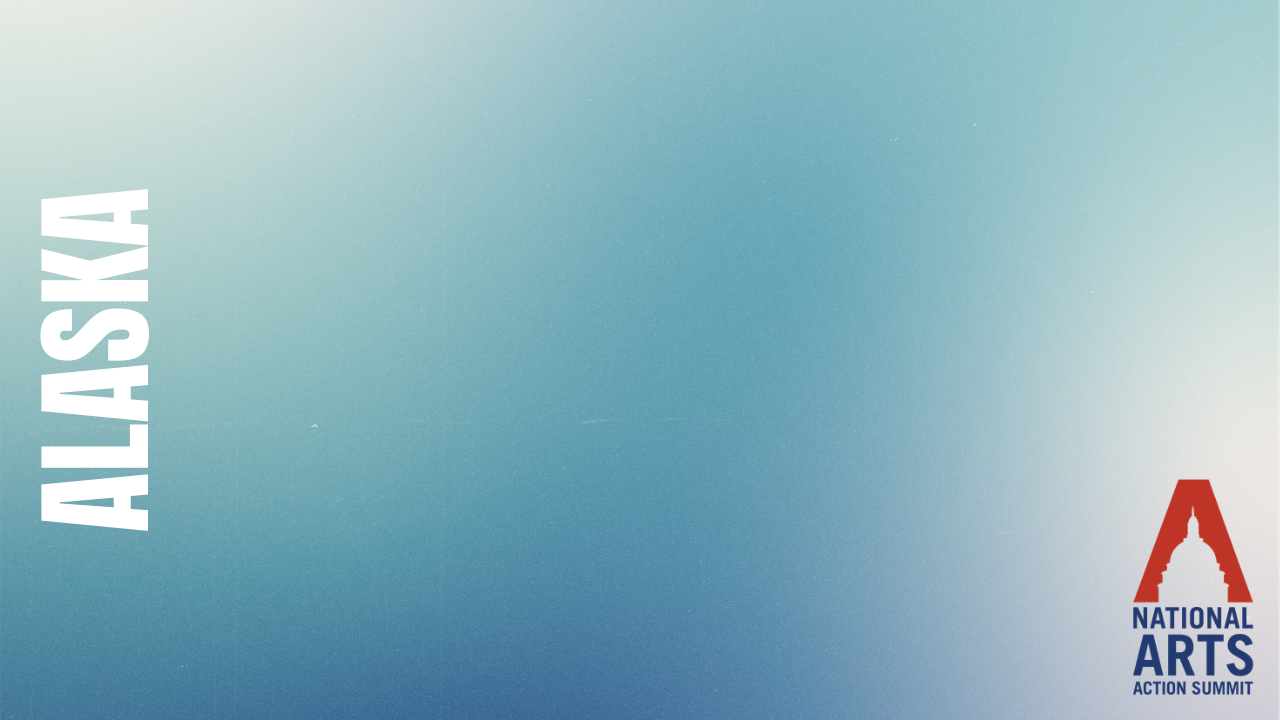 For instructions on how to enable and use the virtual background feature on Zoom for your own use - Click Here
| Access Date | Quiz Result | Score | Actions |
| --- | --- | --- | --- |