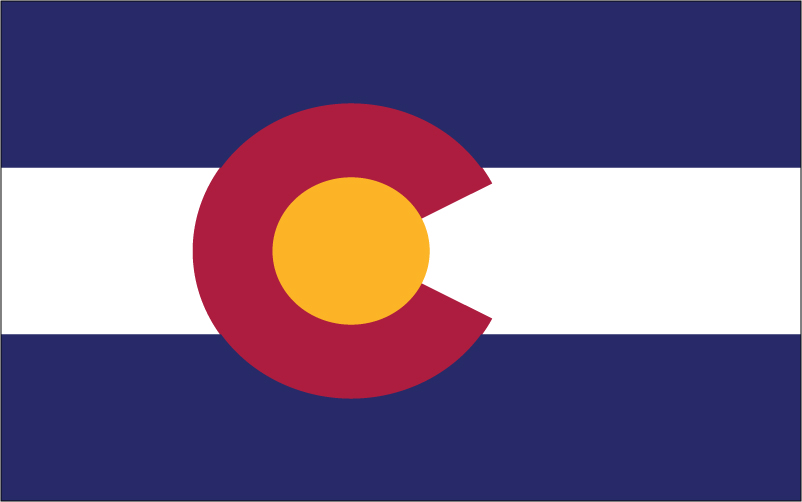 Colorado
Meet Your State Captain
Meredith Badler

Meredith (she/her/hers) has been at CBCA since July 2013 and enjoys making a positive impact through creativity and community partnerships every single day. Meredith oversees all of CBCA's programs, including the Leadership Arts board development program and alumni activities, Colorado Attorneys for the Arts' pro bono legal referral service, Advancing Creatives professional development workshops for creatives, monthly cultural events for CBCA members, quarterly Arts + Industry Forums, the annual Business for the Arts Awards, and the biennial Economic Activity Study of Metro Denver Culture. She also stewards CBCA's advocacy efforts and manages social media communications. Formerly, Meredith worked as a strategy consultant for the nonprofit and public sector at Corona Insights and in patron services for Curious Theatre Company. She received a B.A. in Comparative Literature and French Studies from Smith College. She was part of the Colorado Creative Industries Change Leader Institute in fall 2017. In her limited free time, she is President of the Smith College Alumnae Club of Colorado and assists with the alumnae admissions program. You can chuckle at her on stage at local venues where she performs long-form improv comedy.

Favorite Art Form: While I perform improv theater, my favorite art form to watch is dance.

We've created a Zoom background for you and your state!
To download right click the image below and select "Save Image As" from the drop down menu - Your computer should prompt you to designate a name for the image and choose a location to save the image - Once you have made these selections, click the save button.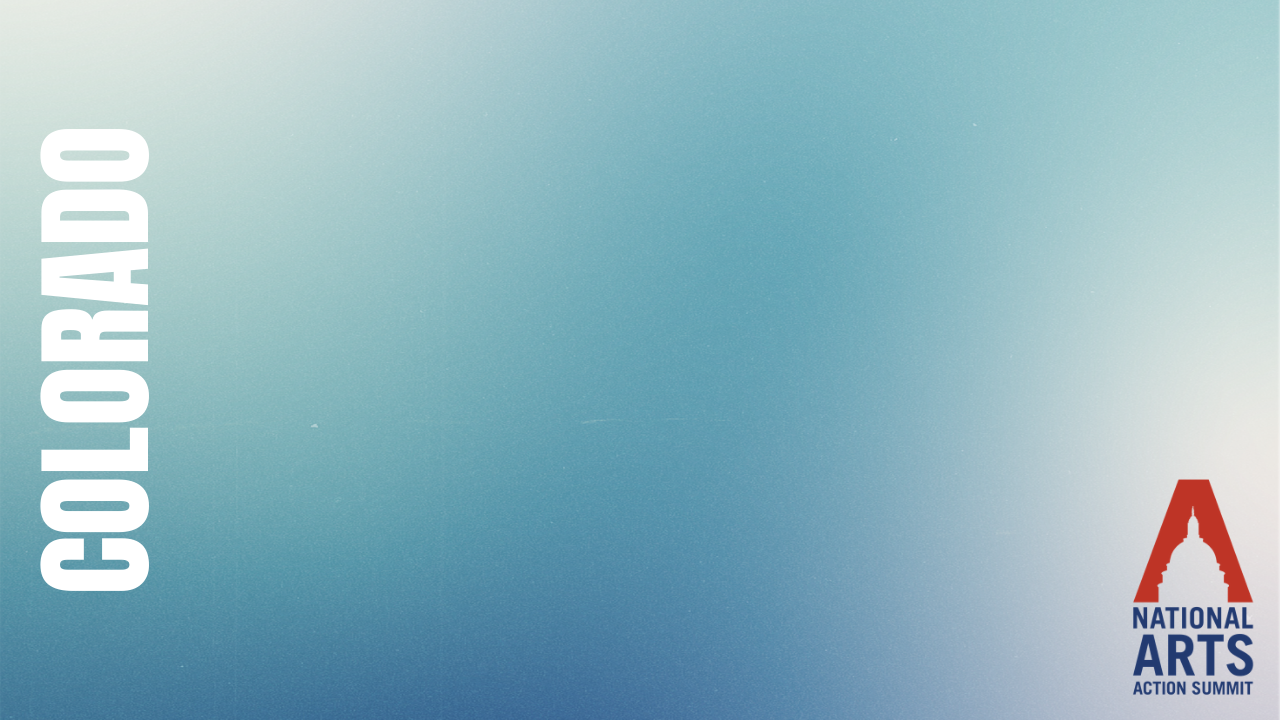 For instructions on how to enable and use the virtual background feature on Zoom for your own use - Click Here
| Access Date | Quiz Result | Score | Actions |
| --- | --- | --- | --- |