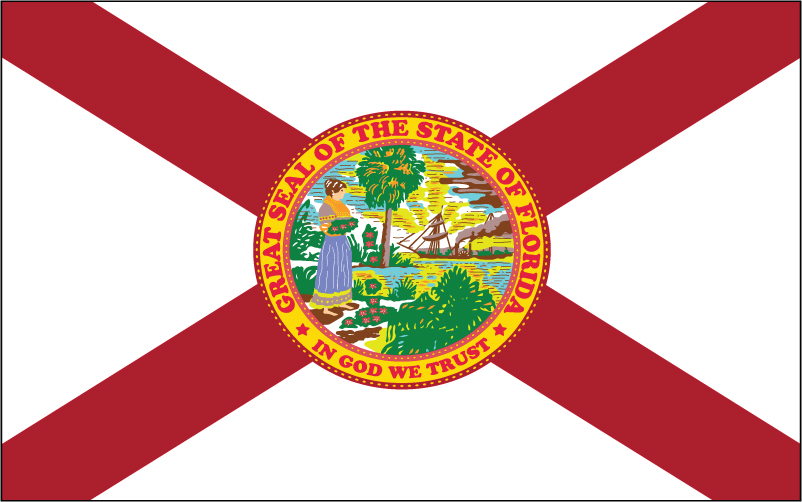 Florida
Meet Your State Captain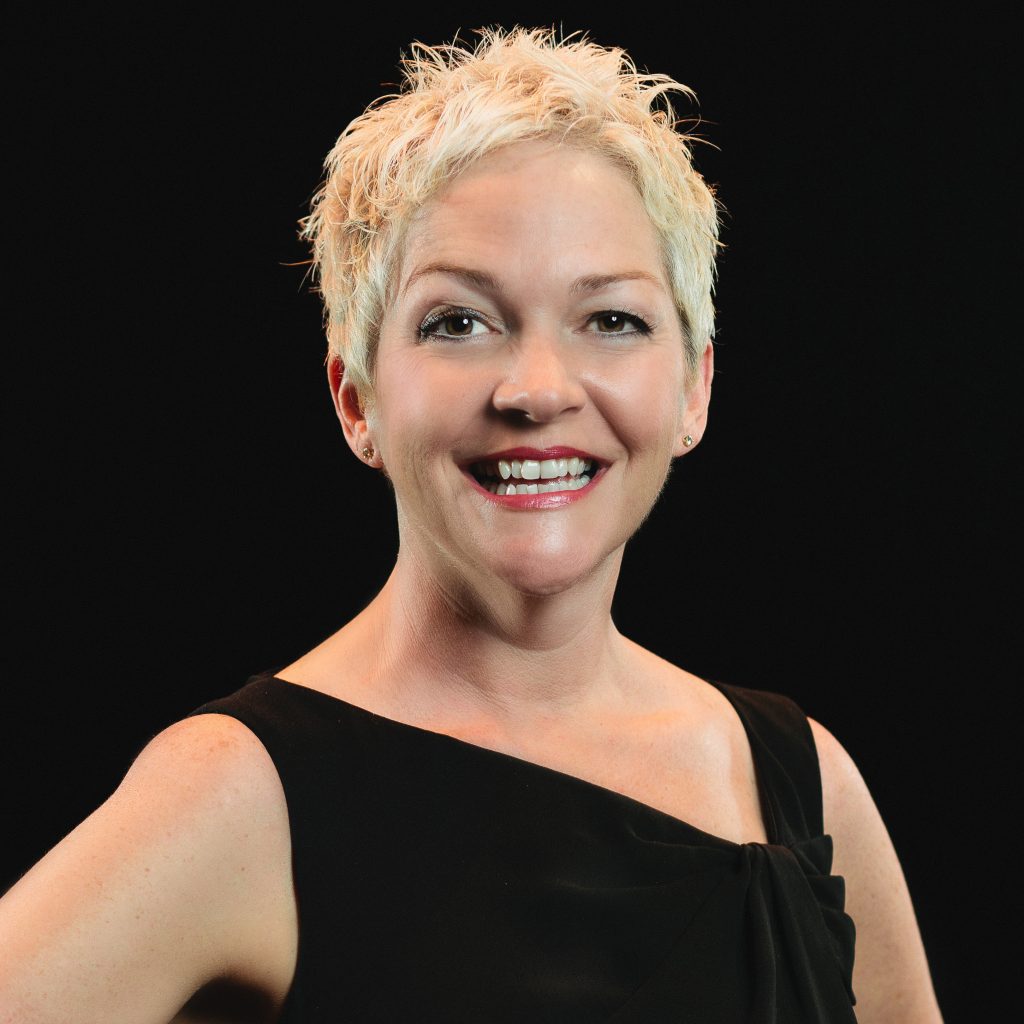 Jennifer Jones
Jennifer Jones has served as an advocate, administrator, and programmer in the arts and culture industry for 20 years. As executive director of Bay Arts Alliance, she led the organization in the management and programming of a 2,500-seat performing arts center as well as a visual arts facility with multiple exhibit and educational spaces. With audiences reaching approximately 100,000 annually, she was instrumental in the coalescence of Bay County, Florida's cultural constituency.
She also was instrumental in the formation of the Ukulele Orchestra of St Andrew and the Orchestra of St Andrew Bay, now the Panama City POPS and has served on the boards of Gulf Jazz Society, Global Arts Society, Florida Department of Juvenile Justice's Bay Regional Juvenile Detention Center and the Florida Alliance for Arts Educators.

Jennifer participated in the creation, production, and continuation of several arts, culture, and entertainment events. These events include the first annual Strummin' Man Ukulele Festival 2017; Backstage Pass Concert Series (ongoing since 2007); Bay Arts Alliance Presenting Arts Series (ongoing since 1982); and The Directors Film Series featuring and hosting Latino film professionals, SEC Fest, Hangout Fest, and Angel Ride (South Alabama).

In 2015, she served as a co-author and committee member for Panama City's Tourism Bed Tax and advocated for successful passage of the referendum that same year.

She leads music, STEAM, advocacy and professional development sessions in her community with arts, youth, and senior-adult service organizations. As a lifelong singer, she has taken opportunities to perform in her home churches, several FSU ensembles, The Houston Symphony Chorus, Birdland in New York and produced her own cabaret concerts and recording. Currently, Jennifer performs with the Ukulele Orchestra of St Andrew and a smaller ukulele show band and is honored to perform the National Anthem at the North Florida Magistrate's Naturalization Ceremonies since 2017.

She is a graduate of Florida State University's School of Music and alumni of the Disney Institute and Universität Lüneburg, Goethe Institute Arts Management and Leadership Programs, and the very proud mother of Maggie Jones, theatre tech major and former Disney-cast member.

She has a deep conviction that the arts and culture are a path to vitality and well-being for every individual and the state of Florida.
Favorite Art Form: Music (singing & ukulele)


We've created a Zoom background for you and your state!
To download right click the image below and select "Save Image As" from the drop down menu - Your computer should prompt you to designate a name for the image and choose a location to save the image - Once you have made these selections, click the save button.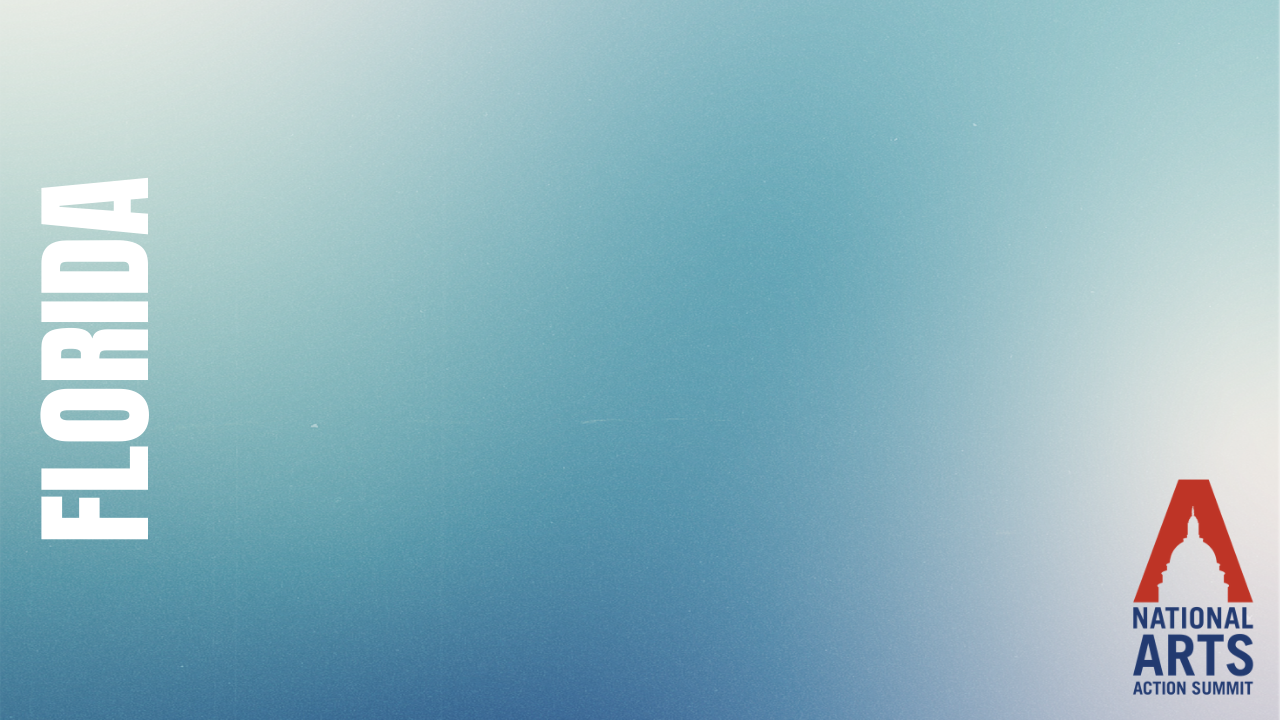 For instructions on how to enable and use the virtual background feature for your own use - Click Here
| Access Date | Quiz Result | Score | Actions |
| --- | --- | --- | --- |