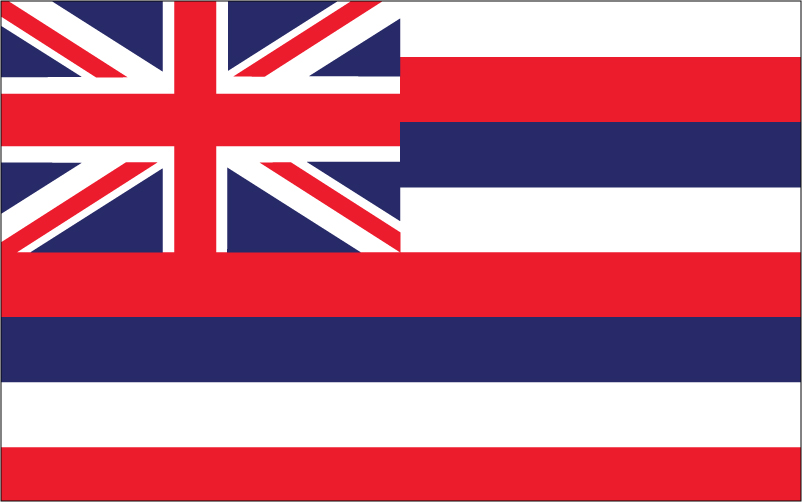 Hawai'i
Meet Your State Captain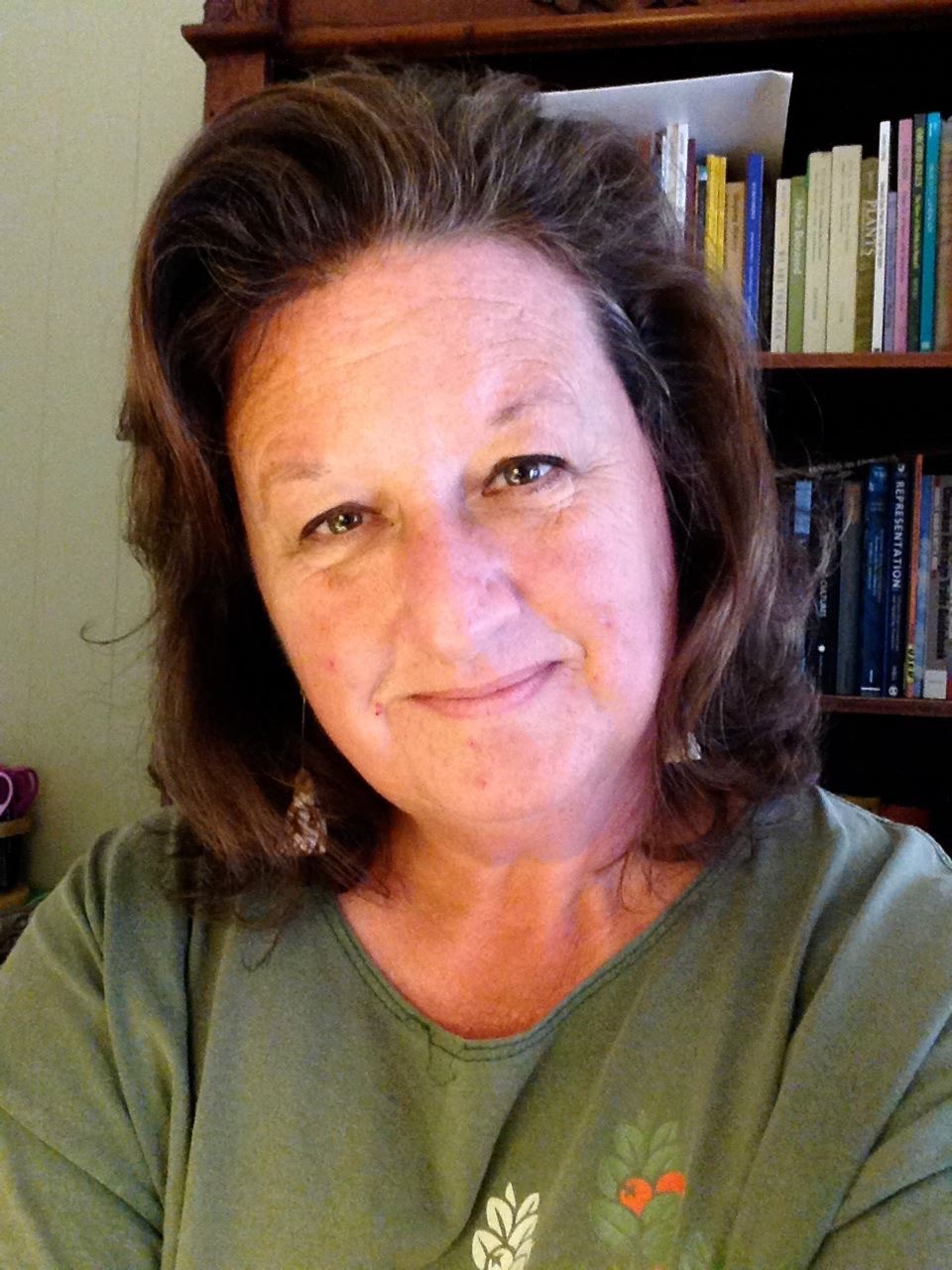 Teri Skillman
Teri earned her Ph.D. and M.A in Ethnomusicology from the UH Mānoa Music Dept. Trained as a musician and a dancer, she has worked as an arts administrator and educator for thirty years, teaching in international schools; lecturing at UH in ethnomusicology and music education; and working in the arts nonprofits. As an arts administrator, she developed public programs and exhibits for the Judiciary History Center, UH Mānoa Hamilton Library, Museum Studies and Historic Preservation, and the Center for South Asian Studies. As a former folkarts director for the state of New Jersey, she has directed the Northwest Jersey Folklife Project. As Hautree Consulting, Teri developed two middle school jazz and Latin jazz bands for the New Jersey Performing Arts Center, organized teacher workshops on the Arts, and coordinated school visits to NJPAC. Teri's work includes research projects, development of educational materials and K-12 curricula, traveling exhibits, performances, professional development workshops, traditional arts expositions, internships for college students, and development of an artists' referral database. Teri organized two TEDxMānoa events focused on Native Hawaiian Knowledge in the 21st-Century for UH Mānoa Hamilton Library (2012 & 2013) and the observance of the Overthrow of the Hawaiian Kingdom event, E Ola Nā Mele Lāhui, in the Hawai'i Supreme Court (1/17/18).
Favorite Art Form: Asia-Pacific art forms.

We've created a Zoom background for you and your state!
To download right click the image below and select "Save Image As" from the drop down menu - Your computer should prompt you to designate a name for the image and choose a location to save the image - Once you have made these selections, click the save button.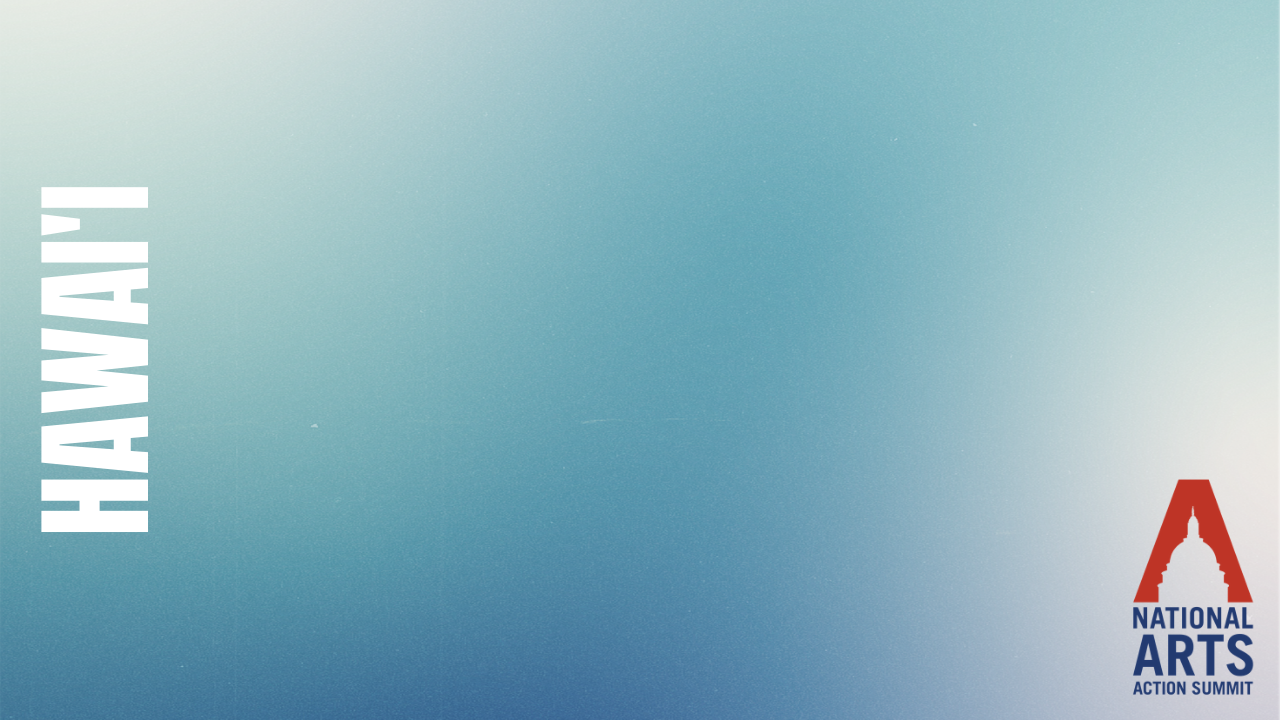 For instructions on how to enable and use the virtual background feature on Zoom for your own use - Click Here
| Access Date | Quiz Result | Score | Actions |
| --- | --- | --- | --- |