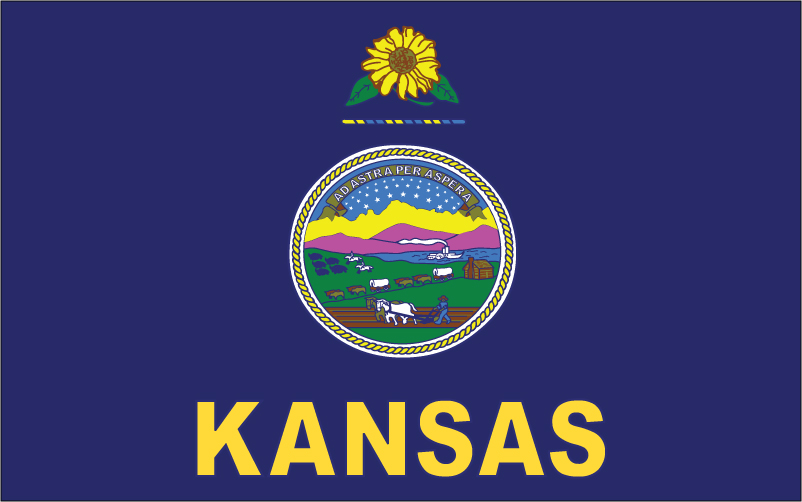 Kansas
Meet Your State Captains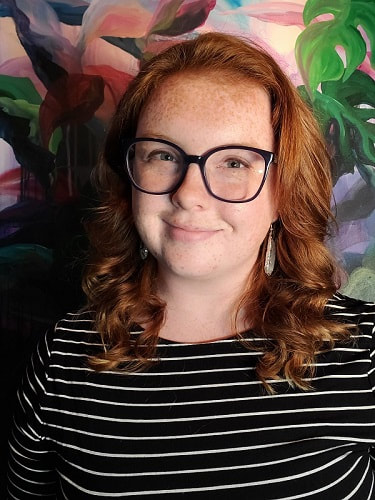 Allison Bowman
Allison Bowman is an oil and acrylic painter who focuses on abstracted botanical environments. As a Kansas native, Bowman grew up surrounded by the Flint Hills. From when she was a child, she remembers walks through the Konza Prairie discovering different species of plants. The natural forms made by native prairie life are what initially inspired her abstract compositions. After graduating from Kansas State University in 2017 with a bachelor's degree in fine art she moved with her husband to Olathe, KS. Bowman currently works as the Administrative Assistant for the Arts Council of Johnson County and teaches art classes at the Johnson County Arts and Heritage Center in Overland Park, Kansas. Before working in administration and becoming a teacher, Bowman worked in private art galleries as an assistant curator and preparator.

Bowman believes in making the arts accessible to everyone. Her personal artwork is about connecting the community to the arts through nature, but advocacy goes even further beyond that. Through the Arts Council of Johnson County, Bowman creates graphics for social media, e-newsletters, and writes blog posts to promote the benefit of the arts in areas such as community and economic development, education, veteran and military affairs, resilience and well-being, and more.
Favorite Art Form: Painting
---
Sarah VanLanduyt
Sarah VanLanduyt is Executive Director of The Arts Council of Johnson County (ACJC). During her twelve years as Executive Director of ACJC, Sarah's work has centered around developing partnerships that educate about and connect the arts with community priorities including health and wellbeing, military and veterans affairs, education, and workforce development. In 2019, ACJC worked with legislators and arts leaders across the state to successfully advocate for the largest increase to our state arts agency's budget since 2013. More recently Sarah managed the county's COVID-19 Cultural Arts Relief Program: Direct Grants for Artists. A total of $135,000 in CARES Act funding was granted to 44 artists.
Prior to joining ACJC, Sarah served as Program Manager for Organizational Support at the Kansas Arts Commission. Sarah holds a Masters in Museum Administration. Throughout her professional career she has served on local nonprofit boards and state and national advisory committees Americans for the Arts' County Arts Network steering committee.
Favorite Art Form: Music

We've created a Zoom background for you and your state!
To download right click the image below and select "Save Image As" from the drop down menu - Your computer should prompt you to designate a name for the image and choose a location to save the image - Once you have made these selections, click the save button.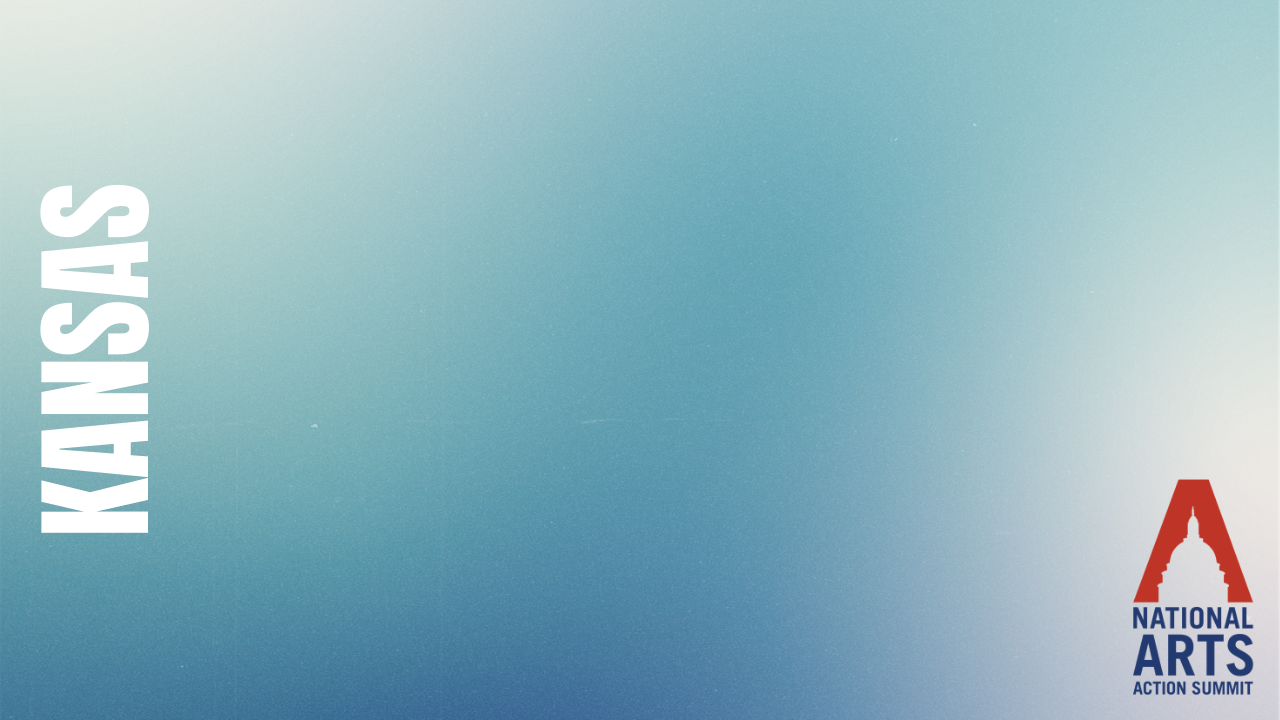 For instructions on how to enable and use the virtual background feature on Zoom for your own use - Click Here
| Access Date | Quiz Result | Score | Actions |
| --- | --- | --- | --- |