Maryland
Meet Your State Captain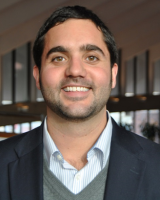 Nicholas Cohen
Over the past 12 years, Nicholas Cohen has been a strong advocate for the arts in Maryland as a musician, educator, and administrator. Currently, Mr. Cohen is the Executive Director of Maryland Citizens for the Arts (MCA). In this role, he oversees the statewide strategy, implementation and engagement for advancing public policy and investment in the Maryland Arts Sector. Before coming to MCA, he served as Director of Community Engagement & Education Program for the Baltimore Symphony Orchestra, overseeing programming that provided access to music and arts for the Mid-Atlantic region. Nicholas has also served on Baltimore City Mayor Catherine Pugh's Youth Development Committee which was charged with developing a comprehensive plan for Baltimore City youth.
An avid musician, Nicholas is currently the contrabassoonist with the National Philharmonic Orchestra in Bethesda, Maryland, and has performed with the Annapolis Symphony, Maryland Symphony Orchestra, Richmond Symphony Orchestra, and other ensembles throughout North America. Nicholas and his partner, Stephanie, a professional flutist and musical entrepreneur, reside in Baltimore City where both are deeply invested in utilizing the arts as a vehicle to help build and sustain local communities. Nicholas received his Bachelors of music with a minor in Developmental Psychology from the University of Florida and a Master of Music Performance in Bassoon from Carnegie Mellon University.
Favorite Art Form: Art


We've created a Zoom background for you and your state!
To download right click the image below and select "Save Image As" from the drop down menu - Your computer should prompt you to designate a name for the image and choose a location to save the image - Once you have made these selections, click the save button.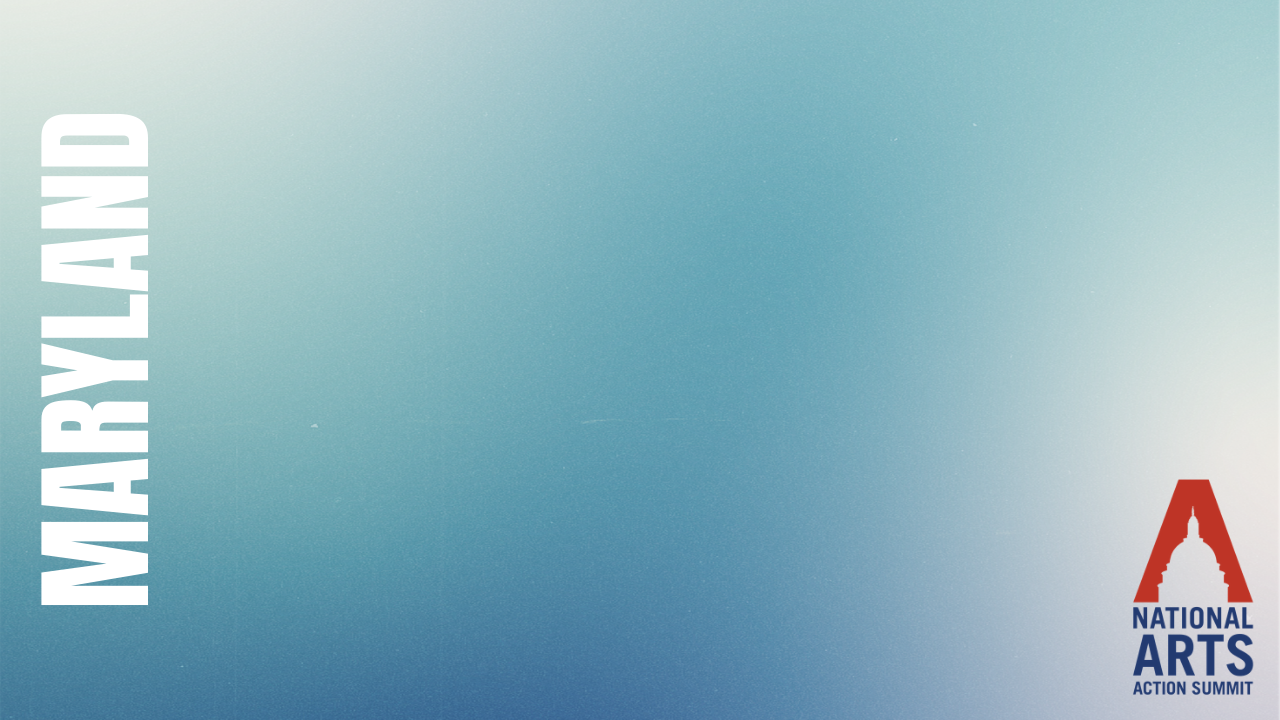 For instructions on how to enable and use the virtual background feature on Zoom for your own use - Click Here
| Access Date | Quiz Result | Score | Actions |
| --- | --- | --- | --- |