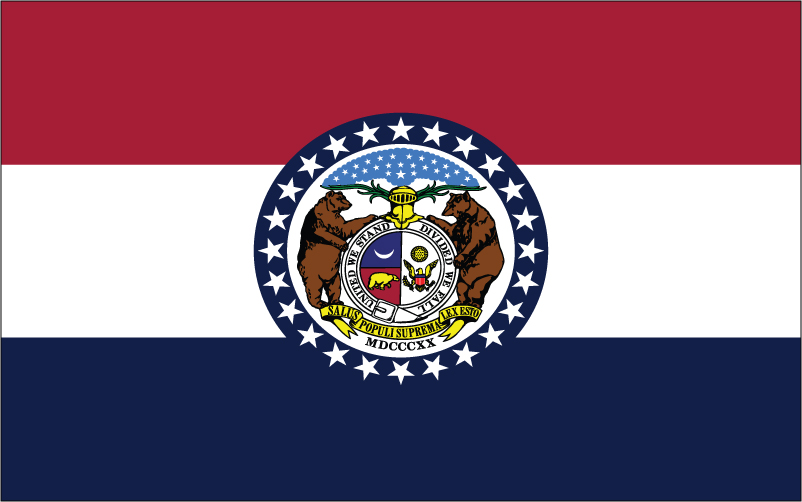 Missouri
Meet Your State Captain
Ben Martin
Ben Martin taught and directed theatre in Missouri for 34 years before retiring in the spring of 2010 from the Lee's Summit School District. He served many years on the Boards of Speech and Theatre Association of Missouri (President 1987), Missouri State Thespians and the national board of the Educational Theatre Association. Martin is an active advocate for arts education programs, and served as Executive Director for the Missouri Alliance for Arts Education until he re-retired in July, 2020
Among his honors he is proud to include the 2020 Missouri Arts Council Arts Education Award, memberships in 4 different 'Halls of Fame' in education and the Arts. He attributes these recognitions to spending too much time hanging out in the 'hall' while in school. At the local level he was also the Lee's Summit School District Teacher of the Year in 2003

He continues to feed his theatre addiction in his community theatre and writing and directing innovative street theatre and online productions in Lee's Summit. Cellular 'Cenes, his first script, was recognized as the top Promotional Event in 2013 by Missouri Main Streets.

His greatest honors are still being the husband of Roxanne and father of Mary Beth and Jennifer.

His favorite two words in the English language are "What if?" His favorite single word consists of two syllables and means brown barnyard matter—but that's another story.

Favorite Art Form: Theatre

We've created a Zoom background for you and your state!
To download right click the image below and select "Save Image As" from the drop down menu - Your computer should prompt you to designate a name for the image and choose a location to save the image - Once you have made these selections, click the save button.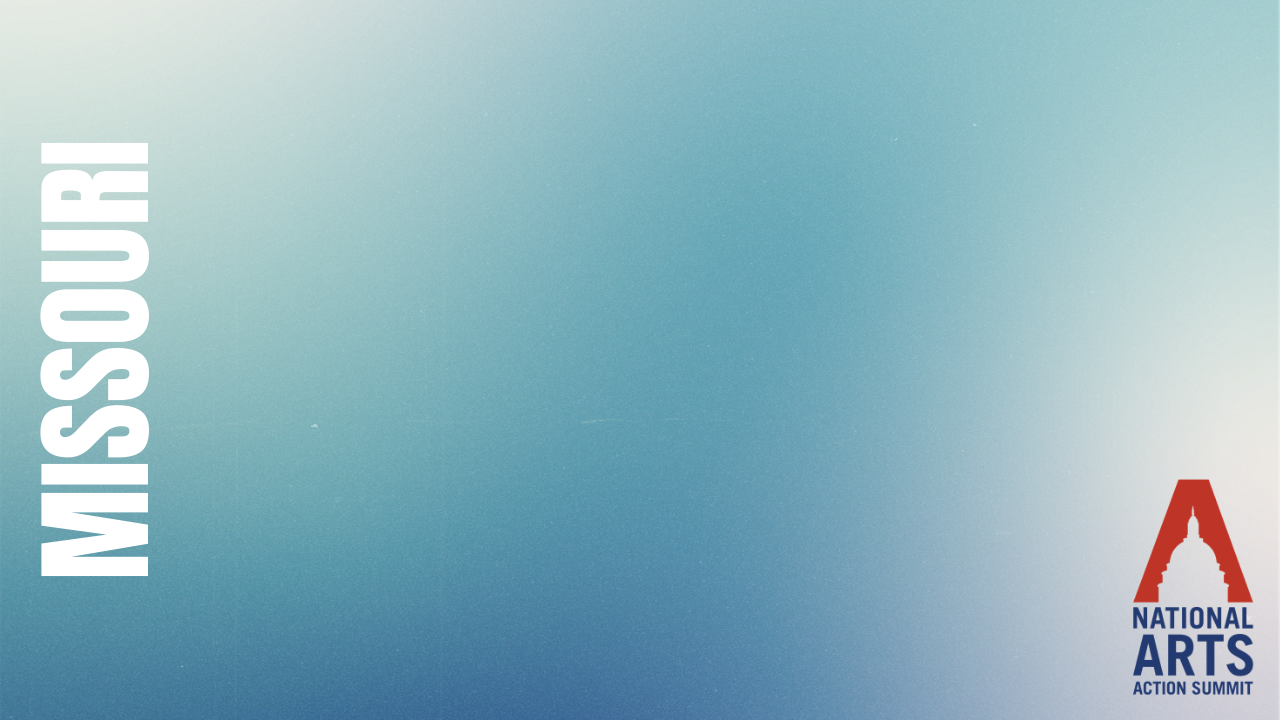 For instructions on how to enable and use the virtual background feature on Zoom for your own use - Click Here
| Access Date | Quiz Result | Score | Actions |
| --- | --- | --- | --- |