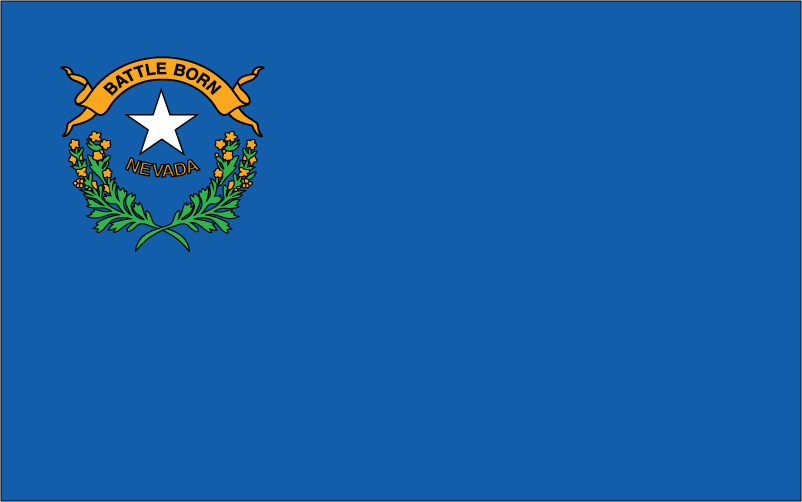 Nevada
Meet Your State Captain
Tony Manfredi
Anthony (Tony) Manfredi is the Executive Director of the Nevada Arts Council, a state arts agency within the Department of Tourism and Cultural Affairs, established in 1967 to enrich the cultural life of the state by supporting, strengthening, and making excellence in the arts accessible to all Nevadans. Tony is responsible for providing the strategic direction and leadership for the organization, assessing and overseeing current programming, optimizing business development opportunities for artists, arts organizations and the public, representing the agency and state in regional and national forums, and managing the staff and budget housed within state government.

His professional background combines 28 years of strategic planning, management, marketing, creative, and fundraising services for both local to Nevada and international businesses and organizations. Tony is a graduate of the University of San Diego with the degrees in Communication Studies (mass media emphasis) and Art (with a dual emphasis in Graphic Communication and Painting).
From April 2015 to August 2017 Tony was Senior Vice-President Content and Marketing for Reno's PBS Member Station, KNPB. In this role, Tony was responsible for all national, regional and local programming content, production services, and channel scheduling seen in nearly 83,000 households by over 130,000 people each week on KNPB Channel 5.1 with more viewership from KNPB Channels 5.2 and 5.3 and additional content viewed online at watch.knpb.org. He provided program, marketing, public relation, promotion and creative strategy, direction and integration for all station objectives and assisted with fundraising initiatives. KNPB earned 10 awards for its local production work during this timeframe raising the total awards received since 1983 to 64. Tony managed a team of 12.

From June, 2013 to April, 2015 Tony was Vice-President of Strategic Marketing and Programming for KNPB Channel 5. He was responsible for providing marketing and creative strategy, direction and integration for all station objectives. He directed the traffic team, the national programming schedule and assisted with fundraising initiatives. Tony managed a team of 7.

From August, 2006 to June, 2013, Tony was Vice President of Development and Marketing for KNPB. In this role, Tony was responsible for the fundraising activities and marketing objectives of the station. During this time at KNPB, Tony helped manage steady revenue growth and reduced overall department expenses while analyzing the effectiveness of, and changing where necessary, past fundraising activities. He helped raise over $20,000,000.00 in revenue for KNPB. He provided insight, consistency and direction for all station marketing activities including on-air, on-line, print and social media campaigns. In this role, he managed a team of 11 employees.

Tony has an extensive design and creative development background, including experience working for fast-growth companies with strong Internet-based operations. Tony's expertise with interactive media, specifically web-based marketing, site design, (including both site analysis and user experience design metrics) integrated with marketing experience with direct-mail and email campaign production provides an in-house expert in this field. Tony has also designed and built custom websites for Fortune 500 companies including Hilton, IBM, United Airlines, NEC, and others.

Tony's background includes responsibilities as Senior Marketing Manger / Creative Director for Skagen Designs, an international manufacturer and direct-marketer of luxury lifestyle products. At Skagen Designs, Tony was responsible for developing the strategic marketing vision for the company, including management of the marketing budget, as well as directing a team of designers responsible for all in-house production of collateral, advertisements, promotional graphics and web graphics. Tony also managed all public relations and national and international trade show operations and implemented departmental processes and procedures that allowed for rapid creative development at Skagen Designs.

As Creative Director for iGo Corporation Tony was responsible for directing an in-house team of designers that produced all marketing and web creative, including the branding and corporate identity to all iGo mediums including website, catalog, retail packaging and all marketing and advertising tools. Tony was instrumental in the extraordinary growth and brand recognition of iGo, and a key participant in the company's recognition as one of America's fastest growing privately-held corporations.

Tony also served as Art Director for MountainGate Data Systems, a Lockheed Martin Company. At MountainGate, Tony built an impressive portfolio of cutting-edge, technology-based marketing, advertising and website campaigns. He also contributed in the industrial design of many of the products as well as the environmental design of the company's trade show booth.
Favorite Art Form: Visual Art

We've created a Zoom background for you and your state!
To download right click the image below and select "Save Image As" from the drop down menu - Your computer should prompt you to designate a name for the image and choose a location to save the image - Once you have made these selections, click the save button.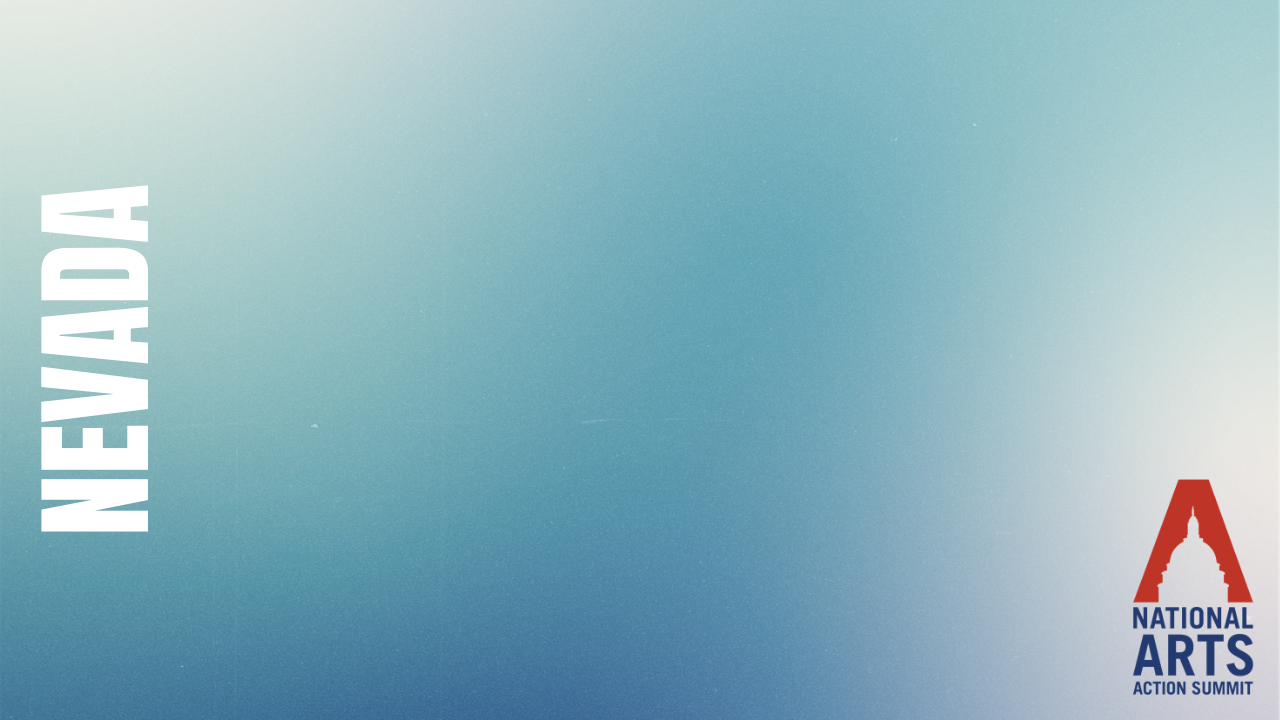 For instructions on how to enable and use the virtual background feature on Zoom for your own use - Click Here
| Access Date | Quiz Result | Score | Actions |
| --- | --- | --- | --- |