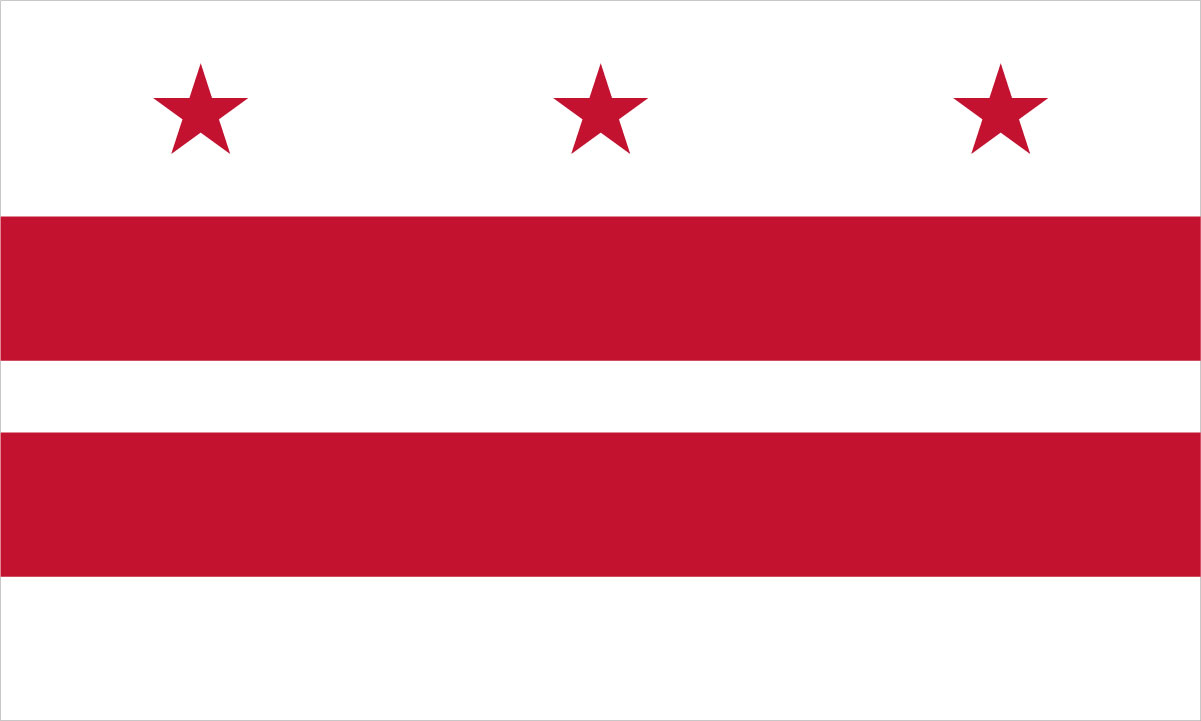 District of Columbia
Meet Your District Captain
Lissa Rosenthal-Yoffe
Lissa is a dedicated champion of the arts and an arts education advocate committed to improving the lives of youth and artists through public access, community engagement and public heath campaigns nationwide. Her interest in helping cultural institutions and youth in the District of Columbia brought her to DC Arts and Humanities Education Collaborative in 2014.
Under her leadership, DC Collaborative has experienced exponential growth, advancement and opportunity. Operations are now fiscally sound with a 150% budget and revenue increase since 2014. With her communications, development and fundraising background, she has sustained supporters and created new revenue streams to gain new support and exposure. Lissa is dedicated to social change and actively promotes high quality public arts education for all children. As an accomplished leader and communicator, Lissa worked with her team to establish a lottery to make the AHFES field trip registration process equitable with an increase from 20,000 to 50,000 students annually. Recognizing need for DC Collaborative to better tell its story and the stories of its members, she established the DC Collaborative StoryBank which presently contains over 200 stories, along with securing a series of short videos produced by Stone Soup Films which tells the story of the DC Collaborative and the #CollectiveImpact and #CollaborativeEffect of its members.
As an artists and arts education and youth advocate, she testifies before DC Council to support equitable access to the arts and humanities along with increased and sustained arts and humanities education funding and support. She has served as a steering committee member of ArtsAction DC to ensure education is an integral component of local arts and humanities advocacy work. With a solid background in team-based work, and recognizing the talents and assets of staff and volunteers, she enthusiastically leads and encourages all to be part of the #CollectiveImpact and #CollaborativeEffect of the DC Collaborative by ensuring the success of equitable access to the arts and humanities for DC students. The DC Collaborative now serves as the backbone support/container of change organization for DC's Any Given Child initiative, a program of The Kennedy Center. DC Collaborative was recognized for a 5th consecutive time for the 2019-2020 cycle of the Catalogue for Philanthropy as one of the best small profit organizations in the DC area.
Favorite Art Form: How can you choose just one? I am a visual artist and a huge music fan
We've created a Zoom background for you and your state!
To download right click the image below and select "Save Image As" from the drop down menu - Your computer should prompt you to designate a name for the image and choose a location to save the image - Once you have made these selections, click the save button.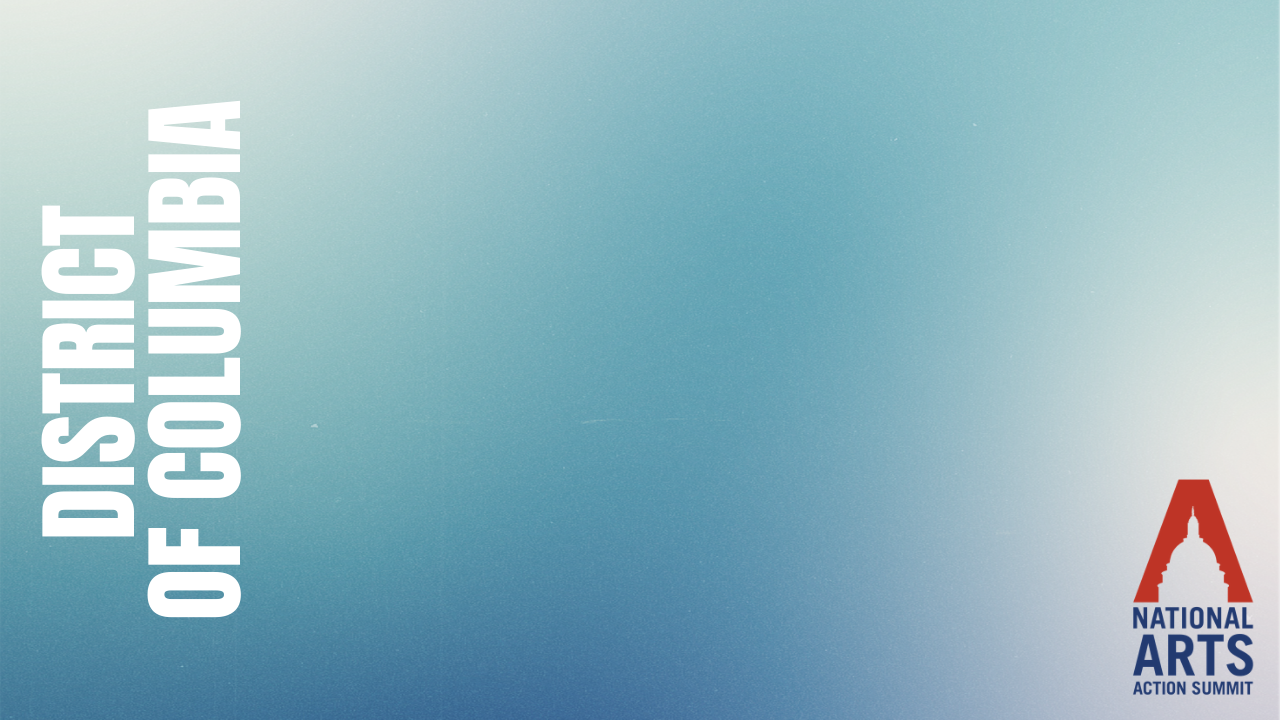 For instructions on how to enable and use the virtual background feature on Zoom for your own use - Click Here
| Access Date | Quiz Result | Score | Actions |
| --- | --- | --- | --- |
NEA Grant Lists
NEA Grants - District of Columbia