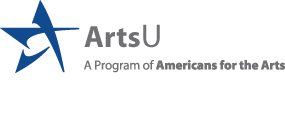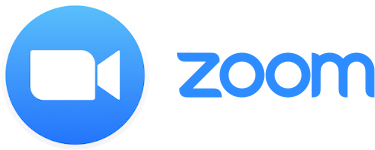 We want to ensure your viewing experience of the 2020 National Arts Marketing Conference is perfect!
Make sure to go to Zoom.us to update (or download for the first time) Zoom on your PC prior to the conference start on December 7th.
---
New! Join the National Arts Marketing Project Conference 2020 Slack Community!
As we navigate our digital future, it was important to us to create a shared space to engage and connect with each other. We invite you to use our NAMPC Slack Community to do just that!

What is Slack?
Slack is a messaging app, a place where you network and organize conversations stemming from the programming at this year's virtual National Arts Marketing Project Conference!

Click the link below to get your invitation to join us on Slack!
CLICK HERE

Once you've joined us on Slack you'll be able to take advantage of our curated channels to network and learn from each other before, during, and after the conference.
Here is a snapshot of some of the channels you can look forward to:
#note-sharing
Share your session notes or other helpful resources on this channel.
#going-live
Share your do's and dont's for live streaming.
#leaders-of-color
This channel is for leaders who identify as American Indian or Alaskan native, Asian, Black or African American, Hispanic, Latino, or Spanish origin, Middle Eastern or North African, Native Hawaiian or Other Pacific Islander, and/or a person of color.
#one-gif-2020
Post one GIF to describe 2020 and vote for your favorite. The attendee who posted the GIF with the most votes will win a prize!
Join us on Slack for more discussions on timely arts marketing topics, affinity spaces, and ways to connect with other arts marketers!
The 2020 National Arts Marketing Project Conference Scholarships
The 2020 National Arts Marketing Project Conference scholarship request form has closed and recipients have been notified.

If you have any questions regarding scholarships for the National Arts Marketing Project Conference please contact Jerelle Jenkins, Local Arts Services Coordinator, at jejenkins@artsusa.org.
| Access Date | Quiz Result | Score | Actions |
| --- | --- | --- | --- |