BCA 10 Business in Action 2017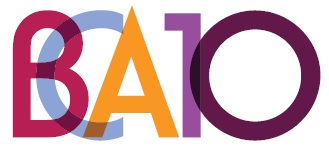 About this Webinar
Each year the BCA 10 honors ten businesses that have been exceptional partners with the arts. These companies set the standard of excellence and serve as role models for other businesses to follow. Hear directly from 2017 honorees about why they partner with the arts and learn how to create successful partnerships with the businesses in your community!
Learn how businesses are partnering with the arts programmatically to fuel community development, and determine the best tools, talking points, and approaches for starting conversations with businesses in your community. Also, consider the businesses in your community that are supportive of the arts, and consider nominating them for the 2018 BCA 10 award to honor their commitments to the arts, deepen their engagement with the sector, and strengthen your relationship with them.
---
Presenters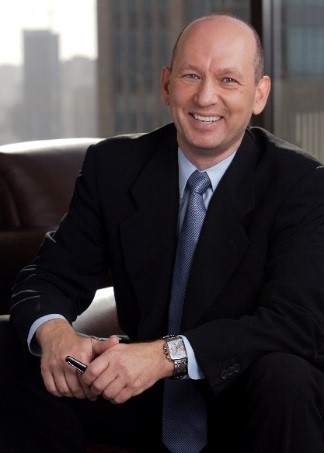 Peter Shaindlin, Chief Operating Officer, Halekulani Corporation (@HalekulaniHotel)
Peter Shaindlin is recognized as a leading visionary and change agent in the global luxury hospitality industry. He has played an active role in the arts and culture community in Hawaii for more than a decade, facilitating philanthropic efforts and initiatives through the encouragement of partnerships between community institutions. Halekulani Corporation's current partnerships include Iolani Palace, Hawaii Symphony Orchestra, the Bishop Museum and Hawaii POPS (of which he is a board member), Chamber Music Hawaii, Hawaii Theatre, Hawaii Opera Theater, University of Hawaii, Pacific New Media, Hawaii Book & Music Festival, Honolulu Museum of Art, and title sponsorship of the Hawaii International Film Festival. He is on the executive board of Hawaii Arts Alliance, Hawaii Pops, The Merwin Conservancy as well as the International Luxury Hotel Association, and is a past Chairman of the Honolulu Symphony. An internationally recognized cultural critic and active worldwide keynote speaker on luxury-related topics, he is a visiting fellow and research scholar at University of Oxford, Harris Manchester College SRI, having performed research and scholarship on the leadership of iconic institutions. Shaindlin is a candidate for the Graduate Diploma in Global Business at the University of Oxford's SAID Business School.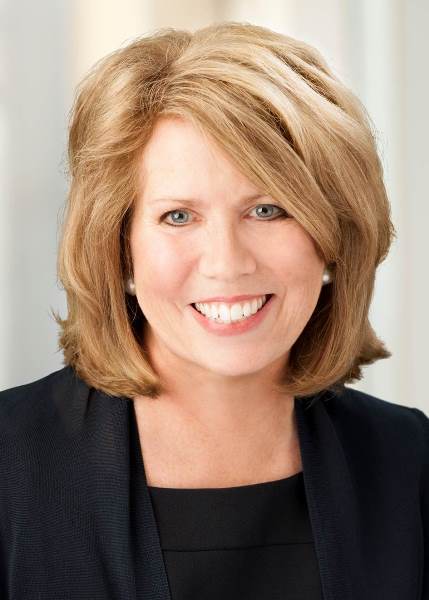 Nancy Rogers, Senior Vice President, Corporate Social Responsibility and President, Lincoln Financial Foundation, Lincoln Financial Group (@lincolnfingroup)
Nancy Rogers serves as president of the Lincoln Financial Foundation, and as senior vice president and head of Corporate Social Responsibility for Lincoln Financial Group. In these roles, Rogers oversees sustainability strategy and practices, corporate philanthropy, and volunteerism.
Prior to this role, Rogers was senior vice president of Talent Management and Development, and led programs that advanced the leadership and organizational development priorities of Lincoln. She served as a member of the human resources council responsible for corporate-wide human resources governance.
Before joining Lincoln Financial in 2005, Rogers helped launch the Kimmel Center for the Performing Arts in Philadelphia, where she was vice president for Institutional and External Affairs. As a member of the founding senior management team, she was responsible for the original organization design and staffing, as well as oversight of the general counsel's office and government affairs. Rogers subsequently led the organizational transition from construction project to operating entity. She joined the Kimmel Center after a 20-year career in banking with CoreStates Bank and First Union (now Wells Fargo) in Philadelphia, ultimately serving on the senior leadership team as Chief Administrative Officer reporting to the CEO.
Moderator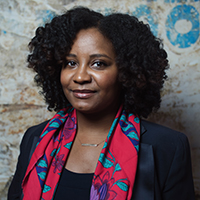 Jessica Gaines, Business Committee for the Arts Coordinator, Americans for the Arts
Jessica received her BS in Marketing from Drexel University. She worked in Marketing for years before transitioning to Arts Administration. As a lover of "all things creative", her dedicated commitment to the arts has taken shape through her work in arts education where she has served thousands of students.
Before joining Americans for the Arts in June 2016, she managed Education Programming and Outreach for the New York International Children's Film Festival where she served 2,500 New York Public School students. Prior to that role, she worked as Arts Education Project Supervisor with the City of Atlanta Mayor's Office of Cultural Affairs since January 2012 where she served approximately 35,000 students each school year.
She enjoys building and managing relationships with business and corporate professionals, arts and culture institutions, and city officials.
Jessica has been a Board Member for the thriving, innovative, and experimental Dashboard since November 2012 and the lively and edgy T. Lang Dance since Spring 2015. She has a passion for dance arts and has worked as an independent dancer and choreographer since 2000. Jessica enjoys popping into Broadway shows, bike riding, and exploring new neighborhoods.
Register

Non-member - $35
Member - Free!
Key:

Complete

Next

Failed

Available

Locked
2017 BCA 10 Business in Action