COVID-19 Relief and Recovery | Mainstage Session
Recorded On: 04/07/2021
About This Session
Take a deep dive into the COVID-19 relief packages passed by Congress and with special focus on increased access for all in the arts and culture sector. We will review how organizations, artists, and small businesses in the creative economy are accessing resources and pursuing additional relief legislation that Congress is considering.
Speakers
Nina Ozlu Tunceli, Americans for the Arts
Brian Stokes Mitchell, The Actors Fund and Black Theatre United
GP McLeer, South Carolina Arts Alliance
Carson Elrod, Be An #ArtsHero
Michael Wasser, Department of Professional Employees, AFL-CIO
Erik Takeshita, Takeshita Group
Rep. Debbie Dingell (D-MI), U.S. House of Representatives
Rep. Teresa Leger Fernandez (D-NM), U.S. House of Representatives
How to Access Live & On-Demand Content
Visit the event agenda page to select your desired session for viewing.
Select your desired session from the agenda list and click the red

VIEW SESSION

button.
Once on the desired session page, locate the box on the right-hand side with the title of the session.
Click on the box.
Click the red

ENTER LIVE EVENT IN PROGRESS

or

VIEW ARCHIVED RECORDING

button - The session will automatically start playing in a new browser window.
Should you need any assistance accessing the recording, please refer to our visual instructions on our "ArtsU Tech Support Page", or send us an email at events@artsusa.org.
Carson Elrod
Co-Founder/Co-Leader
Be An #ArtsHero
Carson Elrod is an actor, teacher, activist, and organizer. Carson received his undergraduate degrees in U.S. History and Theatre from the University of Kansas and his Masters of Fine Arts in Acting from NYU's Tisch School of the Arts. Mr. Elrod is a founder of #FairWageOnStage, which secured record salary increases for Actors and Stage Managers in 2016. In the summer of 2020, he co-founded Be An #ArtsHero, an intersectional nation-wide grassroots campaign to organize the country's 5.1 million Arts Workers in order to secure the relief and recovery legislation required to stabilize the nation's devastated Creative Economy. Professional Acting Credits Include: Broadway: Peter and The Starcatcher, Reckless, and Noises Off. The Metropolitan Opera: The Merry Widow. Off Broadway: The Tempest, Measure for Measure, All's Well That Ends Well (New York Shakespeare Festival in Central Park), The Liar, The Heir Apparent (Classic Stage Company). Important Hats of the 20th Century, The Explorer's Club, Based On A Totally True Story, House, Garden, Comic Potential (Manhattan Theatre Club), Lives of The Saints, All in the Timing (Primary Stages), Peter And The Starcatcher, Cavedweller (New York Theatre Workshop). Regional Credits Include: Williamstown Theatre
Festival, Yale Rep, Baltimore Center Stage, Shakespeare Theatre DC, Westport Country Playhouse, Denver Center, Shakespeare & Company, Barrington Stage, Tanglewood, Berkshire Theatre Festival, Two River Theatre, Center Theatre Group, Berkeley Repertory Theatre, American Repertory Theatre, and more. Television: The Good Fight, Law & Order: Criminal Intent, The Medium, 30 Rock, and more. Film: Wedding Crashers, Kissing Jessica Stein, The Weekend, When A Stranger Calls, and more.
@BeAnArtsHero for Twitter, Instagram, and Tik Tok
$i++ ?>
Nina Ozlu Tunceli
Chief Counsel of Government and Public Affairs, Americans for the Arts
Executive Director, Americans for the Arts Action Fund
Nina Ozlu Tunceli is both Chief Counsel of Government and Public Affairs at Americans for the Arts as well as the Executive Director of the Americans for the Arts Action Fund. Since 1993, Nina has served as the chief policy strategist for Americans for the Arts' federal, state, and local public affairs work, grassroots advocacy campaigns, policy development, and national coalition-building efforts with cultural and civic organizations to advance the arts in America. In 2004, she also became the executive director of the Americans for the Arts Action Fund, a separate 501(c)(4) organization with a connected Political Action Committee—the only dedicated arts PAC in the country. Nina now mobilizes the political and legislative efforts of more than 420,000+ citizen activists in advancing arts policy issues to legislators and candidates seeking federal public office. She is a graduate of George Washington University and the University of Richmond School of Law.

$i++ ?>
George Patrick McLeer
Executive Director
South Carolina Arts Alliance
George Patrick [GP] McLeer, Jr is the Mayor of Fountain Inn, SC and the Executive Director of the SC Arts Alliance.

Born and raised in South Carolina, GP was elected Mayor of Fountain Inn, one of the fastest growing cities in South Carolina, at age 31, making him the youngest mayor in the city's history.
As Executive Director of the South Carolina Arts Alliance, the only statewide arts advocacy organization, GP works at the local, state, and federal level to advance the creative industry through public policy, leadership development, and public awareness.
Previously, GP created and led the Office of Cultural Affairs for the City of Mauldin, SC. He developed the Mauldin Cultural Center, the Mauldin Public Art Trail, managed all city-wide marketing, and advised on all economic development projects.
GP is a member of his local Rotary Club, and serves on numerous board and committees, including:
In 2021, GP also founded Pecan Public Relations, a boutique PR firm focusing on nonprofit advocacy, communications, and governance.
GP and his wife, Taylor, a drama teacher, have one daughter, Albee James.
GP holds a BA in Arts Management from the College of Charleston, where he has been recognized with the university's 250th Anniversary Young Alumnus Award in 2020, the 2016 School of the Arts Young Alumnus Award, the Julie Jett Arts Management Citizenship Award, and placed in the School of the Arts Hall of Fame. He was also awarded the first-ever Alumni Heart Award by his high school alma mater, St. Joseph's Catholic School, for his contribution to the arts community.
scartsalliance.net
gpmcleer.com
$i++ ?>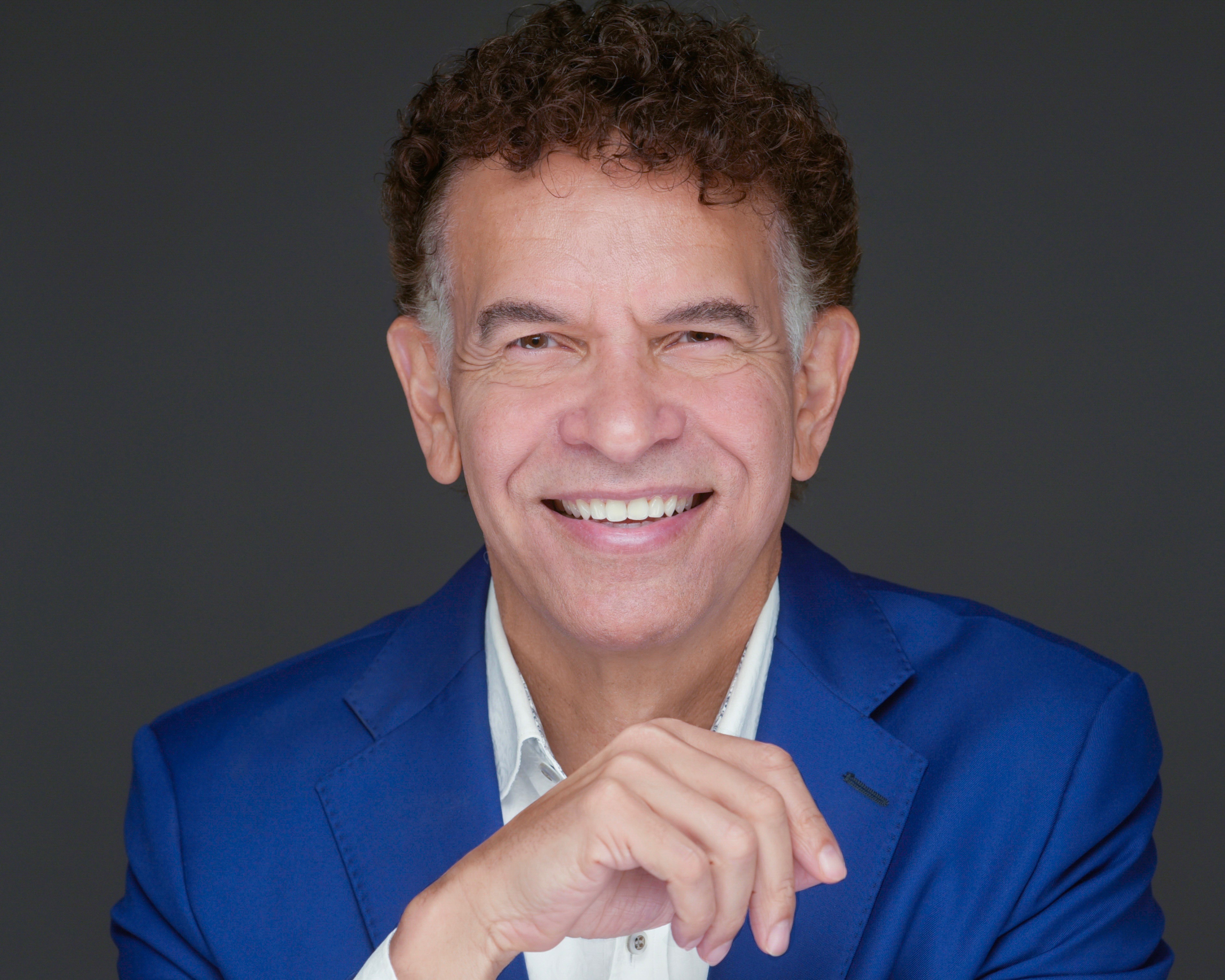 Brian Stokes Mitchell
Tony Award-Winning Actor, Singer, and Music Producer, as well as Board Chair of The Actors Fund, Co-Founder of Black Theatre United, Member of both the Board of Directors and the Artists Committee of Americans for the Arts
The Actors Fund and Black Theatre United
Dubbed "the last leading man" by The New York Times, Tony Award-winner Brian Stokes Mitchell has enjoyed a career that spans Broadway, television, film, and concert appearances with the country's finest conductors and orchestras. He received Tony, Drama Desk, and Outer Critics Circle awards for his star turn in Kiss Me, Kate. He also gave Tony-nominated performances in Man of La Mancha, August Wilson's King Hedley II, and Ragtime. Other notable Broadway shows include Kiss of the Spider Woman, Jelly's Last Jam, Women on the Verge of a Nervous Breakdown and most recently in Shuffle Along. Off Broadway includes Do Re Mi, Carnival, Kismet and The Bandwagon at City Center Encores and Much Ado About Nothing at the Delacorte Theatre's Shakespeare in the Park. Regional includes Sweeney Todd at the Sondheim Celebration at The Kennedy Center.
Film and Television
His extensive screen credits began with a guest starring role on Roots: The Next Generations which lead to a 7-year stint on Trapper John, MD. His 40-year long TV/Film run continued with memorable appearances on everything from PBS' Great Performances to Frasier, The Prince of Egypt (singing "Through Heaven's Eyes"), Glee, Jumping the Broom, Madam Secretary, The Blacklist, Bull, Elementary and Prodigal Son. Recurring roles on numerous series of late include Mr. Robot, The Path and this season on Evil. His second performance at the White House, "A celebration of American Creativity", was aired on PBS as was his appearance on "A Celebration of America's Resiliency" from Mt. Vernon earlier this year.

Stokes has appeared on more than 20 albums that encompass Broadway Shows, Jazz and Standards including his 3 self-produced solo albums. Stokes has received a number of awards for both his charitable and artistic work including the New Dramatist's Distinguished Achievement Award, the Actors Fund Julie Harris Award, Canada's Dora Mavor Moore Award (The Canadian "Tony"), the Americans for the Arts Outstanding Contribution to the Arts Award, The Actors Fund Medal of Honor, Chicago's Sarah Siddons Award, and the Distinguished Performance Award from the Drama League. In November of 2016 he was inducted into the Theatre Hall of Fame.
Stokes is a great proponent of arts education and speaks passionately about the importance of art in all of our lives. He is a board member of Americans For The Arts (AmericansForTheArts.org), and is also a member of Lincoln Center's Artist committee. In June of 2020, he became a founding member of Black Theatre United (BlackTheatreUnited.com) to help protect Black people, Black talent and Black lives of all shapes and orientations in theatre and communities across the country. He has enjoyed working with numerous other charitable organizations from the March of Dimes to the USO. Stokes has been the Chairman of the Board of the Actors Fund (ActorsFund.org) for the last 16 years and in 2016 received the Isabelle Stevenson Tony Award for his work with that organization. He is a tireless advocate for both artists and the importance of the Arts in a healthy society.
Instagram: @brianstokesm
Twitter: @bstokesmitchell
$i++ ?>
Erik Takeshita
Principal
Takeshita Group
Erik Takeshita is passionate about the power of art and culture to help build healthier, more equitable and sustainable communities. He is currently the Principal of The Takeshita Group and previous served as a Senior Fellow at ArtPlace America, Portfolio Director for Community Creativity at the Bush Foundation and Director of Creative Placemaking at the Local Initiatives Support Corporation (LISC). Erik trained as a ceramic artist and lives in Minneapolis with his wife and daughters.
@etakeshita
$i++ ?>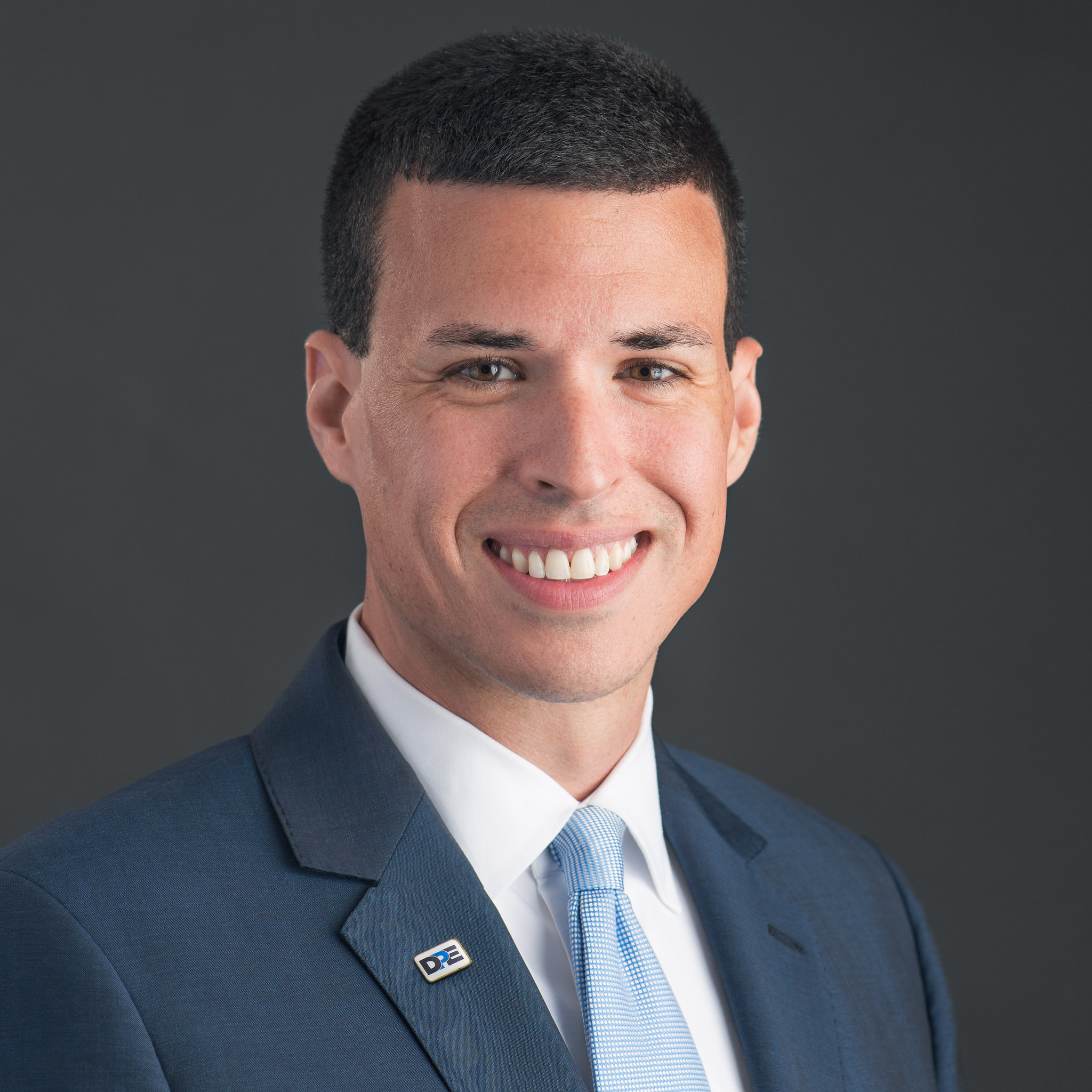 Michael Wasser
Assistant to the President/Legislative Director
Department for Professional Employees, AFL-CIO
Michael is the assistant to the president/legislative director for the Department for Professional Employees, AFL-CIO (DPE), a coalition of 24 national union representing over four million professional, technical, and other highly-skilled workers. At DPE, Michael is responsible for conducting outreach to labor and non-labor organizations, representing DPE before Congress on issues important to professionals, and working with affiliate unions to identify and advance issues important to professionals.

Prior to joining DPE, Michael worked for six years at Jobs With Justice (and, previous to its merger, American Rights at Work), serving most recently as senior policy analyst. Michael produced original research and led the organization's federal policy strategy, monitoring developments related to the workplace and serving as the primary liaison to congressional offices and federal agencies.
Michael has been quoted in or written for a number of media outlets, including The Washington Post, The Hill, Huffington Post, and NPR. He also has been published in the Nevada Law Journal.
Michael is a graduate of the Schreyer Honors College at the Pennsylvania State University, with a bachelor's degree in labor studies and employment relations and a master's degree in human resources and employment relations. Michael is an adjunct professor of labor and employment relations at Penn State.
@DPEaflcio
$i++ ?>
Key:

Complete

Next

Failed

Available

Locked
COVID-19 Relief and Recovery | Mainstage Session
COVID-19 Relief and Recovery | Mainstage Session CAPTIONED
National Arts Action Summit Workshop Survey