Strengthening Arts and Juvenile Justice | Briefing Session
Recorded On: 04/08/2021

About This Session
This advocacy briefing session focuses on urging Congress to appropriate $61.5 million for Title V Juvenile Justice Delinquency Prevention Initiative Grants at the Office of Juvenile Justice and Delinquency Prevention (OJJDP) and include report language instructing OJJDP to include the arts as an eligible component of its prevention, diversion, reentry, and residential juvenile justice grant programs. This session will discuss youth engagement, historically and intentionally marginalized communities, and juvenile justice reform policies.
Speakers
Chris Fisher, Carnegie Hall
Matthew-Lee Erlbach, Arts Workers United/Be An #ArtsHero
Krystal Johnson, Arts Education Partnership (AEP)
Rep. Grace Meng (D-NY), U.S. House of Representatives
A. Hasan Davis, Hasan Davis Solutions
---
How to Access Live & On-Demand Content
Visit the event agenda page to select your desired session for viewing.
Select your desired session from the agenda list and click the red

VIEW SESSION

button.
Once on the desired session page, locate the box on the right-hand side with the title of the session.
Click on the box.
Click the red

ENTER LIVE EVENT IN PROGRESS

or

VIEW ARCHIVED RECORDING

button - The session will automatically start playing in a new browser window.
Should you need any assistance accessing the recording, please refer to our visual instructions on our "ArtsU Tech Support Page", or send us an email at events@artsusa.org.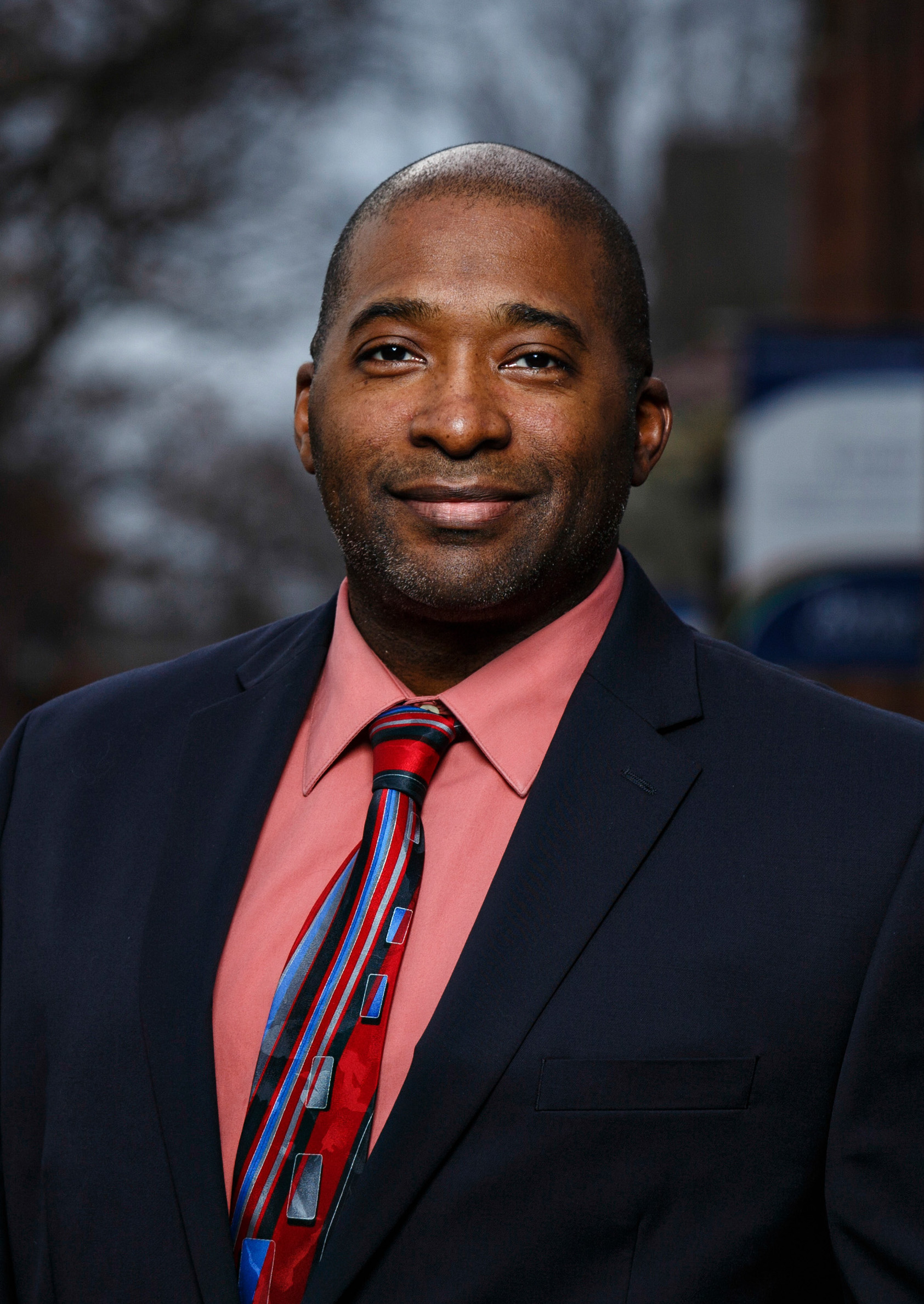 A. Hasan Davis
Founder/CEO
Hasan Davis Solutions
Hasan's interest in the arts began as a young child watching his parents Alice Lovelace and Charles 'Jikki' Riley perform in the living room, on a crowded stage, or at arts festivals. His mother encouraged him to explore his own voice and chronicle his experience as a young black man facing multiple social challenges. Words may have saved his life, allowing him a medium to balance his experience of a mad world. After an arrest at 11 that left him on probation for the remainder of his childhood, Hasan entered alternative school in the 8th grade. He was expelled from alternative school his Senior year. Hasan Earned his GED and moved to Kentucky to attend Berea College. Continuing his lifelong battle with ADHD and Dyslexia Hasan was expelled from Berea, twice. He returned a third time, determined to prove that failure would not be his legacy. Hasan went on to earn his BA degree in Communications (focus on Directing and Performance) from Berea College and his Juris Doctor degree from the University of Kentucky College of Law.
Hasan has been a teaching artist (theater and writing) with the Kentucky Arts Council, a touring artist with Alternate R.O.O.T.S. and a Chautauqua Actor/Scholar with the Kentucky Humanities Council. He is a founding board member of Kentuckians for the Arts, former Chair and Executive Committee member for Alternate R.O.O.T.S. He has researched, written and produced three Chautauqua Living History programs and has performed more than 500 shows in 37 states. In 2016 Hasan wrote his first Book, Written Off: How one Man's Journey Through disability, delinquency and poverty are transforming The Juvenile Justice System. In 2019 he completed his first children's book, The Journey of York, Unsung Hero of the Lewis and Clark Expedition, and is completing his first collection of poetry.
Hasan has been recognized for his professional and personal efforts serving the needs of youth through his work in education, juvenile justice and the arts. He is a Rockefeller Foundation, Next Generation Leadership Fellow, a Council of State Governments, Henry Toll Fellow, and an Annie E. Casey Foundation, Children and Family Fellow.
In 2008 Hasan joined the executive leadership team of the Kentucky Department Juvenile Justice as Deputy Commissioner of Operation. In 2012 Hasan became Kentucky's fifth Commissioner of Juvenile Justice. During his tenure as Commissioner, Hasan insured that youth in the system had access to creative outlets from Mural projects to Shakespeare behind Bars. More importantly he was instrumental in moving Juvenile Justice reform in Kentucky. Senate Bill 200, which enacted sweeping juvenile reform, was signed into Law in April of 2014 and is now transforming Kentucky's juvenile justice and other youth serving systems.
For more than 30 years Hasan has inspired and motivated youth across the nation, weaving his personal journey of transformation from Hasan Davis Juvenile Delinquent to Hasan Davis Juris Doctor, with humor and honesty. He is also in high demand as a keynote speaker and consultant to youth agencies and school districts wanting to get their teams fired up and excited about the important work they do each day in the service of youth and families. He currently lives in Berea, Kentucky with his wife and two sons.
https://www.facebook.com/hdsol...
https://twitter.com/HasanDavis
https://www.instagram.com/hasa...
https://www.linkedin.com/in/ha...
$i++ ?>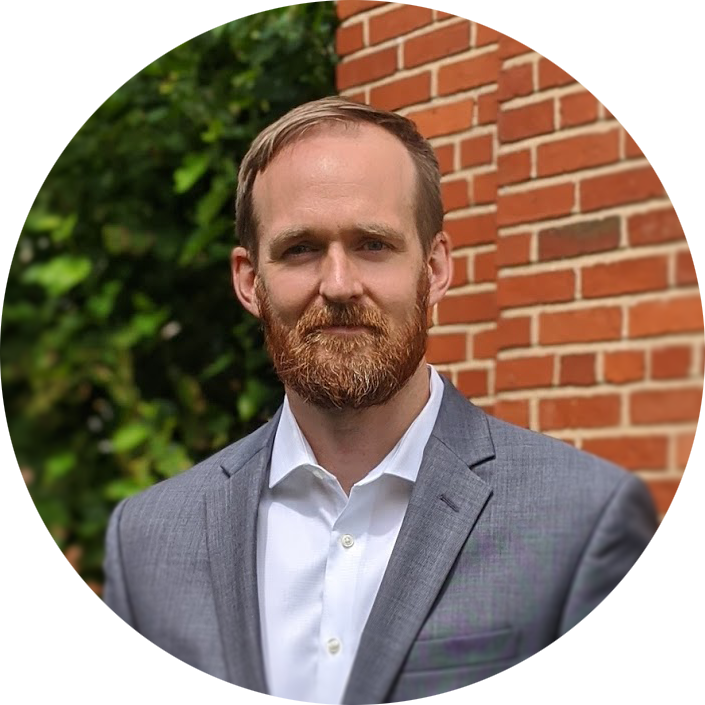 Christopher Fisher
Principal & Founder
Spinnaker Government Relations
With thirteen years' experience lobbying exclusively on behalf of social impact nonprofit organizations, Christopher offers a rare combination of policy and advocacy skills. He understands the unique needs of nonprofits, offers substantive policy expertise across a diverse range of issues, and possesses the technical know-how and access to affect change. Christopher founded Spinnaker Government Relations in 2016. He previously served as Senior Vice President of Beacon Consulting Group.
$i++ ?>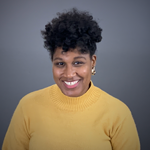 Krystal Johnson
Project Manager
Arts Education Partnership (AEP)
As a project manager for the Arts Education Partnership, Krystal conducts research on pressing arts education policy issues, contributes to AEP's publications and provides support for AEP convenings. Krystal comes to Education Commission of the States with experience in education, legislative tracking and management. Krystal is dedicated to helping kids gain access to learning opportunities that match their learning styles; and she hopes to advance equity through her work researching and convening leaders to address pressing arts education policy issues.
Twitter: https://twitter.com/aep_arts
Facebook: https://www.facebook.com/ArtsE...
LinkedIn: https://www.linkedin.com/compa...
$i++ ?>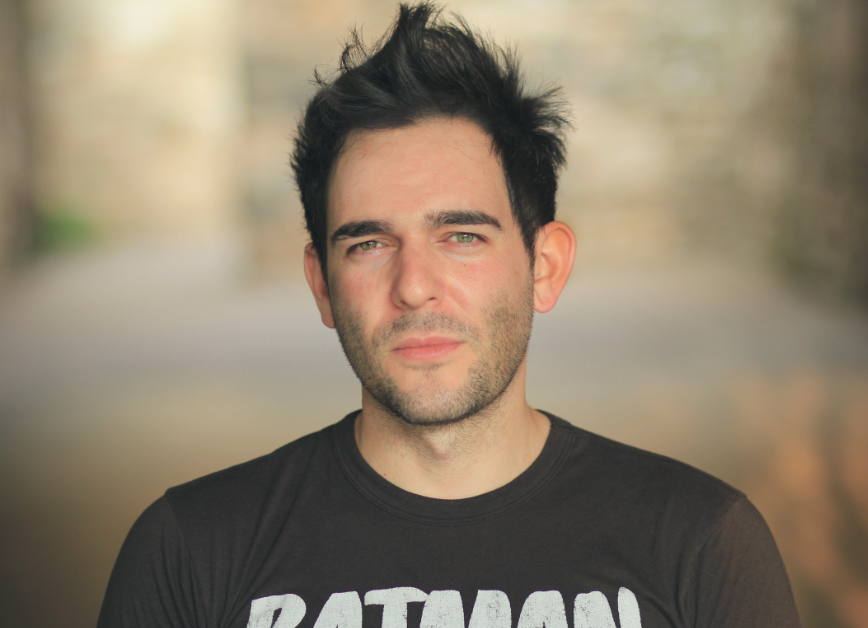 Matthew-Lee Erlbach
Director of Government Affairs and Public Policy
Arts Workers United | Be An Arts Hero
Matthew-Lee is a writer, actor, and filmmaker from Chicago and New York, whose work largely focuses on erased histories as well as the impact of technological revolutions on capital, labor, race, spirituality, and democratic movements. He also writes comedy. It's dark. He loves pudding. He has written for shows on Netflix, Showtime, WWE, Nickelodeon, and MTV. As a playwright, his work has appeared Off-Bway, regionally, and at Steppenwolf, where his play The Doppelgänger (An International Farce) premiered, starring Rainn Wilson. He has received generous support from the National Endowment for the Arts, Laurents/Hatcher Foundation, Elizabeth F. Cheney Foundation, Puffin Foundation, was a member of Ars Nova's Play Group, and is a HUMANITAS New Voices recipient. He is developing a new play at Steppenwolf as well as TV/Film projects with SONY, Killer Films, Merman, and Cavalry. Matthew-Lee is Co-Founder and Director of Government Affairs and Public Policy for Arts Workers United and AWU's Be An #ArtsHero campaign, where he spearheaded initiatives such as the DAWN Act, the #ArtsAreMySuperpower campaign, and partnering on a host of creative workforce policy and literacy initiatives. Beyond his work with Habitat for Humanity and people without housing, he is a proponent of ethical AI and ethical transhumanism. He is a Capricorn.
TW/IG: @thismatthewlee
$i++ ?>
Key:

Complete

Next

Failed

Available

Locked
Strengthening Arts and Juvenile Justice | Training Session
Strengthening Arts and Juvenile Justice | Training Session CAPTIONED
National Arts Action Summit Workshop Survey