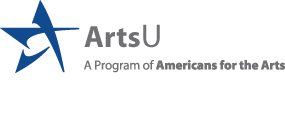 The 10 Donor Questions that Raise More Money
Recorded On: 12/07/2020
Speakers
Surale Philips, Nonprofit Research Consultant Surale Philips
Jennifer Hudson, ThinkBeyond Public Relations
Kerry-Ann Royes, YWCA


About this Session
When it comes to fundraising strategy, asking the right questions of donors beforehand matters. The Arts often overlook the larger nonprofit world and its powerful use of cause-driven research and messaging to attract devoted donors and increase funding. Review the case studies of a social justice nonprofit and a theater arts program that put a cause-centered research approach into action — leading them to craft a more human and compelling message to fuel their financial success.
Learning Objectives
Understand primary types of survey data and the information they reveal
Learn 10 vital questions to reveal donor motivation and adapt them to your mission
Discover how research is applied to inform brand and campaign key messaging

This session is a part of the 2020 National Arts Marketing Project Conference.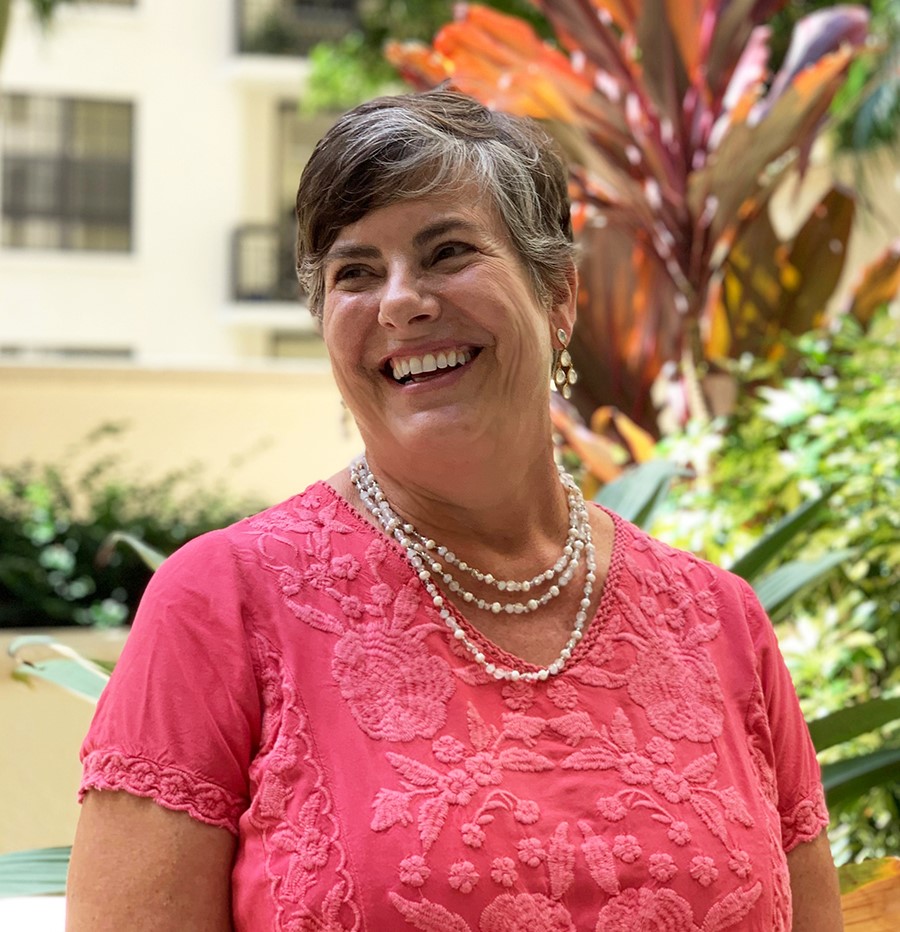 Surale Phillips
Co-Founder, DRMTM
Surale Phillips has provided research and consulting services to the nonprofit cultural sector for more than 20 years. Her work supports organizational capacity building, resource development, community engagement, and marketing, programming, and strategic planning.
Her services have been the foundation for research and evaluation projects supported by the National Endowment for the Arts, Wallace Foundation, James Irvine Foundation, Knight Foundation, Paul G. Allen Family Foundation, Surdna Foundation, community foundations, and municipalities.
Surale's national client base includes foundations, service organizations, united arts funds, state, regional and local cultural service organizations, cities, counties, and arts and cultural nonprofits of every arts discipline. Her presenting engagements have included Americans for the Arts National Convention, National Arts Marketing Project Conference, Latino Memphis Congreso, Convening Culture Florida, Pennsylvania Governor's Arts Awards, Southeastern Council of Foundations, Midwest Council on Philanthropy, Kentucky Arts Presenters, San Diego Commission on Cultural Affairs, and the American Folklore Society, among others.
She has served on the Montana State Arts Council's Cultural and Aesthetic Grants Committee and as an Adjudicator for the Tennessee Arts Commission Major Institutional Grants, Research Technical Advisor for Dance USA's Engaging Dance Audiences program, and evaluator for several state and regional arts councils.
In 2019, together with her two West Palm Beach business partners, Surale launched DRMTM – arts and culture brands reimagined – a collaborative that brings branding research, messaging, and mission-based design together exclusively for the arts sector.
From 2005 to 2007, Surale served as Executive Director for Classics for Kids Foundation in Bozeman, MT. Before founding Decision Support Partners, Inc. in 2002, Surale was Vice President of Research and Administration for a national arts consulting firm for 13 years.
$i++ ?>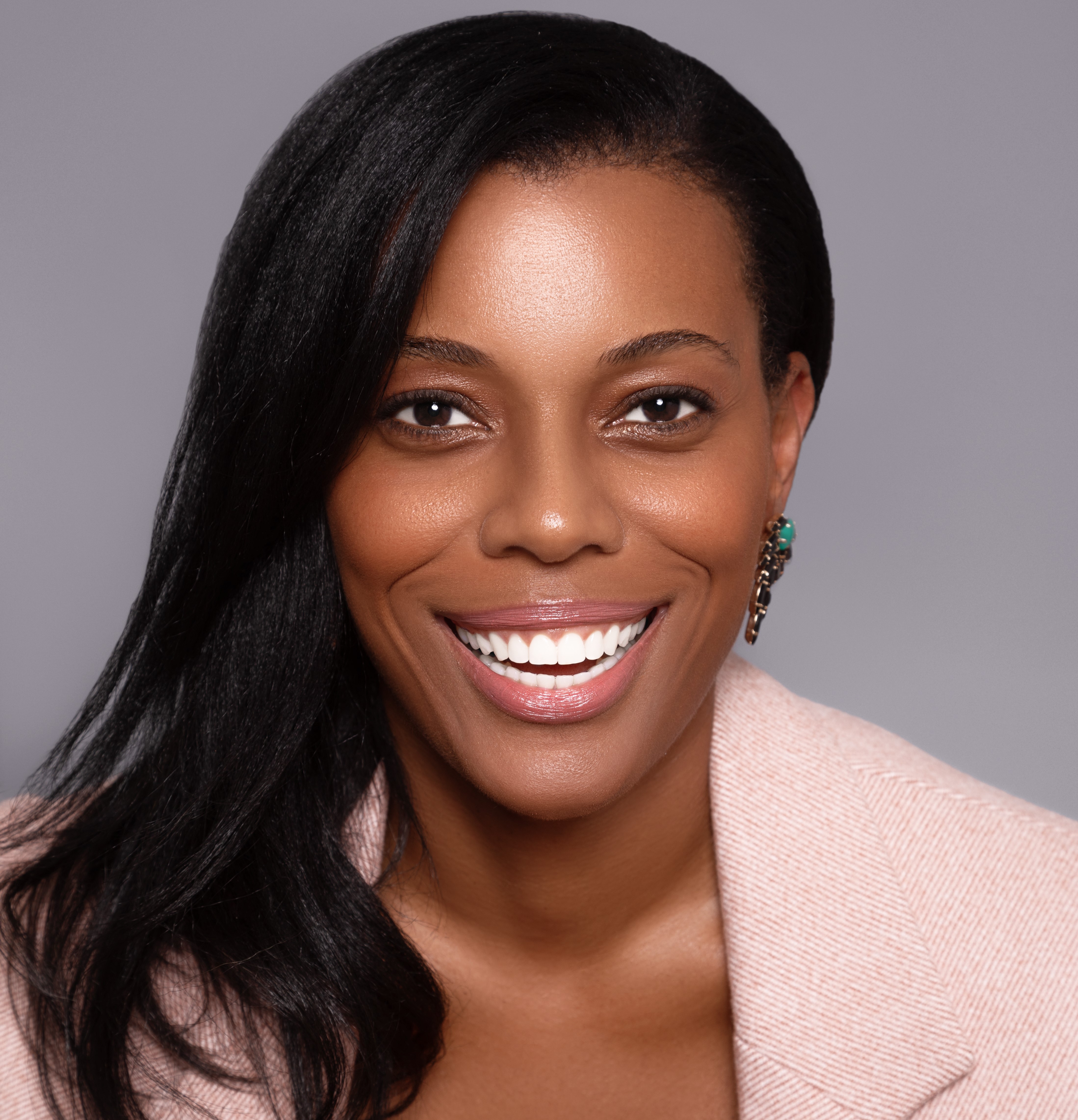 Kerry-Ann Royes
Executive Director, YWCA
Kerry-Ann Royes is a mom, businesswoman and a 25-year veteran of the social sector, particularly passionate about social issues affecting women and girls. As CEO of YWCA South Florida, a non-profit organization that seeks to eliminate racism, empower women and stand up for justice, Kerry-Ann brings a wealth of expertise in social justice and innovation, strategic alliances, management and leadership to evolve the social dynamic of the region through the mission of YWCA South Florida.

Now in YWCA South Florida's 100th year, Kerry-Ann remains committed to carrying out the organization's mission of rooting out social injustices and addressing all discrimination issues that happen at the intersection of race and gender. She has led the rebrand of YWCA to a regional presence serving both Dade and Broward Counties, the expansion of the board include men for the first time in 100 years, and, the successful mobilization of the largest community-wide movement, called the 21-Day Racial Equity and Social Justice Challenge, in South Florida.
Looking forward, she plans to continue expanding the YWCA mission footprint until everyone sees all women, girls, and people of color the way she does: Equal, Powerful and Unstoppable.
Prior to joining YWCA South Florida, Kerry-Ann founded The Arrow Consulting, where she advised industry leaders on business strategy in corporate social citizenship, non-profit leadership and collaborative community development issues, all with a passion for improving the lives of families and children in South Florida. Additionally, she has served on several boards, including Partners In Education, Inc., and Nautilus Oceans Exploration Trust, bringing the voice of people of color to the STEM fields. Her voice is called on for thought leadership conversations with influential groups and publications like Miami Herald's CEO Roundtable and Florida Influencer Series, South Florida PBS, and WLRN Public Radio and Television, to name a few. Additionally, Kerry-Ann held a 16-year career at YMCA of South Florida, where she led the expansion of programs serving more than 3,000 students daily.
Kerry-Ann earned a bachelor's degree in psychology/sociology from Florida International University, an Executive MBA from Florida Atlantic University, and an Executive Certificate in Strategic Perspectives in Nonprofit Management from Harvard University. She is also a member of Leadership Florida's Cornerstone Class 38.
$i++ ?>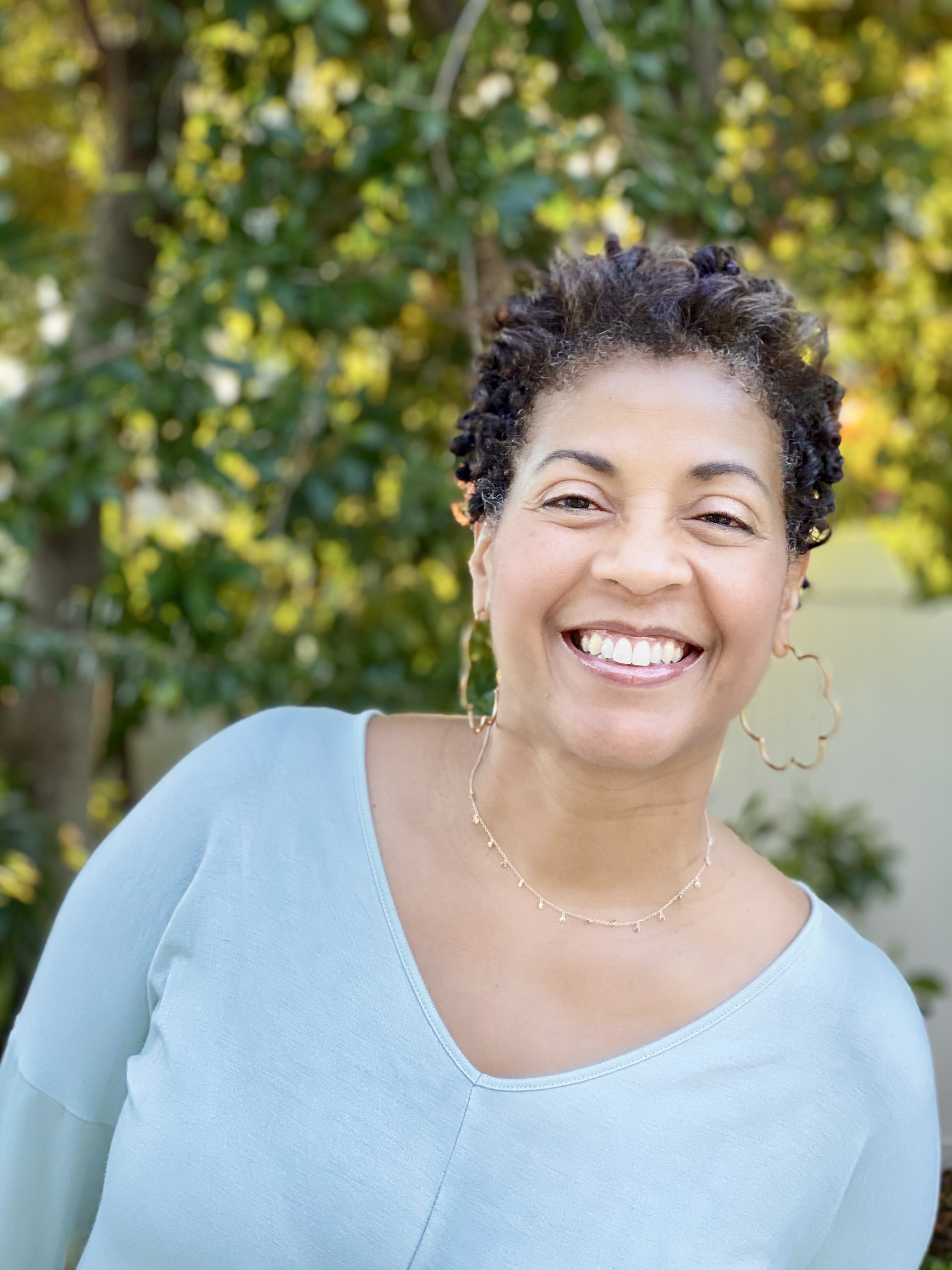 Jennifer Hudson
President, ThinkBeyond Public Relations
Jennifer is passionate about helping clients use powerful and effective communications to strengthen their brand and grow in ways they may have never imagined.

For 25 years, she has developed and implemented strategic communications programs targeting multiple stakeholders; facilitated workshops on strategic communications planning, corporate messaging and core values, vision and mission; launched new businesses; and secured notable media coverage for corporate and nonprofit clients.

She created her signature 5-week program, Corporate Messaging for Communicators, to show experienced PR and marketing consultants how to add cross-departmental corporate messaging sessions as a premium service they can use to increase revenue. Her dream is to have every public relations professional move beyond the "PR=media" mindset so they can have greater impact with their work.

Prior to launching ThinkBeyond, Jennifer served as vice president of communications for the southeast USA, Latin America and the Caribbean at British Airways, where she oversaw all external and internal communications in 18 markets. She managed global public relations for Sabre, a travel technology firm and founder of Travelocity, helping the company establish its new brand following an initial public offering and split from American Airlines. Before the move to Sabre, Jennifer worked in American's Corporate Communications department where she handled public relations for the Sabre division and served as a Spanish-speaking spokesperson for the airline. She started her career at American in Spanish Reservations Sales, where she also served on the video production team, initial response group for emergency incidents, and communications team for a reorganization initiative. She was recruited into a management training program and eventually oversaw a staff of more than 100.

Jennifer is a certified mentor and coach with The Venture Mentoring Team, Radical Partners and 1909 Accelerator, which support entrepreneurs and social impact leaders. She is the 2020 president of the Greater Fort Lauderdale chapter of the Public Relations Society of America, and a member of the National Association of Women Business Owners. Jennifer has also been a member, board director, or committee member with various nonprofits and professional associations in South Florida.

Fluent in Spanish, she has worked throughout Latin America and lived in Spain, England and Mexico. She holds a bachelor's degree in Spanish from Austin College in Sherman, Texas and a master's degree in Journalism and Public Relations from the University of North Texas. She is also accredited in public relations (APR).

Jennifer is currently adjusting to life as the mother of a college freshman. She adores spending time with her family, delicious food (usually healthy and organic), exercise, and all things Spain.
$i++ ?>
Key:

Complete

Next

Failed

Available

Locked
The 10 Donor Questions that Raise More Money
The 10 Donor Questions that Raise More Money