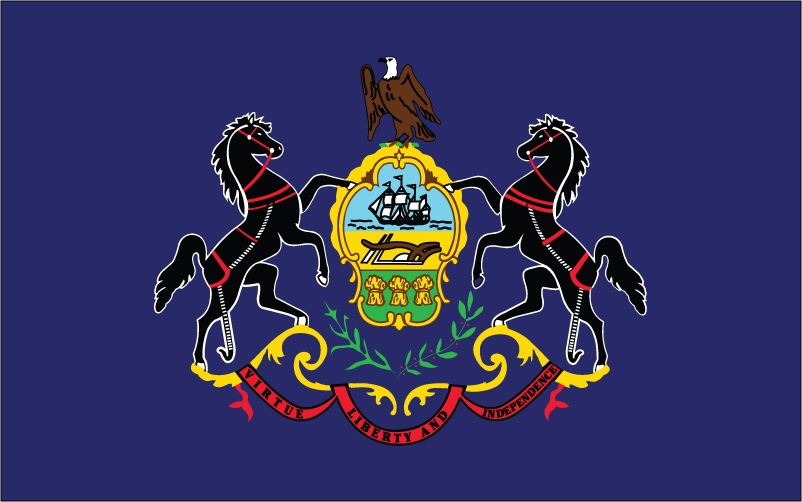 Pennsylvania
Meet Your Federal Arts Advocacy Captain
Pamela Synder Etters
Pamela Snyder Etters has served as the Executive Director with Citizens for the Arts in Pennsylvania for just under a year but served on their board of directors from 4 years prior to her appointment. She has been working as an administrator, program coordinator, and active artist/public artist in the arts and culture industry for nearly 20 years.
As the former Executive Director of the Altoona Symphony Orchestra, she breathed new life into the 90+ year old organization, built a strong endowment, revived lost education programs, launched a youth orchestra, and secured the future of the organization.
She is also the Founder and Lead Artist with Murals Talk. Murals Talk is a program designed to raise awareness of global peers facing similar life hurdles. The program seeks to inspire youth and provoke change in their approach to challenges they face due to circumstances outside of their control. Etters, and her team of artists and volunteers, seeks to empower children by giving them a platform to express their goals and dreams, identify the hurdles they face, discuss ways they can attack them head on and overcome those obstacles, and identify persons of support they can trust and rely on to help them achieve success. She has accomplished projects throughout her home state of Pennsylvania; in Long Island, NY; Kingston, Jamaica; and several throughout Costa Rica.
Pamela is a graduate of the Pennsylvania State University with a Bachelor of Fine Arts with a focus in Drawing & Painting.
Snyder Etters is a member of the Explore Altoona Board of Directors, City of Altoona Beautification Committee, and coaches' soccer for the local club program. She is also the Head Women's Soccer Coach of the Penn State Altoona NCAA Women's Soccer Program. Snyder Etters is a native of Altoona and currently resides there with her husband Travis and their two daughters Emma and Tobin.
Favorite Art Form: Public Art

We've created a Zoom background for you and your state!
To download right click the image below and select "Save Image As" from the drop down menu - Your computer should prompt you to designate a name for the image and choose a location to save the image - Once you have made these selections, click the save button.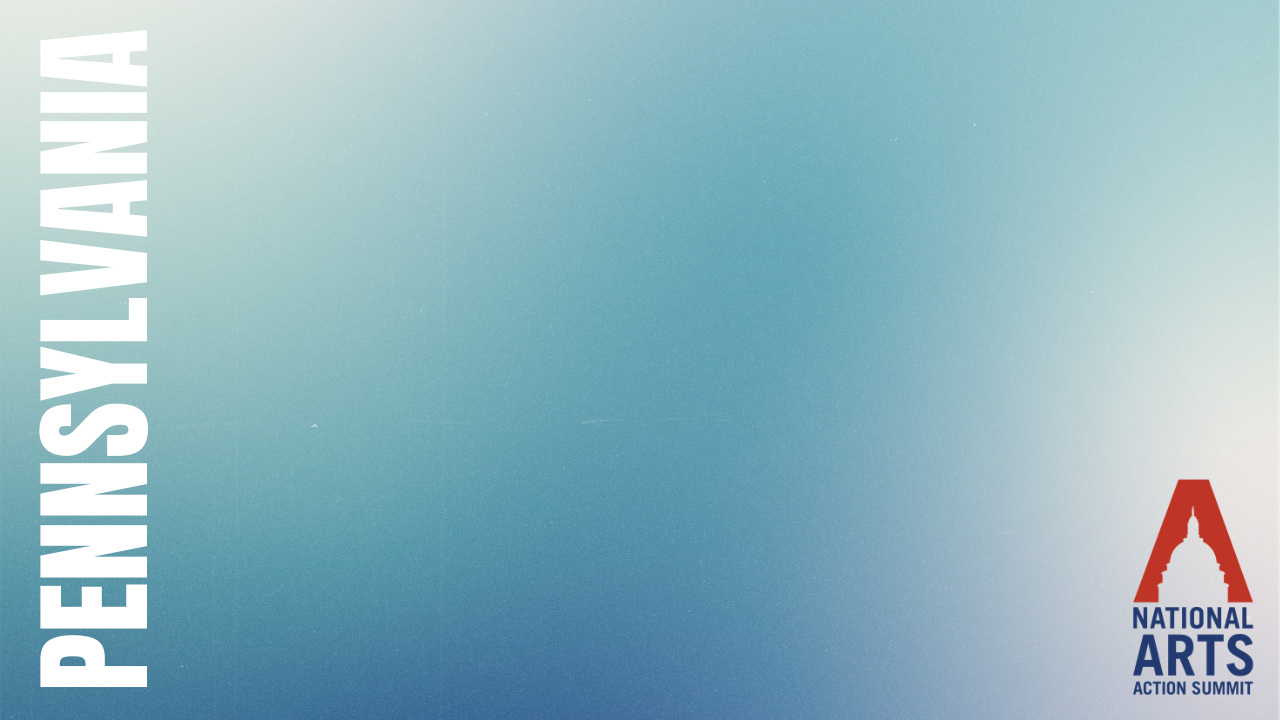 For instructions on how to enable and use the virtual background feature on Zoom for your own use - Click Here
| Access Date | Quiz Result | Score | Actions |
| --- | --- | --- | --- |
NEA Grants List