Briefing on Legislation for Creative Workers | 2022
Recorded On: 03/30/2022
About This Session
The second of two briefings on the new creative economy legislation pending before Congress, and what is needed to build support for these bills.
Speakers:
Rafael Espinal, Althea Erickson, Clay Lord, Craig Nutt, Adeline DeYoung
How to Access Live & On-Demand Content
Visit the event agenda page to select your desired session for viewing.
Select your desired session from the agenda list and click the red

VIEW SESSION

button.
Once on the desired session page, locate the box on the right-hand side with the title of the session.
Click on the box.
Click the red

ENTER LIVE EVENT IN PROGRESS

or

VIEW ARCHIVED RECORDING

button - The session will automatically start playing in a new browser window.
Should you need any assistance accessing the recording, please refer to our visual instructions on our "ArtsU Tech Support Page", or send us an email at events@artsusa.org.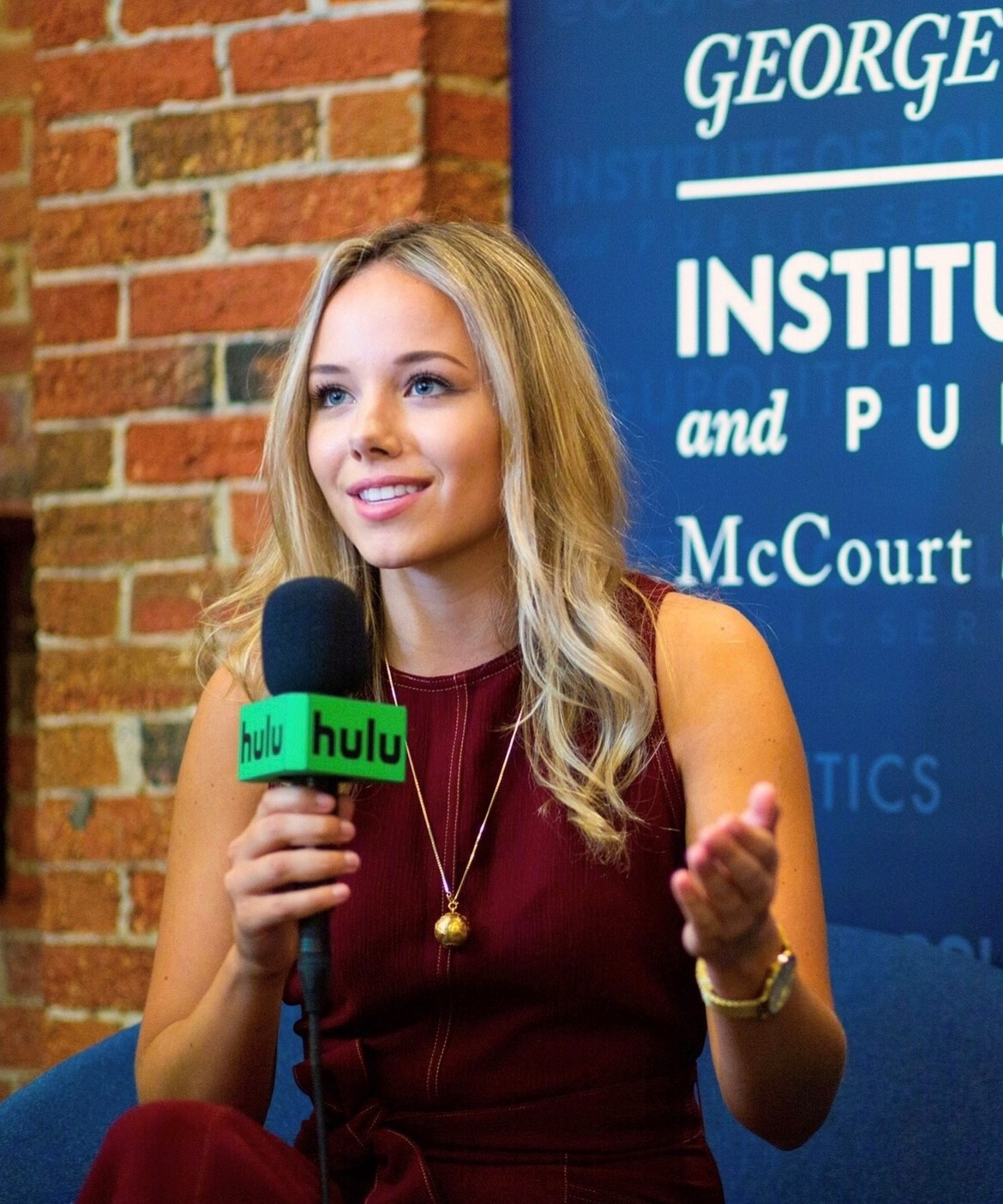 Adeline DeYoung
Legislative Assistant
Office of Congresswoman Leger Fernandez
Adeline DeYoung is a Legislative Assistant for Congresswoman Teresa Leger Fernandez. She covers arts and culture for the Congresswoman in addition to education, labor, small business, and a host of other issue areas. Adeline has a Masters in Public Policy from Georgetown University and bachelor degrees in Political Science as well as Sustainability from San Diego State University. Adeline grew up in Corrales, New Mexico and currently lives in Washington, DC.
$i++ ?>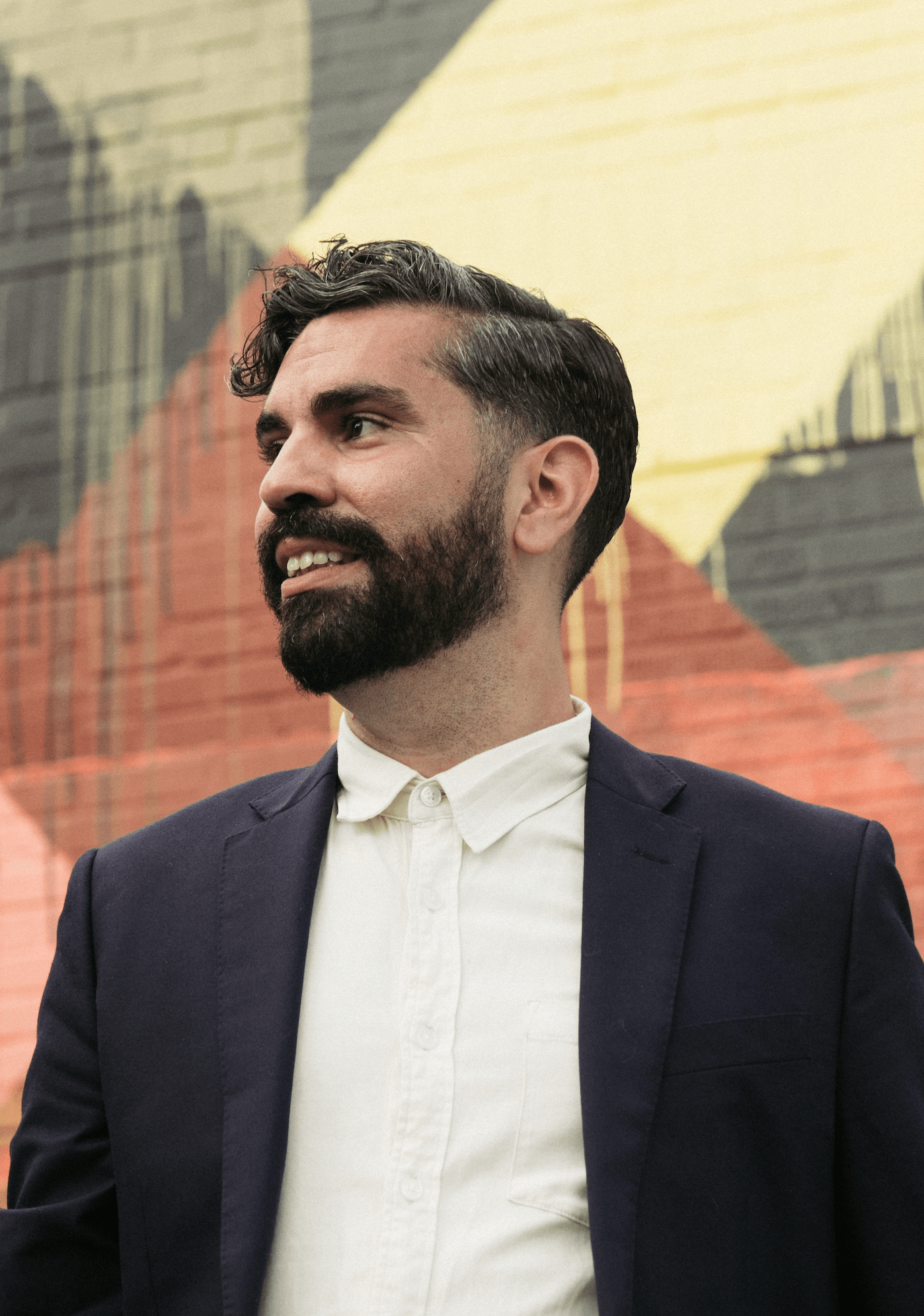 Rafael Espinal
Executive Director
Freelancers Union
Rafael Espinal is the Executive Director of Freelancers Union. Born and raised in Brooklyn, Rafael Espinal became New York's youngest elected official when he joined the State Assembly at age 26. The son of Dominican immigrants who were union members as well as freelancers, Rafael quickly became a leader fighting on behalf of workers, small businesses, artists, low-income communities, and the environment. In 2013, he was elected to the New York City Council, representing Brooklyn's diverse 37th District. Rafael has been a steadfast advocate for freelancer rights throughout his career. On the City Council, he was an early supporter and a co-sponsor of the first-of-its-kind Freelance Isn't Free legislation that passed in New York City in 2016, giving freelancers unprecedented protection from nonpayment and late payment. He co-sponsored a bill passed in 2019 to extend protections against harassment and discrimination to independent workers under the City's Human Rights Law.
Instagram and Twitter: @rlespinal
$i++ ?>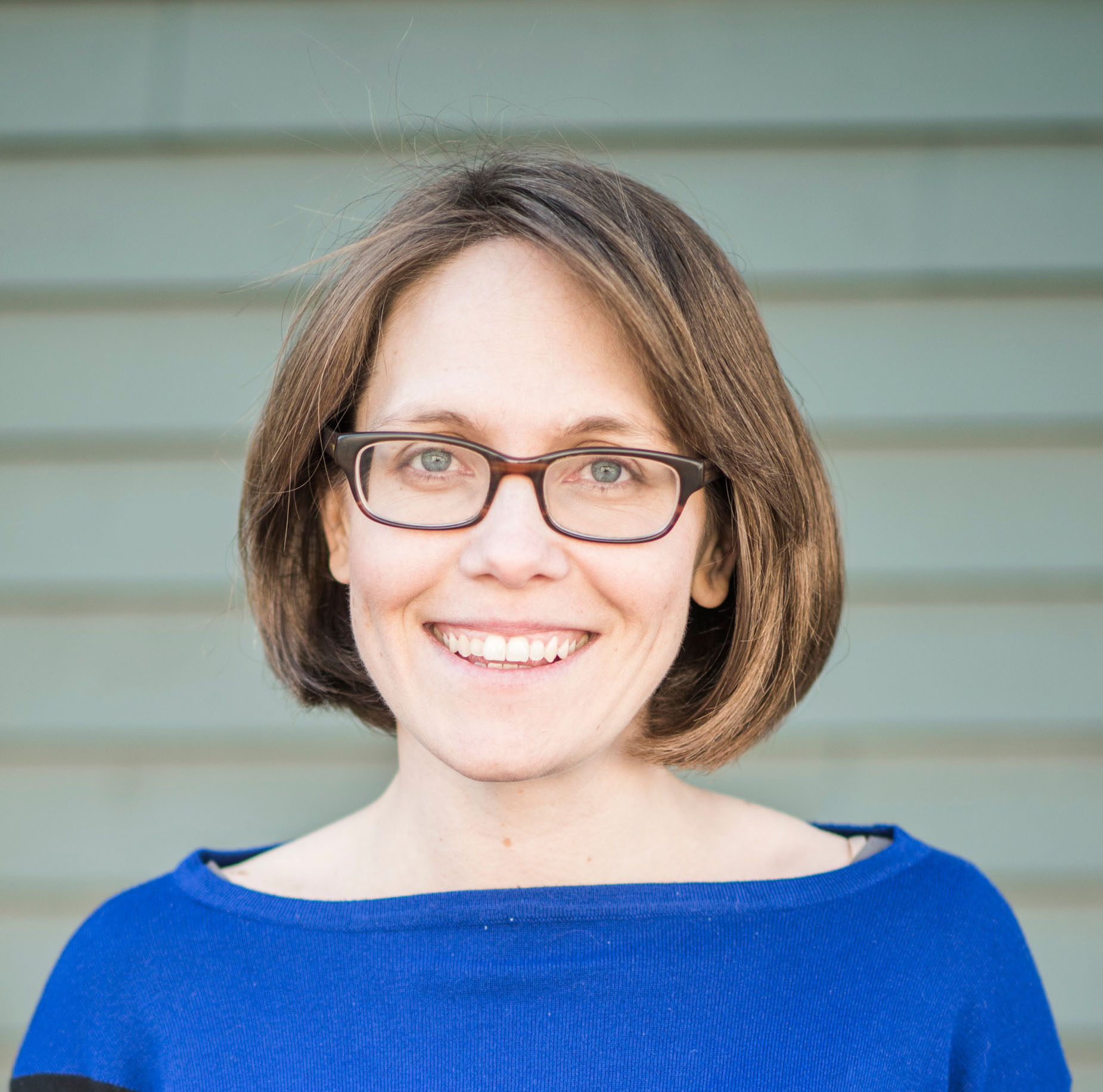 Althea Erickson
Director, Rustle Lab
Center for Cultural Innovation
Althea Erickson is a long-time advocate for independent workers and the creative economy. She currently serves as Director of Rustle Lab, within the Center for Cultural Innovation. Rustle Lab is a new advocacy and policy initiative dedicated to expanding social and economic protections for artists and arts workers. Previously, Althea served as Vice President, Global Public Policy and Impact at Etsy, the global marketplace for unique and creative goods. Althea led Etsy's efforts to advance public policies that make it easier for Etsy sellers to start and grow their creative businesses. She was responsible for developing and advancing Etsy's position on COVID relief, portable benefits and economic security for the self-employed, tax and regulatory simplification, net neutrality, and technology policy, among others. Althea also guided the execution of Etsy's broader impact strategy, including delivering on its economic, social, and environmental impact commitments and its internal and external accountability strategy.
Prior to joining Etsy, Althea was the advocacy and policy director at Freelancers Union where she stewarded the development of its 501(c4) into a powerful political force, established a member-led PAC and endorsement process, led a successful campaign to repeal unfair tax laws, promoted legislation to protect freelancers from unpaid wages, and supported the development and expansion of member-owned health insurance. Previously, Althea worked at the Rockefeller Foundation where she focused on strategies to build economic security within the US workforce. She has also worked as a community and campaign organizer for various advocacy organizations, including Community Voices Heard, Rainforest Action Network, and NetAid. She has a B.A in government and public policy from Wesleyan University.
Twitter: @altheaerickson
$i++ ?>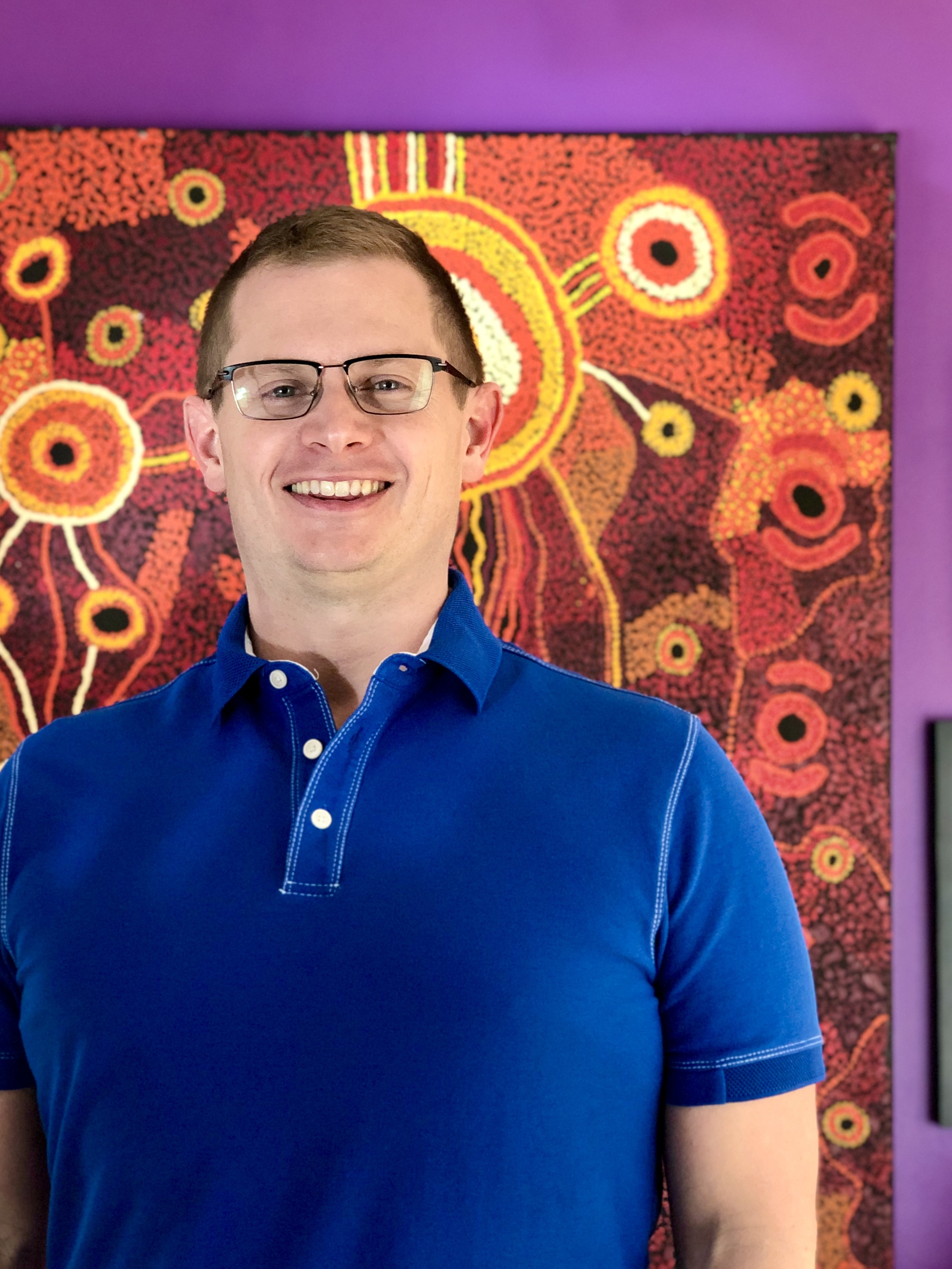 Clayton Lord
Vice President of Strategic Impact
Americans for the Arts
Clayton Lord is a senior social impact executive with 20 years experience, predominantly within the creative sector. He is currently the Vice President of Strategic Impact at Americans for the Arts, the country's leading research, advocacy, and policy organization for arts, culture, and the creative economy.
In that role, he leads a team that works closely with other staff and members of the creative field to connect the dots between the various components of work done at Americans for the Arts, particularly those related to the public value and funding of the arts in the United States. He nurtures complex initiatives that progress the core mission and goals of the organization and drive systemic change. Currently, that includes initiatives focused on the social impact of the arts, the equitable treatment of creative workers, and the identification of long-term trends that will impact American communities and the cultural sector. He has also, since 2013, served as the manager and chief architect of the Americans for the Arts Annual Convention, a 1,000+ person annual professional development conference. An expert in complex coalition development as well as large-scale strategic planning and realignment efforts, he co-leads the Get Creative Workers Working coalition, a collective of 2,300 creative workers and businesses pushing for more arts-inclusive public policy.
Prior, Lord was the Vice President of Local Arts Advancement for Americans for the Arts for seven years. In that role, he oversaw all professional development for 7,500 members, as well as program and service delivery to hundreds of thousands of arts workers and advocates across the country. He also conducted the New Community Visions Initiative, a multi-year, multi-city qualitative and quantitative research effort to better understand and support the changing role of the arts and LAAs in American communities.
He has also held senior leadership positions at Theatre Bay Area and the Z Space Studio in San Francisco, and has served on the board or advisory groups for Z Space Studio, Forum Theatre, Project Audience, and the Association of Performing Arts Service Organizations. He has taught or guest lectured at Georgetown University, San Francisco State University, American University, George Mason University, and Brooklyn College.
Lord is a prolific writer, thinker, and speaker about the transformation of American communities, including shifts and changes in labor, public and private value, innovation and technology, and community priorities. He has authored or co-authored significant research reports as well as co-authoring and/or editing three books: Counting New Beans: Intrinsic Impact and the Value of the Arts; Arts & America: Arts, Culture and the Future of America's Communities; and To Change the Face & Heart of America: Selected Writings on the Arts and Communities, 1949-1992.
He holds a B.A. in English and Psychology from Georgetown University, and lives with his husband and daughter on the ancestral lands of the Piscataway people in Maryland.
$i++ ?>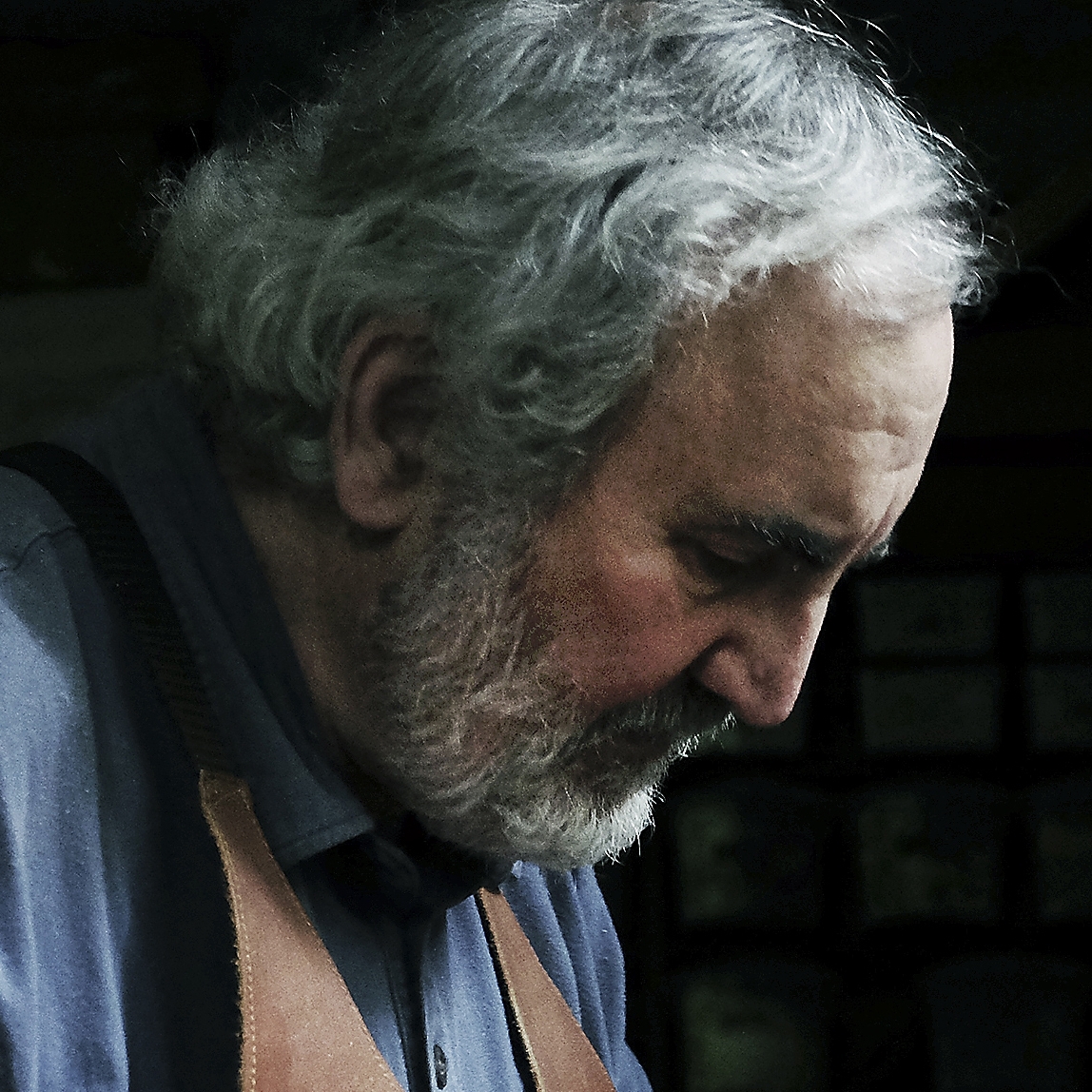 Craig Nutt
Advisor on Policy and Government Relations
CERF+ - The Artists Safety Net
Craig Nutt is a studio furniture maker and sculptor whose work is in numerous public collections including the Smithsonian's American Art Museum. He was a founding board member of The Furniture Society and served as Interim Executive Director of the Tennessee Association of Craft Artists. In April of 2015 he completed a ten-year stint as Director of Programs for CERF+: The Artists Safety Net a national artists' service organization based in Vermont. He currently serves as the CERF+ Advisor on Policy and Government Relations. In that capacity he has been active in advocating for the needs of individual artists and microbusinesses in the pandemic and other disasters, for greater involvement of artists and arts organizations in disaster recovery, and for strengthening the safety net for all workers, including the self-employed.
In 2018 he received the Award of Distinction from The Furniture Society and a Lifetime Honorary Membership from Tennessee Craft, both in recognition of his work and contributions to the arts field. Nutt currently serves on the Board of Governors of the Arrowmont School of Arts and Crafts, and the Artists Committee of Americans for the Arts. He lives and works in Kingston Springs, Tennessee.
https://www.facebook.com/CERFp...
$i++ ?>
Key:

Complete

Next

Failed

Available

Locked
Briefing on Legislation for Creative Workers | 2022
Briefing on Legislation for Creative Workers | 2022 CAPTIONED