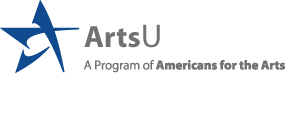 Out with Old and Creating the New: Marketing Concepts Reboot for a Sustainable Future (NAMPC 2021)
Speakers
Gilbert Guaring, UAP | Urban Art Projects
Prasan Kumar, Publicis Groupe and Glasgow Caledonian New York College (GCNYC)
Kellie Honeycutt, Public Art Fund
Benoit Weisser, Ogilvy Asia

About this Session
Henry Ford's Assembly Line, FMCG's Compounded Annual Growth Rate or Product Innovation concept of Decoupled Growth are all archaic concepts we still use in Marketing and Business Strategies. For sustainable development to succeed, the lexicon of business, marketing, and financial theories need to change. This talk is an exposition of the dilemma. This talk is a call to action for academics to instigate the necessary change in education. Moreover, this talk is a plea for businesses to recognise that "business as usual" will not cut it and doesn't have a place in sustainable development.

This workshop is a co-creation lab with marketers who are also "change-makers." These are marketing and communications executives who are leaders, experts, and influencers who help shape the future of businesses, and most importantly, the future of marketing. They are the ones who drive the transition from the status quo to an ideal state of marketing and communications where sustainability is at the core of all strategies.
---
During this session, attendees will:
1. Realize how traditional business, marketing, and strategy theories and concepts need a reboot to succeed in the 21st century.
2. Review relevant examples of archaic concepts and why these glorified concepts of the past are no longer relevant today.
3. Co-create new concepts and develop a call to action to academic institutions regarding the need for change and encouraging businesses (large or small) to have a sustainability and systems thinking mindset.
This session is a part of the 2021 National Arts Marketing Project Conference.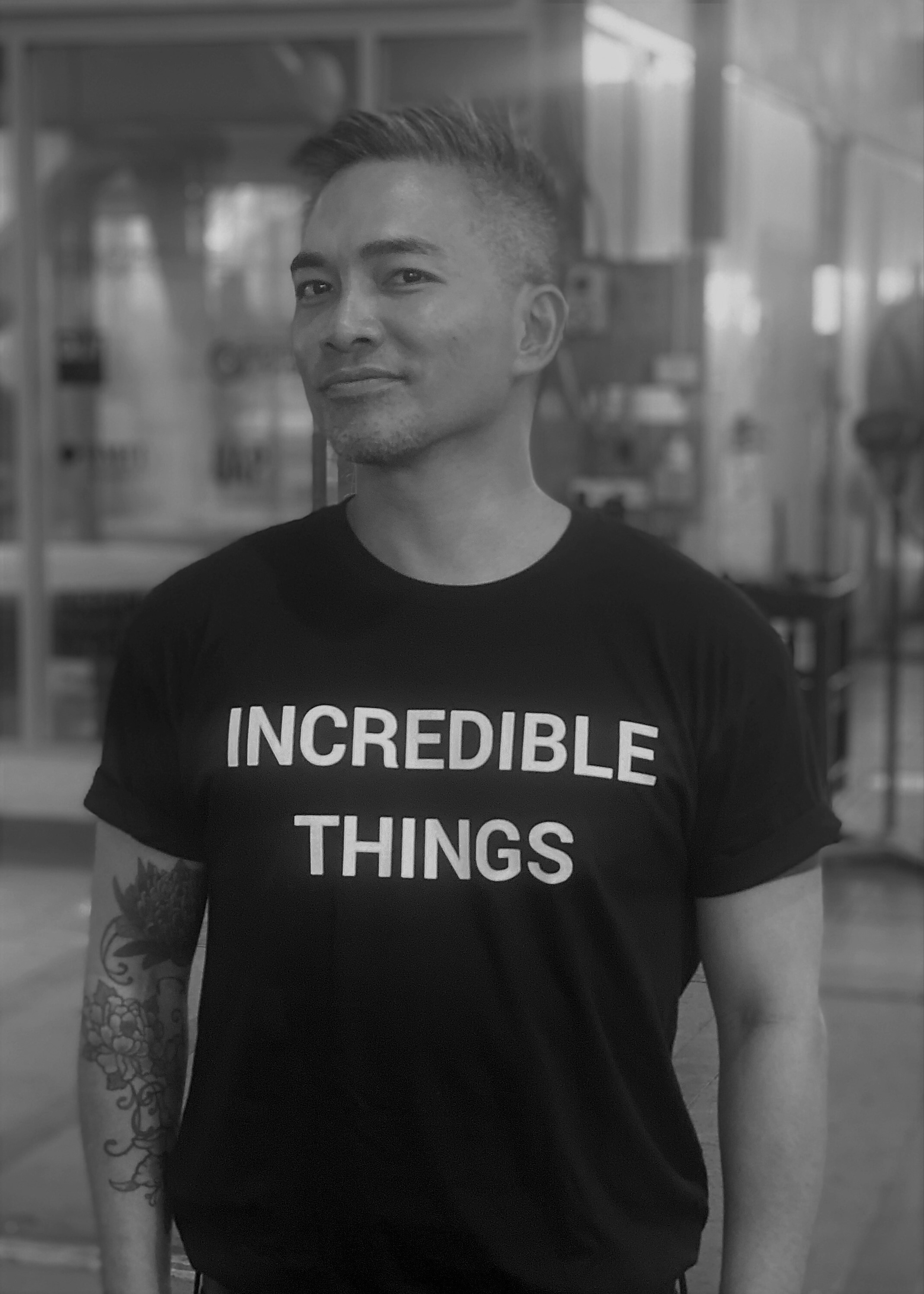 Gilbert Guaring
Global Head of Marketing, Sustainability and Engagement
UAP | Urban Art Projects
Gilbert Guaring is an idea peddler, a cohort and convert of responsible, sustainable and strategic marketing and communications. Gilbert firmly believes that Marketing and Communications are one of the reasons why we are experiencing the climate crisis; therefore, this is a problem every marketer needs to fix. He loves engaging and connecting with consumers and clients. He has over 20 years of marketing, advertising and communications experience working with leading creative industries.Gilbert is Global Head of Marketing, Sustainability and Engagement at UAP (Urban Art Projects) where he partners with the organisation's board of directors, executive and country leadership teams across all studios and workshops in Australia, Asia and North America. UAP collaborates with the best artists and creative to deliver creative outcomes for the public realm.
Last 2017, Gilbert created Be Extraordinary! a not-for-profit organisation organising thought-leadership activities to inspire and empower small & medium-sized businesses in the art, design and built environment industries on the importance of responsible and strategic marketing and communications with sustainability at its core.Before UAP, Gilbert was fortunate to have been part of highly creative and strategic advertising and communications agencies for the world's biggest consumer goods brand - Unilever for brands like Dove, Dove Men+Care, Pond's, Sunsilk, Comfort FabCon, Cornetto, Magnum and Wall's in global, regional and local integrated marketing and communications projects. Other brand experiences include retail, luxury and professional services.
Gilbert has a bachelor's degree in Civil Engineering at the University of the Philippines Los Banos and Business Engineering and Management at University of California Los Angeles and an MBA at Griffith University Brisbane, Australia. He is currently preparing post doctorate research study on the same topic of Out with the Old and Creating the New: Marketing Concepts Reboot for a Sustainable Future.
Twitter: @UAPCompany
Instagram: @UAPCompany
Facebook: @UAPCompany
https://www.linkedin.com/in/gg... (LinkedIn)
$i++ ?>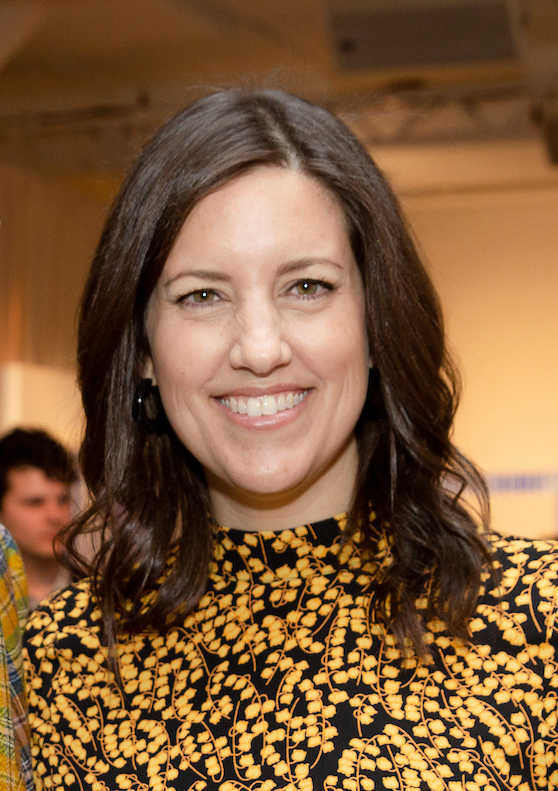 Kellie Honeycutt
Deputy Director
Public Art Fund
As Public Art Fund's Deputy Director, Kellie Honeycutt leads all aspects of the organization's communications, development, and administration activities. She is responsible for advancing the organization's mission and strategic vision, as well as its impact and visibility through marketing, publicity, digital media, design, audience development, engagement, fundraising, special events, finance, human resources, and operations. This has included leading successful media campaigns for exhibitions including Tauba Auerbach's tour de force floating sculpture "Flow Separation" (2018); Ai Weiwei's internationally-acclaimed, New York City-wide exhibition "Good Fences Make Good Neighbors" (2017); and Anish Kapoor's "Descension" (2017), a continuously swirling liquid mass converging in a central vortex at Brooklyn Bridge Park, among many others. Prior to joining Public Art Fund, Honeycutt was a Senior Account Executive at Blue Medium—a public relations and marketing firm specializing in art and architecture—where her international roster of clients included Judd Foundation, Lehmann Maupin Gallery, Steven Holl Architects, Prospect New Orleans, the Reykjavik Arts Festival, and the United States Pavilion at the 2009 Venice Biennale featuring Bruce Nauman, which was awarded the Golden Lion. Her 20+ years of experience in the cultural realm also include work with the New Museum, New York; Eleanor Ettinger Gallery, New York; Auckland Art Museum, Chapel Hill, NC; and Lord Cultural Resources, a global strategic planning firm.
$i++ ?>
Prasan Kumar
SVP, Strategy Director |Lecturer
Publicis Groupe | Glasgow Caledonian New York College (GCNYC)
Prasan has over 20 years of experience working in financial services, advertising, strategy consulting and fashion. A lover of arts and sciences, he brings both story and systems thinking to all his work. His portfolio of accounts include iconic brands such as American Express, Verizon, UPS and Philips amongst many others. Prasan, an author of a sustainably designed children's book, also moonlights as a professor of Sustainability, Marketing and Research at an impact-focused graduate program. He holds an MBA from Columbia Business School and a bachelors from Rutgers University.
$i++ ?>
Benoit Weisser
Chief Strategy Officer
Ogilvy Asia
Benoit is a brand transformation partner, impact investor, and lover of the great outdoors. He currently serves Ogilvy Asia's Chief Strategy Officer, supporting a team of 400+ strategist across the world's most diverse and dynamic growth region. He believes brands that embrace sustainability as an opportunity for transformation and innovation to become active part of the solution will be the growth leaders of tomorrow.
$i++ ?>
Key:

Complete

Next

Failed

Available

Locked
Out with Old and Creating the New: Marketing Concepts Reboot for a Sustainable Future (NAMPC 2021)
Out with the Old and Creating the New: Marketing Concepts Reboot for a Sustainable Future