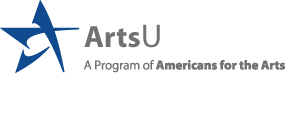 The Pricing Balancing Act: Revenue, Access, and Best Practices (NAMPC 2021)
Speakers
Jamie Alexander, JCA Arts Marketing
Jennifer Sowinski, JCA Arts Marketing
Mark Cardwell, Cardwell Communications LLC
About this Session
A critical piece of any season planning is the price of a ticket, which is key to determining both your revenue and your audience's perception of your art. In this session, experts Jennifer Sowinski and Jamie Alexander from JCA Arts Marketing will explore how to communicate value and maximize revenue through pricing. They will evaluate a number of pricing topics/ideas: pricing psychology, price sensitivity after COVID-19, equitable pricing, and more. They'll review questions such as: How has audience behavior changed since COVID-19 and what impact does that have on pricing? How can you make up lost revenue through pricing? How does pricing factor into equity, diversity, and inclusion principles? Attendees will come away with basic knowledge of pricing best practices, radical new pricing ideas for equity, and ideas for optimizing revenue after reopening.

During this session attendees will:

Learn the core principles of pricing for the arts.
Learn best practices for pricing based on changed audience behavior due to COVID-19.
Learn new ideas and concepts for more equitable pricing strategy.
This session is a part of the 2021 National Arts Marketing Project Conference.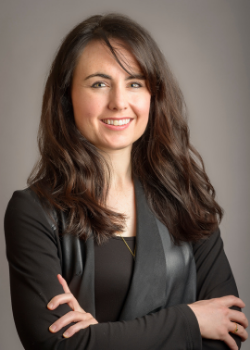 Jamie Alexander
Director
JCA Arts Marketing
As Director, Jamie Alexander leads the JCA Arts Marketing team in its efforts to increase revenue, boost attendance, and grow patron engagement for arts organizations around the country. Jamie's clients include Arizona Opera, Kitchener-Waterloo Symphony, Lyric Opera of Chicago, Oakland Museum of California, Segerstrom Center for the Arts, SFJAZZ, Steppenwolf Theatre Company, and Victory Gardens Theater.
Before joining JCA, Jamie worked on the marketing staffs for Steppenwolf Theatre Company, the Denver Center for the Performing Arts, and the University of Chicago Booth School of Business where she specialized in campaign strategy, marketing analytics, and audience development. 
Jamie's previous accomplishments in the arts world include developing innovative strategies to engage new audiences. At Steppenwolf Theatre Company she was a member of a team developed to drive Millennial and Gen X engagement, and led the implementation of the highly successful Steppenwolf RED membership for twenty-somethings. Jamie was also an integral member of the team that implemented variable and dynamic pricing for the company.
Similarly, at the Denver Center for the Performing Arts, Jamie formed a council focused on the engagement of young professionals, managed accessibility programs, and integrated social media into the Denver Center's regular marketing plans. She also helped launch the marketing campaign for the first touring engagement of The Book of Mormon, and originated marketing efforts for a new programming stream called Off-Center.
At the University of Chicago Booth School of Business, Jamie supported a marketing team that led a complete overhaul of the Executive Education department's website and CRM systems. She also led the re-positioning and re-branding of the department's marketing materials, which can be seen as soon as you enter the business school's downtown campus in Chicago.
Jamie holds and BA in Music and an MBA, both from the University of Denver.
Twitter: @JamieZoe
LinkedIn: https://www.linkedin.com/in/ja...
$i++ ?>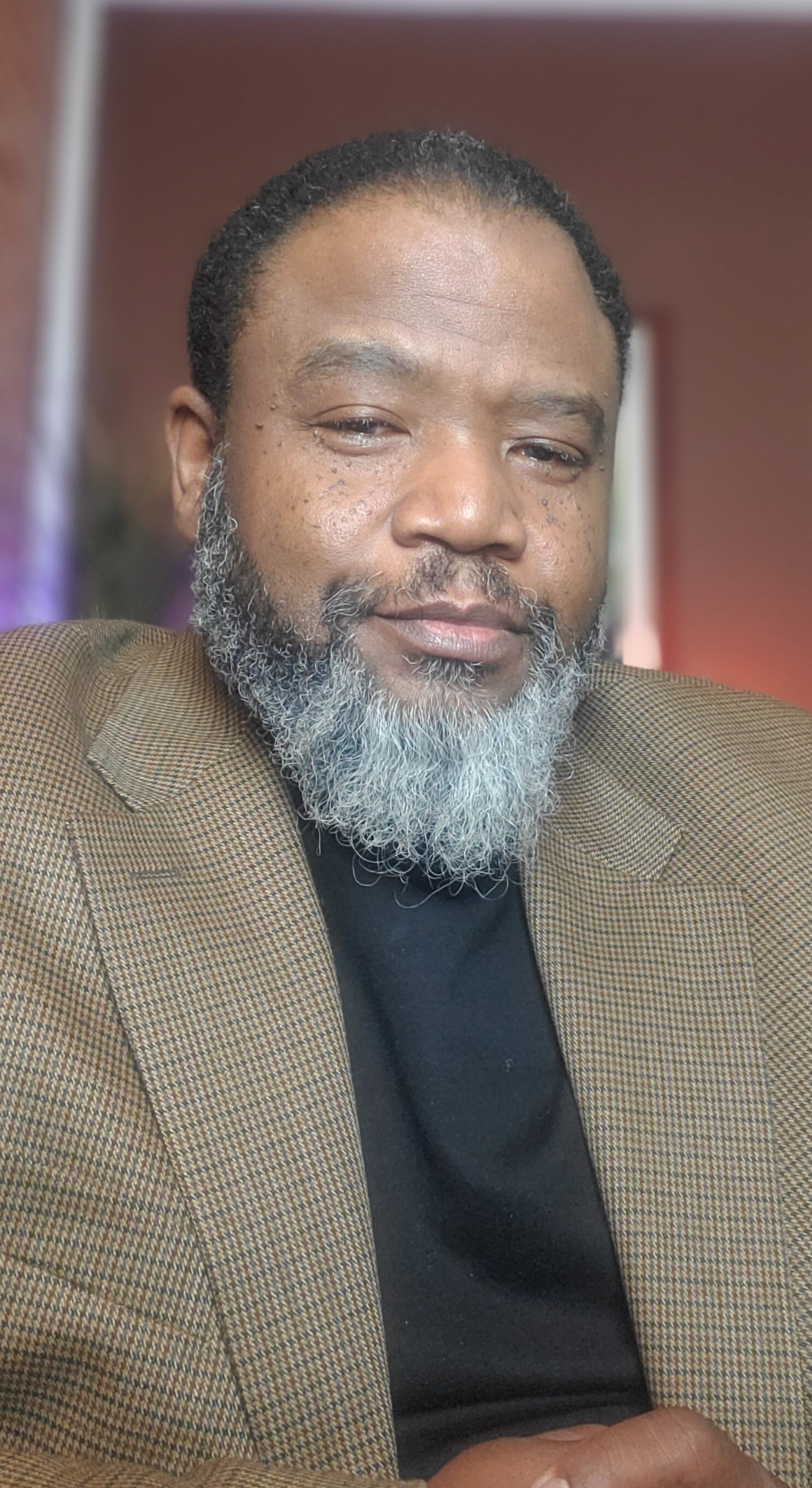 Mark Cardwell
Owner and Principal Consultant
Cardwell Communications LLC
Mark Cardwell is the Owner and Principal Consultant for Cardwell Communications LLC, a full-service marketing consultancy as well as the founder of the Ohio Marketing Association (OMA). OMA is a nonprofit association dedicated to professional development and networking opportunities for Ohio marketing practitioners. A distinctive mission of OMA is to strengthen nonprofit impact through marketing education.Mark is a board member for the Ohio Association of Nonprofit Organizations (OANO) and serves as a member of its council of consultants.
Mark is a member of the Americans for the Arts; National Arts Marketing Project Steering Committee. Mark is currently on faculty with the Americans for the Arts project ARTS U as well as a part of AFTA's panel of experts.
Mark is also board member for Indiana based nonprofit multi-store retailer Global Gifts.
Mark has 30 years of experience in arts marketing, operational leadership, executive level management, media sales and communications.
Mark has a long history of board level community service and has been recognized for his work with local and national awards.
Mark is also an artist and holds a Bachelor of Fine Arts from the Columbus College of Art and Design.
LinkedIn: https://www.linkedin.com/in/ca...
$i++ ?>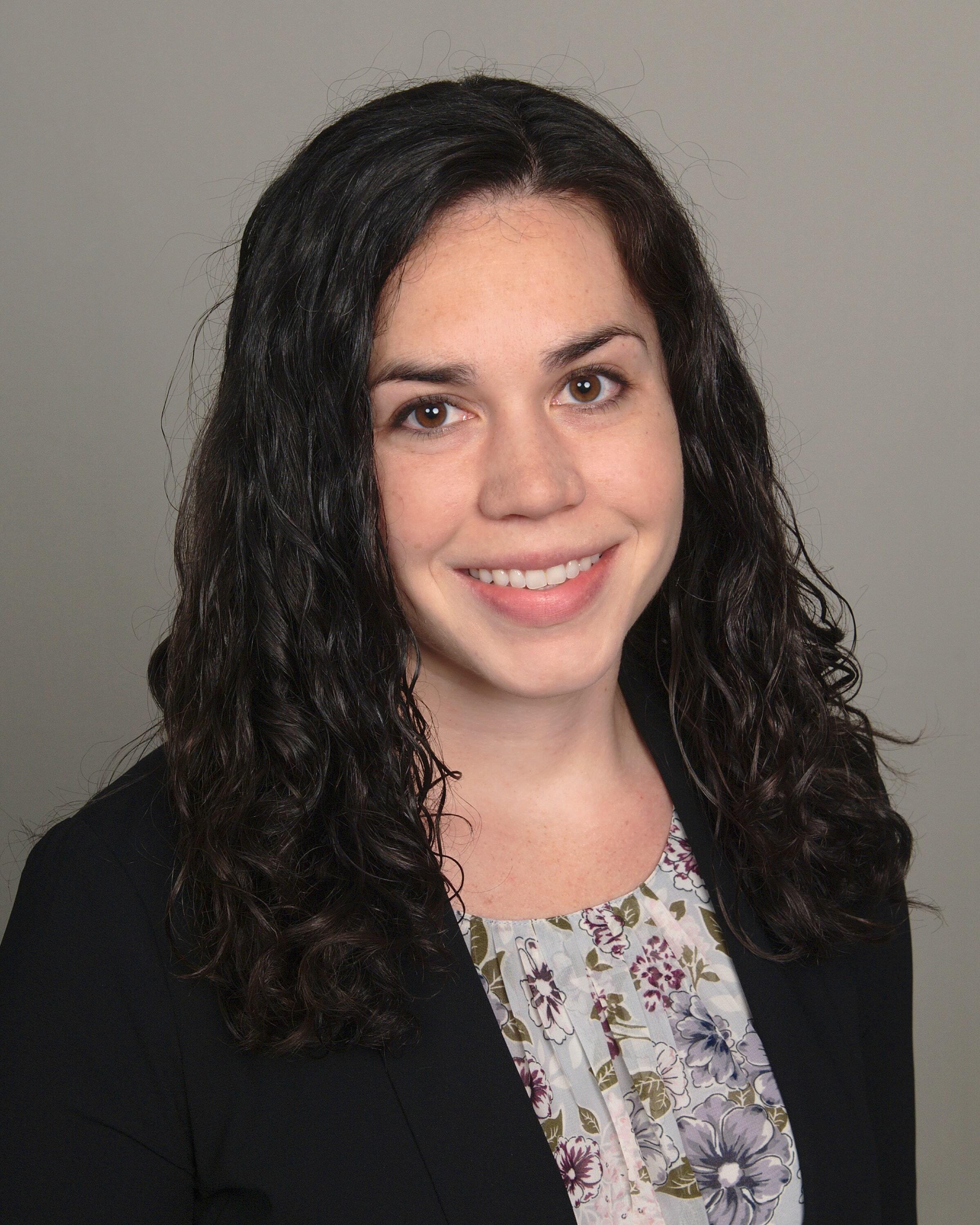 Jennifer Sowinski
Senior Consultant & Analyst
JCA Arts Marketing
As Senior Consultant & Analyst for JCA Arts Marketing, Jennifer Sowinski provides data-driven consulting to arts and culture clients across North America. She is passionate about helping organizations leverage their data to increase revenue and grow attendance. Projects that Jennifer works on include pricing studies, venue re-scaling, customer behavior analyses, and segmentation projects. She also provides training and consulting on the RMA and Segmentation Engine. Jennifer has worked with a diverse set of clients including the Minnesota Orchestra, Ballet Arizona, San Diego Repertory Theatre, Cincinnati Opera, and Spoleto Festival, among many others.
Before joining JCA, Jennifer most recently worked for Woolly Mammoth Theatre Company in Washington, DC, where she focused on innovative ticketing, pricing, and audience development strategies. Jennifer has earned an MA in Arts Management from George Mason University, and a BS in Chemistry and Theater from the University of Notre Dame.
$i++ ?>
Key:

Complete

Next

Failed

Available

Locked
The Pricing Balancing Act: Revenue, Access, and Best Practices (NAMPC 2021)
The Pricing Balancing Act: Revenue, Access, and Best Practices (NAMPC 2021) CAPTIONED