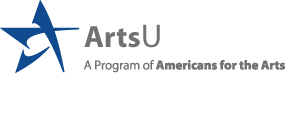 Tracking the Progress of Racial Equity and Systemic Change in the Arts: Learnings from Black Opera Alliance and TRG Arts (NAMPC 2021)
Speakers
Pamela Jones, Black Opera Alliance
Garrett McQueen, TRILLOQUY
Eric Nelson, TRG Arts
About this Session
The Black Opera Alliance (BOA) has a mission to expose racial inequity and under-representation of the African diaspora in all facets of the opera sector and to promote reform. To achieve this, BOA and arts management consultancy TRG Arts have partnered to track the progress that opera companies are making towards BOA's "Pledge for Racial Equity and Systemic Change in Opera."

The Black Opera Alliance is committed to providing industry-wide accountability and shining a spotlight on where the sector is, and is not, making gains toward equity, inclusion, and racial justice. Black Opera Alliance has partnered with TRG Arts to create a framework to collect and share the data that provides this accountability. Join Leadership Council members of the Black Opera Alliance, Pamela Jones and Garrett McQueen, and TRG Arts Client Engagement Officer Eric Nelson, to discuss how the framework is structured, the latest insights, and progress. The data set includes over 106 U.S. opera companies.
The details of The Pledge can be found here: www.blackoperaalliance.org/ple...
Attendees of this session will learn ways they can work towards creating greater equity at their own organizations.
---
During this session, attendees will:
1. Learn the origins and goals of Black Opera Alliance and their "Pledge for Racial Equity and Systemic Change in Opera."
2. Hear how Black Opera Alliance and TRG Arts are using data to understand and report to the performing arts sector the progress opera companies are making towards fulfilling the points of needed changes mapped out in The Pledge
3. For attendees to understand how they can make changes to achieve more equity at their own organizations.
This session is a part of the 2021 National Arts Marketing Project Conference.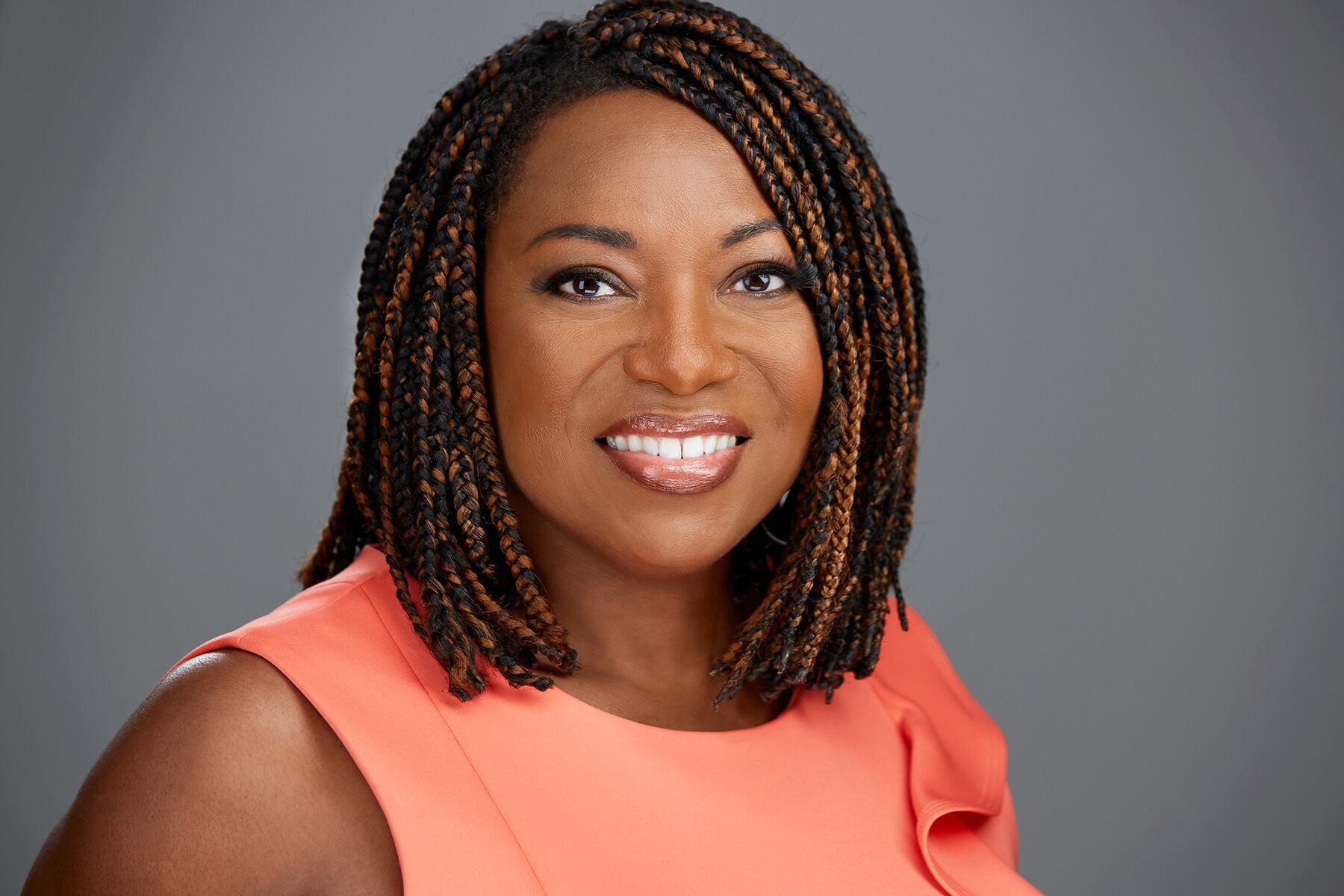 Pamela Jones
Chair of the Research Committee
Black Opera Alliance
Pamela Jones is the Artist Development Manager at OPERA America. OPERA America leads and serves the entire opera community, supporting the creation, presentation, and enjoyment of opera.
Ms. Jones also chairs the research committee for Black Opera Alliance (BOA). BOA works to empower Black classical music artists and administrators by exposing systems of racial inequity and under representation of the African diaspora in all facets of the industry and challenging institutions to implement drastic reform.
Pamela Jones recently served as the co-chair of the DEI (Diversity, Equity and Inclusion) Committee, board liaison, and special advisor on DEI for the Seattle Institute of East Asian Medicine. The committee works to foster a more racially diverse faculty, staff, and student population, and develop policies of inclusion.
She is a member of the National Association of Negro Musicians, Inc., (NANM). NANM is one of the oldest organizations in the United States dedicated to the preservation, encouragement, and advocacy of all genres of the music of African Americans.
Pamela Jones has been a soloist with opera companies and orchestras in North America, Europe, and Asia. Whenever possible Ms. Jones participates in activism while performing, often with Trilogy: An Opera Company. Trilogy aims to produce high art evolving from the compositions and life stories of Black people. It embraces quality and diversity whilst supporting the community of Black artists.
Facebook: facebook.com/BlackOperaAlliance
Instagram: @BlackOperaAlliance
YouTube: https://www.youtube.com/channe...
blackoperaalliance.org
$i++ ?>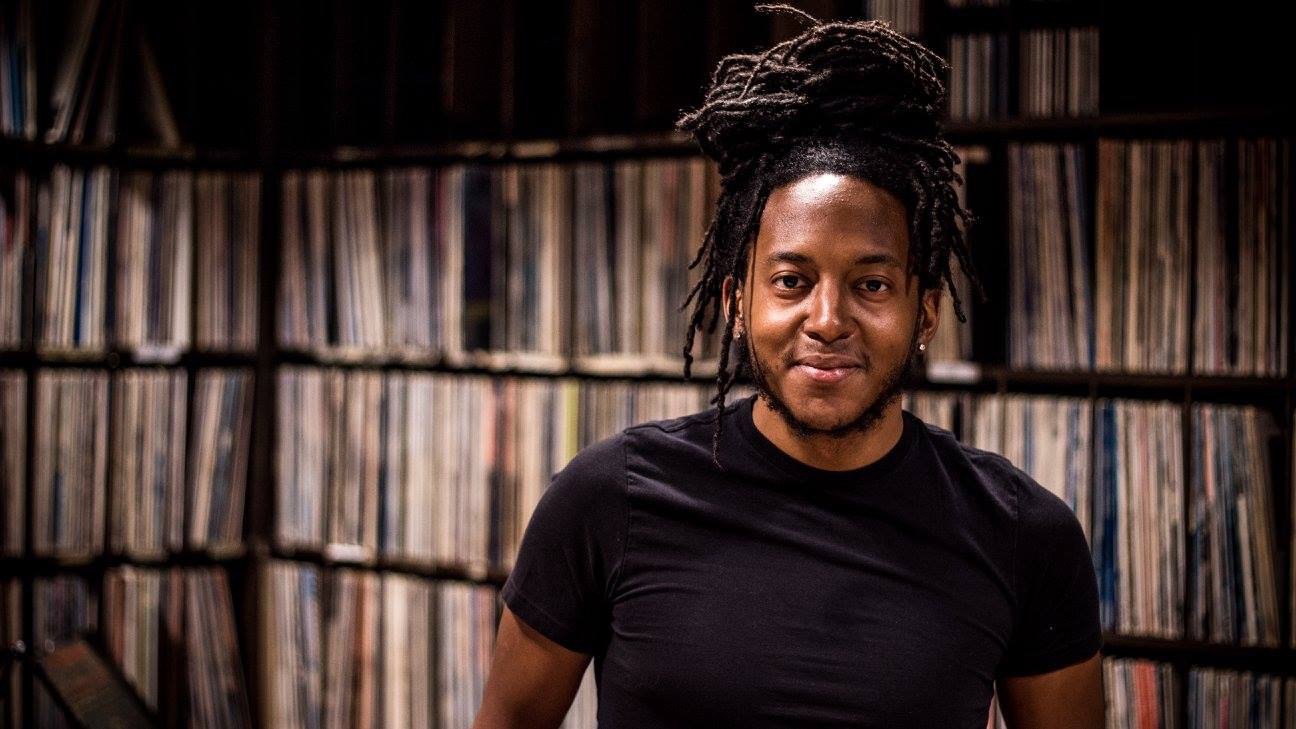 Garrett McQueen
Executive Producer
TRILLOQUY
A proud native of Memphis, TN, Garrett McQueen has performed as a member of the South Arkansas Symphony, Jackson Symphony, American Youth Symphony, Memphis Repertory Orchestra, the Eroica Ensemble, and most recently, the Knoxville Symphony Orchestra. He has also collaborated with ensembles including the Sphinx Symphony Orchestra, Memphis Symphony Orchestra, the Southeast Symphony, the Artosphere and Gateways Festival Orchestras, the St. Paul Chamber Orchestra, the Louisville Orchestra, and the Detroit Symphony Orchestra. Garrett has enjoyed giving solo recitals, performing with the Godiva Woodwind Quintet, USC Scholarship Quintet, and Cooper-Young Winds, presenting master classes, acting as a guest instructor for the Bahamas Music Conservatory and Idyllwild Arts Academy, adjudicating West Tennessee Band auditions, and teaching a studio of flutists/oboists/bassoonists consisting of middle school, high school, and undergraduate college students. Garrett has performed in multiple Broadway Musicals in Memphis under the baton of David Spencer and keeps himself busy in other free-lance activities, including being featured in Indie Rock tracks produced by Goner Records (2009) and True Panther Sounds (2010). Garrett has been heard as both a performer and guest host on APM's "Performance Today" and was featured as the principal bassoonist on the Memphis Repertory Orchestra's inaugural CD of works by Dvorak and Tchaikovsky. He has also appeared on a wide array of television shows, including Oxygen's "Snapped: Killer Couples", TV One's "Fatal Attraction", and Fox's "Glee".
Today, Garrett works on radio broadcast and digital stages with nationally syndicated programs including "The Sound of 13" and "The Sounds of Kwanzaa". Additionally, he's given music and racial equity presentations at the Gateways Music Festival, the Sphinx Organization's annual conference, the Kennedy Center's Shift Festival, and at countless schools, colleges, and universities. In the press, Current named McQueen "a black talent in public media that you may not know, but should", and the New York Times noted his weekly podcast, TRILLOQUY, as a standout and one that is "required listening for industry leaders and listeners alike".
Garrett holds a Bachelor of Music in Bassoon from the University of Memphis, where he studied with Lecolion Washington, and a Master of Music in Bassoon from the University of Southern California, where he studied with Judith Farmer. In addition to working as the Executive Producer and co-host of the TRILLOQUY podcast, Garrett works as an equity consultant, guest speaker, curator, and presenter at the intersection of race and "classical" music. He serves on the board of the American Composers Forum as the Equity Committee Chair and is on the leadership teams of the Black Opera Alliance, the Gateways Music Festival, and the International Society for Black Musicians.
Twitter: @garrettmcqueen
Instagram: @GarrettMcQueen
$i++ ?>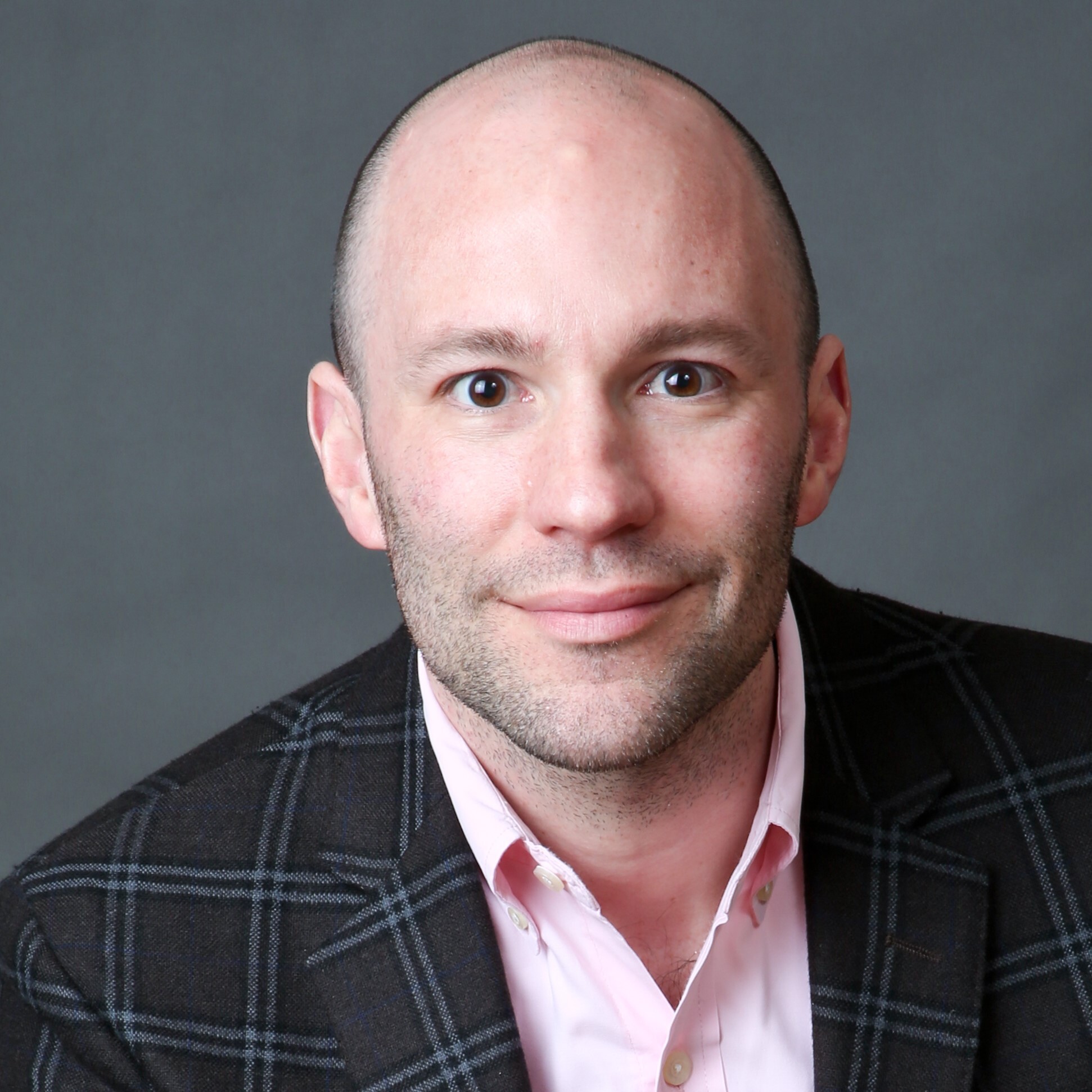 Eric Nelson
Client Engagement Officer
TRG Arts
Eric Nelson (he/him), Client Engagement Officer at TRG Arts, is proud to partner with performing and visual arts organizations of all shapes and sizes to grow patron participation, revenue, and community impact. Prior to re-joining TRG Arts, Eric was Director of Marketing & Communications for New York City's Kaufman Music Center. He was also Vice President of Client Services, New Business, and Marketing for DCM, specializing in marketing and fundraising strategies for non-profit organizations. Eric started his career in the arts leading marketing efforts for Paul Taylor Dance Company.
$i++ ?>
Key:

Complete

Next

Failed

Available

Locked
Tracking the Progress of Racial Equity and Systemic Change in the Arts: Learnings from Black Opera Alliance and TRG Arts (NAMPC 2021)
Tracking the Progress of Racial Equity and Systemic Change in the Arts: Learnings from Black Opera Alliance and TRG Arts (NAMPC 2021) CAPTIONED