Transit Art Programs Respond to Crisis and Recovery
Recorded On: 06/24/2020
Wednesday, June 24, 2020
12:30 p.m. EDT


About this Session
Based on information gathered from arts in transit programs around the country, this session will be a conversation about how arts and design approaches are included as part of the recovery efforts for transit systems. Looking at examples from around the country, attendees will learn and can share ways to incorporate arts and design into transit system recovery plans that are responsive to both the COVID-19 pandemic as well as the call to acknowledge and address long-standing racial injustice.
Speakers
Clare Haggarty, LA Metro Arts & Design
Jennifer Easton, Bay Area Rapid Transit
Chris Lange, Charlotte Area Transit System
Katherine Dirga, Metropolitan Atlanta Rapid Transit Authority
Marcus Young, Artist, Ananya Dance Theater

This session is a part of the 2020 Annual Convention and Public Art & Civic Design Conference.

---
Clare Haggarty
Senior Manager, Transportation Planning (Arts & Design), Los Angeles County Metropolitan Transportation Authority
Clare Haggarty works for the Los Angeles County Metropolitan Transportation Authority (Metro) as a Senior Manager for Transportation Planning in Arts and Design. Metro is a world-class transportation system moving 10 million people a day throughout Los Angeles County. The Arts and Design group produces innovative, award-winning visual art and integrated design as well as performing arts programming that encourages ridership and connects people, sites and neighborhoods throughout Los Angeles County. Previously Ms. Haggarty was the Deputy Director of Collections for the Los Angeles County Department of Arts and Culture. Ms. Haggarty has a master's degree in History of Art from the University of Glasgow in Scotland and a master's degree in Curatorial Practice from the California College of the Arts in San Francisco. Ms. Haggarty has served on the Public Art Network Advisory Council since 2017.
Website: www.metro.net/art

$i++ ?>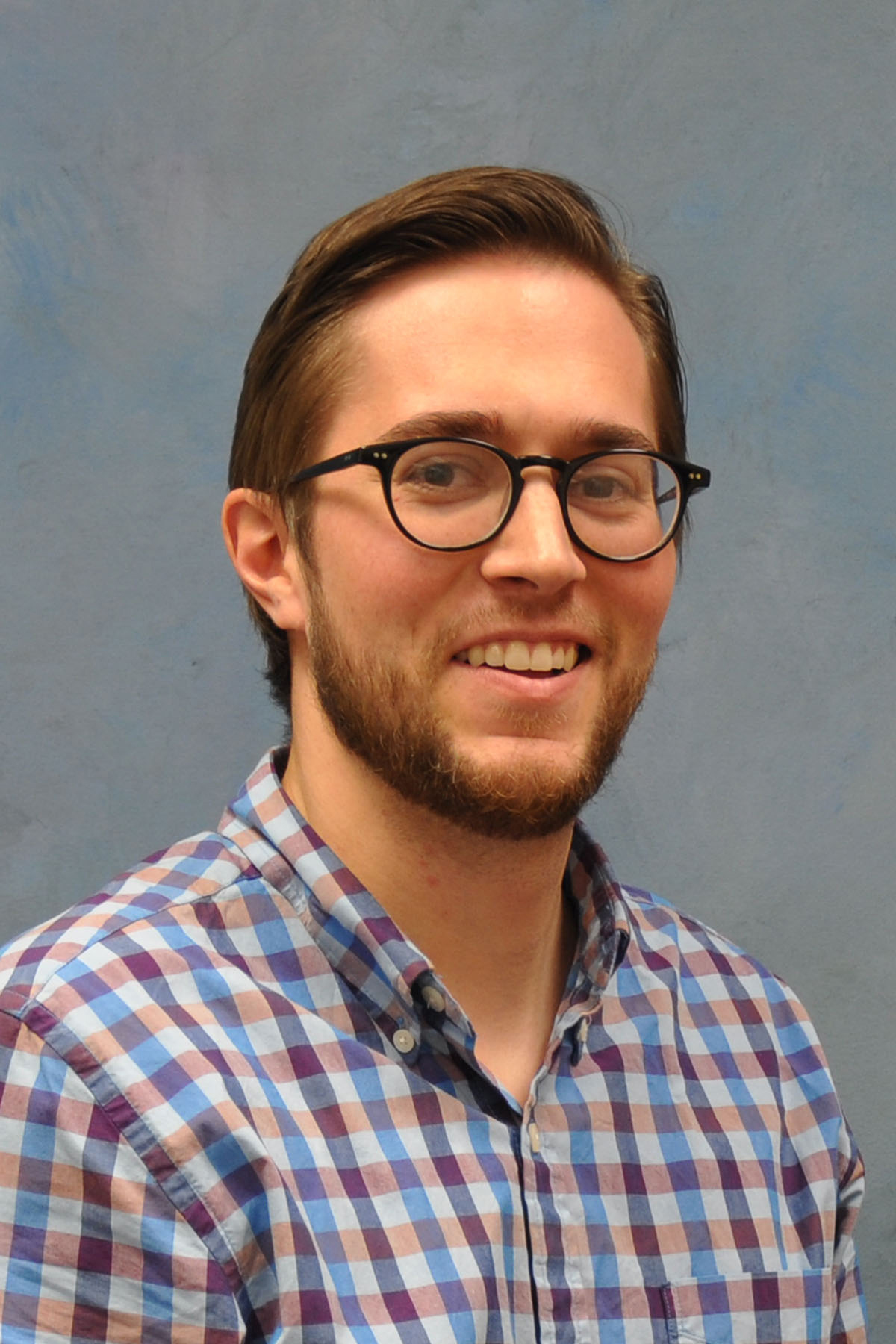 Christopher Lange
Arts in Transit Manager, Charlotte Area Transit System
Since 2014, Chris Lange has been the Art in Transit Program Administrator at Charlotte Area Transit System (CATS) in North Carolina. He has managed public art projects from artist selection to fabrication and installation, including the award-winning Cornelius Park & Ride and LYNX Blue Line Extension. Prior to joining CATS, Lange was Program Director at Alamance County Arts Council in Graham, NC where he managed exhibits and educational programming. In all of Lange's experience he has worked with organizations and municipalities to foster art opportunities to further advance local artists' careers. He earned his Master of Arts in Arts Administration and a Bachelor of Fine Arts from Winthrop University in Rock Hill, SC.
$i++ ?>
Katherine Dirga
Program Manager Art in Transit, Metropolitan Atlanta Rapid Transit Authority
Katherine Dirga is a public art specialist with 18 years' experience. After beginning her career at Laumeier Sculpture Park in St. Louis, MO, Katherine served as a program manager of Atlanta Airport's public art program, where she commissioned and implemented $3.5 million in large-scale artworks for the Maynard Jackson International Terminal, as well as curating temporary exhibitions and annual live music series. Katherine was brought to MARTA in 2017 to develop an Art in Transit program: "Artbound", comprised of permanent and temporary visual artworks as well as live music, theater, and dance presented in a transit environment.
Katherine has a deep interest in community and was a founding curator of the Cabbagetown Art Wall, working with other local curators, artists, and the CSX Railroad to produce what is now an annual rotating exhibition and event with over 40 artists and 25 murals in one of Atlanta's most eclectic and walkable neighborhoods. She served as founding Board Chair for Dashboard, an Atlanta-based, national curatorial team, leading the Board as the organization scaled from local and regional to national projects during her four-year tenure.
Katherine received her Bachelor's Degree in Fine Arts from Washington University in St. Louis, and her Master's Degree in Fine Arts from Georgia State University. She is a member of Arts Leaders of Metro Atlanta (ALMA) and has served on the Board and Advisory Councils for various local non-profits including Living Walls, Dashboard, and Cabbagetown Initiative.
$i++ ?>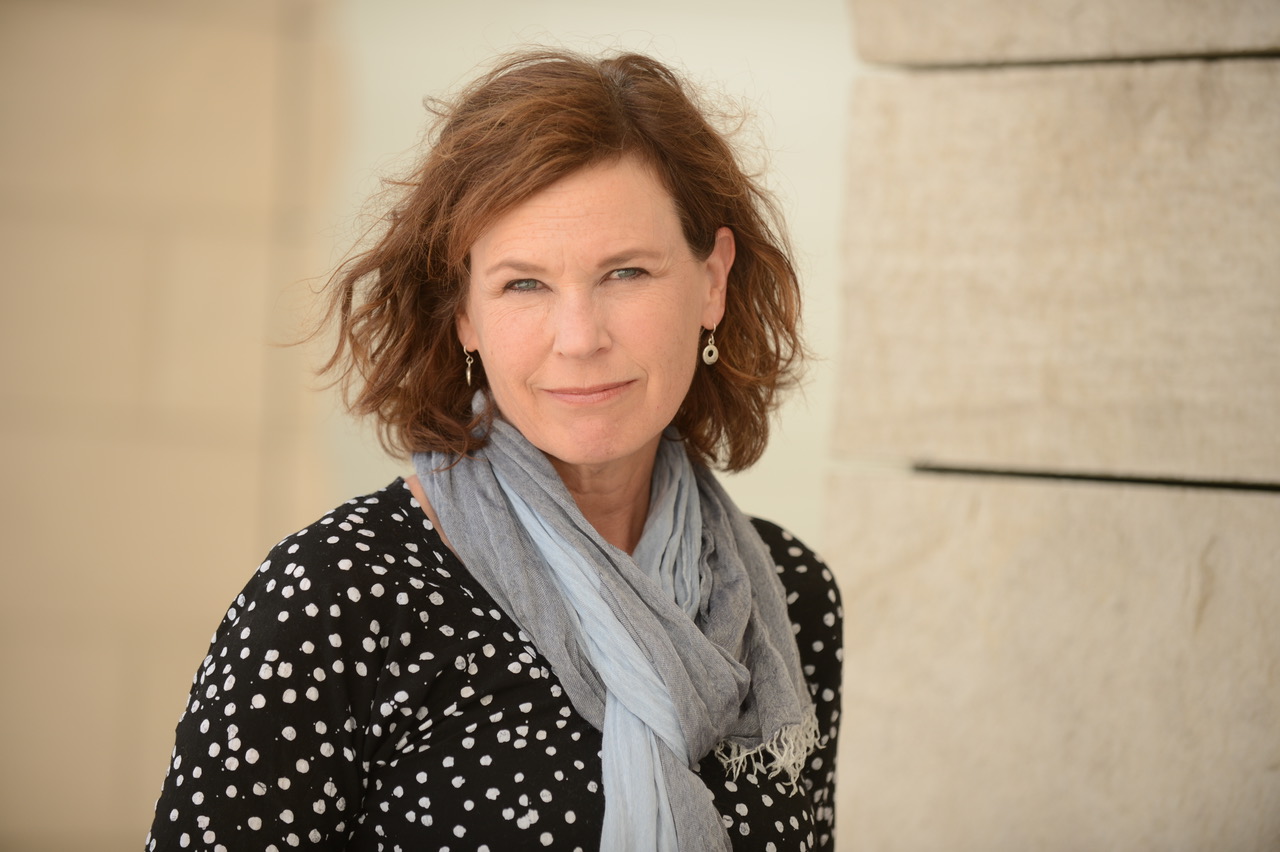 Jennifer Easton
Arts Program Manager, Bay Area Rapid Transit
Jennifer Easton is the Art Program Manager for BART - the San Francisco Bay Area heavy rail transit system. She is responsible for developing and implementing the art master plan, creating program guidelines, and creating community partnerships and funding for projects. Jennifer has an extensive career in both project and program management in the visual arts. She has curated numerous exhibitions, published articles and lectured in the field of contemporary art, public art, and building community and place with art and artists. Throughout her career, her areas of focus have included transportation, environmental, and creative placemaking that involved significant phases of community input, and design development in collaboration with artists and architects. She is currently a Cultural Affairs Commissioner for the City of Oakland, and an Art Committee Member for the San Diego Airport. Jennifer's previous positions include Director of Public Art for the City of San Jose; Director of Marketing & Development for the Berkeley Symphony; Curator for the City of Los Angeles; and Research Associate at the Los Angeles County Museum of Art. Jennifer holds a Bachelor of Arts in Art History from University of California, Davis, and a Master of Arts in Art History and Museum Studies from the University of Southern California.
$i++ ?>
Marcus Young
Collaborative Director, Ananya Dance Theater
Marcus Young 楊墨 makes art to expand the repertoire of human behavior and the expressivity of social forms. From 2006 to 2015, he served as City Artist in St. Paul, MN, where he transformed the city's sidewalk repair program into a publishing entity for poetry, an ongoing project called Everyday Poems for City Sidewalk. Since 2008, he has been creating Don't You Feel It Too?—a participatory street dance practice of social and inner-life liberation. He is a recipient of awards from the McKnight, Bush, and Jerome Foundations. Marcus is currently Collaborating Director with Ananya Dance Theater, Lead Faculty and Program Director at HECUA's Art for Social Change, and artist-in-residence at the Minnesota Department of Transportation. DYFIT.org
$i++ ?>
Key:

Complete

Next

Failed

Available

Locked
Transit Art Programs Respond to Crisis and Recovery
Transit Art Programs Respond to Crisis and Recovery CAPTIONED