Using Federal Resource Guides on Finding Grants | 2022
About This Session
Based on six new Federal Funding Resource Guides, this session will explore how to find grant funds from non-traditional sources. This session will include a special look at congressional earmarks.
Speakers:
Rena Cohen, Alice Loy, Narric Rome, Lorén Spears
How to Access Live & On-Demand Content
Visit the event agenda page to select your desired session for viewing.
Select your desired session from the agenda list and click the red

VIEW SESSION

button.
Once on the desired session page, locate the box on the right-hand side with the title of the session.
Click on the box.
Click the red

ENTER LIVE EVENT IN PROGRESS

or

VIEW ARCHIVED RECORDING

button - The session will automatically start playing in a new browser window.
Should you need any assistance accessing the recording, please refer to our visual instructions on our "ArtsU Tech Support Page", or send us an email at events@artsusa.org.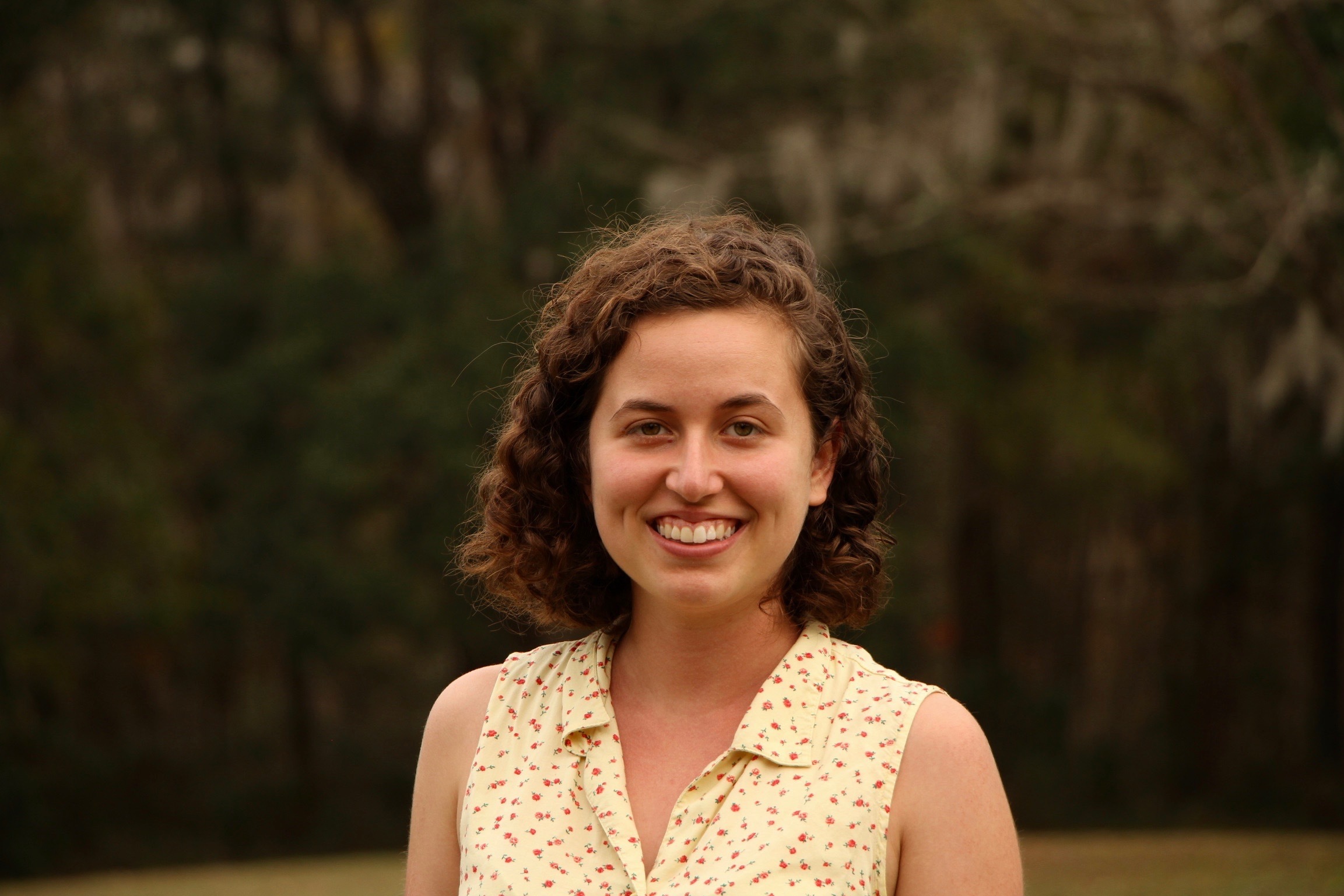 Rena Cohen
Federal Research Fellow
Americans for the Arts
Rena Cohen is a senior at Harvard University studying statistics. Following a summer interning for the Government Affairs team at Americans for the Arts in 2020, she returned in summer 2021 as a Federal Research Fellow through Harvard's Presidential Public Service Program. In this role, she conducted research and wrote the 2021 edition of the Federal Resource Guides, which help arts organizations access federal funding from non-traditional sources. Inspired by the incredible work of the arts organizations she profiled for this project, Rena hopes to work in public programming or operations at a nonprofit arts organization after graduating this spring. In her free time, Rena loves singing with the Harvard University Choir, playing violin in pit orchestras, and trying out new baking recipes on her friends.
Photo Credit: Emily An
$i++ ?>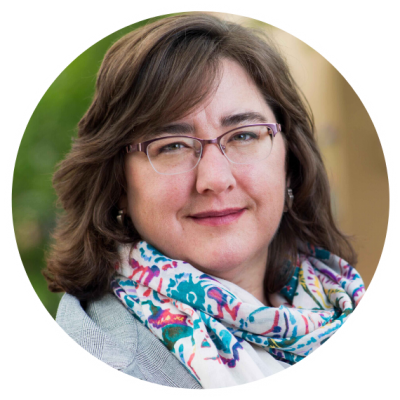 Alice Loy
Co-founder & CEO
Creative Startups
An accomplished angel investor and founder of the world's leading accelerator for creative entrepreneurs, Alice is widely recognized as a driving force behind the global creative entrepreneurship movement. She is particularly interested in investing in and growing experiential and immersive companies in media, entertainment, retail, and education. Singularly obsessed with entrepreneurs and their success, Alice employs her strategic mindset and global network to drive value creation. She has helped creative companies raise more than $300 million in venture financing and has been the first investor in companies including Meow Wolf, Embodied Labs, and Native Realities.
In 2018 Alice co-authored the ground-breaking book, Creative Economy Entrepreneurs: From Startup to Success. Alice is a sought-after speaker on topics ranging from developing creative entrepreneur ecosystems to investing in creative growth companies. Alice lives in Santa Fe, New Mexico.
Twitter: @createstartups
Instagram: @createstartups
$i++ ?>
Narric Rome
Vice President of Government Affairs and Arts Education
Americans for the Arts
Narric Rome serves as Vice President for Government Affairs and Arts Education at Americans for the Arts. In his role he manages federal, state, and local government advocacy, grassroots campaigns, policy development, and national coalition-building efforts with cultural, civic, and private sector organizations with the goal of influencing public policies that advance direct and indirect support for the arts and arts education.
Narric is responsible for promoting the Americans for the Arts' message to Congress and the Biden Administration, and leading the policy development for the annual National Arts Action Summit, including Arts Advocacy Day, which involves coordinating over 85 arts organizations as partners. In 2019, the advocacy effort by Americans for the Arts and the Arts Action Fund to "#SaveTheNEA" was celebrated by the Public Affairs Council with their Lobbying Innovation Award.
Most recently, Narric has pursued a national campaign to boost the creative economy and workforce by building support for a trio of congressional bills including the Creative Economy Revitalization Act, the CREATE Act and PLACE Act in Congress.
Narric also oversees the Americans for the Arts education program that seeks equitable access to the arts through advocacy at the national, state and local levels. This work has included overseeing a $1.5 mil. three-year multi-state policy initiative, and successful passage of the National Arts In Education Week resolution through both bodies of Congress.
Prior to joining Americans for the Arts, Narric worked on the policy staff of Howard Dean's 2004 presidential campaign in Vermont and served as a legislative aide to Secretary Richard Riley at the U.S. Department of Education where he received the Peer Recognition Award in 1999. Earlier in his career, Narric worked on Capitol Hill, at the Podesta Group and on several state and national political campaigns. He is the immediate past-president of the Vermont State Society.
Narric holds a bachelor's degree in political science from the University of Vermont and a master's degree in public administration from Columbia University.
$i++ ?>
​Lorén Spears
Executive Director
Tomaquag Museum
Lorén M. Spears, Narragansett, Executive Director of Tomaquag Museum, has been an educator for 25 years, has served as an adjunct faculty at Brown University and at University of Rhode Island. She shares her cultural knowledge and traditional arts learned through her family with the public through museum programs. She has written curriculum, poetry, and narratives published in a variety of publications such as "Dawnland Voices, An Anthology of Indigenous Writing of New England;" "Through Our Eyes: An Indigenous View of Mashapaug Pond;" "The Pursuit of Happiness: An Indigenous View;" "From Slaves to Soldiers: The 1st Rhode Island Regiment in the American Revolution;" co-edited a new edition of "A Key into the Language of America by Roger Williams;" and recently co-authored "As We Have Always Done": Decolonizing the Tomaquag Museum's Collections Management Policy" published in the Collections: A Journal for Museum and Archive Professionals.
She works tirelessly to empower Native youth and to educate the public on Native history, culture, the environment and the arts. She was appointed by Governor Gina Raimondo to serve on the Board of the RI State Council on the Arts and the RI Historical Records Advisory Board and serves on many other boards including New England Museum Association, National Assembly of State Arts Agencies, The Pell Center's Story in the Public Square and South County Tourism Council.
Under Spears' leadership, Tomaquag Museum received the Institute of Museum and Library Services' National Medal. Spears has also received numerous awards including a Doctor of Humane Letters, honoris causa, from the University of Rhode Island 2017, a Doctor of Education, Honoris Causa from Roger Williams University in 2021, the Extraordinary Woman Award 2010, International Day 2010, the Urban League, Woman of Substance Award, 2006 and the RI Council for the Humanities 2016 Tom Roberts Prize for Creative Achievement in the Humanities. She is married to Robin Spears Jr., artist, environmental police officer, and mason. She has three grown children, and 1 grandchild.
Twitter: https://twitter.com/tomaquagmu...
Facebook: https://facebook.com/tomaquagm...
Instagram: https://instagram.com/tomaquag...
$i++ ?>
Key:

Complete

Next

Failed

Available

Locked
Using Federal Resource Guides on Finding Grants | 2022
Using Federal Resource Guides On Finding Grants | 2022 CAPTIONED