What COVID-19 Means for Local Option Taxes (and What To Do About It)
Recorded On: 06/23/2020
Tuesday, June 23, 2020
12:45 p.m. EDT
About this Session
Local option taxes are the lifeblood of certain local arts agencies (and, through grants, their communities)--but they are also one of the components of government funding that may be hit longest and hardest by COVID-19. In this session, break down what may happen to local option taxes, including hotel/motel taxes, taxes on goods, taxes on construction, etc, that are sometimes substantial funding streams--and talk about how to prepare, mitigate, and advocate to address the challenge.
Learning Objectives
Breakdown what may happen to local option taxes due to COVID-19 and its aftermath.
Hear examples of how LAA leaders are working to try and mitigate the damage and find alternate funding streams to replace lagging local option tax funds.
Talk about how to advocate to address the loss in local option tax money or weather the storm.
Speakers
Ruby Lopez Harper, Americans for the Arts
Jonathon Glus, City of San Diego Commission for Arts and Culture
Erin Harkey, City of Chicago Department of Cultural Affairs and Special Events

This session is a part of the 2020 Annual Convention and Public Art & Civic Design Conference.
---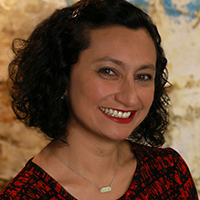 Ruby Lopez Harper
Vice President, Equity and Local Arts Engagement
Americans for the Arts
Mexican, Mother, Wife, Dancer, Photographer, Poet and Social Justice Warrior.
Ruby is the Vice President, Equity and Local Arts Engagement for Americans for the Arts. Her portfolio includes external equity strategies and field education, leadership development, local arts advancement, and cohort building for the local arts agency field, arts and culture administrators, and arts marketers. She is the chief architect of the National Arts Marketing Project Conference. She was selected as a 2019 Arizona State University Practices for Change Fellow. She was recognized as an 2019 Inspirational Woman (Arts Advocate) by "And I Thought" Women in Literature. She is a steering committee member for the National Coalition on Arts Preparedness and Emergency Response, serves as Chair of the Gard Foundation, serves on the board for the Arts and Humanities Council of Montgomery County (Grants Committee/Advocacy Committee) and serves on the WETA Community Advisory Council.
Ruby's work has focused on equitable access, grantmaking, supporting individual artists, community development, economic development, cultural tourism, marketing and public art. She draws on a varied background that includes corporate affairs, community relations, volunteerism, employee engagement, marketing and communications, and business administration. She served on the Emerging Leaders Council for Americans for the Arts, was the primary contact for the Arts and Economic Impact Study for Central Ohio and recently served as a mentor with Arts Administrators of Color DMV. She is a 2017 National Association of Latino Arts and Cultures Advocacy Leadership Institute Fellow, Class of 2017 American Express Leadership Academy Alum and Class of 2010 Next Generation of Leaders Fellowship program.
$i++ ?>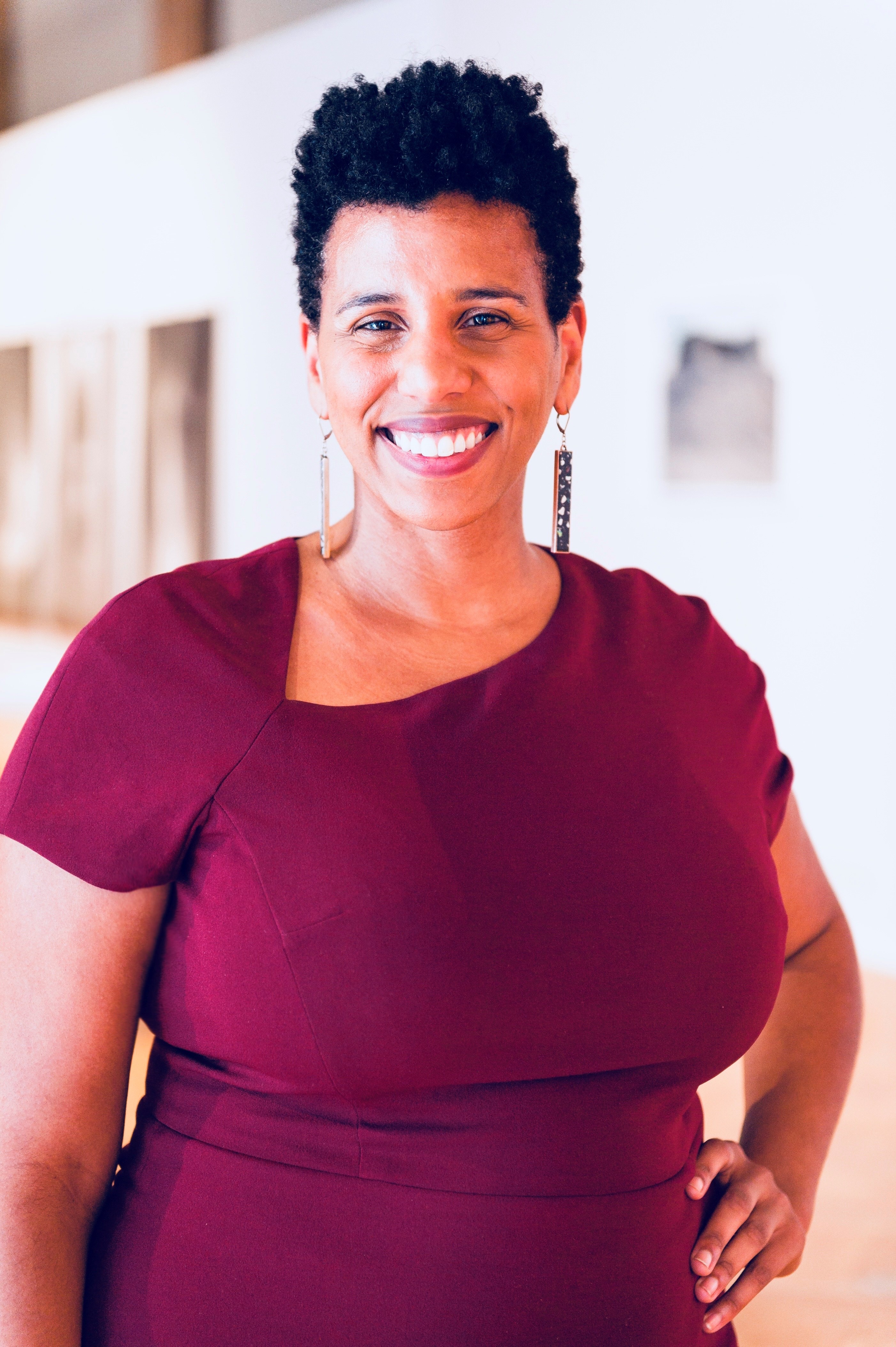 Erin Harkey
Deputy Commissioner, Programming, City of Chicago Department of Cultural Affairs and Special Events
Erin Harkey maintains dual roles at the City of Chicago as the Deputy Commissioner of Programming at the Department of Cultural Affairs and Special Events (DCASE) and the Senior Advisor for Arts and Culture, Office of the Mayor where she directs cultural policy and programs. Prior to joining the City, Erin held positions at the District of Columbia Arts Center in Washington DC, the Japanese American National Museum, the Music Center of Los Angeles County, the Arts Council for Long Beach, and the Los Angeles County Arts Commission. Erin has two master's degrees in Public Art Administration and Urban Planning from the University of Southern California (USC) and a bachelor's degree in Marketing from Howard University.
$i++ ?>
Jonathon Glus
Executive Director
City of San Diego Commission for Arts and Culture
Glus is the Executive Director of the Commission for Arts & Culture for the City of San Diego, where he is responsible for advancing the City's investments in arts, culture and creativity. Since

joining the City in November, 2018, Glus initiated San Diego's first creating economy study and the Commission's first DEI assessment. Prioritizing the work of individual artists and creatives as well as the fluid cultural economy of the Tijuana/San Diego megaregion, the Commission's work has now expanded to creative workforce development, creative youth development and binational cultural initiatives.
Prior to joining the City of San Diego, Glus was the Director for Cultural & Creative Economy for the City of Sacramento. Prior to that, he held similar positions as CEO at Houston Arts Alliance, Executive Director for Arts & Culture for the City of Pasadena, CA, and Arts Council Director for the City of Evanston, IL. Glus' education includes masters work in art and architectural history at the University of Illinois at Chicago, public policy and urban economics at Indiana University Bloomington, and urban studies at the University of Kent in Canterbury, England.
Glus currently serves on the board of Californians for the Arts and serves on the executive committee of the US Urban Arts Federation. He previously served on the board of Texans for the Arts.
@SDArtsComm
@JonathonGlus
@JonathonDGlus
$i++ ?>
Key:

Complete

Next

Failed

Available

Locked
What COVID-19 Means for Local Option Taxes (and What To Do About It)
What COVID-19 Means for Local Option Taxes (and What To Do About It) CAPTIONED