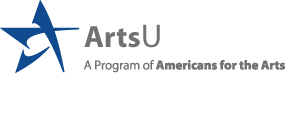 Why Creative Placemaking and Marketing are a Perfect Pair ( NAMPC 2021)
Speakers
Marci Dallas, Art District Houston
Theresa Escobedo, Houston Mayor's Office of Cultural Affairs
Dorianne Kaboya, Medley, Inc.
Sara Kellner, Kellner Consulting
About this Session
Throughout the United States, 13 states have created cultural district programs. The goals for the program, as identified by Texas Commission on the Arts, are attracting artists and cultural enterprises to a local community and creating a hub of economic activity that makes an area an appealing place to live and visit.
Arts District Houston is one of nearly 300 state-designated districts nation-wide and one of seven in Houston. We believe that cultural districts have the capacity to be the building blocks that tell the story of Houston's artists and arts organizations because these districts represent a cross-section of the diverse neighborhoods that make Houston so unique. Arts District Houston is a colorful, urban community situated in the city center. This lively, historically-designated area is bound by two bayous and made up of two of its oldest neighborhoods, the First and Sixth Wards. The district is home to 400+ studio spaces for local artists, designers, and makers, where you can see first-hand how art gets made. Cultural highlights of the district include over 20 murals spread throughout the area, artist studios, exhibition and event spaces at Sawyer Yards, internationally known photography powerhouse Fotofest, Houston artist champion Fresh Arts, multicultural arts organization MECA, and the Buffalo Bayou Park Cistern, which exhibits art in a former underground water facility from the 1920s.
In 2019, Arts District Houston set out to show what makes our area unique. We wanted artists and locals to be the ones telling our story. We wanted to emphasize that this is a District where art gets made and that it is made by individuals who you can meet in person when you visit. We also wanted to build community by making sure that collaborations between artists and local businesses exist. Our goal was to show that this is a thriving creative community full of energy and that the area is a microcosm of the city at large—filled with diverse cultural presence, creative entrepreneurs, great food and drinks, and intimate live performances you can enjoy in any given week—theater productions, improv comedy, and jazz. Our goal was to prove that Arts District Houston is without a doubt one of Houston's most dynamic places to experience art.
Through the process, we were reminded that we cannot tell the story of the present without examining the past and including the variety of histories that exist within the narrative. We were also reminded that people feel connected to a place when they see themselves reflected in it. We believe that storytelling is a radical act of affirming history and place, and that telling history builds cohesion, wayfinding, and a sense of place.
In this session, we will review: 1) the content creation phase of the marketing campaign including: a.) hiring artists to create a series of public art projects, including murals, spoken word poetry, dance, and music reflecting the history of the area, b.) building a robust website that allowed visitors to plan an itinerary, and link arts activities with bars, restaurants, and retail, along with nearby places to stay; and 2.) the distribution phase of the campaign including: a.) engaging artists, community residents, and small business owners to create a series of insider's guides for the district which were distributed through digital and print advertising, social media, and the newly designed website, b.) building partnerships to promote pubic art locations, share guides, drive traffic to the website, and ultimately drive tourists and current residents to the area.
The goals of this project were: 1.) build new community ambassadors for the arts district (artists, neighborhood residents, business owners who provide their insight for the guides), 2.) make currently invisible neighborhood history and linkages visible, and 3.) provide content for both visitors and for marketing. This marketing work increased our social media impressions by 525%, engagements by 204%, and post clicks by 939%.
---
During this session, attendees will:
1. Learn techniques that can be used to support cultural neighborhoods.
2. Learn the value of working with local artists to tell the story of a cultural area.
3. Learn how to plan a marketing strategy focused on centering artist and neighborhoods stories.
This session is a part of the 2021 National Arts Marketing Project Conference.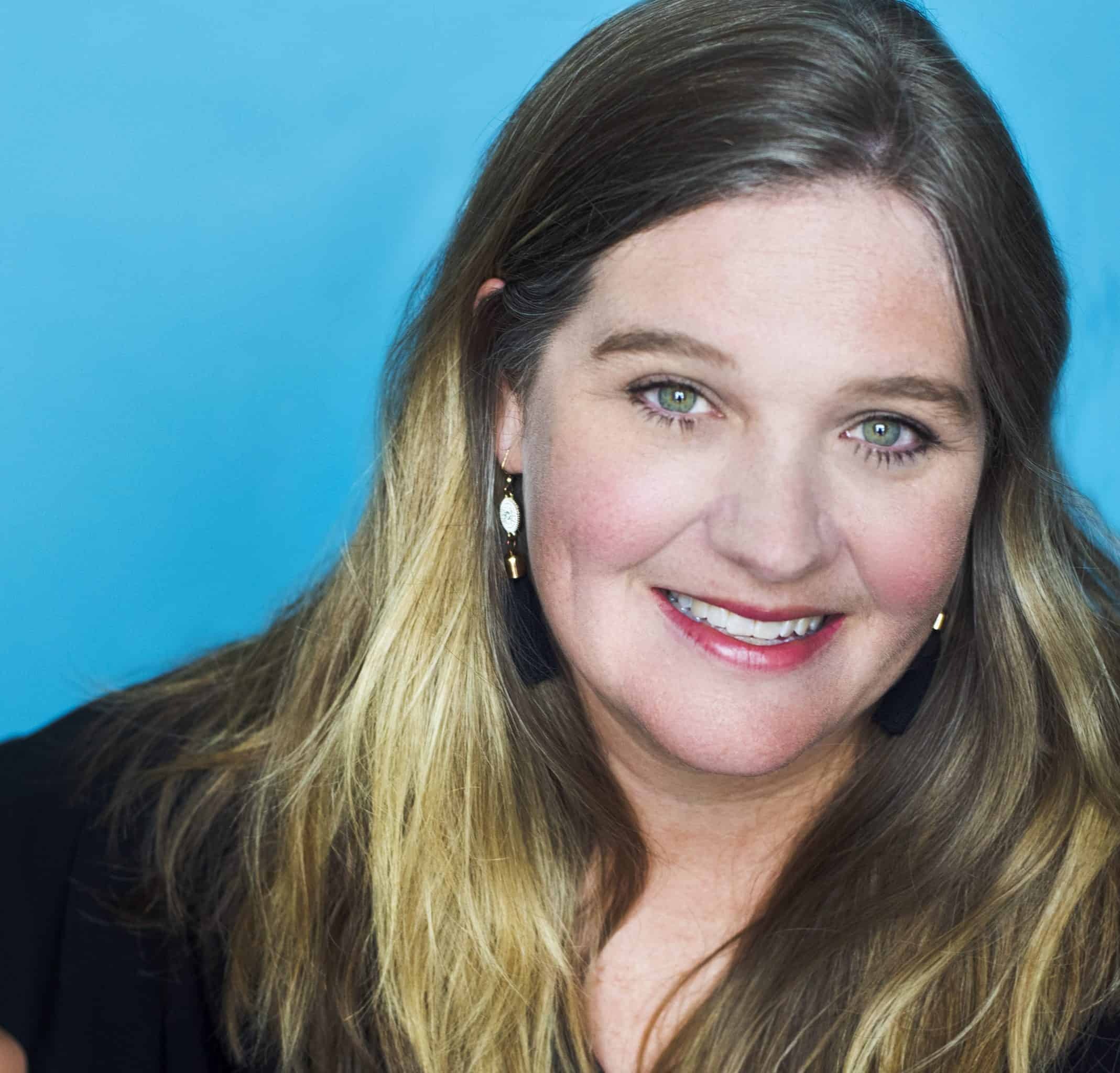 Marci Dallas
Executive Director
Arts District Houston
Marci Dallas is the executive director for Fresh Arts, a Houston-based 501(c)3 organization dedicated to strengthening the sustainability and vibrancy of Houston's arts sector by bolstering the capacity and professional practice of artists and arts organizations and enhancing the public's engagement with the arts. She has a strong background in arts leadership and financial management. Dallas holds an M.A. in art history and an MBA. She is a graduate of Christie's Art and Business program as well as the Leadership Institute for Nonprofit Executives at Rice University's Center for Philanthropy and Nonprofit Leadership. She has previously held administrative, curatorial and development roles in organizations such as The Museum of Modern Art (New York) and Holocaust Museum Houston. She is adjunct faculty at the Kathrine G. McGovern College of the Arts at the University of Houston MA in Arts Leadership program.
$i++ ?>
Theresa Escobedo
Civic Art Program Manager
Houston Mayor's Office of Cultural Affairs
Theresa Escobedo is an arts administrator, curator, and multi-disciplinary artist working in Houston, Texas. She manages Civic Art Program for the City of Houston through the Mayor's Office of Cultural Affairs and is a current Artist in Residence at the Zocalo Artist Residency.

In her previous work, she has curated exhibitions and coordinated and executed public programs and projects designed to create community experiences and to give artists the opportunity to impact neighborhoods through creative place-making and social inquiry. Theresa studied at the University of Houston and received a Bachelor of Architecture and a Bachelor of Science in Environmental Design with focus on urban planning and generative design processes.
Instagram: @houstonmoca
Twitter: @houston_moca
Website: https://www.facebook.com/Houst... ;http://www.houstontx.gov/cultu...
$i++ ?>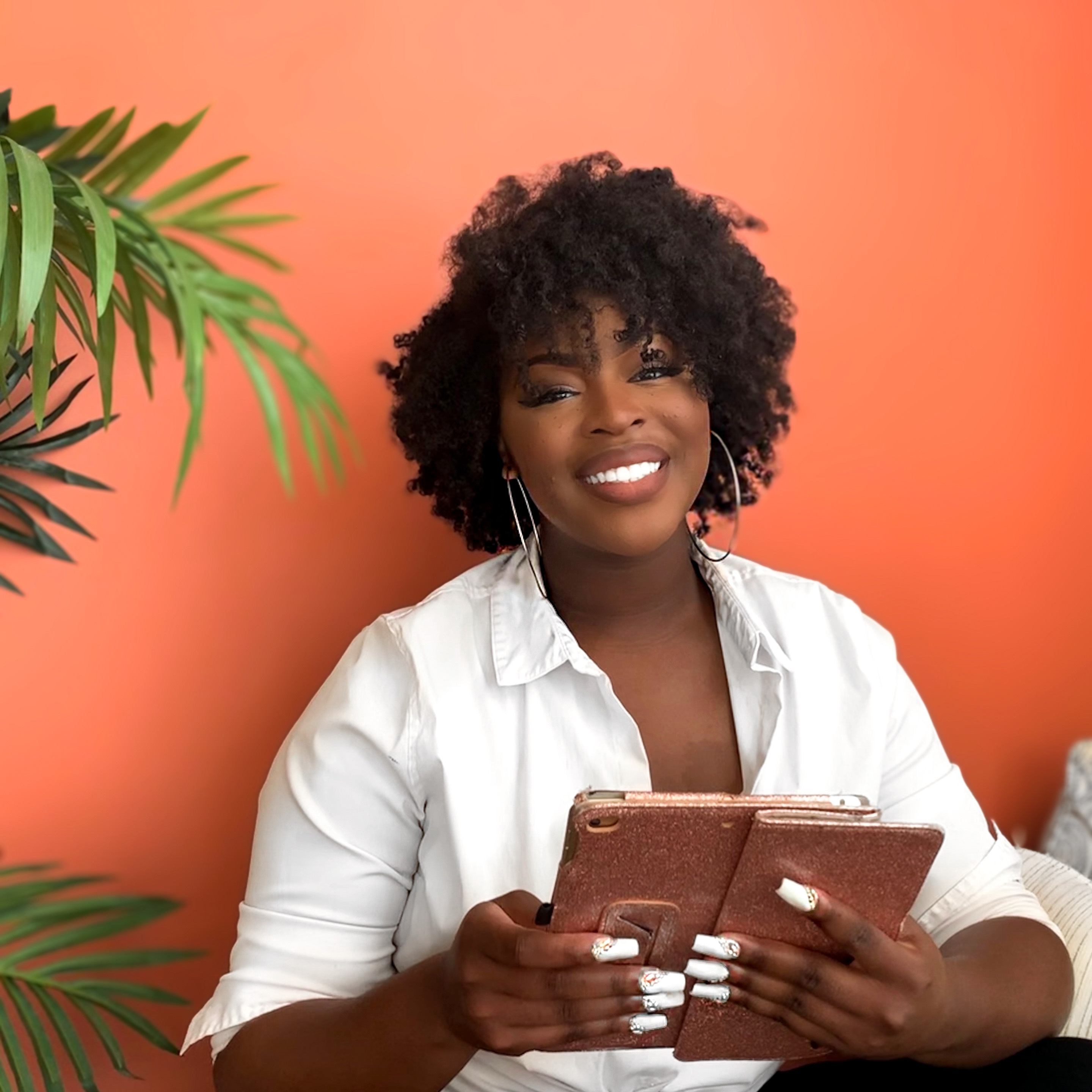 Dorianne Kaboya
Public Relations and Digital Marketing Account Executive
Medley, Inc.
Dorianne brings passion, thoughtfulness and magnetic energy to her role as a Public Relations and Digital Marketing Account Executive at Medley. With more than four years of varied experience, she offers clients an innovative approach to communications and traditional PR.
Before joining Medley Inc, Dorianne assisted in event marketing at an Atlanta-based trade association firm plus influencer marketing and social media in both agency and freelance settings for local and national brands and nonprofits.
Dorianne holds a Bachelor of Arts in Journalism with a concentration in Public Relations and a minor in French from Georgia State University. When she's not working, she enjoys spending time with family, traveling or practicing her karaoke skills.
$i++ ?>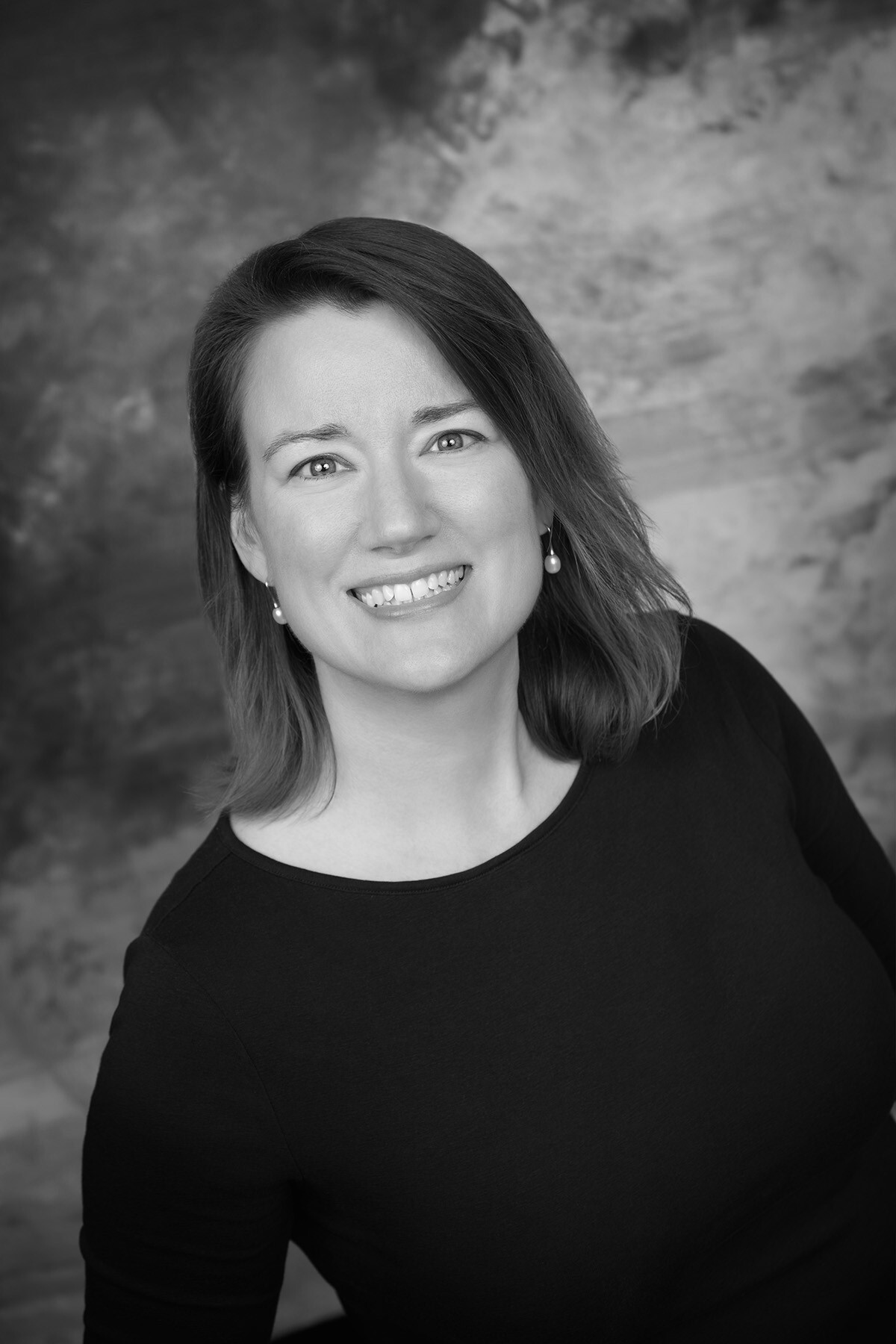 Sara Kellner
Owner
Kellner Consulting
Sara Kellner is an arts professional who has been working in Houston since 1999. She was the Visual Arts Director at Hallwalls Contemporary Arts Center in Buffalo NY where she curated over 80 exhibitions of contemporary art. She has also worked as the Executive Director of DiverseWorks Artspace, the Arts in Transit Manager for METRO's light rail expansion, and the Director of Civic Art + Design for Houston Arts Alliance. She is passionate about artist professional development and brought the first Creative Capital artist retreat to Houston. She has served on selection panels throughout the United States including the National Endowment for the Arts. She has a BFA from Rhode Island School of Design where she was a European Honors Fellow. She is a graduate of the Getty Leadership Institute.
$i++ ?>
Key:

Complete

Next

Failed

Available

Locked
Why Creative Placemaking and Marketing are a Perfect Pair ( NAMPC 2021)
Why Creative Placemaking and Marketing are a Perfect Pair (NAMPC 2021) CAPTIONED