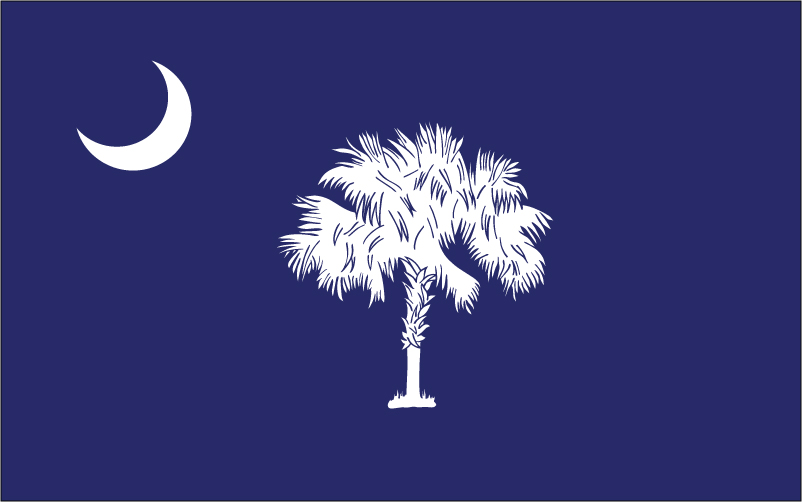 South Carolina
Meet Your Federal Arts Advocacy Captain
GP McLeer
George Patrick [GP] McLeer, Jr is the Mayor of Fountain Inn, SC, the Executive Director of the SC Arts Alliance, and a founding partner of Pecan Public Relations, LLC.

Born and raised in South Carolina, in 2019 GP was elected Mayor of Fountain Inn, one of the fastest growing cities in the state, at age 31, the youngest mayor in the city's history. GP is also the Executive Director of the South Carolina Arts Alliance, founded in 1979 as the only statewide arts advocacy organization. There, he works at the local, state, and federal level to advance the creative industry through public policy, leadership development, and public awareness. In 2021 he co-founded Pecan Public Relations, LLC which helps nonprofits across the state with advocacy, communications, fundraising, and governance.

GP serves on numerous board and committees, including:

GP was named one of the "50 Most Influential" by Greenville Business Magazine, and one of Greenville's "Best and Brightest 35 & Under". Under his leadership, the SC Arts Alliance was awarded the 2020 Theatre Advocacy Award from the SC Theatre Association.

GP holds a BA in Arts Management from the College of Charleston, where he has been recognized with the university's 250th Anniversary Young Alumnus Award in 2020, the 2016 School of the Arts Young Alumnus Award, the Julie Jett Arts Management Citizenship Award, and placed in the School of the Arts Hall of Fame. He was also awarded the first-ever Alumni Heart Award by his high school alma mater, St. Joseph's Catholic School in Greenville, SC, for his contributions to the arts community.

GP and his wife, Taylor, have one daughter, Albee James. Taylor is an Instructional Coach for a local Charter School, and serves on the board of the Mill Town Players in Pelzer, SC. She earned her undergraduate degree from Coker University, and has two masters degrees in education from Anderson University (MAT) and Clemson University (EdS).


We've created a Zoom background for you and your state!
To download right click the image below and select "Save Image As" from the drop down menu - Your computer should prompt you to designate a name for the image and choose a location to save the image - Once you have made these selections, click the save button.

For instructions on how to enable and use the virtual background feature on Zoom for your own use - Click Here
| Access Date | Quiz Result | Score | Actions |
| --- | --- | --- | --- |
NEA Grants List