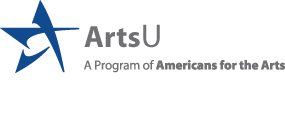 Research Into Action: Using Findings to Shape Strategy and Move Forward
Recorded On: 12/08/2020
Speakers
Tom O'Connor, Tom O'Connor Consulting Group
Christopher Anderson, Jazz at Lincoln Center
Lisa Grow, New York Philharmonic
Joanna Sheehan Bell, TheatreSquared
About this Session
There are lots of rich studies underway in the arts and culture field to help us understand perceptions toward reopening, attitudes about the role of our organizations, and the very definition of what qualifies as an arts and culture experience. Now, how will we turn that research data into action? In this session, hear from a panel of marketing leaders on how their organizations are using existing field data and/or commissioned studies to answer central audience questions and how the findings have shaped their approach to the future.
Learning Objectives
Build arts marketers' capabilities to interpret quantitative and qualitative research to be utilized in the development of strategy.
Build awareness of and share insights on available industry studies, and when/how original research may need to be commissioned.
Help participants to properly contextualize different types of data (intent, behavior, etc.) when envisioning future efforts and initiatives.

This session is a part of the 2020 National Arts Marketing Project Conference.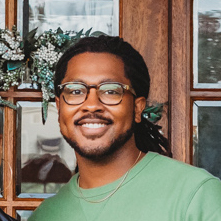 Christopher Anderson
Assistant Director, Marketing, Jazz at Lincoln Center
Christopher Anderson attended the University of Virginia (Class of '09). Originally from Topeka, KS, he moved to New York in the summer of 2009. He is currently the Assistant Marketing Director in New York City at the non-profit performing arts institution Jazz at Lincoln Center. Prior to that, Christopher spent over three years with RCA Records / Sony Music as a Marketing Manager & Marketing/Brand Strategy Director managing traditional & digital advertising campaigns across the RCA Inspiration roster of Gospel & Christian Contemporary artists. Before his time with RCA Inspiration, Christopher worked as a marketing assistant at Jive Records & the Apollo Theater Foundation as well as a membership coordinator for the National Jazz Museum in Harlem. Beyond his career, Christopher has been married to Chelsea Duncan (Class of '09 UVa) for three years and lives in Bed-Stuy, Brooklyn.
$i++ ?>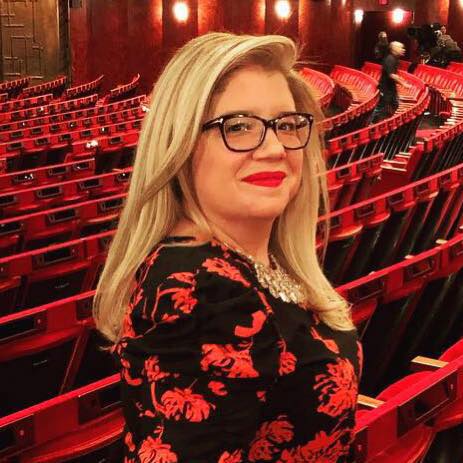 Lisa Grow
VP, Marketing and Brand, New York Philharmonic
Lisa Grow is the Vice President of Marketing and Brand at the New York Philharmonic, where she oversees all aspects of marketing including brand and design, loyalty strategies, advertising, partnerships, and customer research. She has been with the Philharmonic for three years and recently helmed the campaign to introduce the Philharmonic's 26th music director, Jaap van Zweden. In addition to advancing revenue growth through her leadership, she aims to make classical music more accessible to the widest possible audience. Prior to the Phil, she was the Director of Marketing and Audience Development at Lincoln Center for the Performing Arts, where she built new efforts of audience outreach and increased revenue across multi-genre programs and oversaw the national marketing campaign for Live From Lincoln Center. She has a background in digital advertising and content strategy, thanks to her years at the digital marketing agency Situation Interactive, where she focused on new business and award-winning campaigns for Tony Award-wining Broadway shows, Cirque du Soleil, and more. She is also a trained opera singer and board member of the Dessoff Choirs.
LinkedIn: https://www.linkedin.com/in/lisagrow/
Twitter: @kre8ivmona
$i++ ?>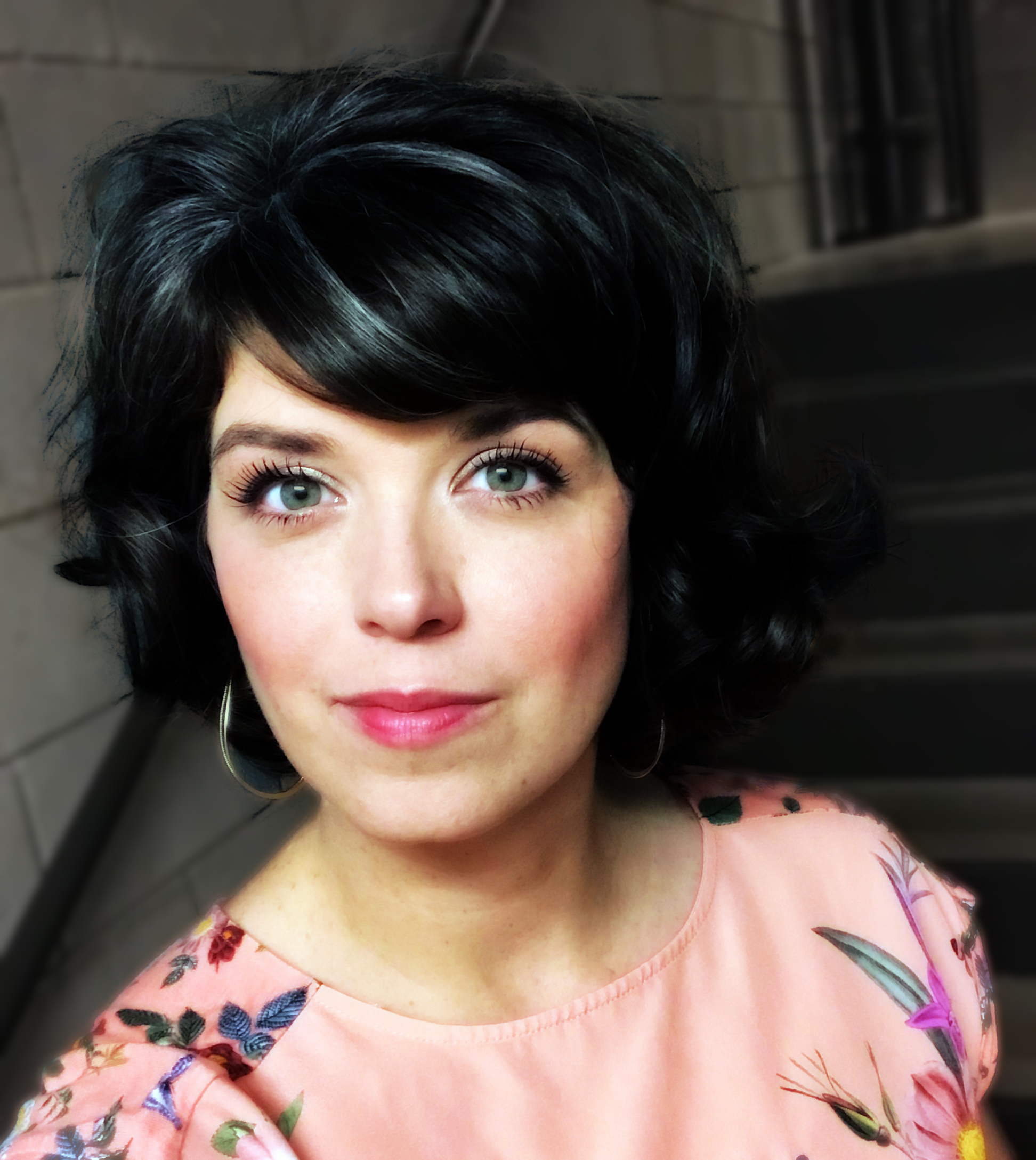 Joanna Sheehan Bell
Director of Marketing & Communications, TheatreSquared
TheatreSquared
Joanna Sheehan Bell has more than 20 years of experience in managing and improving the Arts and Culture sector. As director of programs for the American Theatre Wing, founder of the Tony Awards, she oversaw programs ranging from grants, awards, professional development initiatives, Emmy-nominated media productions, and national partnerships during a ten-year tenure with the New York-based organization. She is currently serving as the director of marketing and communication for TheatreSquared, the only producing regional theatre institution in the state of Arkansas. In this role, she has formalized the branding and marketing initiatives across all channels, and increased the audience base of the institution by more than 50%, and works to increase access to the arts with a remarkable audience access initiative which partners with community organizations across the state to reduce barriers to audience participation by distributing free and low-cost tickets throughout the state. She holds an MA in Arts Administration from Columbia University, NY, and a BA in English and Theatre from James Madison University, VA

$i++ ?>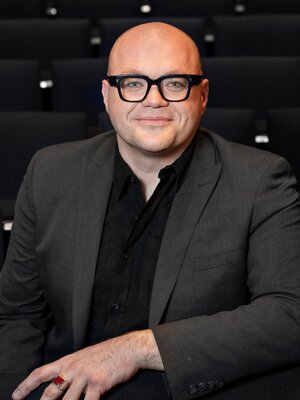 Tom O'Connor
President
Tom O'Connor Consulting Group
TomO'Connor is a New York-based consultant and coach with experience spanningtheatre (Broadway, Off-Broadway, and regional), music, opera, dance, visualart, multi-disciplinary performing arts centers, and museums. He founded TOCGin 2015 with a focus on strategic advisory, coaching, and assessment services,as well as marketing leadership recruitment. This work has since supportedorganizations across a wide range of genres, locations, and budget categories.Beyond his marketing and audience development focus, he is also trained as asocial worker, and utilizes a consulting philosophy that is based equally inhealthy systems of human collaboration and community as it is in sound andefficacious business practice. Tom also serves on the faculty of the YaleSchool of Drama's graduate Theater Management program.
$i++ ?>
Key:

Complete

Next

Failed

Available

Locked
Research Into Action: Using Research Finding to Shape Strategy and Move Forward
Research Into Action: Using Findings to Shape Strategy and Move Forward CAPTIONED