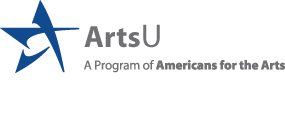 The Two Sides of Resilience: Responding to Tragedy on the Arts and Cultural Front
Recorded On: 12/08/2020
Speakers
Ben Fyffe, City of El Paso Museums & Cultural Affairs Department, City of El Paso Parks & Recreation
Erica Marin, El Paso Museum of History

About this Session
The City of El Paso Museum and Cultural Affairs Department provides an overview of their response as culture bearers to encourage a sensitive and timely conversation about the August 3rd Mass Shooting tragedy in El Paso, Texas and how to help create steps towards healing as a community. On August 3rd, 2019, the city of El Paso suffered a mass tragedy at the hands of a lone white supremacist who opened fire at a local Walmart killing twenty-three people and injuring more than forty . While the collective shock and fear beset the community, news outlets around the world took notice. The following day, people gathered on the site of the makeshift memorial at Wal-Mart to hold candlelight vigils, and pay their respects. Much like other cities and towns in the United States, family members of victims, friends and residents filled the site with various items of tribute in honor and remembrance of the victims. In the immediate aftermath, MCAD was charged with mounting a community-wide memorial service and several short weeks following, city officials were tasked with creating a permanent space to memorialize the event while at the same time coming up with ideas of how to move ahead with the dismantling and possible storage of the makeshift memorial. City leaders looked to their culture bearers to find a creative and sensitive solution with the hope of archiving the tragedy for posterity.

Learning Objectives
To provide a unique perspective towards Identifying and synthesizing protocols, customs and sensitivities regarding post-tragedy, community led cultural production.
To demonstrate to colleagues how an arts organization framed a tragic event as it connects to collective grief and difficult conversations.
To help colleagues analyze the roles and responsibilities of culture bearer and arts administrators as they help guide memorialization efforts.

This session is a part of the 2020 National Arts Marketing Project Conference.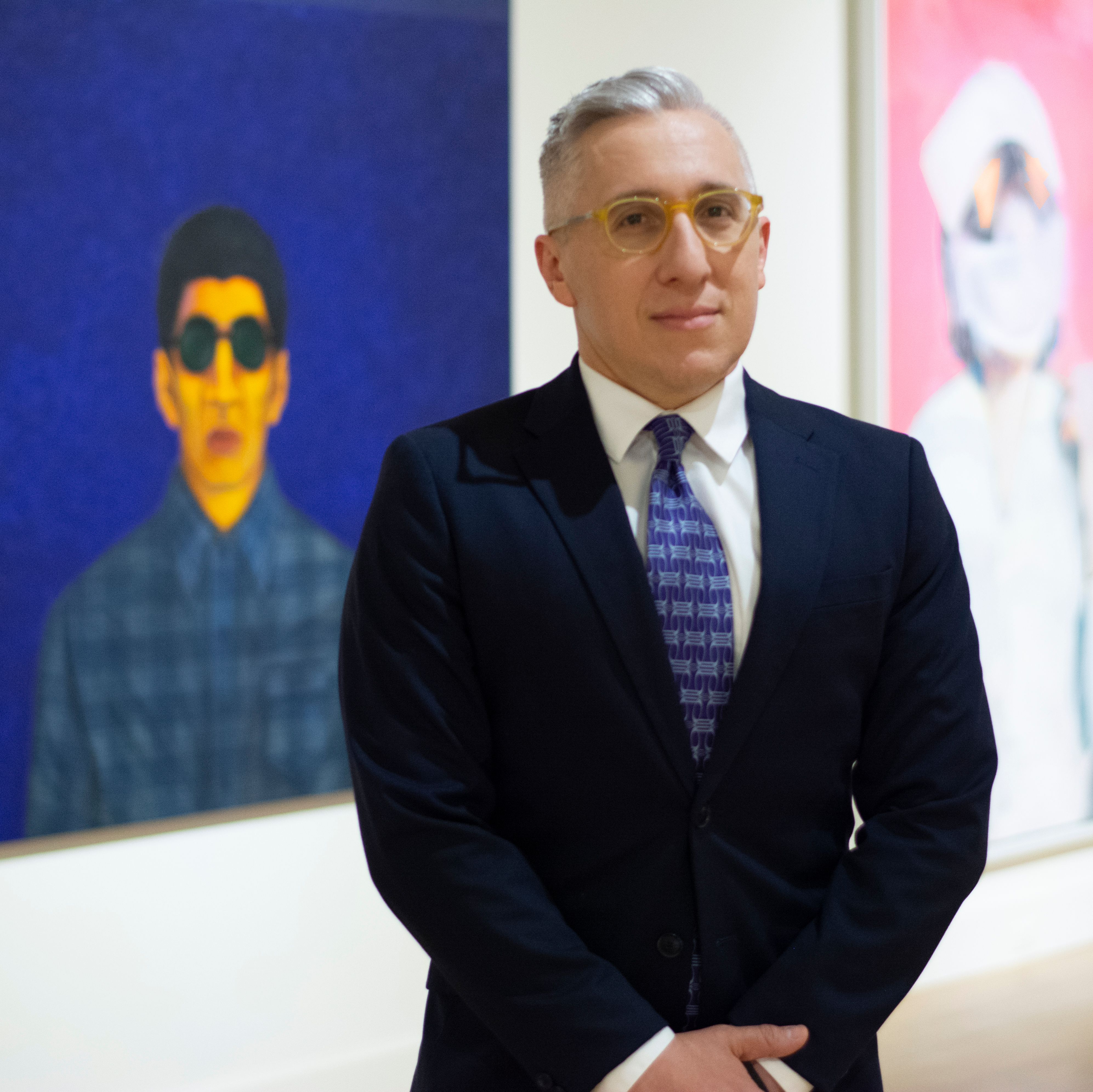 Ben Fyffe
Director, Cultural Affairs & Recreation, City of El Paso Museums & Cultural Affairs Department, City of El Paso Parks & Recreation
Ben Fyffe is the Director of Cultural Affairs & Recreation for the City of El Paso, Texas. He leads two of the region's strongest drivers of quality of life: The Museums and Cultural Affairs Department (MCAD) and the Parks & Recreation Department which together serve over one million people annually along the biggest international metroplex in the Western Hemisphere. Fyffe's portfolio includes the grantmaking program investing in local artists and non-profit cultural organizations, the 2% for Public Art Program that has completed $8.4 million in projects over the last decade, the region's largest cultural festivals and oversees operations and programming at three municipal museums as well as operations and programming at 16 recreation centers, 11 senior center, 11 aquatic facilities and 2 sports centers. He is currently working on the realization of a 40,000 square-foot, voter-approved Mexican American Cultural Center as well as three new community centers, 15 new integrated public art projects and a 90+ acre site that when completed will be the largest municipal park in El Paso. Previously, Fyffe worked at The Contemporary Austin as well as adjunct curated at Austin's Mexic-Arte Museum. The Texas Senate recognized him for his work piloting artist residencies in underserved ESL campuses and he has served a Wallace Foundation Fellowship at the Museum of Fine Arts, Houston, as well as a Fellowship at the Smithsonian Institution's Latino Center. Fyffe serves on the Board of Texans for the Arts and has previously served on the San Diego Airport Arts Commission and the Emerging Leaders Council of Americans for the Arts. He holds a BA in Art History from the University of Texas at Austin and MPA from the University of Texas at El Paso.
$i++ ?>
Erica Marin
Curator, El Paso Museum of History
Erica Marin began her work and collaboration with the El Paso Museum of History as a contractor in the curatorial department which then lead to her obtainment of her previous position as museum registrar for the past year. Before Ms. Marin's work at EPMH, she worked as exhibits curator for Las Cruces Museums and previous to that she was an independent curator for Purple Gallery in El Paso, Texas. Ms. Marin has a B.F.A in Art/Museum Conservation and an M.A. History/Public History. Before her formal education, she was an art maker and her work primarily focused on identity and memory. Ms. Marin became interested in the curatorial process because she viewed it as an opportunity to express herself through a more multidisciplinary approach. Her current work at the El Paso Museum of History includes overseeing exhibition development and the stewardship of the permanent collection. Together, with the museum team, she aids in the development of ideas and themes for exhibitions and educational and cultural programming. Ms. Marin is the first Mexican-American woman to become curator for the El Paso Museum of History. Most recently, she worked closely with department leadership in developing memorialization initiatives for the August 3rd tragedy. This year, She was selected as a 2020 National Association of Latino Arts and Cultures (NALAC) Leadership Institute Fellow. Ms. Marin's long-term goals includes continuing to work with MCAD to expand access to museums to the larger borderlands community.
$i++ ?>
Key:

Complete

Next

Failed

Available

Locked
The Two Sides of Resilience: Responding to Tragedy on the Arts and Cultural Front
The Two Sides of Resilience: Responding to Tragedy on the Arts and Cultural Front CAPTIONED