A New View – Camden: A Community-centric Public Art Project
Recorded On: 11/09/2021
About this Webinar
The City of Camden, New Jersey received a $1 million grant from Bloomberg Philanthropies Public Art Challenge to clean up blighted areas around its transit corridors and recreate them as showcases for public art. "A New View—Camden" transformed six illegal dumping sites in Camden into dynamic art spaces, inspiring residents and visitors to take "a new view" of the city invincible.
This grant allowed the city and its partners to use the power and creativity of art and artists to address a public issue. The leadership team, with members from the City of Camden, Camden Community Partnership, Camden Fireworks and the Rutgers—Camden Center for the Arts, designed a strategy to address Camden's illegal dumping problem and help change the often-negative perception of the city. Temporary art installations across the city invited the community to imagine a more beautiful, innovative, and healthier future.
Illegal dumping is a chronic and expensive problem for the city that costs citizens $4 million annually and affects the quality of life of many residents. There is no one solution for this issue, but "A New View" reinforced the idea that Camden - a place of historical significance – is also a city of creative possibilities.
Did art help to solve the problem of illegal dumping? Tune in to find out
In this session, attendees will learn about:

Building partnerships and creating a framework for equitable decision-making;
Educating the public about and through public art;
Cultivating community investment and "buy-in";
Identifying and supporting artists within the community.
---
ARTSU SUPPORT PROGRAM

We are pleased to be able to offer registration support for those with limited resources who wish to attend this activity, [Click Here] to learn more and sign up to receive support.
Asiyah Kurtz
Executive Director
Camden FireWorks
Asiyah Kurtz is an applied anthropologist and graduate researcher in the field of cultural sustainability. A self-taught quilter, Asiyah is accustomed to taking seemingly disparate items and weaving them together to create solutions that address macro-issues. Originally from Memphis, TN, she earned her bachelor's degree from the University of Memphis where she focused her work on community development and organizing. Asiyah has extensive leadership and fundraising experience from several non-profit organizations, including St. Jude Children's Research Hospital, among others. After relocating to New Jersey in 2016, she launched her political career and became the first Black person in the history of Haddon Heights, NJ to be elected to office. As Executive Director of Camden FireWorks, Asiyah leads the organization using an equity-driven, assets-based approach. She subscribes to Octavia Butler's school of thought that "There is nothing new under the sun but there are new suns." Asiyah believes that sustaining a community requires a new constellation of thought + a revisiting of the elemental ways of being and that the arts allow us to imagine those possibilities.
$i++ ?>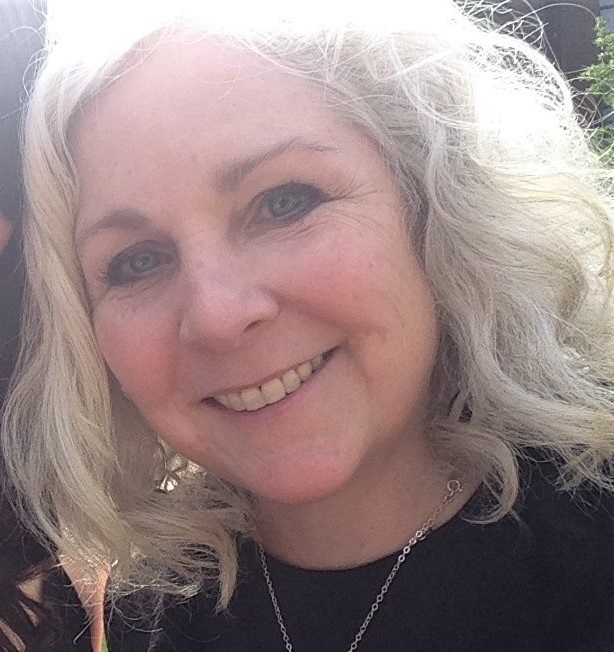 Noreen Scott Garrity
Associate Director for Education
Rutgers-Camden Center for the Arts
Noreen Scott Garrity, Associate Director for Education, Rutgers-Camden Center for the Arts, Camden NJ, has directed arts education and community arts programs since 1990, serving 20,000 participants annually. Projects include: A New View – Camden, public art sites funded by Bloomberg Philanthropies Public Art Challenge; Encore Arts art-making courses for older adults; and the Museum Mentorship Program, focused on teaching museum skills to Camden students. She serves currently as a Vice Chair of ArtPride New Jersey, and is also on the board of the South Jersey Cultural Alliance. Garrity previously held positions at the Please Touch Museum and the Chicago Children's Museum. Garrity has a BFA from the University of Delaware, and an MFA from The School of the Art Institute of Chicago. Garrity has received awards for arts education programming and her own artwork, but is most proud of the Hometown Hero Award from the Campbell Soup Foundation for community arts work in Camden, NJ.
$i++ ?>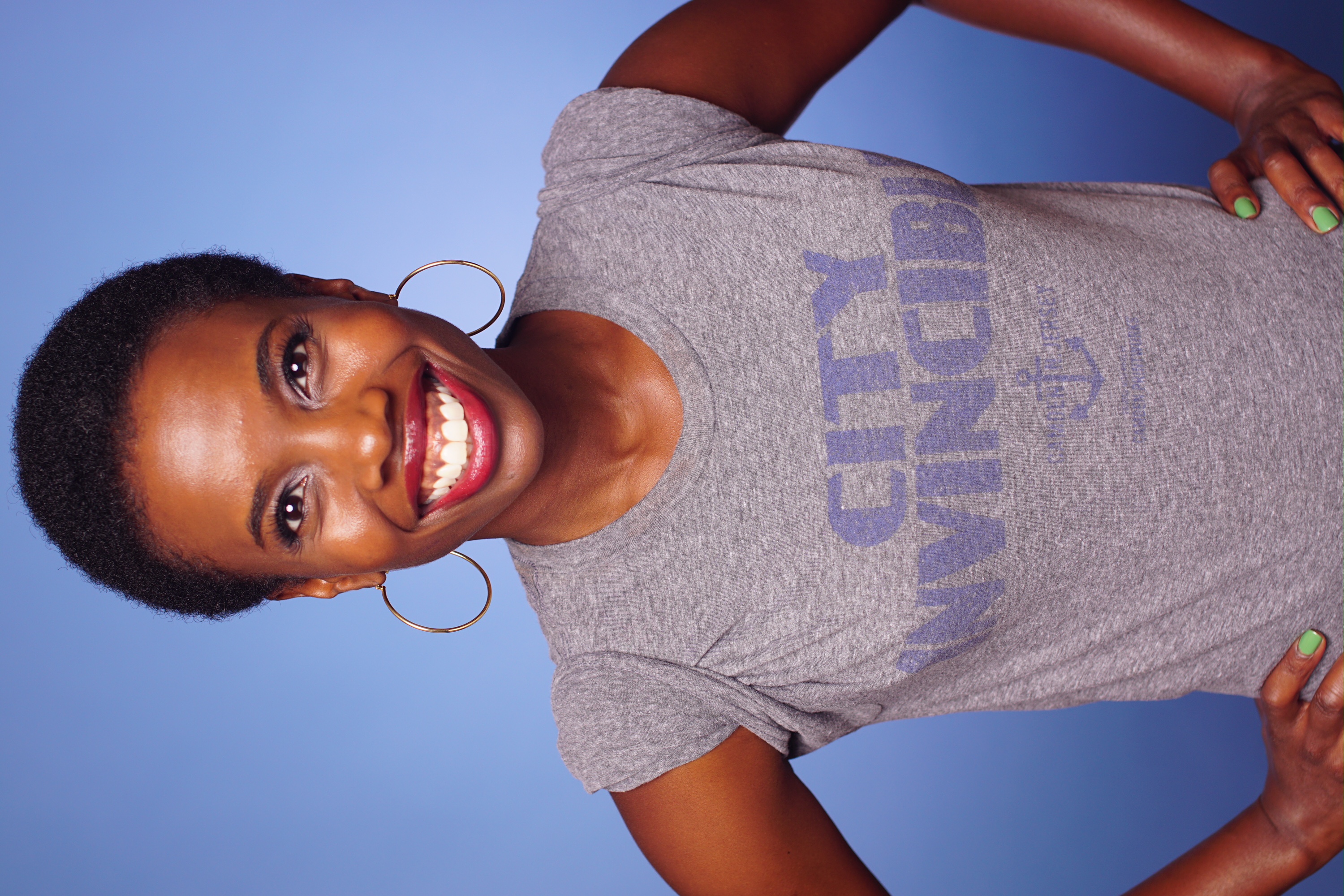 Vedra Chandler
Project Manager
Camden Community Partnership
Born and raised in Camden, New Jersey Vedra Chandler graduated from Harvard University with a degree in Government before pursuing a careers in business, music and community development. After several years working in the private sector, Vedra's heart led her away from Corporate America and on to the open road when she joined the touring company of the hit Broadway musical Hairspray. From there she performed in various theater projects until in 2010 she ran away with the circus to perform the role of the Soul Singer on Kooza by Cirque Du Soleil. Today Vedra is back in her hometown of Camden,NJ where she worked for two years as Associate Director of The Neighborhood Center, Inc. developing programs to cultivate creativity and stimulate critical thinking in young people before accepting the position of Project Manager at Camden Community Partnership. At CCP Vedra uses the arts as a vehicle to tap into the potential of Camden city and its residents, revitalize underutilized spaces through the Connect the Lots initiative and the A New View -Camden public art project. Vedra is a proud member of the Camden County Cultural and Heritage Commission, a member of Macedonia A.M.E. Church, Alpha Kappa Alpha Sorority, Inc. and performs with her musical ensemble CPR: Music Invincible throughout the Delaware Valley. For art is one of the vehicles by which we tap into the potential of Camden and fuel the resurgence of this "City Invincible."
$i++ ?>
Register

Non-member - $49.99
Member - Free!
Key:

Complete

Next

Failed

Available

Locked
A New View – Camden: A Community-centric Public Art Project