Arts Marketing Curated Resources:

The National Arts Marketing Project (NAMP), a program of Americans for the Arts, is dedicated to serving arts professionals and artists who seek to market the arts, engage audiences, and serve their communities. We believe that the arts have the power to transform individuals, organizations, and communities and have seen that power at work across America. When arts professionals and artists are afforded the necessary skills to effectively market the arts and engage audiences, they have greater opportunities to not only strengthen their fiscal health and sustainability, but also create lasting impact in their communities. NAMP serves a broad group of arts professional and individual artists of various skill levels who work to promote the arts as a vital part of both an enriched, health life and a strong community.
THE NATIONAL ARTS MARKETING PROJECT
Upcoming On-Demand Webinars
There are no products which match your search criteria.
Read & Explore
Americans for the Arts Publications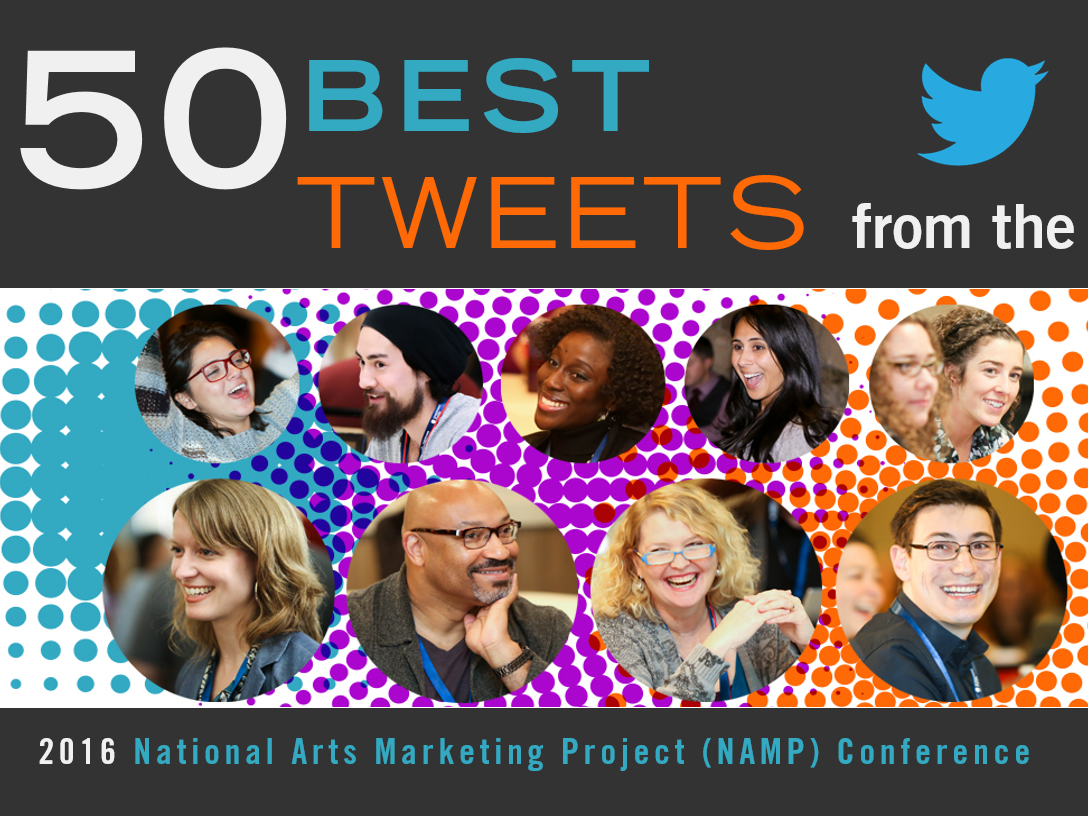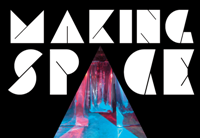 Hardline Truths from #ohellohio
When the Arts & Tourism Join Forces: Arts Council Napa Valley
Cultivating Audiences for the Arts Across the Digital Landscape
When Workshops Become Personal
The Intersection of Arts and Technology: How one Museum's App is Connecting Visitors and Driving Institutional Change
The Ups and Downs of Rebranding a Brand that has been Established 84 Years
The Artist's Introduction to the Marketing Headspace
Taking it to the Streets: The Festivalization of Artweek Boston

Arts Marketing Blog Salons
2016 Fueling Change in Arts Marketing Blog Salon


From the Natl' Arts Admin Publications Database
Marketing Your Organization in Tough Times
Increasing Cultural Participation
Gifts of the Muse: Reframing the Debate About the Benefits of the Arts
Resources from the Web
NAMP REGIONAL WORKSHOPS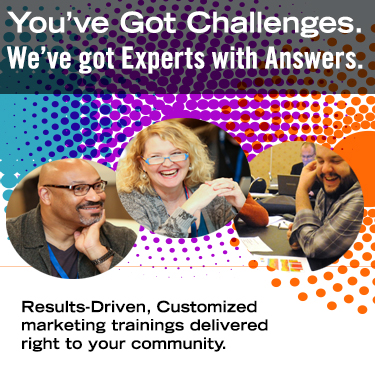 NAMP Regional workshops are results-driven, fully-customizable marketing trainings brought right to your community. LEARN MORE!

| Access Date | Quiz Result | Score | Actions |
| --- | --- | --- | --- |