American Rescue Plan and the Arts Webinar
Recorded On: 03/18/2021
About this Webinar
Learn details of arts funding opportunities in the newly enacted American Rescue Plan Act of 2021. The webinar will be hosted by Americans for the Arts Chief Counsel and Arts Action Fund Executive Director Nina Ozlu Tunceli with several guest speakers. We will be reserving 45 minutes for Q&A.
Registration for this live event is free and can also be viewed on the Arts Action Fund Facebook Page.

---
Americans for the Arts is providing the arts and culture field with this and other COVID-19 webinars and resources at no charge to you. Please consider supporting our ability to deliver this important work with a donation by clicking HERE
We also encourage you to become a member with us for access to even more webinars and other resources, please visit www.americansforthearts.org/membership for more information.
Nina Ozlu Tunceli (Moderator)
Chief Counsel of Government and Public Affairs, Americans for the Arts
Executive Director, Americans for the Arts Action Fund
Nina is both Chief Counsel of Government and Public Affairs at Americans for the Arts as well as the Executive Director of the Americans for the Arts Action Fund. Since 1993, Nina has served as the chief policy strategist for Americans for the Arts' federal, state, and local government and public affairs work, grassroots advocacy campaigns, policy development, and national coalition-building efforts with both cultural and civic organizations to advance the arts in America. In 2009, she spearheaded the very successful "Arts = Jobs" advocacy campaign that strategically secured $50 million of federal support for more than 7,000 arts jobs and millions of dollars more for arts infrastructure projects within the American Recovery and Reinvestment Act.
Nina produces several programmatic events annually, including National Arts Advocacy Day on Capitol Hill; the Nancy Hanks Lecture on Arts and Public Policy at The John F. Kennedy Center for the Performing Arts; and the National Public Leadership in the Arts Awards, which are presented in partnership with the United States Conference of Mayors.
Serving simultaneously as the executive director of the Americans for the Arts Action Fund and its connected Political Action Committee, the only dedicated arts PAC in America, Nina mobilizes the political and legislative efforts of more than 420,000 citizen activists in advancing arts policy issues among legislators and candidates seeking federal public office. She recently completed ArtsVote2012, culminating with high profile arts policy events at both the Republican National Convention in Tampa and the Democratic National Convention in Charlotte. She is a graduate of The George Washington University with a B.A. in French Literature, and of The University of Richmond School of Law with a J.D. She is a member of the Virginia State Bar.
$i++ ?>
Jay Dick
Senior Director of State and Local Government Affairs
Americans for the Arts
Jay Dick is the Senior Director of State and Local Government Affairs at Americans for the Arts where he works with state and local arts advocates to assist them in creating and promoting policies that promote equitable state and local funding along with the overall expansion of the arts and culture into society. Further, he works with a variety of associations representing elected officials to not only educate them on a national level about the arts and culture but connecting them back to their local arts constituents to establish strongly connections.
Social Media: @JayAFTA
$i++ ?>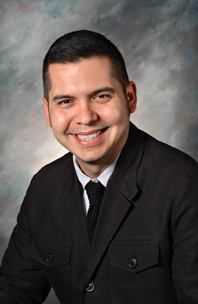 Mitch Menchaca
Executive Director
City of Phoenix Office of Arts + Culture
Mitch Menchaca was appointed as the executive director of the City of Phoenix Office of Arts and Culture in 2018. An Arizona native, he relocated from Phoenix to Washington, DC. in 2009 to join Americans for the Arts, where he guided a team of professionals serving and advancing the nation's 4,500 local arts agencies. Before 2009, he served as the senior director of programs at the Arizona Commission on the Arts, where he administered an extensive portfolio of grants from all artistic disciplines, budget sizes, and regions of the state. Mitch garnered executive leadership by serving as the executive director for the Association of California Symphony Orchestras based in Los Angeles, CA, and served as the first chief operating officer for Chorus America, a national arts service organization in DC. He is the past chairman of The Association of American Cultures, served on the board of directors for DataArts (formerly the Cultural Data Project), and is the arts and culture committee chair for the Arizona Mexico Commission. Mitch earned a Bachelor of Liberal Studies and a Masters of Nonprofit Leadership and Management at Arizona State University.
$i++ ?>
Peter Gordon
Director of Federal Affairs
Americans for the Arts
Peter joined Americans for the Arts in January 2019. Prior to joining Americans for the Arts, Peter served as the Associate Director of Government Relations for the Council on Foundations, where he focused on tax policy and advocated on behalf of foundations on Capitol Hill. Before joining the Council, he was a Government Relations Specialist for the National Association of College Stores in Washington, DC. Previously, Peter worked on Capitol Hill in both the Senate, as a Staff Assistant for former Sen. Roland Burris (D-IL), and the House, as a Legislative Assistant for Rep. Stephen F. Lynch (D-MA).
Peter grew up in Massachusetts and holds a Master of Public Policy degree from Georgetown University and a BA in History and Political Science from Williams College. During college, he worked at the '62 Center for Theater and Dance, where he developed a deep appreciation for the arts. Peter loves to visit museums and attend theater performances. He lives in DC with his wife, Corey, their daughter, Alex, and their son, Taylor.
$i++ ?>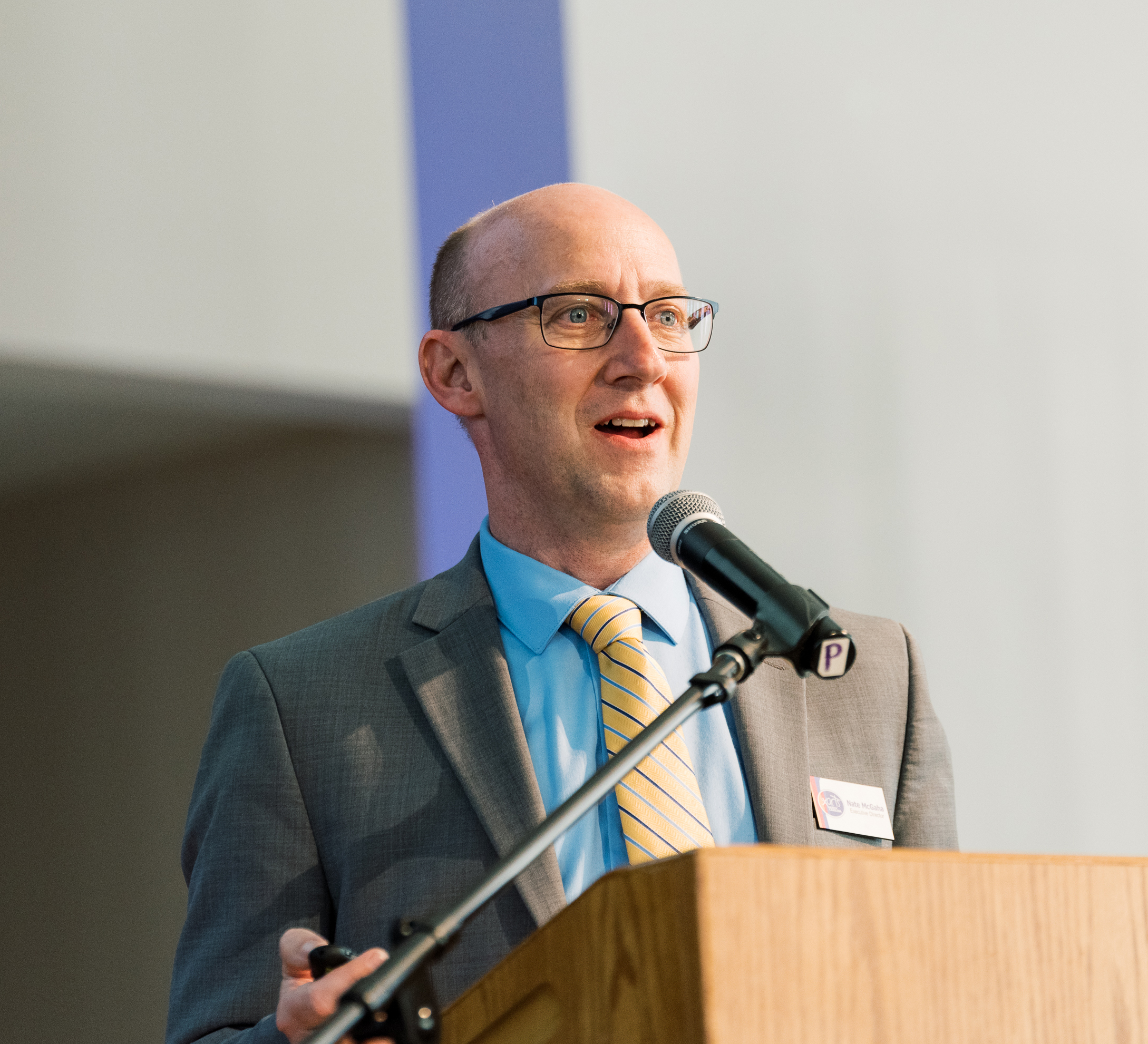 Nate McGaha
Executive Director
Arts North Carolina
Nate McGaha has served as the Executive Director of Arts North Carolina, the statewide advocacy organization for the arts, since 2017 where he works for public funding and policy for the arts and arts education. He helped to create the Joint Caucus on Arts and Arts Education at the NC General Assembly, shepherded the NC Arts High School Graduation Requirement into law, and has led several statewide initiatives for relief, reopening, and recovery during the COVID-19 pandemic. Prior to his work in advocacy, Nate was the Executive Director of Carolina Ballet in Raleigh for five years with Artistic Director Robert Weiss. Before coming to the Raleigh area he was the Director of Operations at Charlotte Ballet under the Artistic Direction of Jean-Pierre Bonnefoux and Patricia McBride for seven years after serving as that company's Resident Lighting Designer since 1996. Nate was also the Production Manager and Lighting Designer for the Chautauqua Ballet Company in the summer months from 1997 through 2009 and toured internationally with Dwight Rhoden and Desmond Richardson's Complexions Dance Company. He is a graduate of UNC School of the Arts where he received a BFA in Design and Production with concentration in Lighting Design.
$i++ ?>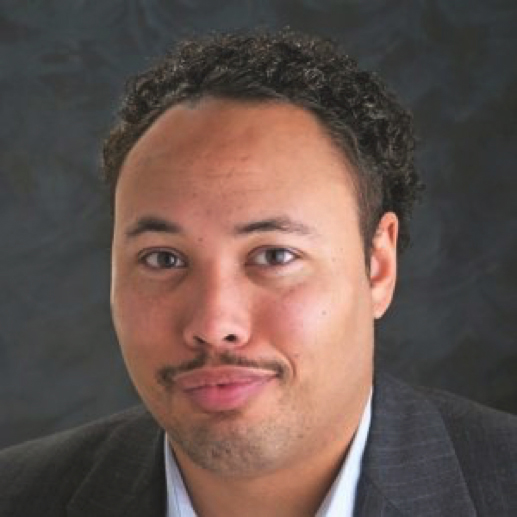 Ra Joy
Chief of Staff
National Endowment for the Arts
Ra brings more than 25 years of senior leadership experience inthe arts, public policy, and nonprofit management to the National Endowment forthe Arts. Previously, Ra served as executive director for CHANGE Illinois, anonpartisan coalition leading systemic political and government reform. From2007 to 2015, Ra served as executive director of Arts Alliance Illinois, one ofthe nation's most prominent statewide arts advocacy and service organizations.In this role, Ra championed the arts as a public policy asset and civic priorityat all levels of government.
From 2001 to 2007, he served as a senior staffer for U.S.Representative Jan Schakowsky, specializing in appropriations, communitydevelopment, education, youth development, and the arts. Ra is a frequentwriter and speaker on issues of social justice, creative expression, andparticipatory democracy.
$i++ ?>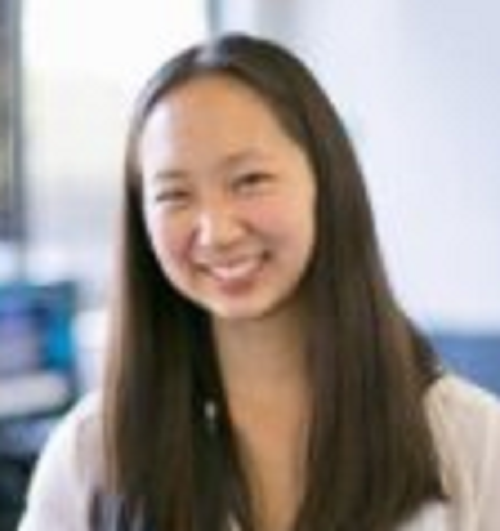 Jenn Chang
White House Liaison and Senior Advisor to the Chief of Staff
National Endowment for the Arts
Jenn joins the Arts Endowment after working on the appointments team with the Biden-Harris transition. She recently worked as an associated consultant with WolfBrown, with a portfolio of performing arts and education clients. Prior to that, Jenn spent over a decade at Google, where she built resilient teams and innovative programs.
While at Google, Jenn received her master's degree in viola performance from The Juilliard School. In 2016, she took a six-month sabbatical to serve as the expansion states operations director at Hillary for America. Since graduating from Harvard College with a degree in social studies, Jenn has found herself playing at the edge between the arts and civic engagement.
$i++ ?>
Register

Non-member - Free!
Member - Free!
Key:

Complete

Next

Failed

Available

Locked
American Rescue Plan and the Arts Webinar
[With Closed Captions] American Rescue Plan and the Arts