Artists at the Community Development Table Local Workshop - Allegany County, MD
Local Workshop - Allegany County, MD
November 14, 2020 from 11:00 AM ET - 1:00 PM ET
Through Artists at the Community Development Table, we aim to deepen the capacity at the local level to pursue arts-based solutions to community development. The Artists at the Community Development Table Local Workshops are designed to help artists and arts organization professionals gain a better understanding of how they can use their artistic product to engage in arts-based solutions to address community development needs.

About this workshop:
This workshop is free and open to artists and arts administrators from Allegany County, MD who are interested in or currently implementing community-driven art practices or projects. To address concerns brought about by the COVID-19 pandemic, Americans for the Arts is working with the Allegany Arts Council to develop a social distance experience that still allows for learning about the tenants of the Artists@CDT program and to build connections with each other.
To participate in a local workshop, attendees will be required to:
Watch the online four-module course that outlines the four core focus areas of this work. Through taking this course, participants will be able to: articulate a deeper understanding of the concepts of arts-based community development, define the complex layers of community, demonstrate how artists and creative people are part of those communities, and embrace the philosophy of "With Not For"- working with and alongside people.
Attend the two-hour virtual workshop facilitated by program facilitators and local artists. Through this discussion-based event, attendees will gain answers to questions they developed in the online classroom, learn from the work of artists in their community, discuss the challenges facing their community, and gain connections with other local artists and arts administrators.
There is no fee too attend, but registration is required. By registering for this page you will receive a discount code to register for the Artists at the Community Development Table Online Course for free. Participants should only register if they are able to participate in the entire program. To register, click the "Register" option in the top right portion of this page.
Please email Marissa Shadburn with any questions.
Facilitators
Con Christeson, Community Artist
Roseann Weiss, Creative Consultant
Mark Ashby, President and Director, Acting out for ALS Research
Jacqie Q, Artist
Local Host: Allegany Arts Council
Americans for the Arts gratefully acknowledges The Andrew W. Mellon Foundation for its support of the Artists at the Community Development Table Initiative.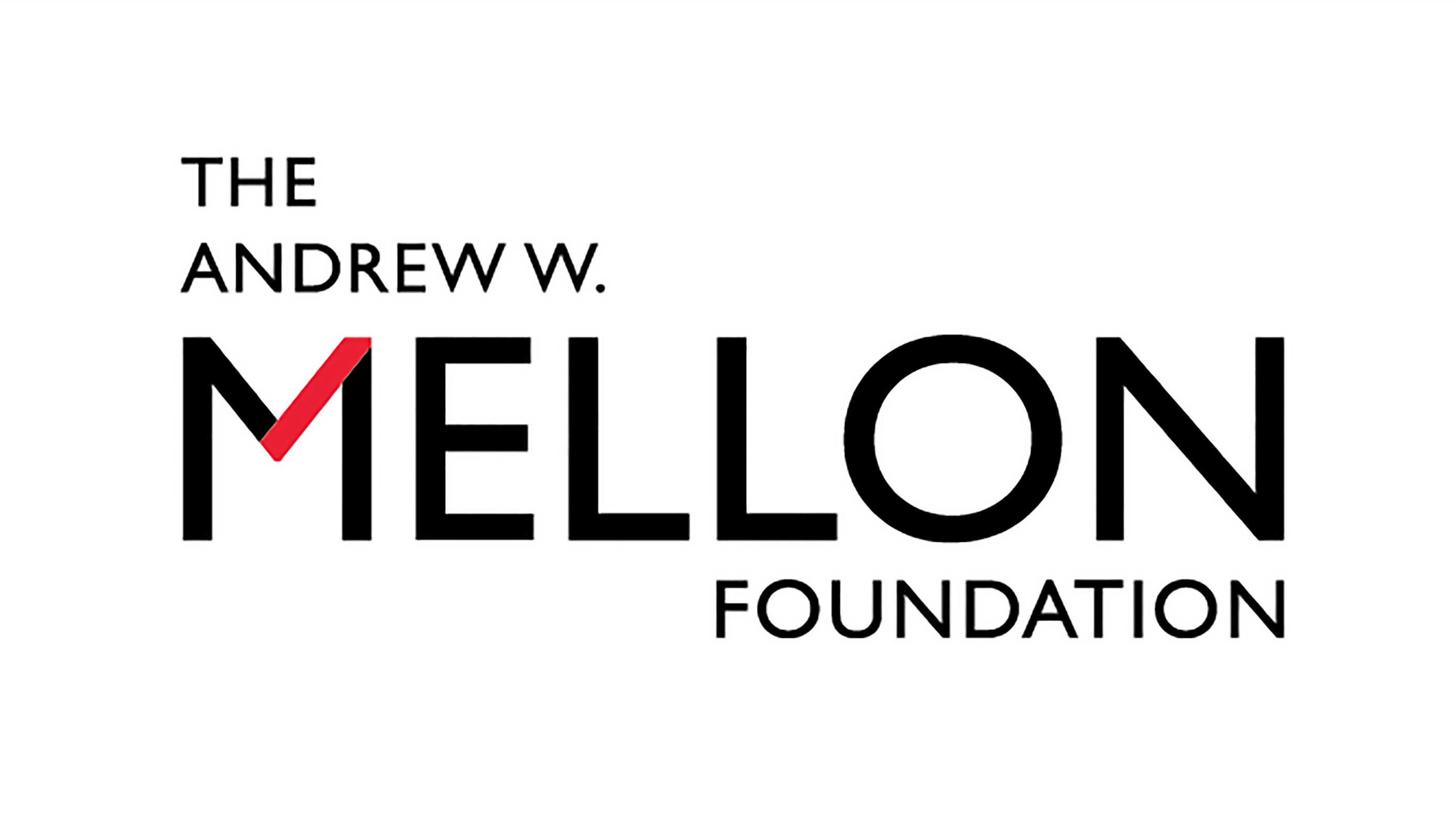 Key:

Complete

Next

Failed

Available

Locked
Artists at the Community Development Table Local Workshop Live Discussion