Artists at the Community Development Table Local Workshop - Augusta
Artists at the Community Development Table
Local Workshop - Augusta, Georgia
About This Workshop
The power and importance of integrating artists and arts organizations into discussions about public policy, civic systems, and community development initiatives continues to grow every day. How and why artists and arts organizations engage with these initiatives continues to be a conversation that needs to be had, with the goal of empowering creatives to use their work for creative problem solving within communities.
Join us for a one-day workshop as we look at what arts-based community development is and learn how artists and arts organizations can use their voices to build up the communities they are a part of. This workshop will include case studies, creative group exercises, and highlight the work of artists in our local community already engaging in this work. Come away feeling reinvigorated and ready to make change! Attendance if free, but registration is required. To register, click the "Register" option in the top right portion of this page. Please email Cristyn Johnson with any questions.
Date: Friday, April 26, 2019
Time: 8:00AM - 5:00PM
Location: SharedSpaces 901 Greene Street, Augusta, Georgia 30901
Facilitators
Roseann Weiss, Arts Consultant
Con Christeson, Community Artist
Sala Adenike, Visual Artist
Karen Gordon, Musician
This initiative is funded by the Andrew W. Mellon Foundation.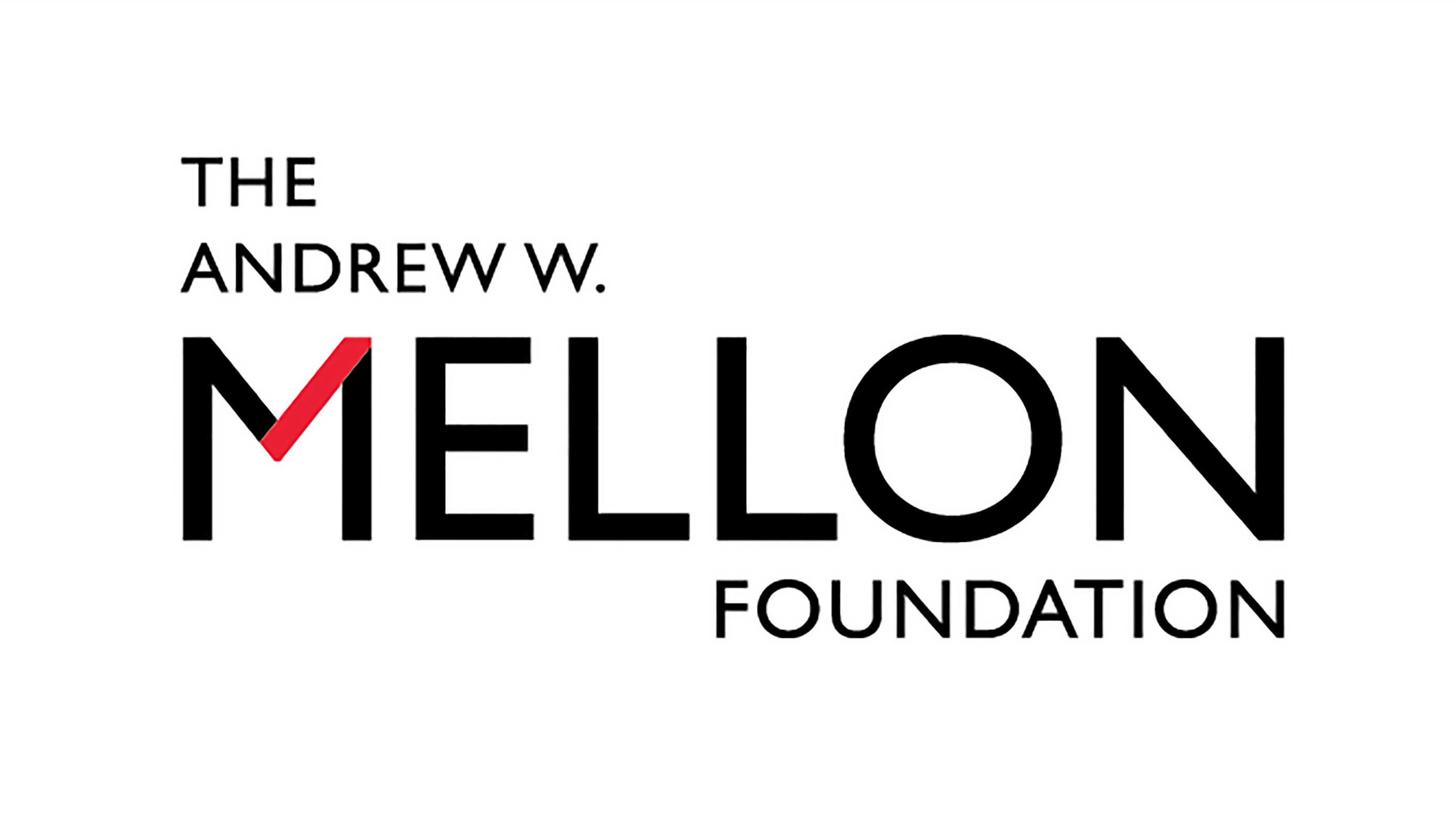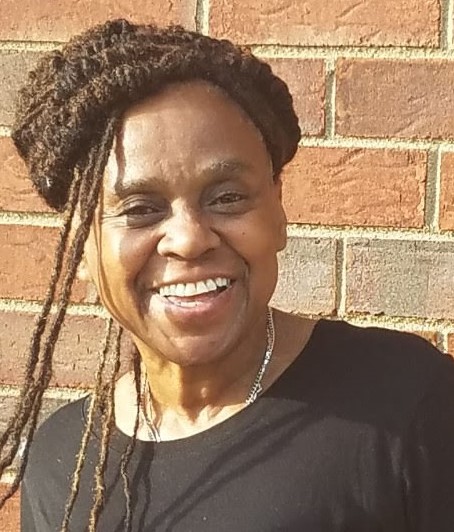 ​Audrey "Sala Adenike" Jeter-Allen
Visual Artist
Audrey "Sala Adenike" Jeter-Allen is a multi-faceted artist who creates through painting, writing, dancing, singing, teaching and learning.
Sala served several years as Art Department Chair and visual arts teacher at the Jessye Norman School of the Arts in Augusta, GA. She is an alumna of Vassar College in Poughkeepsie NY and holds a BA Degree in Performing and Visual Arts from Empire State College, State University of New York.
As a visual artist, Ms. Jeter-Allen's paintings have been exhibited at various colleges, museums and community galleries both local and nationally. She has an art gallery named in her honor at the Humanitree House in Augusta GA.
Sala was Artistic Director of ABATSU African Drummers and Dancers and AJADACO Children's African Dance Company from 1994 to 2014. She has facilitated workshops, presentations and performances at schools, churches, community centers, and other organizations throughout the region.
Sala is also a singer/songwriter. Her CD of original songs is entitled Same Direction/Sala Adenike and is available online at I-Tunes.
$i++ ?>
Karen Gordon
Musician
K L Gordon is a serial collaborator, with a passion for and commitment to presenting live jazz music and community events in the Greater Augusta, Georgia, area. In addition to Garden City Jazz (the band)'s live performances, the team collaborates with organizations, corporations, and individuals to produce special events.
Her most recent undertaking, Gordon Music Group, is a collective of musicians, artists, and community leaders; collaborating to make our community a more vibrant and creative space.
$i++ ?>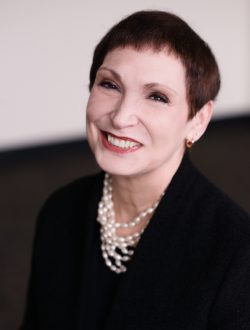 Roseann Weiss
Creative Advisor
Roseann Weiss is a creative advisor and strategist about the intersections of art and community working independently as ART +. She has 30 years of experience in arts leadership in nonprofit arts institutions, community organizations, and gallery settings. Her expertise centers in arts-based community development, community and public arts, artists' professional development, and grant-making. For 14 years, she guided the Community Arts Training (CAT) Institute at the St. Louis Regional Arts Commission, which is an innovative, cross-sector program designed around art as a powerful agent for social change. Among her current projects are Lead Educator for Arts as Civic Engagement program at the Gephardt Institute for Civic and Community Engagement at Washington University and working with Americans for the Arts to create guides, webinars, and workshops for "Artists at the Community Development Table."
Website: https://www.roseannweiss.com/
Email: roseannweiss@gmail.com
$i++ ?>
Con Christeson
Community Artist
Con is an artist exploring communities. She experiences community by observing pools of knowledge and experience that exist alongside historical rootedness and the complex concept of place. It is a topographical map of wind, weather, and time. It is the science of hard scape. It is multiple layers of memory and story. It is individual and institutional. It can reinforce or bury the human experience.
Con's work is at the intersection of space and place, a collaboration between consciousness and creativity. She works locally, nationally, and internationally because those virtual lines drawn by humans on the surface of this planet are not real. And yet, she believes they slow us, confine us, stop us, turn us away from each other.
Email: con-sult@juno.com

$i++ ?>
Key:

Complete

Next

Failed

Available

Locked
Artists at the Community Development Table Local Workshop - Augusta