Arts Advocacy Best Practices with Senator Stan Rosenberg
About this Webinar
Part 3: It's Time to Engage and Listen to Millennials
(Archive Now Available)
It's not uncommon for our media and popular culture to generalize Millennials as lazy and narcissistic, with an outsized sense of entitlement, interested only in their next opportunity to take a selfie. But this is the largest, best educated and most college debt-ridden generation in Western history, and its members possess a number of positive characteristics that the arts community needs to understand and to which they need to respond.
Based on a growing body of research, Millennials have emerged as creative, adventurous, civic minded, tech savvy, socially aware, and consider themselves global citizens, to name a few of their positive characteristics and drivers.
That's why last year, Senator Stan Rosenberg, President of the Massachusetts Senate, launched the Millennial Engagement Initiative to listen to their concerns and brainstorm with them ways to address those concerns, as well as ways to get and keep Millennials engaged in our democratic process.

In the webinar, Sen. Rosenberg will discuss his program but also asks that you come to the webinar with an idea or two of a millennial engagement idea that you have tried or want to try. Did it work? Fail? and Why?
If you are not comfortable bringing up an idea (or concern), email Jay Dick (Jay@artsusa.org) and he will bring up your question/thought anonymously.

If viewing on an iPad or iphone, first install the app here, or search the App store for MobileMeetings By E-STREAM.COM, Inc. Once the iPad app is installed and launched enter meeting number 747326 to open the live webinar.
Part 2: Pre and Post-Election Activities for 501(c)3 Organizations
(Archive Now Available)

Join Americans for the Arts Fellow Senator Stan Rosenberg, President of the Massachusetts Senate, as he discusses what arts organizations should be doing to prepare for the November elections. Senator Rosenberg will provide an overview of pre and post-election activities and highlight what election activities 501(c)3 organizations can legally engage in. The session will be moderated by Jay Dick, Americans for the Arts' Senior Director of State and Local Government Affairs.

Part 1: How to Talk to Elected Officials
(Archive now Available)

Effective arts advocacy requires building strong relationships with decision makers who can champion the arts in your community.

Join Massachusetts Senate President Stan Rosenberg as he guides arts advocates and supporters through his best practices and recommendations on how to effectively engage with elected officials and their staff.
In this webinar, Arts Advocates and supporters will learn the best language and approaches from Massachusetts Senate President Stan Rosenberg that they can apply in engaging and building relationships with their own elected officials and staff.
Presenter: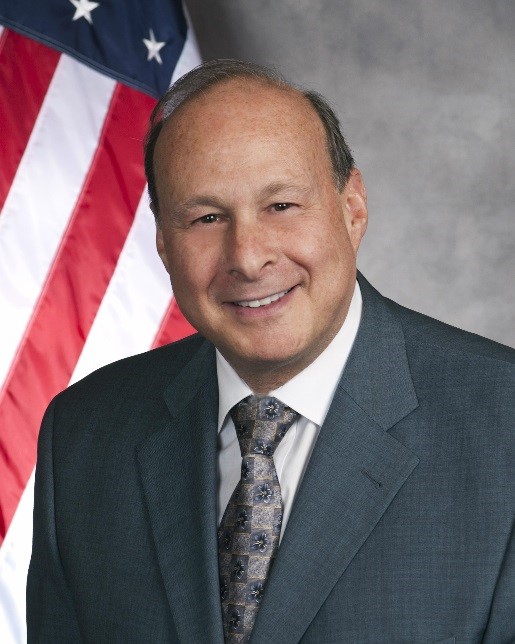 Stan Rosenberg, Massachusetts Senate President
Moderator: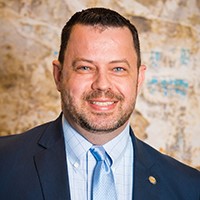 Jay Dick, Sr. Director of State and Local Government Affairs, Americans for the Arts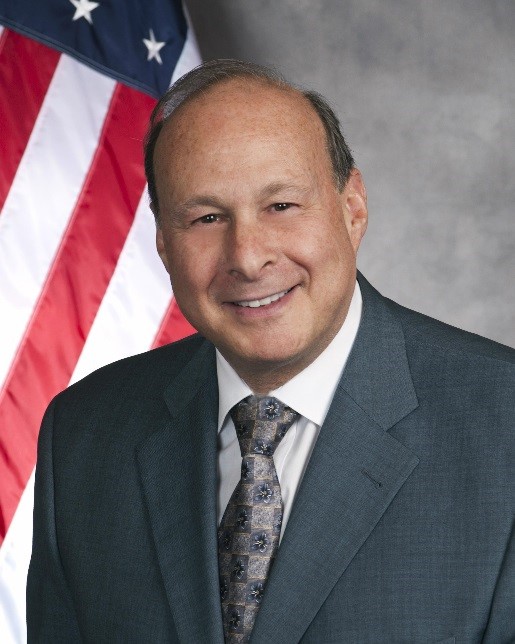 Stan Rosenberg, Massachusetts Senate President
Twitter Handle: @SenStan
Website: http://www.stanrosenberg.com/

Email: Stan.Rosenberg@masenate.gov
Senator Stanley C. Rosenberg was elected 93rd President of the Massachusetts Senate by his colleagues in January, 2015. Throughout his career in public service, he has remained steadfastly committed to Massachusetts values – like supporting working families, protecting our environment, increasing government transparency, and ensuring all students have the opportunity to succeed.
Stan is a 1977 graduate of UMass Amherst, where he earned a B.A. in Community Development & Arts Management. Shortly after graduating, he began his work in public service as an aide to former State Senator and Congressman John Olver.
He was elected to the Massachusetts House in 1987 and then to the Senate in 1991, where he has been entrusted by his colleagues with leadership positions such as Majority Leader and Chair of the Senate Committee on Ways and Means. To his neighbors in the Pioneer Valley, Stan is seen as an accessible reformer and a pragmatic progressive. Western Mass values like inclusion and equality inform his worldview – Stan was a chief strategist behind a 2000 bill aimed at curtailing racial profiling, and a key leader in the battle on Beacon Hill to preserve the newly-won right of same-sex marriage in 2003.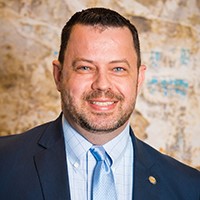 Jay Dick, Sr. Director of State and Local Government Affairs

Americans for the Arts
Twitter Handle: @JayAFTA

Website: www.americansforthearts.org Email: jay@artsusa.org
Jay Dick is the Senior Director of State and Local Government Affairs at Americans for the Arts where he works to educate and inform elected officials about the value of the arts and culture.As an twenty-year veteran of K Street, Capitol Hill, the private sector, and federal, state, and local campaigns, Jay possesses a tremendous body of knowledge in the field of arts policy, government, the legislative process, and grassroots advocacy.He is a nationally recognized speaker on these topics having designed and overseen many initiatives.Jay is regularly interviewed by the media and testifies in front of legislative bodies as an expert on these topics and on Americans for the Arts' legislative positions.
Jay works closely with the Americans for the Arts' fifty State Arts Advocacy Captains, Local Arts Groups, and the State Arts Action Network and Council to accomplish this goal.Further, he oversees Americans for the Arts' Public Partnerships and works closely with the members and staffs of the National Governors Association, National Lt. Governors Association, National Conference of State Legislators, National Association of Counties, The United State Conference of Mayors, and the National League of Cities.
Prior, Jay worked for Capitol Advantage, a high tech advocacy company; the Society for Human Resource Management (SHRM); and the Society of Plastics Industry (SPI).Jay spent the 1996 campaign cycle working as the Field Director for a congressional campaign in Iowa's 3rd District and began his career with the United States Senate where he served on the personal staff of Tom Harkin (IA) and then Frank Lautenberg (NJ).
Jay was recently appointed by Virginia Governor McAuliffe to serve a five year term as a Commissioner for the Virginia Commission for the Arts.He also serves on the Board of the Arts Council of Fairfax County where he chairs their advocacy committee.
Jay received his B.A. in Political Science with a concentration in American History from Grinnell College in Grinnell, Iowa in 1993.
Register

Non-member - $35
Member - Free!
Key:

Complete

Next

Failed

Available

Locked