Arts Education for Students with Disabilities
Recorded On: 09/12/2017
It is widely believed that the arts can provide a pathway to enhance learning for students with disabilities. Recently, many policies and increasing amounts of research has been conducted on the impact of arts education for students with disabilities. What is the role of the arts in the education of students with disabilities? How do we enact policies of equity to address these issues? As an arts education supporter, connect with experts in this field, learn the language of the work, and identify new ideas to inform your path forward.
Presenters: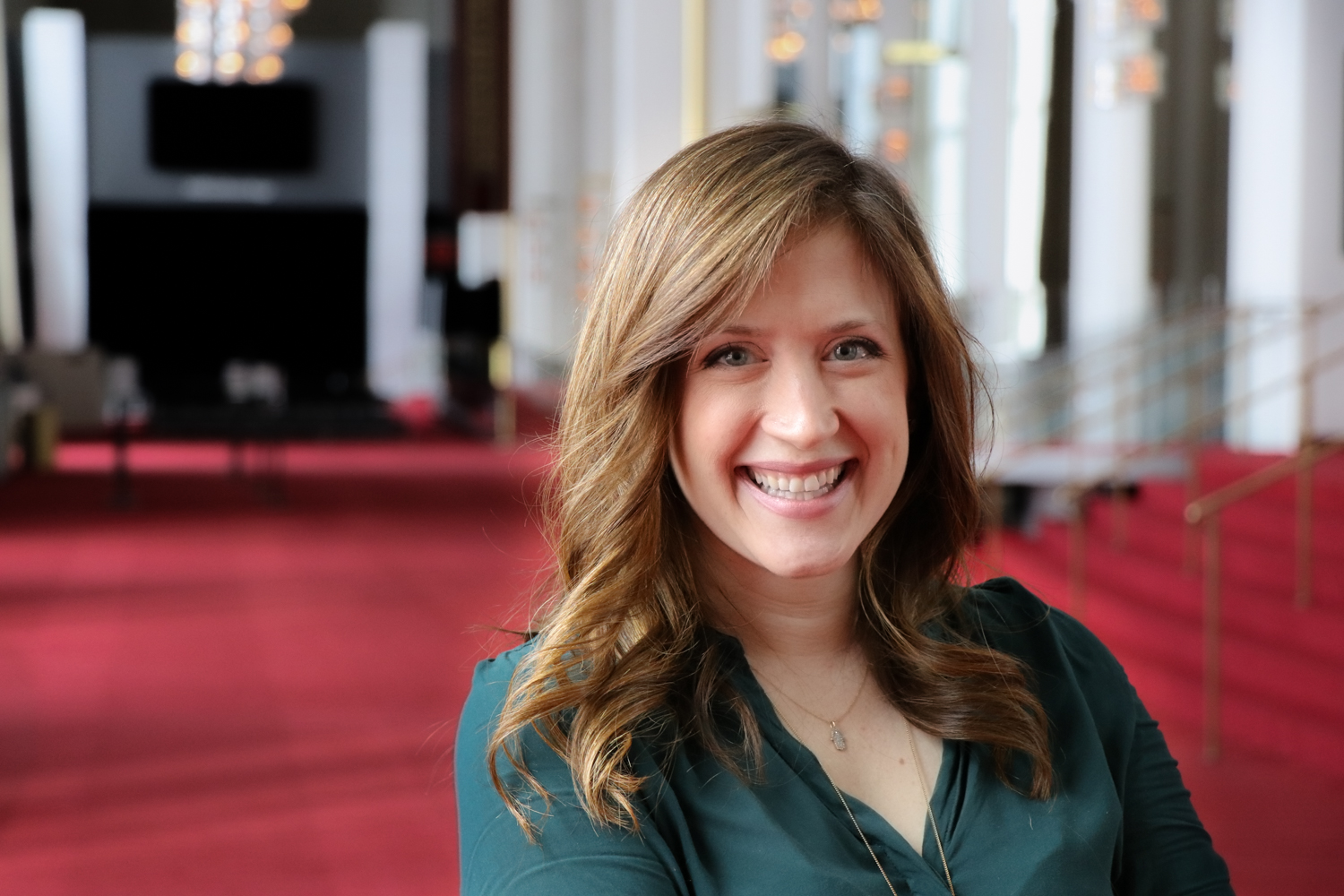 Jenna Gabriel, Manager of Special Education, The Kennedy Center
Jenna Gabriel is the Manager of Special Education at The Kennedy Center, where she supports all education initiatives affecting students with disabilities or their teachers, including the annual VSA Intersections: Arts and Special Education Conference. Ms. Gabriel was previously based in Boston at IBA-Inquilinos Boricuas en Acción, where she designed and supervised out-of-school-time programs for ELLs and struggling readers. Ms. Gabriel is the Founding Executive Director of Daytime Moon Creations, a NYC-based nonprofit that provides arts programs to children with disabilities, and has led arts-based special education programming throughout NYC. Her most recent publication, "Use of Theatrical Techniques and Elements as Interventions for Autism Spectrum Disorders" was released in 2016 by Bloomsbury Press. She travels frequently to promote arts learning for students with disabilities, and works with teachers, school districts, and arts organizations to build capacity to reach diverse learners in and through the arts. Ms. Gabriel holds a BFA with honors in Drama from New York University's Tisch School of the Arts, and studied Intellectual Disabilities and Autism at Teachers College, Columbia University before completing her Masters in Education at Harvard University.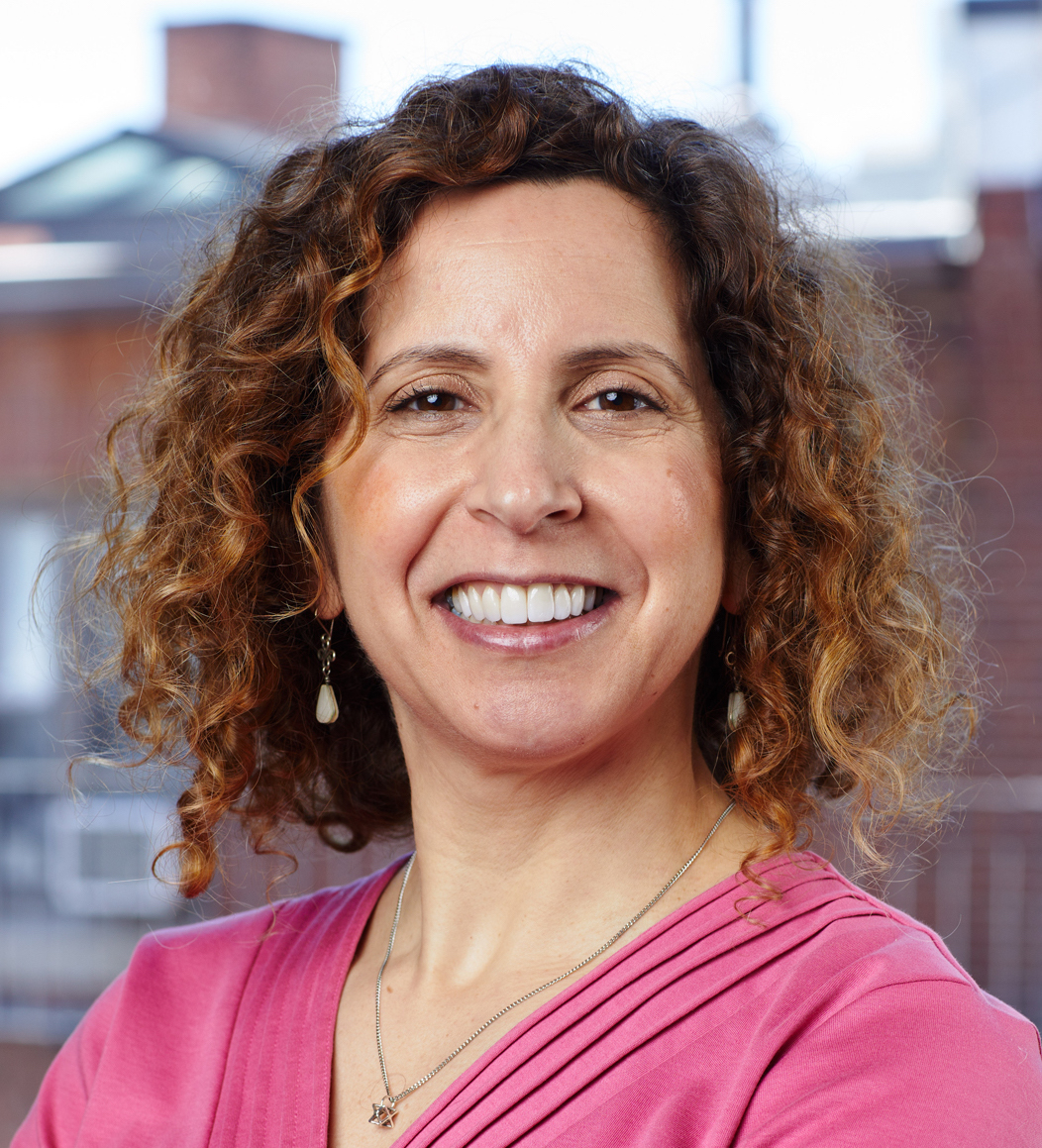 Rhoda Bernard, Chair of Mused Education and Director of Autism Spectrum Programs, Boston Conservatory at Berklee
Rhoda Bernard holds a Bachelor of Arts, cum laude, in government from Harvard University and a Bachelor of Music with academic honors in jazz voice from New England Conservatory. She earned both her Master of Education and Doctor of Education degrees from the Harvard Graduate School of Education. Bernard regularly presents research at conferences throughout the United States and abroad, and she provides professional development workshops for educators in local, national, and international forums. Her work has been published in several book chapters and in numerous journals, including Music Educators Journal; Music Education Research; Action, Criticism, and Theory for Music Education; Mountain Lake Reader; and Arts and Learning Research Journal. Bernard has been honored with the Berklee Urban Service Award (2017), the Boston Conservatory Community Service Award (2011), the Boston Conservatory Faculty/Staff Spirit Award (2007), and the Outstanding Dissertation Award, Honorable Mention (Second Place) from the Arts and Learning Special Interest Group of the American Educational Research Association. A vocalist and pianist who specializes in jazz music and Jewish Music in Yiddish and Hebrew, she performs regularly with a number of klezmer bands and has recorded two CDs with the band Klezamir.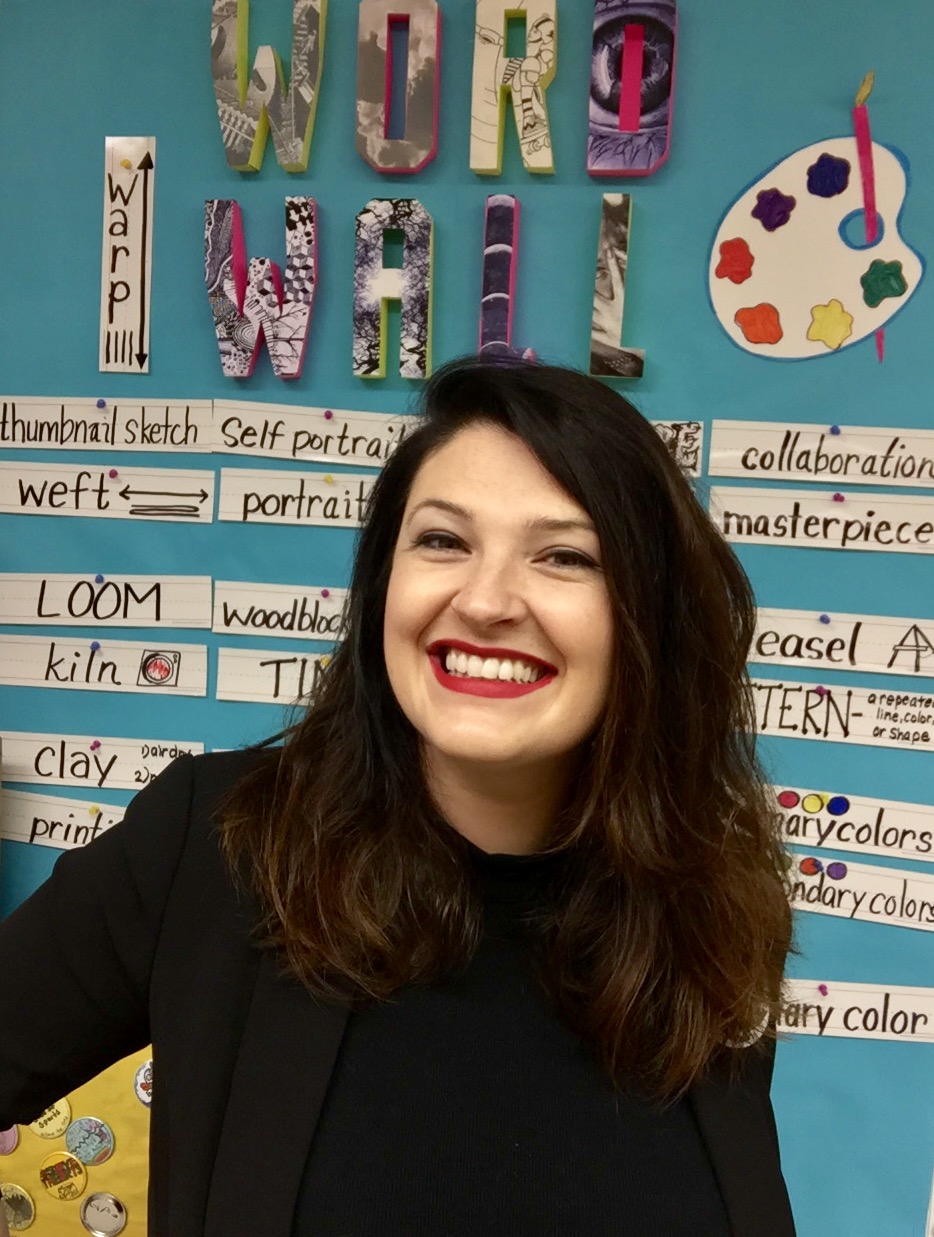 Sunnylee Mowery, Art Teacher, The School District of Philadelphia
Sunnylee Mowery is a graduate of Moore College of Art & Design's Masters in Art Education with and Emphasis on Special Populations Graduate Program. She has taught for nearly a decade in public, community, and Montessori school settings. She has also served as the Director of Art Education with Young Audiences of Western New York, a non-profit arts organization that helps professional artists engage young people in creative learning through the arts. She is a graduate of Tyler School of Art who granted her the 2007 Essie Baron Memorial Award for unusual promise in the field of art education.
Host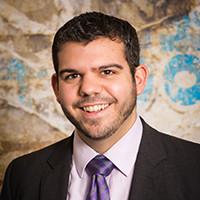 Jeff Poulin, Arts Education Program Manager, Americans for the Arts

Jeff M. Poulin joined the arts education team at Americans for the Arts in 2013. He works to empower local, state and federal supporters of arts education to become effective advocates to advance policies supportive of equitable access to arts education for all students.
In his role at Americans for the Arts, Jeff has trained over 10,000 advocates in all 50 states. He was also been instrumental in the publication of the 2014 National Core Arts Standards, a leader in the creative youth development movement, and a founding board member of the Innovation Collaborative. Before arriving in D.C., Jeff worked for several nonprofit and commercial organizations in the US and abroad focused primarily in production and programming, audience development, research and policy. Notably, he was a chief advisor on the implementation of the first national Arts in Education Charter under the directions of the Ministers of Arts and Education in the Republic of Ireland. Jeff frequently speaks at a number of nonprofit organizations and universities.
Jeff hails from Portland, Maine and holds a Master of Arts degree in Arts Management and Cultural Policy from University College Dublin and a Bachelor of Science degree in Entertainment Business from Oklahoma City University.
Register

Non-member - Free!
Member - Free!
Key:

Complete

Next

Failed

Available

Locked
Arts Education for Students with Disabilities