Arts Leadership Digital Classroom: Coaching for Adaptive Leaders
About this Classroom
This Classroom is Free to all Americans for the Arts Members
"The most common cause of failure in leadership is produced by treating adaptive challenges as if they were technical problems", states leadership expert Ronald Heifetz. As leaders, we need to assess challenges in a way that gets at their root cause to ensure we are addressing the right problems and not focused on band-aid solutions.
Often a clear solution is not evident- this is where leadership gets to be more of an art. Adaptive leaders understand and mobilize people's values, beliefs, and behaviors to get at the root of challenges using extraordinary soft skills.These skills are based on strong emotional intelligence and the genuine interest and ability to develop those around us regardless of what position of authority and responsibility we may find ourselves in.

Leadership is not a position - you can lead from any position. Whether or not you are a supervisor, you can play a powerful role in transforming your organizational culture into one that embraces coaching and empowers individuals to feel inspired to work to their full potential.
What you will learn:
In this self-paced classroom learn basic coaching to build and strengthen your interpersonal soft skills that will help you become a more adaptive leader. Each of the five parts will conclude with a suggestion on how you can continue your learning on the topic with an exercise or recommendation to practice the particular coaching skill with a colleague.
How to participate:
The classroom is free to all Americans for the Arts members. Simply log in to the ArtsU site, register through the link at the top right corner, and access the modules through the column on the right hand side.
At your own pace complete one or all of six 20 minute modules, ask a question using the discussion tab.


Discussion Tab:
Have some questions about adaptive leadership? Wondering how exactly you can start coaching in the workplace? Do you have a specific situation you want to inquire about? Have you tried some coaching skills and now have some questions? Post your questions here in the "Discussion Tab" and Ask the Coach!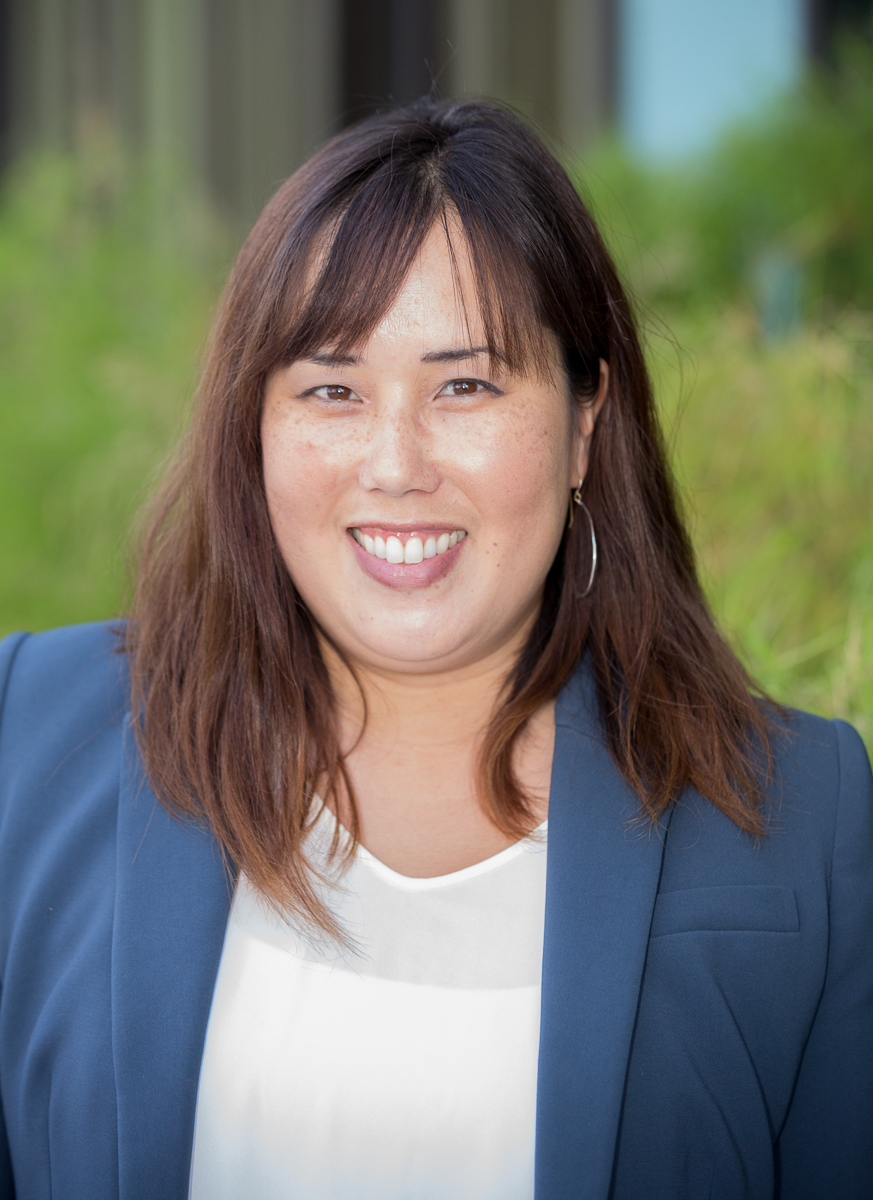 Presenter:

Join Janet McIntyre, a certified professional coach, facilitator, and trainer with nearly 20 years of professional experience in the non-profit sector.

Classroom Outline

Introduction: What does it take to be an Adaptive Leader?
This session will answer the following questions:
What are the qualities of an adaptive leader?
What does an adaptive organization look like?
How do you distinguish between an adaptive challenge and technical challenge?
What are some steps you can take to become a more adaptive leader?
Coaching Part 1 – What is Coaching?

This session will answer the following questions:

How can coaching help you become a more adaptive leader?
What does coaching in the workplace look like?
What are its benefits of coaching?
What's the difference between coaching, mentoring, consulting, and therapy? When is a good time to use coaching?

Coaching Part 2 – Listening

This session will answer the following questions:

What does it mean to truly be an active listener?
What are the different kinds of listening?
How can you strengthen your listening skills to help diagnose adaptive challenges?

Coaching Part 3 – Powerful Questions

This session will answer the following questions:

What's the importance of asking good, inquisitive questions?
What are some examples of powerful questions?
What are some tips to keep in mind when asking questions?

Coaching Part 4 – Giving Feedback

This session will answer the following questions:

What is the role of feedback for adaptive leaders?
What are the steps in giving feedback and what are some tips to ensure that your feedback is being received and heard.

Coaching Part 5 – Leading a Coaching Culture

This session will answer the following questions:

What is a coaching culture?
How does it fit into an adaptive organization?
What must we keep in mind when coaching in the workplace, especially if you are coaching as a supervisor?
Integrating coaching into your work and your organization isn't always easy, so what are some considerations to keep in mind?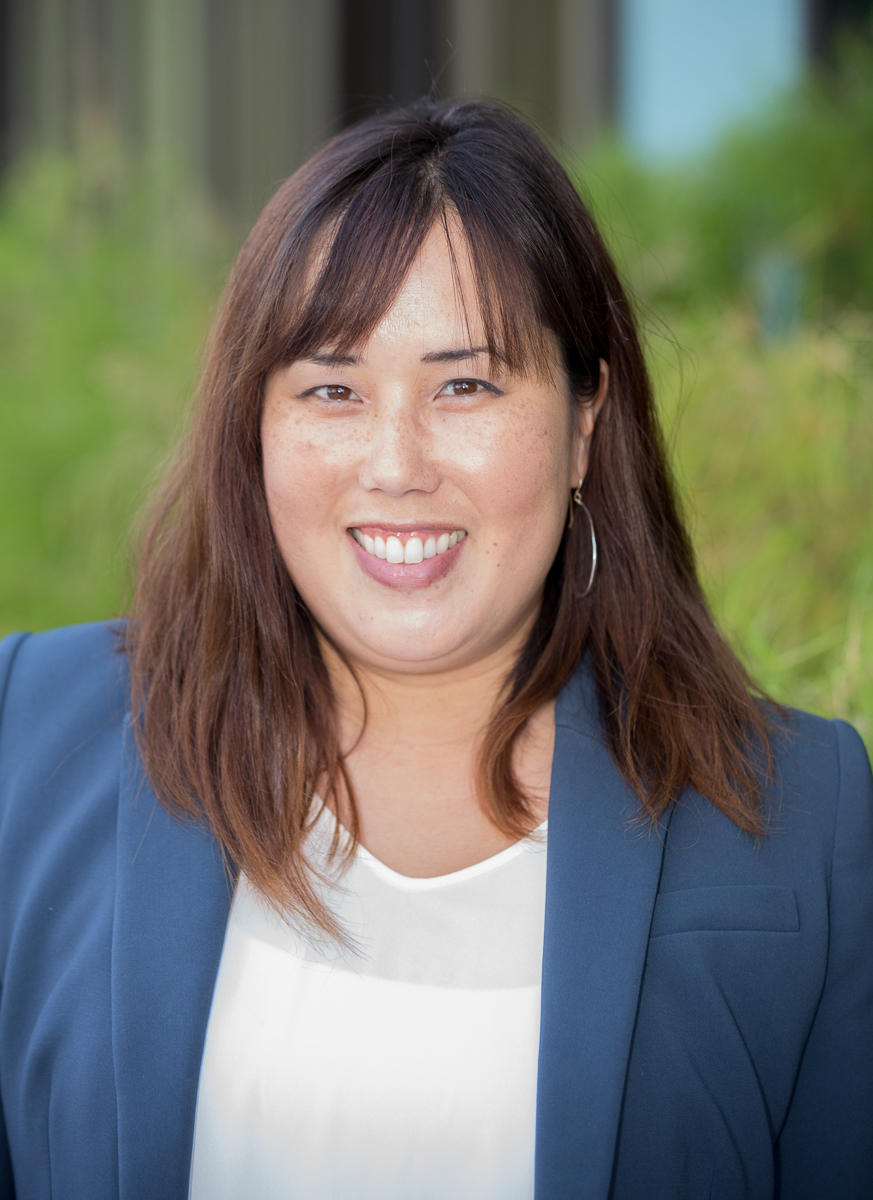 Janet McIntyre works with nonprofit organizations and their staff and board members in organizational development and leadership development. She is a certified professional coach, facilitator, and trainer with nearly 20 years of professional experience in the non-profit sector.

Currently she is the Director of Programs and Training at Executive Service Corps of Southern California where she oversees two leadership institutes: Wells Fargo Executive Directors Leadership Institutes and the Developing Development Program in which she also serves as the lead instructor.

As a certified professional coach, she serves in a few different capacities: as part of Roadmap, a national network of professionals who work with nonprofits focused on social change; as part of CompassPoint's Fundraising Academy for Communities of Color; and as part of the Center for Nonprofit Management's Nonprofit Leadership Development Program and Nonprofit Management Certification Program.

Her interest in the cross-section of arts/culture and public policy/civic life developed in college when she was writing her senior thesis on federal funding for the arts based on experience and research she collected during her internships at both the National Endowment for the Humanities in Washington, D.C. and the Getty Foundation in Santa Monica, C.A. Upon graduating from Occidental College with a BA in Public Policy, she worked in arts and cultural organizations for over 13 years. Most recently, she was the Executive Director of the Hollywood Arts Council, and prior to that she was the Director of Development at Classical KUSC Public Radio and worked in various development roles at the Los Angeles Philharmonic and Hollywood Bowl.

She earned an Executive Master of Leadership from the Price School of Public Policy at the University of Southern California, and she earned her certification in coaching at the Coaches Training Institute.

You must be logged in to post to the discussion
Additional Learning
Heifetz, Ronald, Grashow, Alexander, and Marty Linsky. The Practice of Adaptive Leadership. Boston: Harvard Business Press, 2009.
Wilson, Judith, and Michelle Gislason. Coaching Skills for Nonprofit Managers and Leaders: Developing People to Achieve Your Mission. San Francisco: Jossey-Bass. 2010.
Zander, Benjamin, and Rosalind Stone Zander. Art of Possibility. New York: Penguin Books, 2002.
Zenger, John H., and Kathleen Stinnett. The Extraordinary Coach: How the Best Leaders Help Others Grow. New York City: McGraw Hill. 2010.
Key:

Complete

Next

Failed

Available

Locked