Because That's Where the Money is: Fully Secured Borrowing for the Arts
Recorded On: 08/26/2020
About this Webinar
When asked why he robbed banks, famous bank robber Slick Willie Sutton said, "Because that's where the money is." This program will show you where the money is and how to get it, without robbing anyone.

Fully secured borrowing is our approach to borrowing for nonprofits that has been used for over four decades. It really works. It places control in your hands, not the lender. It is available to all nonprofits. And this includes every art-related nonprofit.
In this webinar, you will learn about an approach that is particularly well suited for these COVID-19 times. You will see how you can use this resource as a solid base for all your fundraising and earned revenue strategies. You will discover how to do this for your organization and how to quickly and easily place a firm fiscal foundation under your institution as you move ahead. Through the resources listed on this event page, you will have all the documents that you need to successfully use this approach. While we cannot know the future, we can prepare ourselves to adapt in a way that works
Learning Objectives:
This program addresses the need for arts institutions to survive in these troubling times All nonprofits have access to three sources of money: (1) gifts and grants, (2) earned revenue, and (3) borrowing. This program provides all information and documents needed to use the third resource —namely, fully secured borrowing.
Unlike other forms of borrowing, this approach places all the control in the institution's hands, not the bank's.
Using credit—fully secured borrowing—to get through this rough patch, borrowing provides the base that will enable organizations to safely continue with their fundraising and earned revenue strategies.
---
Americans for the Arts is providing the arts and culture field with this and other COVID-19 webinars and resources at no charge to you. Please consider supporting our ability to deliver this important work with a donation by clicking HERE
We also encourage you to become a member with us for access to even more webinars and other resources, please visit www.americansforthearts.org/membership for more information.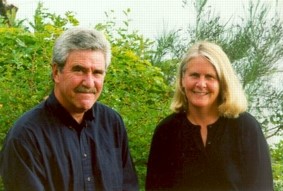 Richard and Anna Linzer
Linzer Consulting
Richard Linzer provides consultation for nonprofit organizations and government agencies in the areas of financial management, board development, institutional analysis, and strategic planning. He specializes in cash flow analysis and the use of fully secured borrowing by nonprofits.
Richard has consulted with over 600 business, agencies, and nonprofit institutions in the arts, education, health care, social services, the humanities, and environmental fields.
Anna Linzer is a poet and a writer. Her book GHOST DANCING, published by Picador of St. Martin's Press, received an American Book Award. Her poetry and stories have appeared in literary magazines and anthologies, including Kenyon Review, Carolina Quarterly, Raven Chronicles, PARIS, LA, and Blue Dawn, Red Earth. A trilogy of her novels, entitled HOME WATERS was published by Marquand Books. Her novel A RIVER STORY has been adapted into a play.
$i++ ?>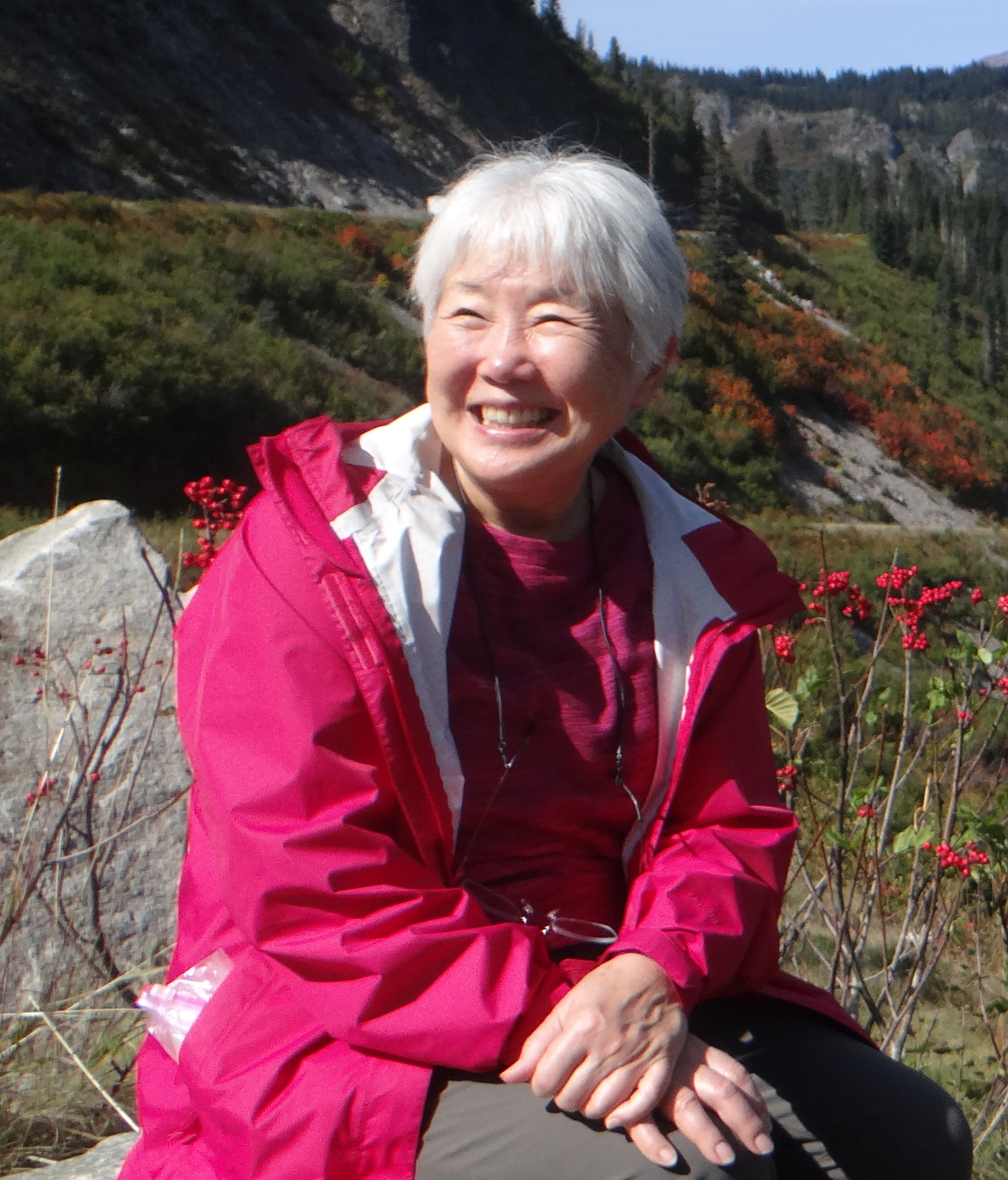 Irene Namkung
Irene Namkung has been involved with the Arts since her early childhood. Born into the turbulent world of Japanese occupied Shanghai in 1943, she lived in Japan and Korea, before emigrating to the U.S. in 1949. Her parents, both visual artists and musicians, were soon part of Seattle's burgeoning cultural scene. Local luminaries like Mark Tobey and Tom Robbins, and important Japanese artists like Kiyoshi Saito and Shoji Hamada, were regular visitors to their home. At Reed College, Irene joined a student/faculty board to present a diverse offering of performers including Julian Bream, Ravi Shankar, Mississippi Fred McDowell, and the Nomura Kyogen Theater. In 1966, Irene co-founded the Seattle Folklore Society to present iconic American roots musicians. In 1971 she began a 14-year career as a professional studio potter, gaining board experience with the Portland Saturday Market and the Oregon Potters Association. In 1974, along with her life partner, John Ullman, Irene started Traditional Arts Services, a management company for traditional musicians. Over the years they worked with six Grammy awardees, twelve Grammy nominees, and two dozen National Endowment for the Arts Heritage Fellows. Their roster included Bill Monroe, Brownie McGhee, Queen Ida, Mike Seeger, Lydia Mendoza, Obo Addy, The Boys of the Lough, and Elizabeth Cotten. Among the first managements to bring traditional artists to booking conferences, Irene pioneered in independent showcasing. She eventually became president of the Western Arts Alliance board. In 1991, Irene joined the board of Northwest Folklife, presenter of a four-day festival with 200,000 attendees. In 1998, the Folklife board realized the organization was in financial trouble and asked Irene to become president. By the end of the 1998 festival, it was clear that Folklife was beyond the brink of insolvency. With Richard Linzer's help, Irene instituted a Fully Secured Borrowing program which saved Folklife from a half million-dollar debt.
$i++ ?>
Register

Non-member - Free!
Member - Free!
Key:

Complete

Next

Failed

Available

Locked
Because That's Where the Money is: Fully Secured Borrowing for the Arts