Budgeting and Disability Justice - 2023 Disability Justice Virtual Resource series
Recorded On: 03/02/2023
Budgeting and Disability Justice
The 2023 Disability Justice Virtual Resource series was part of an ongoing effort by Americans for the Arts (AFTA) and Mid Atlantic Arts to provide resources to support individuals and organizations in the mid-Atlantic region with engaging in the essential work of accessibility and disability justice in their communities.
There were two aspects of the programming, a pre-recorded video and live conversation are on the topic of budgeting and disability justice.
You can listen to Vanessa Cruz and Beth Prevor, in a pre-recorded 30-minute video, how an organization can be proactive in addressing accessibility and disability justice in their budget.
A live conversation with Vanessa and Beth took place May 19.
View the pre-recorded videos on your own time, and feel free to share them with your networks! ASL interpretation and live captioning were provided for live conversations.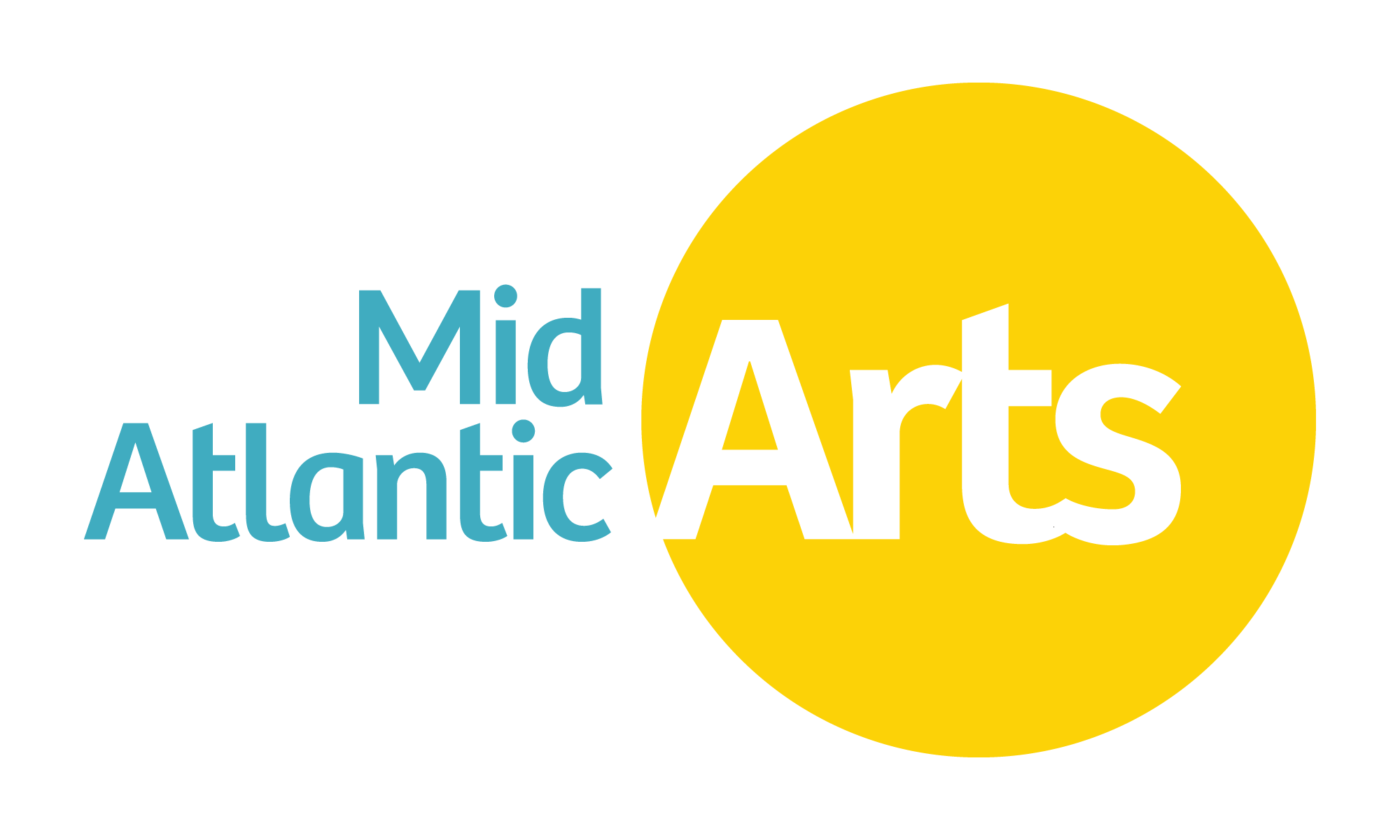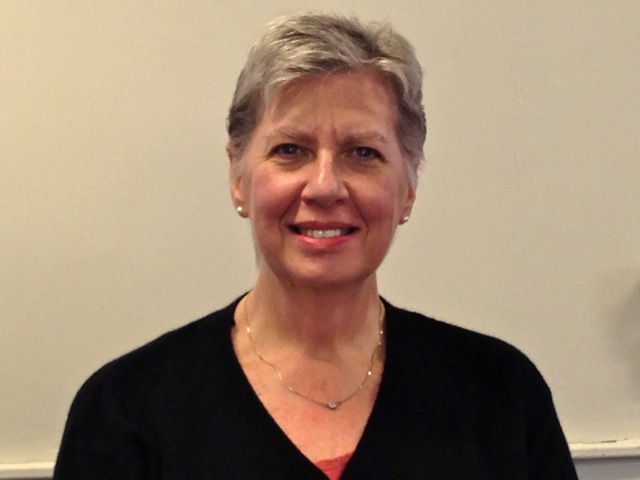 Beth Prevor
Executive Director, Hands On
Beth Prevor is a co-founder and Executive Director of Hands On, an arts service organization that advocates for access to the cultural arts for the Deaf community and audiences with disabilities. For the last 30+ years, Hands On has been providing access for the Deaf and hard of hearing communities of NYC through sign language interpreted theater at some of NYC's most prestigious theaters including The Roundabout Theater Company, The New York Shakespeare Festival/Public Theater and The New Victory Theater.
As Executive Director, Beth works with arts organizations to ensure inclusion for all by providing marketing, community engagement and audience development strategies. As a disabled advocate, Beth is active as an advisory member to many groups including, The Shubert Accessibility Committee, The New Jersey Theatre Alliance, and the Museum, Arts and Culture Access Consortium (MAC). She has led workshops on accessibility and the arts for organizations around the country including the Kennedy Center's LEAD (Leadership Exchange in Arts and Disability) Conference, Americans for the Arts, The National Arts Marketing Project, the Alliance of Resident Theaters/New York (ART/NY) and Theater Communications Group (TCG). She currently works as a Disability Consultant with ART/NY.
She is the 2015 recipient of the John F. Kennedy Center's Excellence in Accessibility Leadership Lifetime Achievement award.
Website: Handson.org
Twitter: @HandsOnSign
$i++ ?>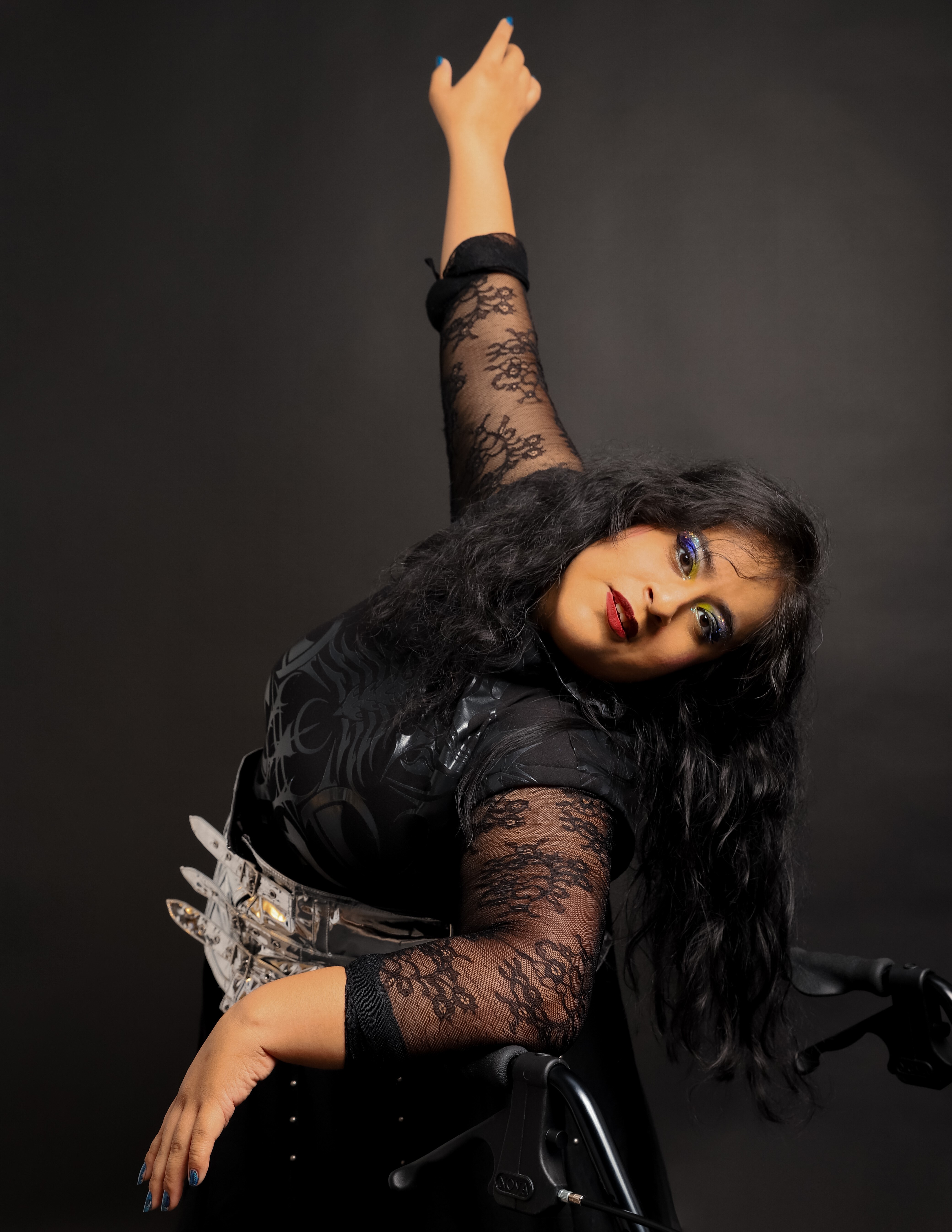 Vanessa Hernández Cruz
Vanessa Hernández Cruz (she, her, ella) is an interdependent Chicana Disabled dance artist, filmmaker, visual artist, poet & an Intersectional Disability Justice activist. She was born and raised in the unceded land of the Tongva & Kizh lands colonially known as Los Angeles, California. She received her Associates Degree in Dance from Santa Monica College. She recently graduated from California State University Long Beach with her Bachelor of Arts in Dance Science. Vanessa recently premiered two solos: "Nycto-Eternity" & "Timeless Hourglass" at the Wilshire Ebell Theatre in Los Angeles as a guest artist with the international dance company LuxBit Art Company based in Seoul, Korea. In the summer of 2022, she was commissioned through the City of Los Angeles Department of Cultural Affairs to produce the dance film "Los Portales del Corazón" for the 'Dance in the Districts' program.
Vanessa has been implementing the Disability Justice framework (Sins Invalid) through her activism & dance work. She is currently working with DANC (Dance Artists' National Collective) as their Communications & Social Media Co-Coordinator. She also serves as a consultant in their BIPOC & Disabled Circle. She is also working as an Accessibility Advisor for HomeLA. In the past, she guided Cal State Long Beach Department of Dance to adopt Disability Justice elements into their dance productions and curriculum with the support of CSULB Affinity AIDE (Advocates for Inclusion & Dancer Equity). She has developed two workshops: Dismantling Ableism in Dance & Accessibility at the Forefront of Dance Making Series. In addition she offers accessibility consulting to individuals & a variety of arts organizations.
Vanessa is committed to generating substantial changes in the dance field and making the dance field an equitable space for our multi-marginalized disabled communities.
Follow & Learn More:
https://www.galaxiesdance.info
https://www.instagram.com/galaxiesdance/
Headshot & Image Description:
[Image Description 1: a headshot of Vanessa in a long sleeve lace undershirt with a textured abstract skeleton black dress with a silver metallic corset. She is leaning against Pluto (her purple walker) she is spiraling her torso as one arm is reaching up. She is in front of a dark grey textured background. ]
$i++ ?>
Register

Non-member - Free!
Member - Free!
Key:

Complete

Next

Failed

Available

Locked
Budgeting and Disability Justice
Listen to Vanessa Cruz and Beth Prevor discuss how organizations can be proactive in addressing accessibility and disability justice in their budgets. Vanessa and Beth push the audience to see how local art agencies can make things accessible that look like art in their 30 minutes pre-recorded conversation. After watching the video join for a live conversation with Vanessa and Beth on May 19th 2023 at 2 PM ET!
You must register to access.
Budgeting and Disability Justice Live Conversation