Exploring Local and State Creative Workforce Recovery Programs
About this Webinar
As communities begin the process of recovering from the COVID-19 pandemic and associated economic fallout, the creative economies in those communities must be part of the plan—both because there can be no recovery without a strong creative engine, and because millions of creative workers are out of work and ready to do their part. In this webinar, learn about creative workforce initiatives from across the country, including doing deep-dives into two city-based initiatives in Seattle and Sacramento. Dig into the "how" of funding, structure, timing, and more, and come away with good ideas about how you can encourage your own city or state to utilize relief and recovery funding to put creative workers to work as part of the national, state, and local recovery process.

Learning Objectives:
Learn about creative workforce initiatives of various types, sizes, and funding models from across the country.
Hear first-hand accounts of three initiatives—one that has been completed, ongoing and just getting started—to understand the nuances of advocacy, partnership, program implementation, and leadership that go into them.
Get a brief update on likely timelines for federal funds that might flow to states or localities for these types of programs.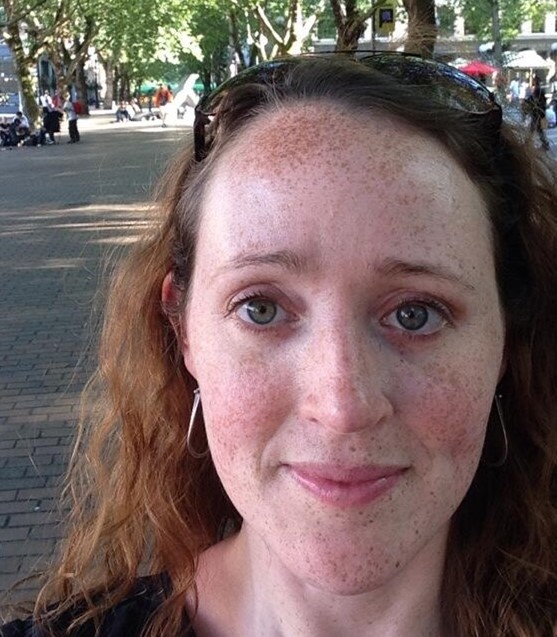 Calandra Childers
Acting Director
Seattle Office of Arts & Culture
Calandra Childers is the Acting Director of the Seattle Office of Arts & Culture, where she oversees the Office's cultural investments in artists, cultural organizations and the Seattle community through public art commissions, grantmaking, and partnerships with a focus on community development and the equitable allocation of resources. Most recently she oversaw the launch of ARTS at King Street Station, a new 8,000-square-foot free cultural hub, programmed by and for the community.
Calandra has two decades of public engagement, communications, and policy experience working with non-profit and government agencies including the cities of Seattle and Renton, Seattle Art Museum, and the Renton Chamber of Commerce. A graduate of Whitman College, she volunteers with the King-Snohomish County
YWCA and the Rainier Valley Food Bank and enjoys outdoor adventures with her husband and dogs.
$i++ ?>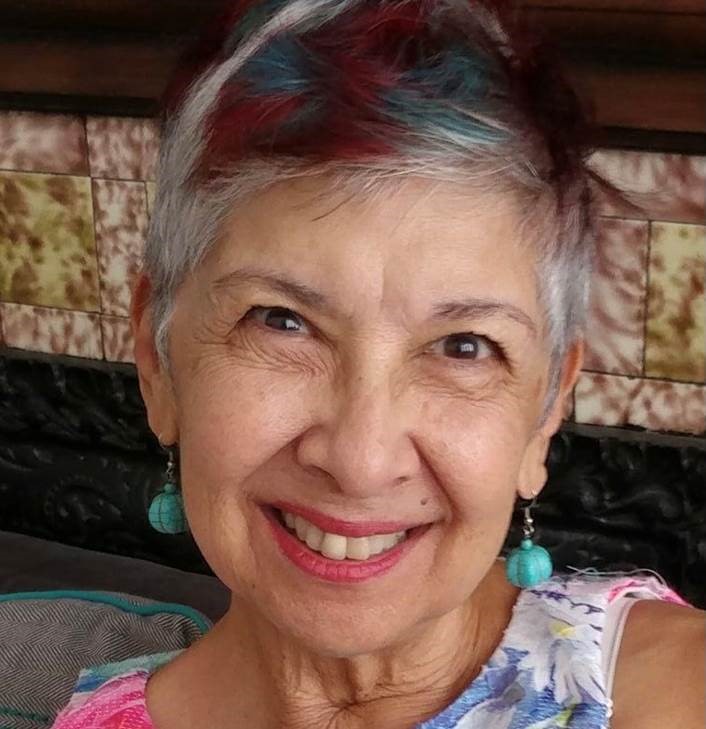 Marie Acosta
Executive and Artistic Director
Latino Center of Art and Culture
Marie Acosta has worked as an actor, writer, director, producer and project manager in the arts in a variety of capacities for over 30 years.
Since 2008 Ms. Acosta has led Sacramento's Latino Center of Art and Culture as the Artistic/Executive Director. She conceptualized, curated and managed new programs including a two-day, outdoor celebration of Día de los Muertos, and a week-long theater production, La Pastorela de Sacramento which she also co-authored.
Ms. Acosta has authored art catalog content, program notes and educational materials for the arts. In 2017, her short story "Raya Sol del Mundo" was included in The Race, Tales of Flight in the anthology by New Mexico artist, Patrick Allen Nagatani.
Ms. Acosta is a registered member of the Southern California Tongva (San Gabrieleño) tribe of Indians recognized by the State of California and is fluent in written and spoken Spanish/English. She has a Bachelor of Arts degree in Political Science from California State University, Northridge.
$i++ ?>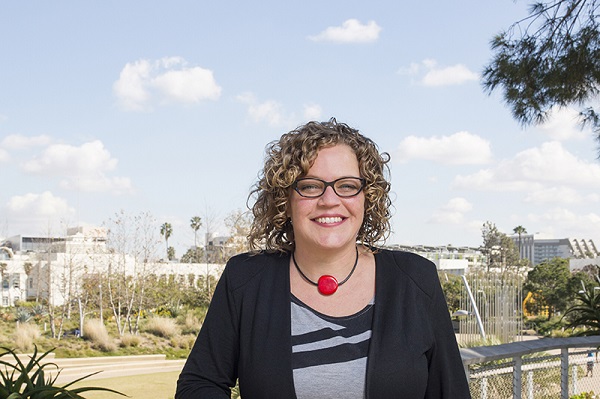 Shannon Daut
Manager of Cultural Affairs
City of Santa Monica
Shannon leads the Cultural Affairs Division for the City of Santa Monica, where she works to integrate the arts into all aspects of life in the community. In that role she recently conceptualized and led the implementation of two significant projects: Belmar History + Art, a Civic Commemoration Project, and Art of Recovery, which supports artistic efforts that address recovery needs in the areas of economic recovery, community connectedness & restorative justice, and public health & safety. She was previously the Executive Director of the Alaska State Council on the Arts. While there, she re-imagined and re-invigorated the leadership role of the agency in state policy, from tourism and economic development to education and Alaska Native cultural advancement. Prior to moving to Alaska, Daut was Deputy Director of the Western States Arts Federation (WESTAF), where she oversaw the organization's work in the areas of cultural policy and technology.
Daut has served on the boards of the National Performance Network/Visual Arts Network, the Association of Performing Arts Presenters and WESTAF. Daut received her bachelor's degree in Communication Arts/Film from the University of Wisconsin-Madison and her graduate degree in Communication/Rhetoric from the University of Colorado-Denver.
$i++ ?>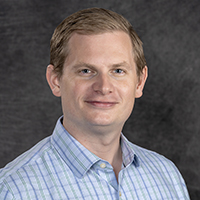 Clayton W. Lord
Vice President of Strategic Impact
Americans for the Arts
Clayton Lord is Americans for the Arts' Vice President of Strategic Impact. In that role, he and the Strategic Impact team collaborate closely with research, communications, and program staff to connect the dots between the various components of work done at Americans for the Arts and encourage the creation of solid, complex initiatives that progress the core mission and goals of the organization and drive systemic change. Prior to shifting into this role, Lord was the Vice President of Local Arts Advancement for the organization for seven years. Lord is a prolific writer, thinker, and speaker about the public value of the arts and has edited and contributed to three books: Counting New Beans: Intrinsic Impact and the Value of the Arts; Arts & America: Arts, Culture and the Future of America's Communities; and To Change the Face & Heart of America: Selected Writings on the Arts and Communities, 1949-1992. He led Americans for the Arts' New Community Visions Initiative, a multi-year effort to better understand and support the changing role of the arts and LAAs in American communities, and now oversees initiatives focused on the social impact of the arts, the equitable treatment of creative workers, and the proliferation of pro-arts policy. This has included the Arts + Social Impact Explorer (AmericansForTheArts.org/SocialImpact). He is the chief architect of the Americans for the Arts Annual Convention. He holds a B.A. in English and Psychology from Georgetown University, and lives with his husband and daughter in Maryland.
$i++ ?>
Register

Non-member - $49.99
Member - Free!
Key:

Complete

Next

Failed

Available

Locked
Exploring Local and State Creative Workforce Recovery Programs