LAAs & Creatives in Support of Black- and New American-Owned Businesses: Two Economic Recovery Models
Recorded On: 12/14/2020

About this Member EX(change)
December 14 at 2:30 PM ET
How can artists, Local Arts Agencies, and nexus organizations boost economic development and recovery for Black-owned, refugee-, and New American-owned businesses? Exchange with your peers about two creative models that offer ideas and strategies to support neighborhood businesses while putting creatives to work.
In response to COVID's dramatic impact on artists and Atlanta's Black businesses, C4 Atlanta, an artist service organization, is piloting a creative economic recovery program prioritizing Black artists and Black business entrepreneurs. Launched this fall, individual artists are paired with small businesses and paid to bring their creative skills to help those businesses re-engage customers lost during the pandemic. C4 is partnering with a private foundation, a consortium of Black-owned businesses, the Mayor's Office, Atlanta Regional Commission, and a community investment organization. Get an inside look at how the pilot is unfolding and ideas for future scaling up.
Over time, Erie Arts & Culture (PA) has been facilitating relationships with neighborhood merchants, community leaders, and culture bearers who are either immigrants or former refugees. Starting as a regional partner of the Pennsylvania Council of the Arts (PCA), the arts council built relationships with folk and traditional artists who have historically operated outside of Erie's arts ecosystem, while documenting and archiving their work. By augmenting PCA funds with private dollars, the arts council expanded attention to New American-owned food markets and businesses. It published an online list of New American owned markets and refugee owned businesses, funded artist-led walking tours of those markets, and has funded placemaking initiatives to enhance the curb appeal of those markets. Learn how efforts raise awareness of Erie's diversity advantage, build bridges between cultures, and combat some of the narratives around Erie's food desserts.
---
About the Member EX(change)

Americans for the Arts is organizing free peer dialogues to facilitate member exchange around COVID-19 challenges and recovery strategies. These facilitated peer exchanges are a benefit exclusively for Americans for Arts members.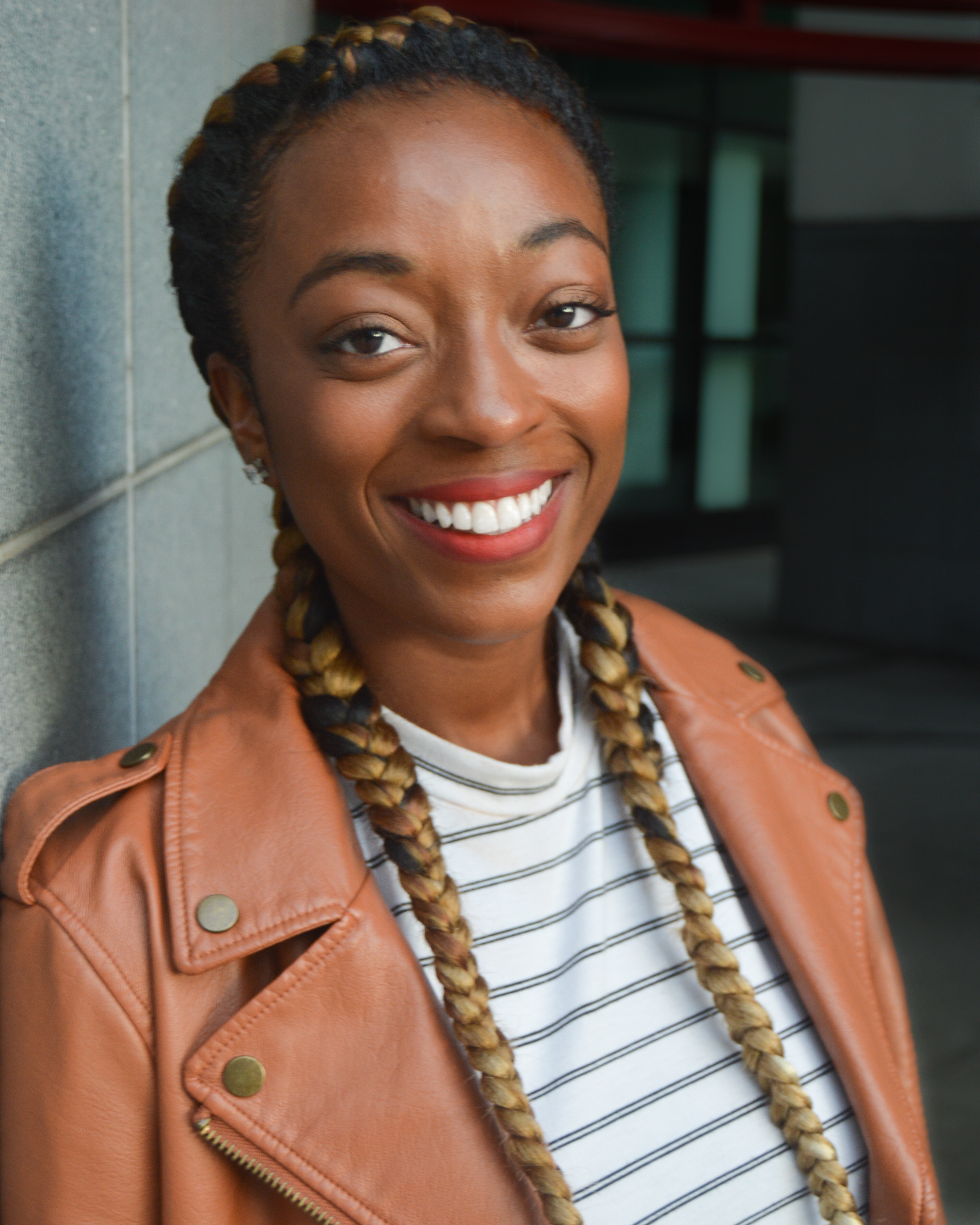 Najah Ali
Member Services Manager
C4 Atlanta
Najah Ali is an experienced training and technology manger at Behavioral Health Solutions (Philadelphia, PA), member services manager at C4 Atlanta (Atlanta, GA), project manager at Badie Designs (Atlanta, GA), newsletter editor at Artists Thrive – Emily Tremaine Foundation, and a standardized patient at Emory University Medical School. Driven by equity for all, she takes pride in providing education for any of her specialized fields. As a person in social work, business training, graphic design, writing, and communication, her goals include creating long-lasting systems in the communities she is a part of and the development of black people in the United States. In addition to her primary job functions, Najah has been recognized for her work as a director and performing artist.
$i++ ?>
Patrick Fisher
Executive Director, Erie Arts & Culture
Patrick Fisher is the Executive Director of Erie Arts & Culture. He returned to Erie in 2018 to lead the agency. Born and raised in Cochranton, Pennsylvania, Patrick has additionally lived in the states of Alaska and Florida. Prior to returning to Northwestern Pennsylvania, Patrick worked for the Cultural Council of Greater Jacksonville, which served as his introduction to working for a cultural non-profit organization.
Patrick graduated from Penn State Behrend in 2008 with a degree in Business Management. He also holds a dual Associate Degree in Sport and Entertainment Promotional Management and Business Administration from Northwood University, where he graduated Magna Cum Laude and Salutatorian.
Patrick holds many roles in the Erie community, including serving on the Erie Downtown Partnership's Board of Directors, the City of Erie's Better Together Council and Active Transportation Plan Steering Committee, Erie County's Destination Erie/Emerge 2040 Steering Committee, the Hamot Health Foundation's Board of Corporators, and the Awesome Foundation's Our West Bayfront Chapter as a founding trustee.
$i++ ?>
Key:

Complete

Next

Failed

Available

Locked
LAAs & Creatives in Support of Black- and New American-Owned Businesses: Two Economic Recovery Models