NEA Grants: The Programs, The Process, and How to Pitch
Recorded On: 01/13/2021

About this Webinar
January 13, 2020 at 3:00 PM EST
Have a great project that you're looking for funding to support? A brief overview of National Endowment for the Arts (NEA) funding programs, including the application process and review criteria, will be followed by interactive small group sessions. Take advantage of this opportunity to pitch your idea and get specific guidance related to Arts Endowment grant programs from NEA staff.
Learning objectives:
Gain detailed understanding of the various NEA grant opportunities, categories, and deadlines.
Interact with NEA staff in small groups to ask project-specific questions, hear answers to frequently asked questions, and pitch their project idea for guidance and feedback.
Leave ready to apply to NEA grant programs.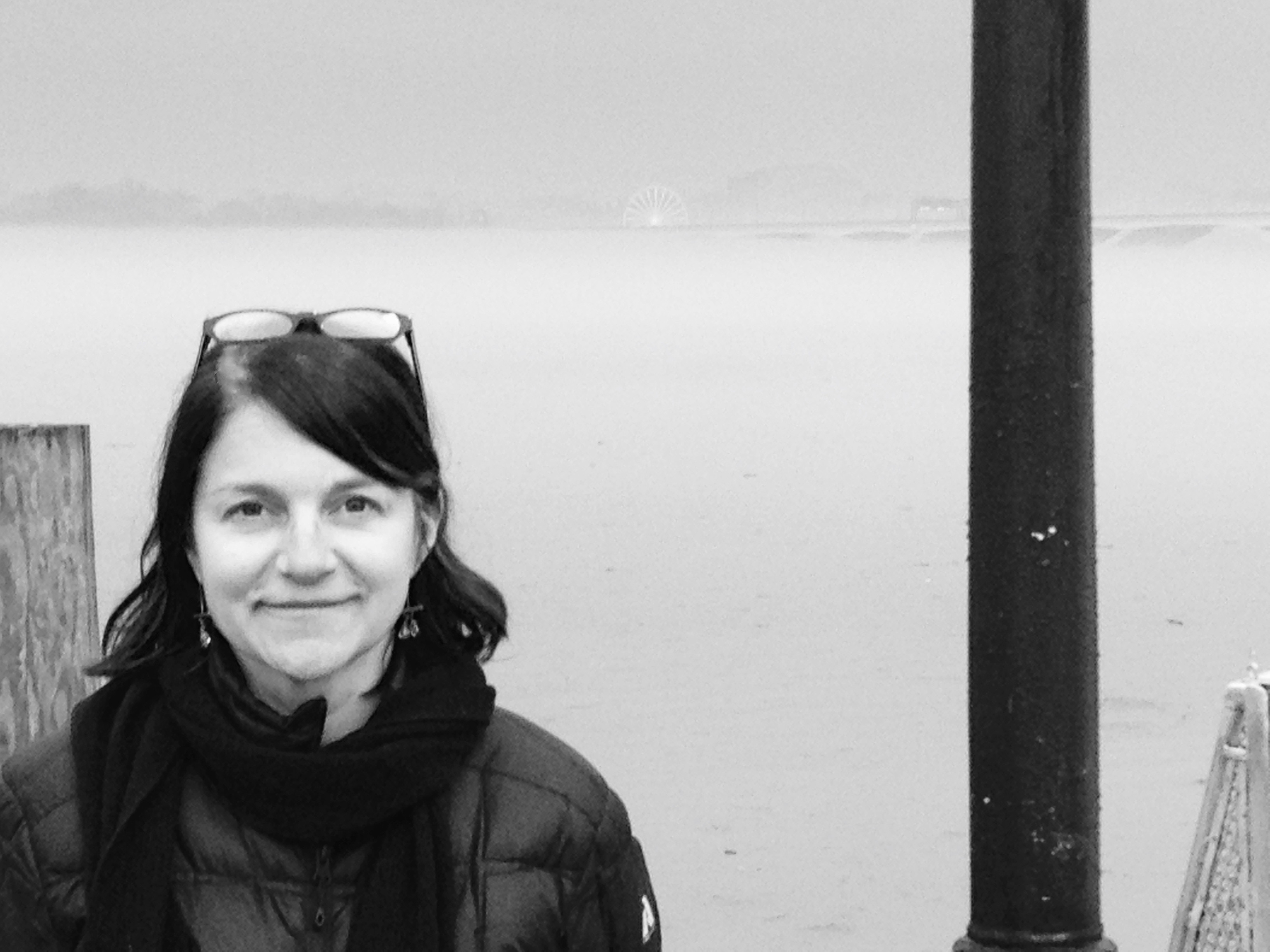 Lara Holman Garritano
Local Arts Agency Specialist
National Endowment for the Arts
Lara Holman Garritano currently serves as the Local Arts Agencies Specialist for the National Endowment for the Arts, managing funding opportunities available to the more than 4,500 Local Arts Agencies across the country. With over 20 years of experience in the field, Lara has worked on arts and culture policy and programming in a variety of communities and capacities. Past positions serving local arts agencies have included management of creative district work, funding programs, and communications in both Colorado Springs, Colorado and Seattle, Washington.
$i++ ?>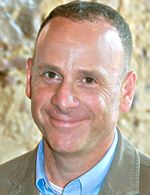 Michael Orlove
Director of State, Regional & Local Partnerships, and International Activities,
National Endowment for the Arts
Michael Orlove currently serves as the director of Director of State, Regional & Local Partnerships. In that capacity, Orlove provides direction concerning the National Endowment for the Arts funding and other assistance to the 56 state and jurisdictional arts agencies, the six regional arts agencies, and local arts agencies across the country. Additionally, Orlove manages the agency's international activities. He was the Agency's director of Artist Communities and Presenting & Multidisciplinary Works from 2012 to 2019.
Born and raised in Chicago, Orlove spent 19 years as senior program director for the Chicago Department of Cultural Affairs. His tenure with the department led to nearly two decades of innovation, creativity, and passion for public service with the City of Chicago. Orlove helped transform the Chicago Cultural Center into a prime downtown performing arts venue, as well as launched Chicago SummerDance and World Music Festival: Chicago, two staples in the summer festival season. Orlove also served as the director of music programming in Millennium Park since its grand opening in 2004 and helped establish many of the program series in that venue.
Michael has been an invited guest speaker and panelist at numerous national and international conferences and convenings. Honors include being named one of the 'Chicagoans of the Year' in music by the Chicago Tribune in both 1999 and 2009, as well as one of Chicago's 'Global Visionaries' by Chicago Public Radio WBEZ and the Chicago Matters: Beyond Burnham series. As a testament to his international expertise, Orlove was named one of the 'Seven Samurai' at the prestigious WOMEX (World Music Expo) 2009 Conference in Copenhagen, Denmark and, in 2018, was given the inaugural GlobalFEST 'Impact Award' for outstanding commitment to the world music field. He was recently selected for the DeVos Global Arts Management Fellowship (2018-2020).
He has a BA in history from the University of Wisconsin-Madison and an MA in performing arts management from Columbia College Chicago.
$i++ ?>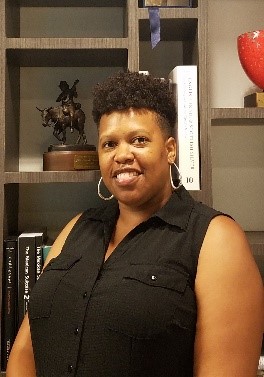 Tamika Shingler
Museums and Visual Arts Specialist
National Endowment for the Arts
Tamika Shingler currently serves as the Museums and Visual Arts Specialist at the National Endowment the Arts. She works with various organizations such as museums, universities, art institutions, and galleries seeking funding to support exhibitions, commissions, public art works, education activities, residencies, publications, conservation, community engagement, services to the field, and public programs. Because of her passion for the arts she has served in various roles at the Arts Endowment in areas such as research and arts education. Tamika received her Bachelor's of Arts from Morgan State University in vocal music and education and a Master's of Arts in arts management from American University.
$i++ ?>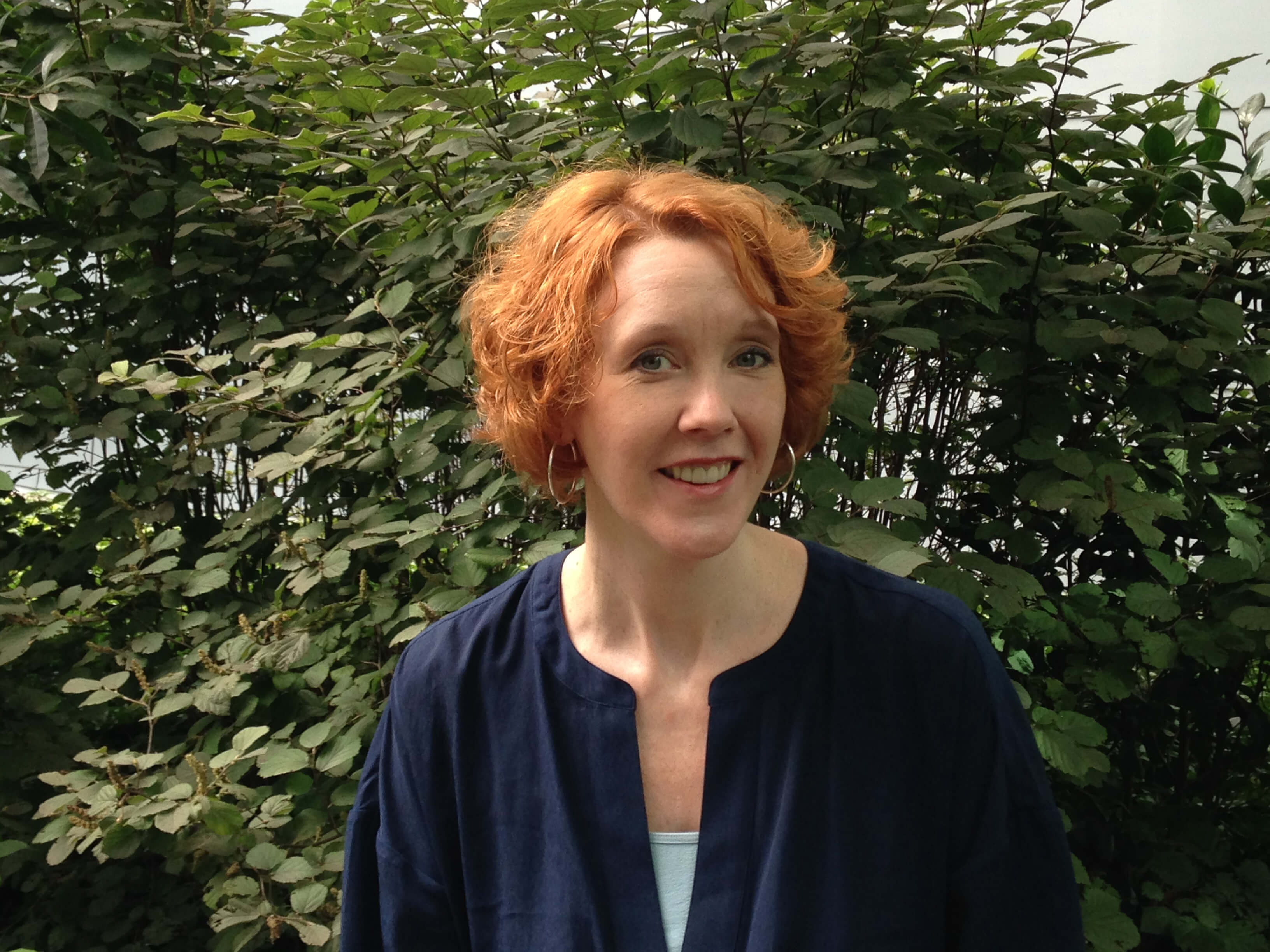 Courtney Spearman
Design Specialist
National Endowment for the Arts
Courtney Spearman manages the Design program for the National Endowment for the Arts, overseeing the agency's relationship with and support for the design field nation-wide. She also works on the Our Town creative placemaking program and coordinates the Citizens' Institute on Rural Design, working with small-town, rural, and tribal community leaders to enhance the quality of life and economic viability of rural America through planning, design, and creative placemaking. Courtney has also worked with arts and design non-profits and museums, in landscape architecture practice, and with a tech startup. Her educational background is in landscape architecture, architectural history, and art history.
$i++ ?>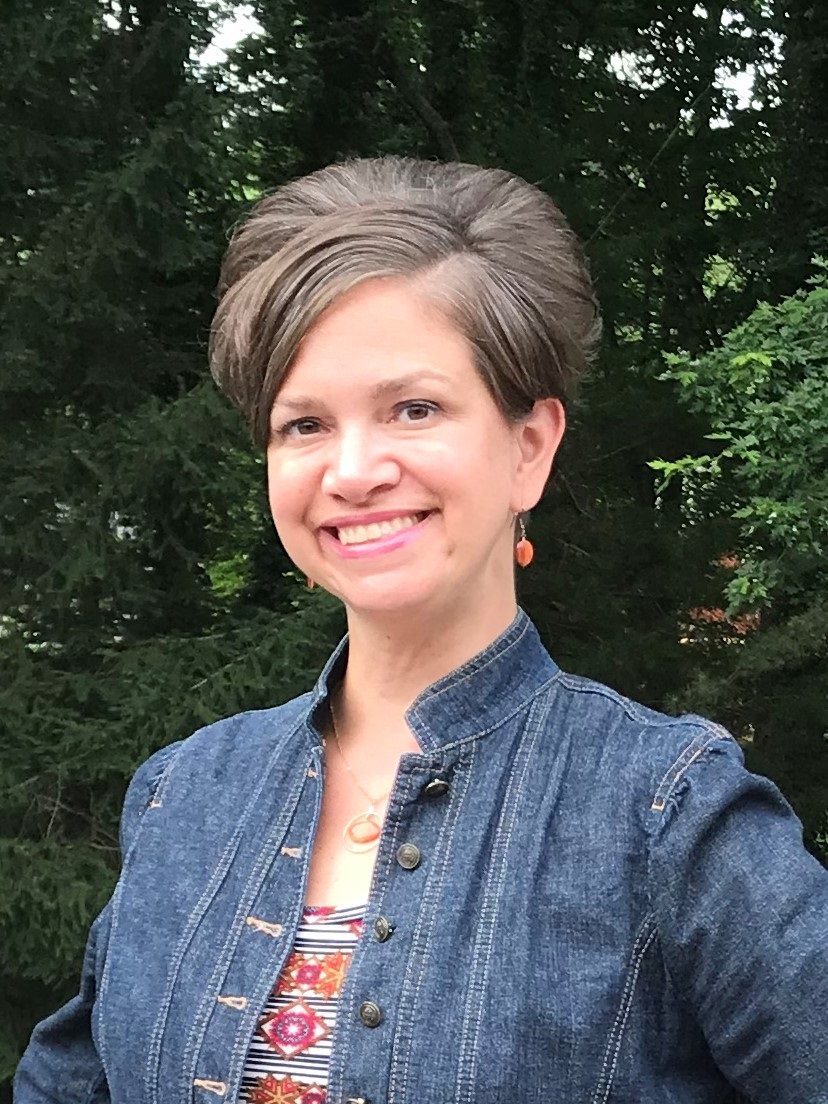 Denise Grail Brandenburg
Arts Education Specialist
National Endowment for the Arts
Denise Grail Brandenburg serves as an Arts Education Specialist at the National Endowment for the Arts. She manages the pre-K – 12 music education portfolio in the Grants for Arts Projects program, as well as the Collective Impact portfolio, which includes awards for projects that increase student access to arts education through collective, systemic approaches. Before joining the Arts Endowment, Ms. Brandenburg served as Director of Education and Community Programs at The Choral Arts Society of Washington in Washington, DC, and previously worked as Assistant Director in the Institute for Early Learning Through the Arts at the Wolf Trap Foundation in Vienna, Virginia. Ms. Brandenburg started her career in arts education as a middle school choir director and drama teacher in public schools. She has performed in the U.S. and abroad in numerous choral ensembles over the years, and now takes great pride in watching her three children grow in their own artistic pursuits. Ms. Brandenburg received a Master of Arts degree in Arts Management from American University and a Bachelor of Arts degree in Music Education from Virginia Tech.
$i++ ?>
Register

Non-member - Free!
Member - Free!
Key:

Complete

Next

Failed

Available

Locked
NEA Grants: The Programs, The Process, and How to Pitch