Tools of the Trade: What Happens After a Disaster? Help Self-Employed Artists and More
About this Webinar
Recent disasters including Hurricanes Harvey, Irma, and Maria and the wildfires in California underscore the need to support and strengthen our national recovery framework, including tool recovery for self-employed workers, such as musicians, carpenters, landscapers, and craft artists.
For several years, CERF+, the nation's leading nonprofit organization focused on safeguarding artists' livelihoods, has been pursuing a change in FEMA regulations to allow self-employed workers to be eligible for tool replacement under FEMA's Other Needs Assistance. Current FEMA regulations explicitly state that self-employed workers are ineligible for this important assistance. To be clear, we are talking about workers who work alone or with one or two assistants, such as musicians, carpenters, surveyors, photographers, craft artists, and more.
Small businesses of a larger scale are often better served by current Small Business Administration (SBA) assistance. But, individual workers tend to fall through the crack between SBA and FEMA assistance. They often receive no help at all. After a disaster, we know that it is imperative that workers quickly secure the tools they need to earn a living so they can salvage their businesses. Data shows that this would also be a cost-saving measure for the government by enabling self-employed workers to get back to work more quickly and stay off public assistance during disaster recovery.
Join this webinar to learn more about this work, the problem, the solution (which is included in legislation pending before Congress: Section 108 of the CREATE Act, S.661/H.R.1649), and how you can help!
Learning Objectives:
Learn about the work that's occurred
Understand the problem & situation, and how artists are impacted
Find out how you can help enact change
Presenters: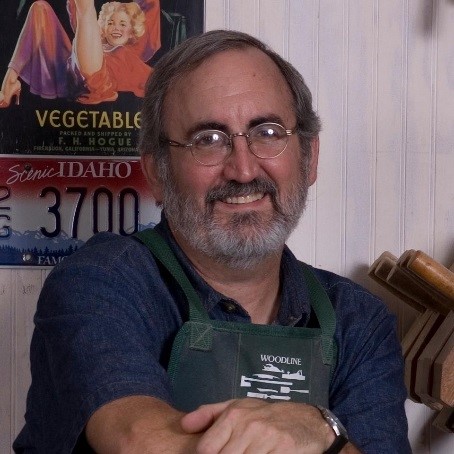 Craig Nutt, Adviser on Policy and Government Relations, CERF+
Twitter:@NuttCraig, Website: www.CERFplus.org, Email: cn@cerfplus.org
For over a decade, Craig Nutt has divided his time between his studio practice and working for CERF+ to build a better safety net for artists in the United States. CERF+ was started by artists for artists in the craft community as a grassroots mutual aid effort in 1985, and has since emerged as the leading nonprofit organization that uniquely focuses on safeguarding artists' livelihoods nationwide. CERF+ is readiness, relief, and resilience for studio artists, ensuring that they are as protected as the work they create. Craig lives and works in Tennessee.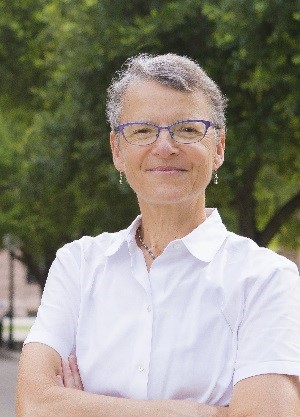 Ann S. Graham, Executive Director, Texans for the Arts
Twitter:@TXfprtheArts, Website: www.TexansfortheArts.com, Email: info@texansforthearts.com
Ann S. Graham brings a strong set of leadership skills to her work as the Executive Director of Texans for the Arts. Texans for the Arts is a non-partisan, statewide arts advocacy organization that organizes advocacy efforts in order to protect and increase public funding for the arts at the state, national, and local levels and provides coordinated information about legislative activity related to arts issues. Ms. Graham has an extensive career in arts management and organizational development, arts festival and event production, public art administration, and arts advocacy. She has demonstrated a deep passion for the arts and the role that they play in building and strengthening our communities.
Register

Non-member - Free!
Member - Free!
Key:

Complete

Next

Failed

Available

Locked
Tools of the Trade: What Happens After a Disaster? Help Self-Employed Artists and More