Using the Arts to Engage Teams and Inspire Innovation
About these Sessions
October 2020
Employees are at the core of every company; their satisfaction and development is critical to its success.
According to a 2019 Gallup report, engaged employees are more productive, more likely to stay at a workplace, and thus contribute to overall company profits. Engaging employees by leveraging arts-based strategies can help to creatively connect, reward and retain your workforce.
In a recent Business Contributions to the Arts Survey, 59% of businesses said the arts increased employee creativity and growth. By integrating the arts into skill building and business development initiatives, companies can foster creativity and innovation within their staff leading to new models, products and ways of working.
Learning Objectives:
This session is designed for business leaders—especially those with responsibilities in Talent/Human Resources, Corporate Social Responsibility and Business Development. Participants will learn about exemplars of the arts used as a strategy to build a more engaged workforce and retain top talent. In addition, case studies will delve into the arts as a tool for developing creative skills necessary for innovation amongst staff. The first presentation will provide a baseline for peer conversations in the live discussion session and encourage knowledge sharing and adaption of successful models.

Speakers:
Domhnaill Hernon, Head of Experiments in Arts and Technology, Nokia Bell Labs (October 14)
Kristi Lynn Heeney-Janiak, Creative Culture and Talent Development Manager, Hallmark Cards, Inc. (October 14)
Nicholas King, Executive Director, After Arts; Vice President and Financial Advisor, Bernstein Private Wealth Management (October 20)
These sessions are a part of the Partnering Your Way To Success: Arts as a Solution to Corporate Objectives Collection.
Domhnaill Hernon
Head of Experiments in Art and Technology, Nokia Bell Labs
Domhnaill Hernon is an award-winning technology, innovation and creativity executive. Domhnaill received an undergrad in Aeronautical Engineering and a PhD in Aerodynamics from the University of Limerick and an executive MBA from Dublin City University, Ireland. He previously led R&D organizations and developed and executed strategies to overcome the "innovation valley of death". He is Head of Experiments in Art and Technology (E.A.T) which is a new initiative he founded to fuse art and engineering/science to develop solutions that humanize technology. Domhnaill's work has been featured in Wired Magazine, Times Square, SXSW, Nasdaq, MWC, Ars Electronica, TEDx, Inspirefest to name just a few and he advises innovation and cultural programs globally.

Twitter: @DHernonBellLab
$i++ ?>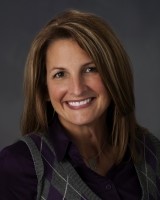 Kristi Lynn Heeney-Janiak
Creative Culture and Talent Development Manager Hallmark Cards, Inc.
Kristi Heeney-Janiak has spent her 25-year career at Hallmark primarily focused on driving leadership, team and organizational excellence. Kristi has driven results in several roles throughout Customer Development, Retail Training and HR, and in this journey she found passion in coaching and elevating the skillsets of leadership in the organization. Kristi is currently focused on building a winning culture in the creative community at Hallmark, and recently led a culture initiative by defining their Sense of Purpose. She's also accountable for elevating and driving Creative leadership forward., leading a team who's mission is to invest in, inspire and develop a culture of thinkers, makers and leaders, and leads the strategy for the communities' Creative Leadership Symposium and #my5days initiatives.
$i++ ?>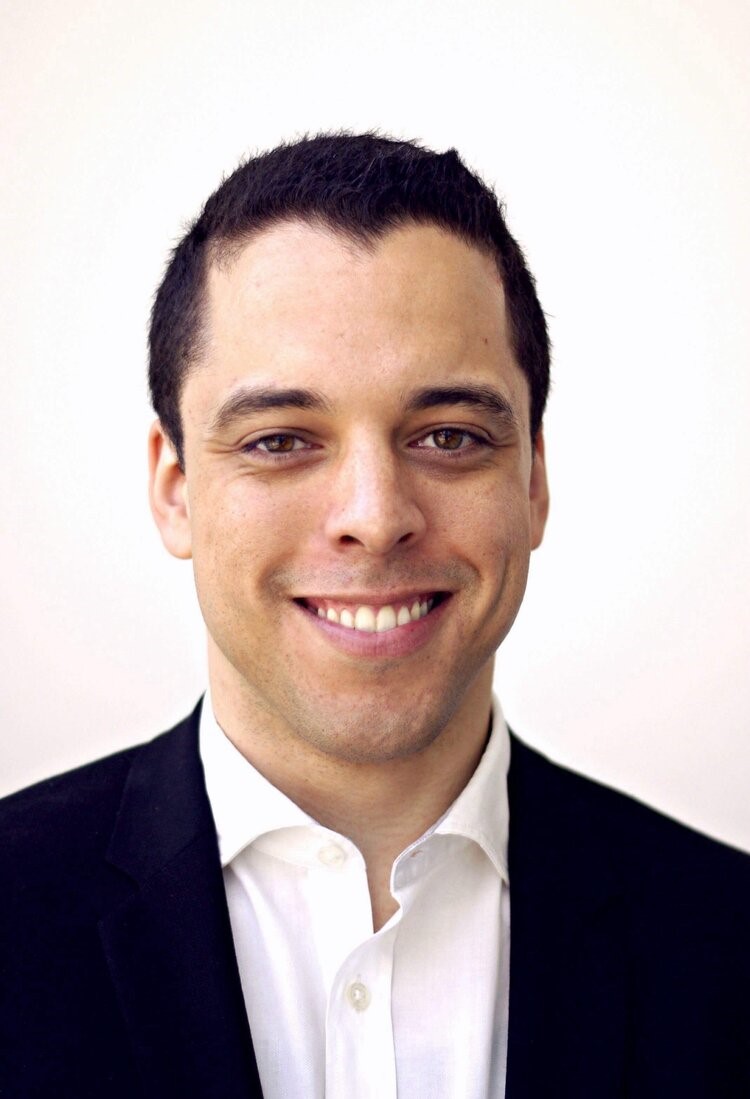 Nicholas King
Executive Director, After Arts; Vice President and Financial Advisor, Bernstein Private Wealth Management
Nicholas King is a Financial Advisor at the New York office of Bernstein Private Wealth Management, primarily working with innovative entrepreneurs and their global families. He advises both US and international high-net-worth individuals, businesses, endowments, and foundations. Driven by a desire to combine his passion for music and business, Nicholas founded the After Arts Group, a thriving community of professionals who share a passion and background in the performing arts. After Arts explores the application of artistic principles in the context of corporate governance. Prior to joining AB in 2018, Nicholas maintained an active career as a concert pianist and performed in major recital halls throughout the U.S., Canada, Ireland, Spain, Hungary, Poland, and France. His performances were enthusiastically received - selling out both The Walt Disney Concert Hall and Carnegie's Weill Recital Hall. With an early interest in philanthropy, Nicholas raised more than $35,000 for Children's Hospital of Los Angeles by the age of 10 and was awarded the Congressional Medal of Recognition. He went on to found the Art of Giving Back, a nonprofit organization dedicated to supporting young musicians and giving back to the community. Nicholas holds a BM in classical piano from The Royal Conservatory of Music; an AD from Oberlin College & Conservatory; and an MM from The Juilliard School. Outside of work, he is an avid baker and an Ursus arctos (Brown bear) enthusiast
$i++ ?>
Register

Non-member - $49.99
Member - Free!
Key:

Complete

Next

Failed

Available

Locked
Using the Arts to Engage Teams and Inspire Innovation Case Study Presentation
Using the Arts to Engage Teams and Inspire Innovation Roundtable Discussion