Virtual Conversation: Checking in With the Public Art Field
Recorded On: 05/18/2020
About this Virtual Conversation
During this 1 hour members-only event, four public art leaders provided a foundational report on what they are experiencing and hearing from the field. Referencing national and local perspectives as well as insights from both artists and programs, the speakers outlined their unique understandings of how the COVID-19 pandemic is impacting their and their colleagues work around the country. In the second half attendees responded to prompts to encourage discussions around challenges, what is working/positive changes, and what questions are coming up in this new world.
See the "Resource Tab" above for links to websites and other resources mentioned during the event.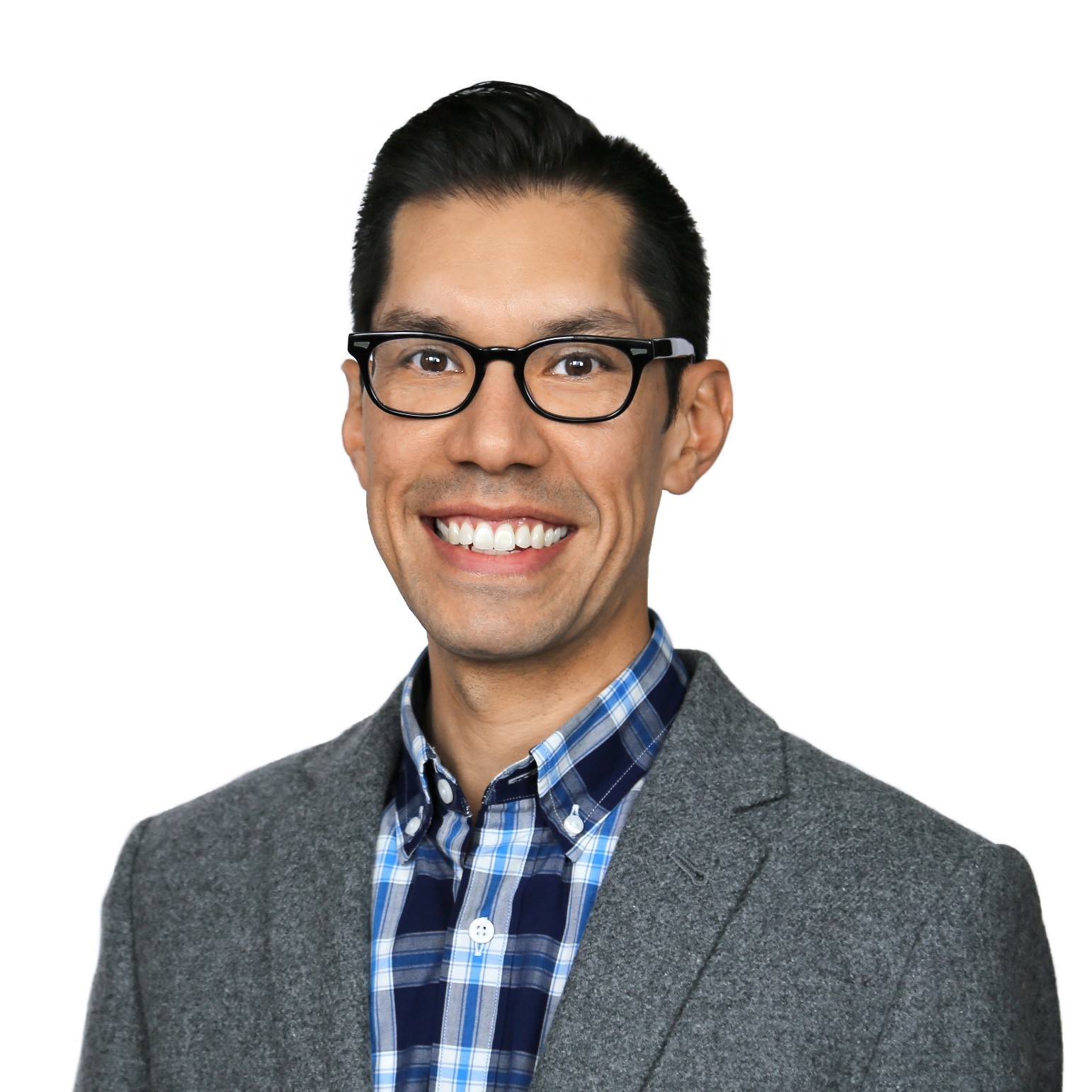 Michael Chavez
Public Art Program Manager, Denver Arts & Venues
Michael Chavez is the Public Art Program Manager for the City & County of Denver. Denver's 1% for Public Art Program celebrated its 30th anniversary in 2018 and holds more than 410 public artworks in its collection with more than $40 million invested in public art since 1988. Chavez oversees the conservation, care, and maintenance of the collection as well as the selection process for new public art commissions. Currently, the program has more than 40 active public art commissions in progress.
Chavez also serves on the Public Art Network (PAN) Advisory Council through Americans for the Arts. PAN is a professional network dedicated to advancing public art programs and projects in the United States through advocacy, policy, and information resources to further art and design in our built environment.
Website: www.denverpublicart.org

$i++ ?>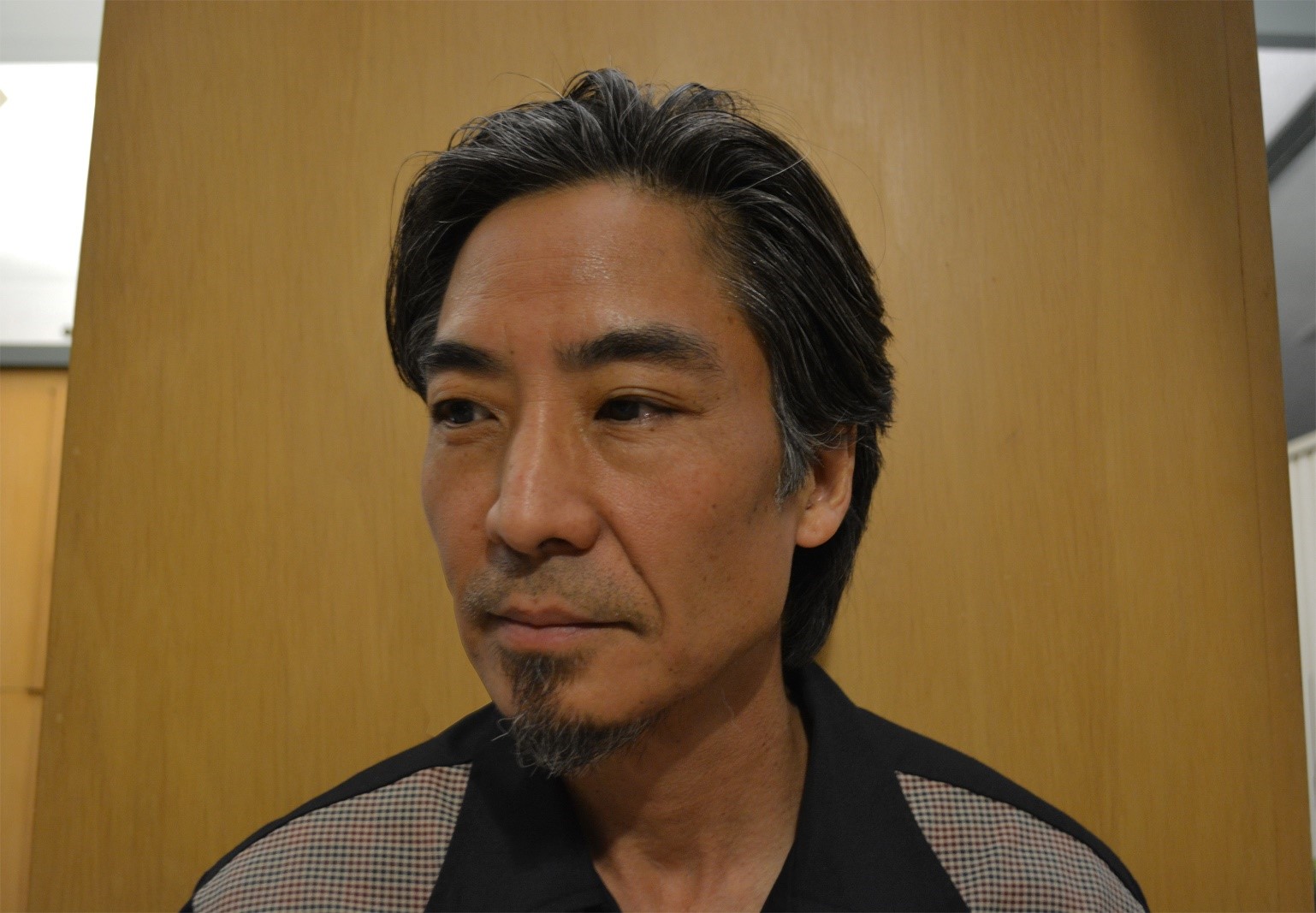 Kipp Kobayashi
Artist
As an artist and urban designer, Kipp Kobayashi has a keen interest in the effects of human activity on our public environments and is in constant search for ways to initiate dialogue and to promote sociability within these spaces. His work explores how these overlapping narrative threads merge with the physical characteristics of a specific environment to create unique sets of combinations and patterns that define a more nuanced interpretation of identity and cultural belonging.
In a career spanning nearly two decades, Kobayashi has created projects and presented designs for cities across the nation and for such organizations as the Getty Museum, the Metropolitan Water District of Southern California, the Bay Area Rapid Transit District, Sound Transit and the Los Angeles County Metropolitan Transit Authority. Based in Los Angeles, he received a BA from the University of California at Berkeley, an MFA from the University of Southern California and has taught extensively at the Cal Poly Pomona School of Environmental Design. In addition, he is currently serving as a member of the Public Art Network Advisory Council which provides recommendations and insight to Americans for the Arts for the development and execution of public art services and resources.
Twitter: @BoiArtAndHist
Website: www.kippkobayashi.com/

$i++ ?>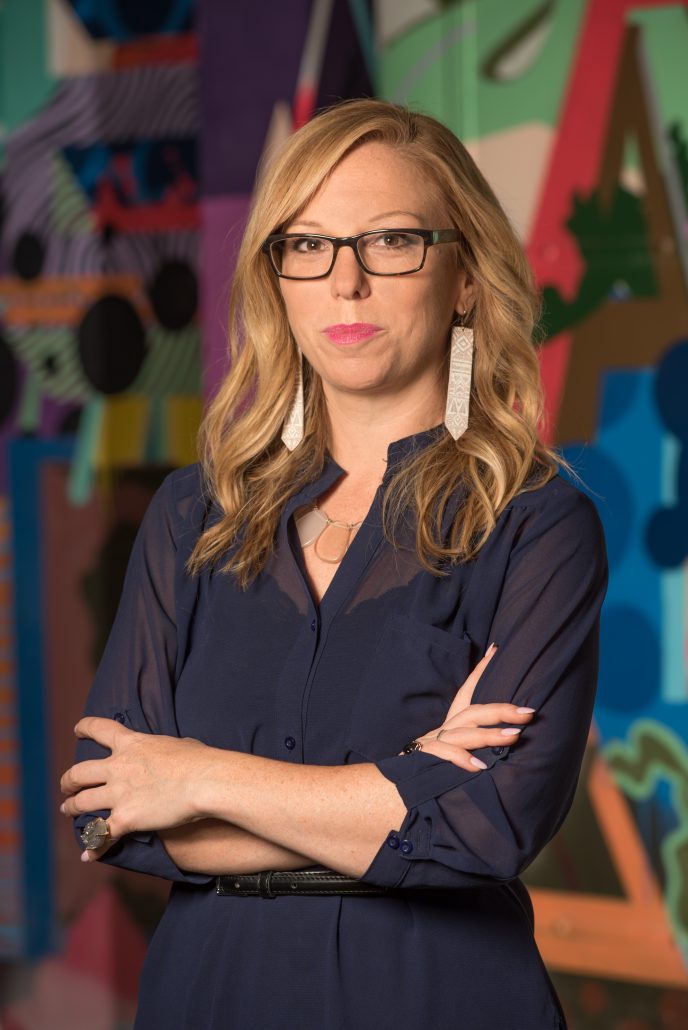 Theresa Sweetland
Executive Director, Forecast Public Art
Theresa Sweetland is an experienced executive director, fundraiser, curator, and leader in the field of community cultural development and creative placemaking. Theresa served as Executive/Artistic Director of Intermedia Arts, Minnesota's premier multidisciplinary, multicultural arts organization, where her leadership successfully revived this renowned arts organization from near death in 2009 to stability and national prominence. Most recently, she served as Director of Development and External Relations at the Minnesota Museum of American Art where her efforts focused on raising visibility and resources to support the rebirth of the St. Paul institution.
$i++ ?>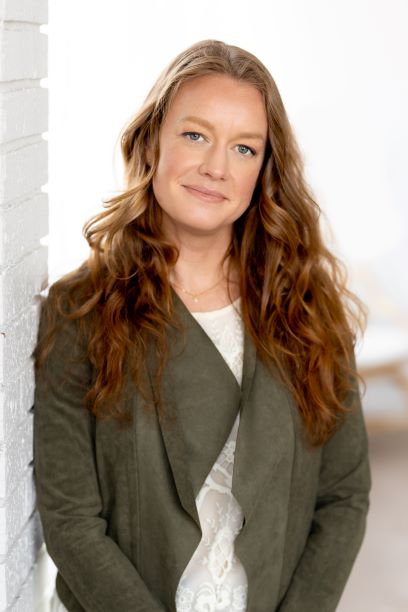 Elysian McNiff Koglmeier
Head of Growth
Artwork Archive
Elysian McNiff Koglmeier is Head of Growth for Artwork Archive, an online art inventory management system for artists, collectors and organizations. She leads partnerships, communications and writes content for the company's blog—http://www.artworkarchive.com/blog.
Growing up with a father as an art therapist and a mother who dedicated her career to art education, Elysian has always been passionate about the creative process and the importance of empowering artists and cultural institutions. She has pursued this passion both in the public and private sector. She started her career in museums (Middlebury College Museum of Art and the Museum of Fine Arts, Boston), ran New England Foundation for the Arts' public art program, served as curator for Brown University and RISD, and contributed to publications such as Art Business News and Public Art Review. A move out west brought her to Craftsy (now Bluprint) in Denver where she produced online art classes and managed partnerships for a startup that created online educational opportunities for enthusiastic makers.
She received her BA in History from Middlebury College and her MA in Public Humanities from Brown University.
$i++ ?>
You must be logged in to post to the discussion
Key:

Complete

Next

Failed

Available

Locked
Virtual Conversation: Checking in With the Public Art Field Recorded