Yes, And! Why evaluation is essential for good storytelling
Recorded On: 03/21/2018
About this Webinar
In this high-energy webinar, Sheri Chaney Jones will share how stories and evaluation results lead to increase revenues, stronger relationships with funders, more engaged volunteers, and more meaningful impact. Inspiring research from Impact & Excellence will be shared around how arts organizations who establish specific measurement best practices are more successful. Participants will learn that this is fun, can be accomplished with any size organization, and will lead to positive results. Practical strategies that participants can start implemented immediately will be shared.
Learning Objectives
Discover how to use stories and evaluation data to increase effective operations and generate new sources of partnerships and funding.
Define success measures and learn proven strategies to effectively measure impact and outcomes.
Move toward the creation of solid organizational structures that are the foundation of evaluation best practices.
Presenter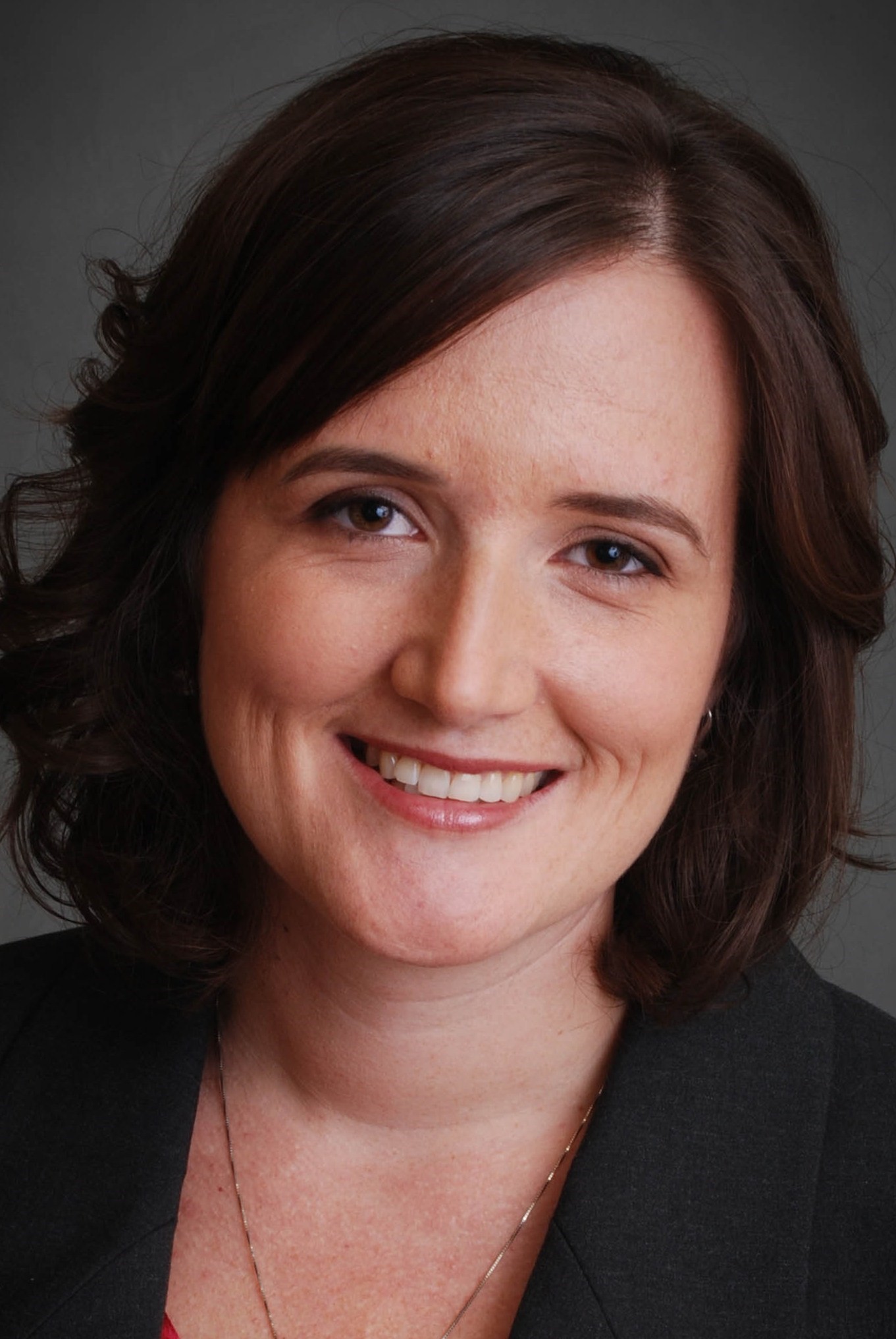 Sheri Chaney Jones, President, Measurement Resources Company
Website: www.measurementresourcesco.com
Email: scjones@measurementresourcesco.com
Twitter: @MRCCEO

For over 17 years, Sheri Chaney Jones has improved government and nonprofit organizations using performance management, evaluation, and organizational behavior best practices. Her experience and expertise has transformed cultures and as a result, saved public dollars, improved outcomes, demonstrated effectiveness, and increased revenues. By developing a measurement culture and using data collection and analysis, Sheri has helped one client turn a $420,000 loss into a $420,000 gain. A successful project with another client resulted in a program savings of approximately $100,000 a year; and yet another client saw an annual savings of $250,000,000 in Medicaid spending. Sheri is the President of Measurement Resources Company and author of Impact & Excellence published by Jossey-Bass in 2014. At The Ohio State University, Sheri teaches a course on creating measurement cultures as part of the Certified Public Manager's Program. Sheri earned a M.A. in Industrial and Organizational Psychology from Central Michigan University and a B.S. with distinction in Psychology from The Ohio State University.
To register for this webinar, select "Register" in the top right hand corner of the screen.

Key:

Complete

Next

Failed

Available

Locked