Applying for the new NEA American Rescue Plan Direct Grant Program for Arts and Culture Organizations
Recorded On: 07/06/2021
About this Webinar
The Rescue Plan's Grants to Organizations program will be carried out through one-time grants to eligible organizations including, but not limited to, nonprofit arts organizations, local arts agencies, arts service organizations, units of state or local government, federally recognized tribal communities or tribes, and a wide range of other organizations that can help advance the goals of this program.

Join us for an information session with staff from the National Endowment for the Arts, hosted by Nina Ozlu Tunceli. Are you a local arts agency? Register for the local arts agency-specific session here.
Please review the guidelines before the session to prepare questions you may have for the speakers.
Nina Ozlu Tunceli (Moderator)
Chief Counsel of Government and Public Affairs, Americans for the Arts
Executive Director, Americans for the Arts Action Fund
Nina is both Chief Counsel of Government and Public Affairs at Americans for the Arts as well as the Executive Director of the Americans for the Arts Action Fund. Since 1993, Nina has served as the chief policy strategist for Americans for the Arts' federal, state, and local government and public affairs work, grassroots advocacy campaigns, policy development, and national coalition-building efforts with both cultural and civic organizations to advance the arts in America. In 2009, she spearheaded the very successful "Arts = Jobs" advocacy campaign that strategically secured $50 million of federal support for more than 7,000 arts jobs and millions of dollars more for arts infrastructure projects within the American Recovery and Reinvestment Act.
Nina produces several programmatic events annually, including National Arts Advocacy Day on Capitol Hill; the Nancy Hanks Lecture on Arts and Public Policy at The John F. Kennedy Center for the Performing Arts; and the National Public Leadership in the Arts Awards, which are presented in partnership with the United States Conference of Mayors.
Serving simultaneously as the executive director of the Americans for the Arts Action Fund and its connected Political Action Committee, the only dedicated arts PAC in America, Nina mobilizes the political and legislative efforts of more than 420,000 citizen activists in advancing arts policy issues among legislators and candidates seeking federal public office. She recently completed ArtsVote2012, culminating with high profile arts policy events at both the Republican National Convention in Tampa and the Democratic National Convention in Charlotte. She is a graduate of The George Washington University with a B.A. in French Literature, and of The University of Richmond School of Law with a J.D. She is a member of the Virginia State Bar.
$i++ ?>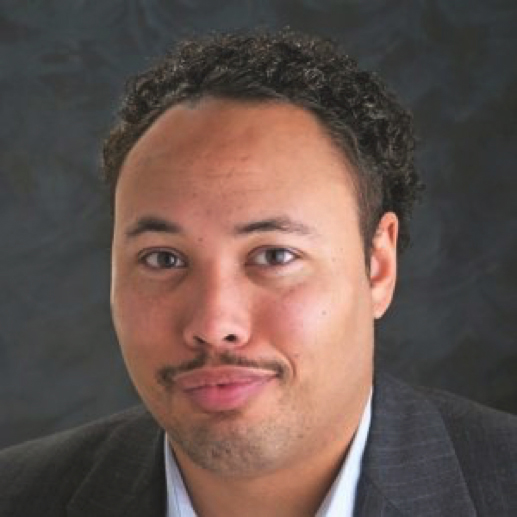 Ra Joy
Chief of Staff
National Endowment for the Arts
Ra brings more than 25 years of senior leadership experience inthe arts, public policy, and nonprofit management to the National Endowment forthe Arts. Previously, Ra served as executive director for CHANGE Illinois, anonpartisan coalition leading systemic political and government reform. From2007 to 2015, Ra served as executive director of Arts Alliance Illinois, one ofthe nation's most prominent statewide arts advocacy and service organizations.In this role, Ra championed the arts as a public policy asset and civic priorityat all levels of government.
From 2001 to 2007, he served as a senior staffer for U.S.Representative Jan Schakowsky, specializing in appropriations, communitydevelopment, education, youth development, and the arts. Ra is a frequentwriter and speaker on issues of social justice, creative expression, andparticipatory democracy.
$i++ ?>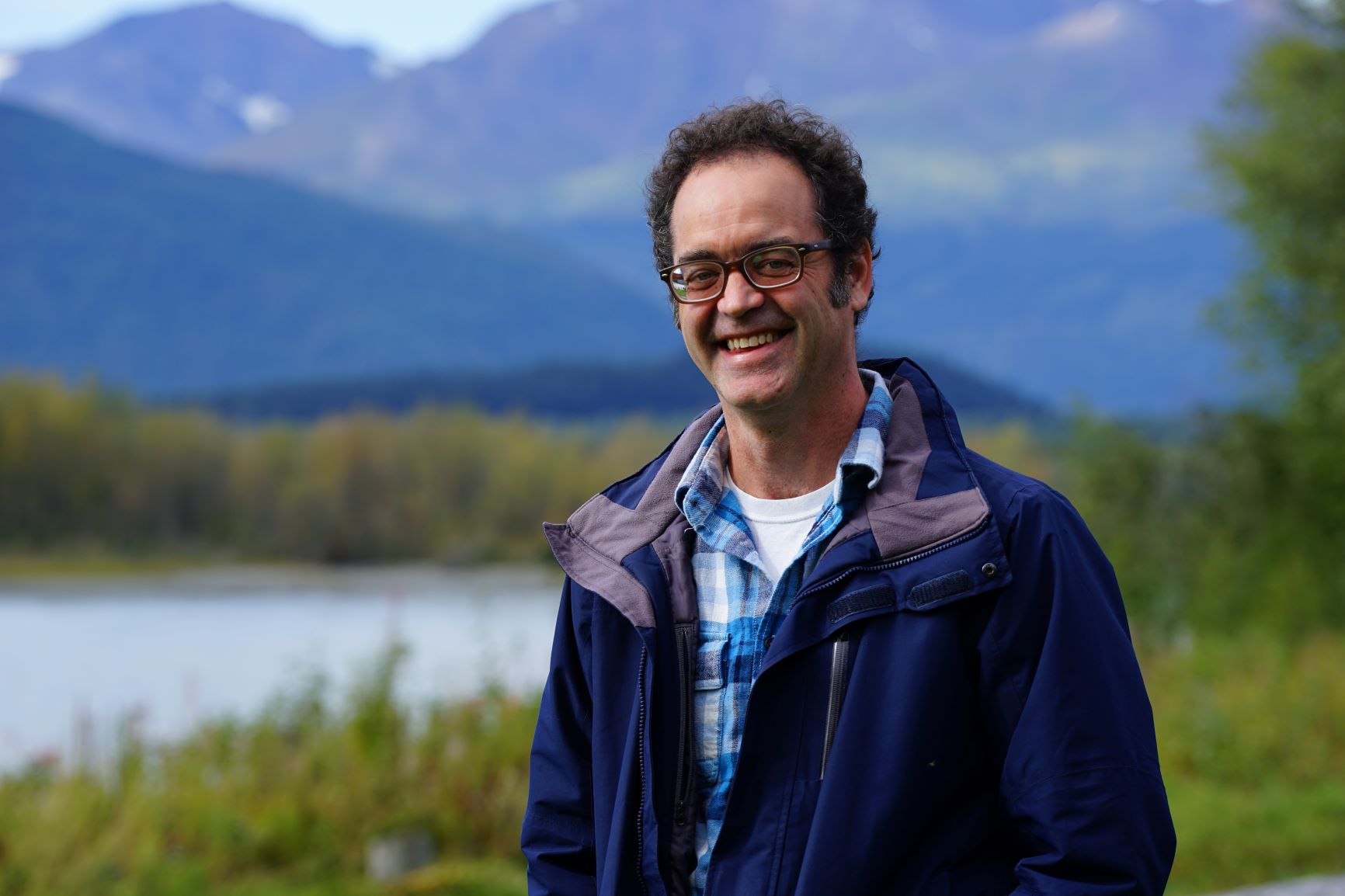 Cliff Murphy
Director of Folk & Traditional Arts
National Endowment for the Arts
Cliff Murphy is the Director of Folk & Traditional Arts at the National Endowment for the Arts. Previously, he was the Director of Maryland Traditions, the state folklife program of the Maryland State Arts Council. He is a former working rock musician, and has a PhD in Ethnomusicology from Brown University. Cliff lives in Baltimore with his wife, Monica, and their four energetic kids.
$i++ ?>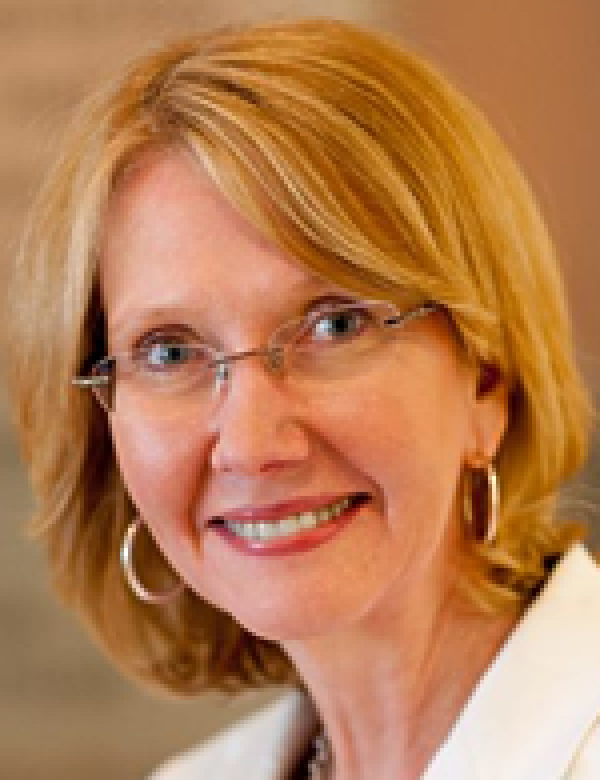 Ann Meier Baker
Music & Opera Director Performing Arts Division
National Endowment for the Arts
Ann Meier Baker was appointed the director of Music & Opera at the National Endowment for the Arts in January 2015. She oversees the NEA's grantmaking in music and opera, and manages the NEA Jazz Masters Fellowships. Previously, Baker served as president and CEO of Chorus America, where she led the national membership association of more than 2,000 professional, volunteer, symphonic and children/youth choruses. She was founding director of the National School Boards Association Foundation, an incubator for new ideas about the challenges facing urban school board leaders and other issues in public education. Baker also worked for the League of American Orchestras, the National Association for Music Education, and began her career as a professional singer with the United States Air Force Singing Sergeants. The author of several books on music organization governance, she has garnered several awards, including Chorus America's induction into the Classical Music Hall of Fame in 2011.
$i++ ?>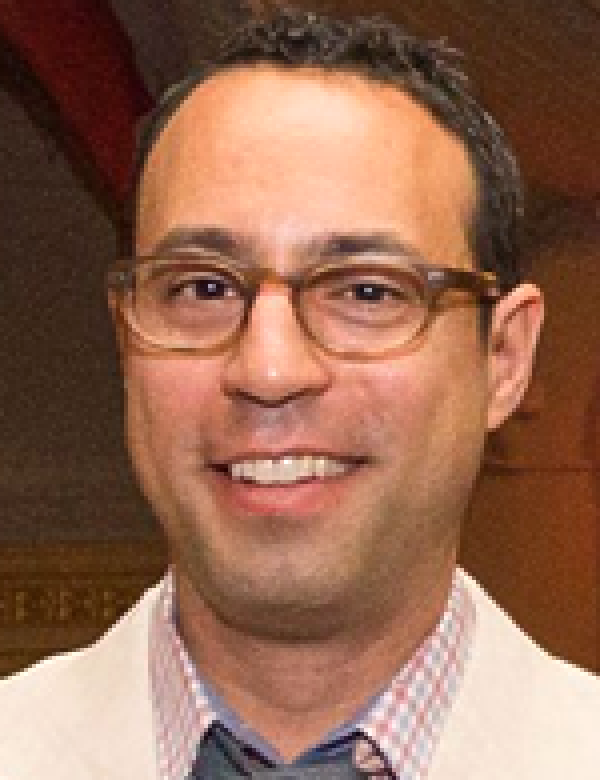 Greg Reiner
Theater & Musical Theater Director Performing Arts Division
National Endowment for the Arts
Greg Reiner joined the NEA as the director of theater and musical theater starting in September 2015. Reiner manages NEA grantmaking in theater and musical theater and represents the agency to the field.
Most recently, Reiner was executive director of Classic Stage Company in New York City, where he launched CSC's Musical Theater Initiative, the organization's largest fundraising campaign, and implemented new education programs such as a Teen Council and a Shakespeare scene and monologue competition. Prior to that, Reiner was founding executive director of Tectonic Theater Project in New York City, where he received a Tony nomination for Best Play as one of the producers of 33 Variations. At Tectonic, Reiner also designed and managed the simultaneous opening of The Laramie Project: Ten Years Later in 150 theaters in all 50 states, DC, and eight countries, on the same night, with livestreaming and social media outreach. Reiner has also served as managing director at The Actors' Gang in Culver City, California, and at the Shakespeare Festival/LA.
Reiner received his bachelor's degree in communications from Loyola Marymount University in 1998.
$i++ ?>
Meg Kowalik
Lead Grants Management Specialist
National Endowment for the Arts
Meg Kowalik is a Lead Grants Management Specialist at the National Endowment for the Arts, where she is responsible for reviewing and issuing over 1,000 new grant awards each year to organizations throughout the United States. Prior to joining the NEA in 2011, she served two years with AmeriCorps VISTA in Biddeford, Maine and Baltimore, Maryland. A graduate of Lewis & Clark College, Meg lives in Washington, DC with her husband and a growing number of houseplants.
$i++ ?>
Register

Non-member - Free!
Member - Free!
Key:

Complete

Next

Failed

Available

Locked
Applying for the new NEA American Rescue Plan Direct Grant Program for Arts and Culture Organizations