Applying for the new NEA American Rescue Plan Grant Program for Local Arts Agencies to Subgrant
Recorded On: 06/29/2021
About this Webinar
The Rescue Plan's Grants to Local Arts Agencies for Subgranting program recognizes the central role that local arts agencies play in supporting artists, enhancing the quality of life in their communities, and increasing public access to the arts. Local arts agencies are valued partners of the Arts Endowment, greatly extending our reach and impact to assist communities responding to the economic and health effects of the COVID-19 pandemic.
Join us for an information session with staff from the National Endowment for the Arts, hosted by Nina Ozlu Tunceli. This session is intended for local arts agencies. We will be hosting another session on July 6th for other types of organizations. Register here.
Please review the guidelines before the session to prepare questions you may have for the speakers.
Nina Ozlu Tunceli (Moderator)
Chief Counsel of Government and Public Affairs, Americans for the Arts
Executive Director, Americans for the Arts Action Fund
Nina is both Chief Counsel of Government and Public Affairs at Americans for the Arts as well as the Executive Director of the Americans for the Arts Action Fund. Since 1993, Nina has served as the chief policy strategist for Americans for the Arts' federal, state, and local government and public affairs work, grassroots advocacy campaigns, policy development, and national coalition-building efforts with both cultural and civic organizations to advance the arts in America. In 2009, she spearheaded the very successful "Arts = Jobs" advocacy campaign that strategically secured $50 million of federal support for more than 7,000 arts jobs and millions of dollars more for arts infrastructure projects within the American Recovery and Reinvestment Act.
Nina produces several programmatic events annually, including National Arts Advocacy Day on Capitol Hill; the Nancy Hanks Lecture on Arts and Public Policy at The John F. Kennedy Center for the Performing Arts; and the National Public Leadership in the Arts Awards, which are presented in partnership with the United States Conference of Mayors.
Serving simultaneously as the executive director of the Americans for the Arts Action Fund and its connected Political Action Committee, the only dedicated arts PAC in America, Nina mobilizes the political and legislative efforts of more than 420,000 citizen activists in advancing arts policy issues among legislators and candidates seeking federal public office. She recently completed ArtsVote2012, culminating with high profile arts policy events at both the Republican National Convention in Tampa and the Democratic National Convention in Charlotte. She is a graduate of The George Washington University with a B.A. in French Literature, and of The University of Richmond School of Law with a J.D. She is a member of the Virginia State Bar.
$i++ ?>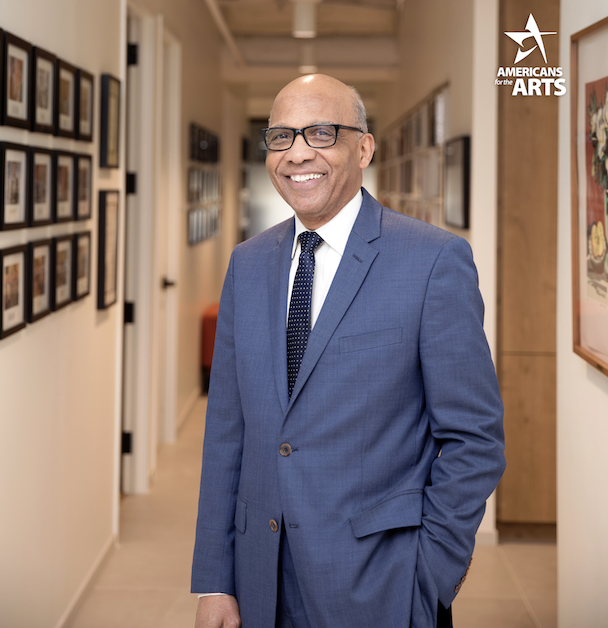 Nolen V. Bivens
President and CEO
Americans for the Arts
Nolen V. Bivens, president and CEO of Americans for the Arts, is a former U.S. Army General and serves as chair of the National Leadership Advisory Council, the National Initiative for Arts & Health Across the Military (NIAHM); military community advisor for the National Endowment for the Arts Military Healing Arts Network's Creative Forces program, and senior Policy Fellow on Arts & Military.
Bivens is president of Leader Six, Inc. and has executive leadership experience delivering successful results for public, private sector, and nonprofit organizations with $1B (+) in annual revenue, including strategic business development and sales at the VP level for a top four defense corporation, General Dynamics Mission Systems. A retired U.S. Army Brigadier General, he's held leadership and staff positions from company through Army and Joint Pentagon Staff and U.S. Combatant and Special Operations Command levels. He has testified before the House Appropriations Subcommittee on Interior, Environment, and Related Agencies, and co-chairs the National Leadership Advisory Committee for NIAHM. He has been guest speaker for national nonprofit conferences, the Aspen Seminar for Leadership in the Arts; and is a contributing writer for the Smithsonian Institution, HuffPost, and American for the Arts' social media.
Bivens holds a Bachelor of Science in Chemistry from South Carolina State University, a Master of Science in Management from the Naval Post Graduate School, and a Master of Science in National Security and Strategic Studies from the National Defense University.
$i++ ?>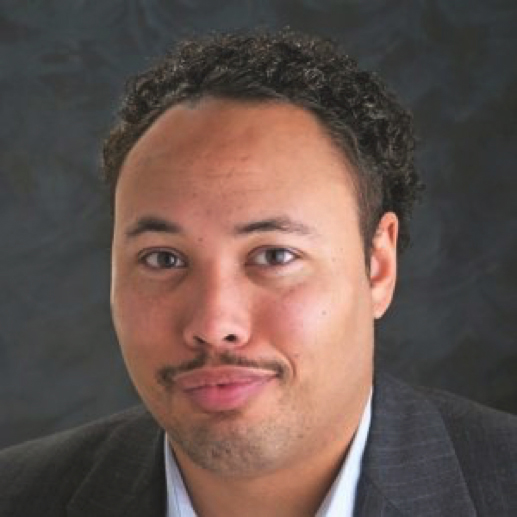 Ra Joy
Chief of Staff
National Endowment for the Arts
Ra brings more than 25 years of senior leadership experience inthe arts, public policy, and nonprofit management to the National Endowment forthe Arts. Previously, Ra served as executive director for CHANGE Illinois, anonpartisan coalition leading systemic political and government reform. From2007 to 2015, Ra served as executive director of Arts Alliance Illinois, one ofthe nation's most prominent statewide arts advocacy and service organizations.In this role, Ra championed the arts as a public policy asset and civic priorityat all levels of government.
From 2001 to 2007, he served as a senior staffer for U.S.Representative Jan Schakowsky, specializing in appropriations, communitydevelopment, education, youth development, and the arts. Ra is a frequentwriter and speaker on issues of social justice, creative expression, andparticipatory democracy.
$i++ ?>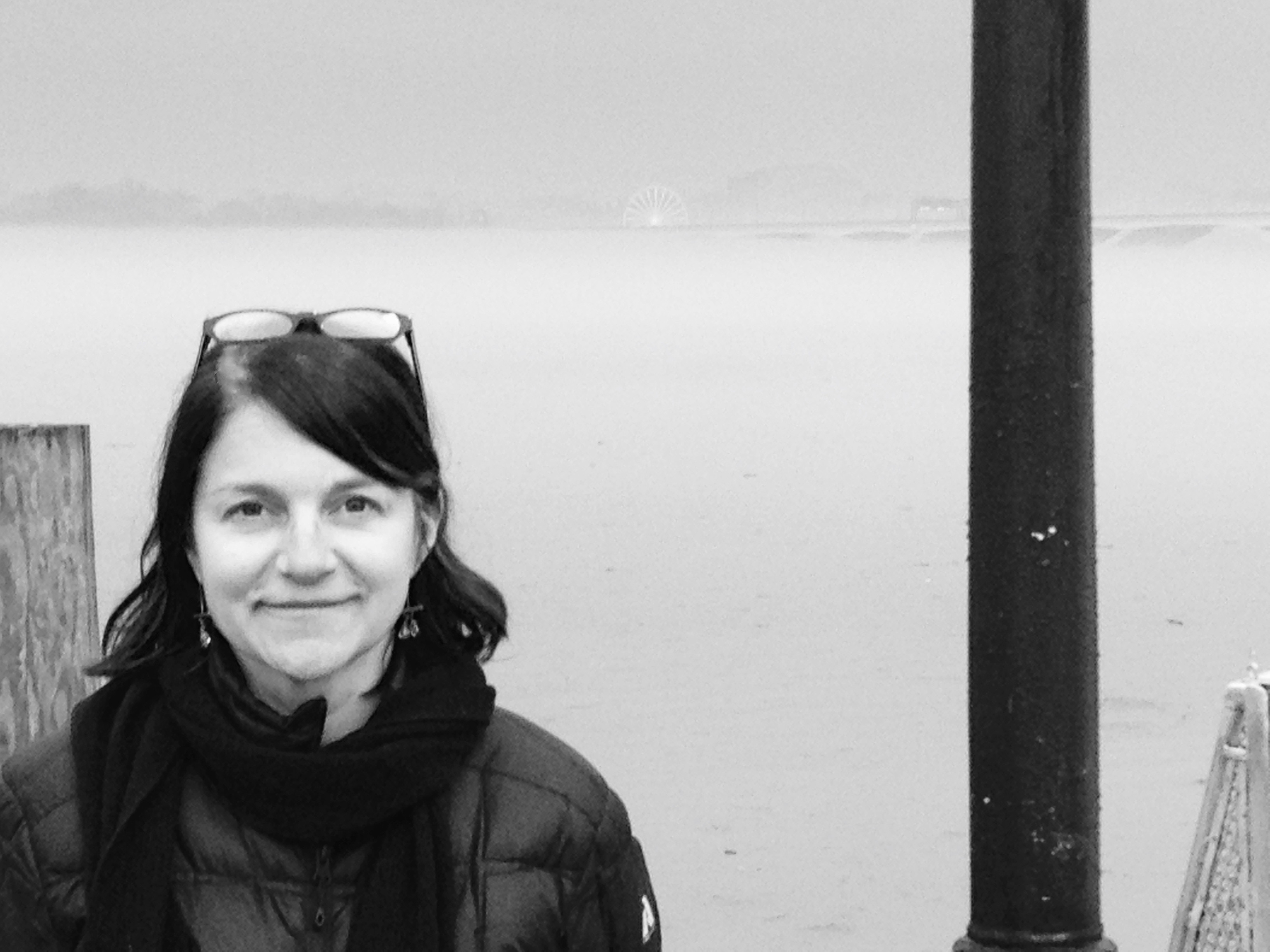 Lara Holman Garritano
Local Arts Agency Specialist
National Endowment for the Arts
Lara Holman Garritano currently serves as the Local Arts Agencies Specialist for the National Endowment for the Arts, managing funding opportunities available to the more than 4,500 Local Arts Agencies across the country. With over 20 years of experience in the field, Lara has worked on arts and culture policy and programming in a variety of communities and capacities. Past positions serving local arts agencies have included management of creative district work, funding programs, and communications in both Colorado Springs, Colorado and Seattle, Washington.
$i++ ?>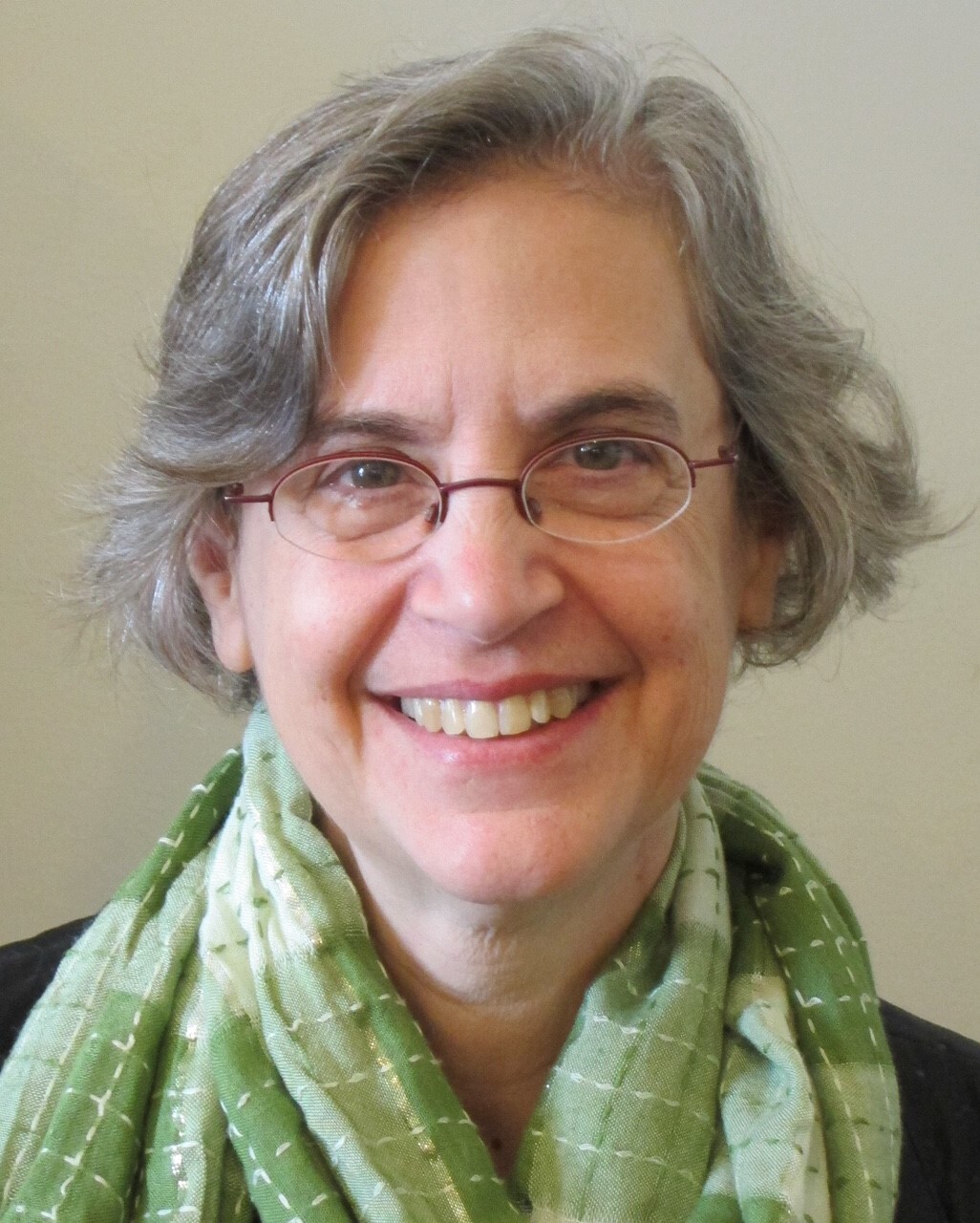 Andi Mathis
State & Regional Partnerships Specialist
National Endowment for the Arts
Andi Mathis is the State & Regional Partnerships Specialist at the National Endowment for the Arts. Her primary work involves advancing the Endowment's relationship with its state and regional arts agency partners through policy development and management of the Endowment's investment in their constituent-driven strategic plans. She also coordinates the Arts Endowment's response to natural disasters in collaboration with the state arts agencies and with other federal agencies.
$i++ ?>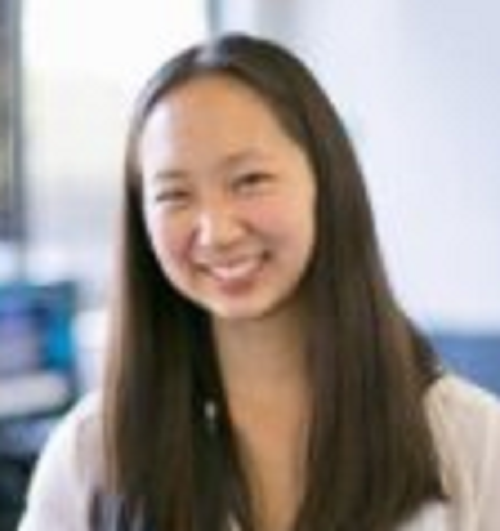 Jenn Chang
White House Liaison and Senior Advisor to the Chief of Staff
National Endowment for the Arts
Jenn joins the Arts Endowment after working on the appointments team with the Biden-Harris transition. She recently worked as an associated consultant with WolfBrown, with a portfolio of performing arts and education clients. Prior to that, Jenn spent over a decade at Google, where she built resilient teams and innovative programs.
While at Google, Jenn received her master's degree in viola performance from The Juilliard School. In 2016, she took a six-month sabbatical to serve as the expansion states operations director at Hillary for America. Since graduating from Harvard College with a degree in social studies, Jenn has found herself playing at the edge between the arts and civic engagement.
$i++ ?>
Register

Non-member - Free!
Member - Free!
Key:

Complete

Next

Failed

Available

Locked
NEA American Rescue Plan Grant Program for Local Arts Agencies to Subgrant